The Walker Stalkers have launched a Kickstarter for The Walking Dead Experience! In their words, "The Walking Dead Experience will incorporate the use of two tractor trailers, tents, sets, light and sound design, live actors, responsive video, obstacles, puzzles, costuming and other components that will excite all senses. The object of the The Walking Dead Experience will be for you and a team to enter into the world of The Walking Dead and through the use of skill and teamwork, figure out how to get out before you get eaten."
So basically, an escape the room game + The Walking Dead X a thousand. AWESOME. The smaller scale means they're able to really focus on detail and story. Here's a prop work-in-progress: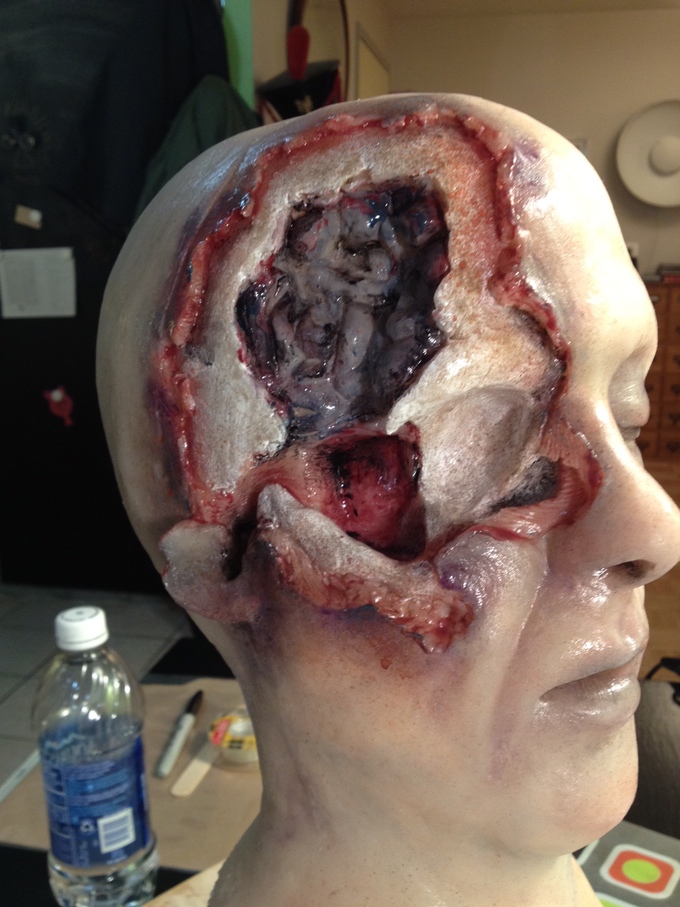 We can't wait!
The Walker Stalkers, started by James and Eric, first popped up on our radar when they still just podcasting. Just two really nice guys that really liked The Walking Dead. And then things grew, and grew, and grew. This little grassroots podcast became a small convention, and then a large convention, and then took over the Escape, and then a friggin' cruise, and now they're trying something new with The Walking Dead Experience.
We got involved with them not long after the conventions started. We didn't want control. We didn't want this to ever not be a fan thing, run by fans, but we did want to hook up and support them if we could. So we do some sponsorships here and there, we come to the Walker Stalker Cons that we can get to, we give some feedback, etc. This is all to say that we think they're pretty awesome and to reassure you that when you support The Walker Stalkers you're supporting real fans of the brand.
CLICK HERE TO CHECK OUT THE REWARDS AND BACK THE KICKSTARTER!