Our fourth installment (Part I and Part II and Part III) of what, exactly, the cast of The Walking Dead was up to before they were cast on TWD! Our goal here is to spotlight not just early roles (hence "before they were famous") but also any notable roles pre-TWD.
This week we feature Michael Cudlitz, Sarah Wayne Callies, Josh McDermitt, Alanna Masterson, and Brighton Sharbino.
Michael Cudlitz
Michael Cudlitz began his acting career like most, on the small screen.  He had roles on shows like 21 Jump Street and Step by Step until he landed a role in a major motion picture, A River Runs Through It. More importantly, though, he was in BUFFY!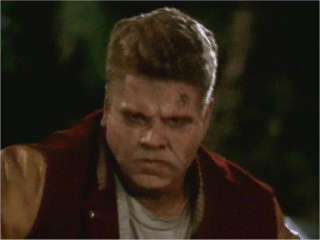 He continued with several small roles in shows like E.R. and Buffy the Vampire Slayer, but in 2001 he really made his break when he joined the incomparable HBO miniseries Band of Brothers.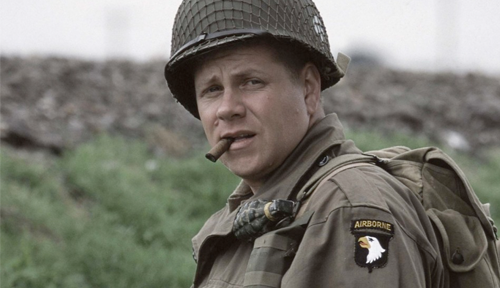 He played the role of tough-as-nails Sgt. Randleman in the HBO series. His intensity on the show brought him a new level of recognition. His next major role was in the show, Southland, where he played a police officer John Cooper.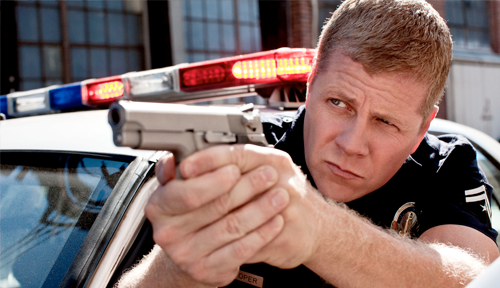 Almost immediately after the show came to a close early last year, Cudlitz joined The Walking Dead as Sgt. Abraham Ford. Clearly, the man is comfortable in a uniform!
Sarah Wayne Callies
In 2003, Sarah Wayne Callies made her first credited television premier in 2003 on a show that has given many actors their starts, Law and Order. That same year, you may have caught her as a co-star in a modern television remake of Tarzan!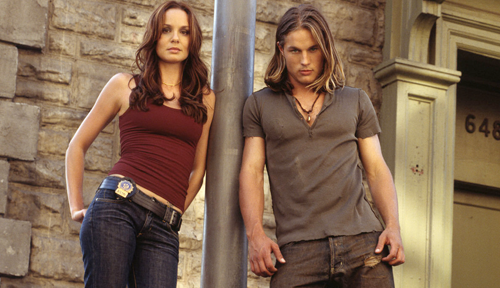 On the show, she played police officer Jane Porter, the love interest of Tarzan.  Unfortunately, the show did not swing to a second season, but she moved onto other projects such as Numbers, Queens Supreme and, finally, Prison Break.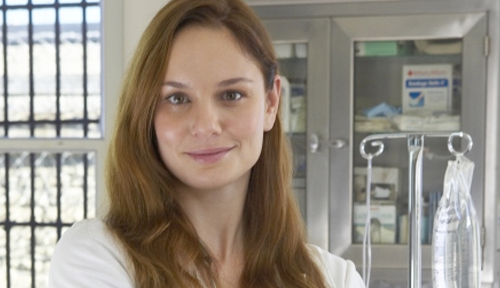 On Prison Break, Callies played Dr. Sara Tancredi, the love interest of the shows main protagonist. One year later, she would soon be taking up a similar role, Lori Grimes.  Love or hate the character, I think we can all agree that Sarah did a damn fine job playing her!
Josh McDermitt
Josh McDermitt made his first television appearance on the show Last Comic Standing in season 4, where he made it all the way to an impressive fourth place!
Shortly thereafter, he was cast for a number of roles, including the TV movie Rehab for Rejects and the digital short Iron Man 2 Table Read for Funny or Die. He would soon make his longest running appearance (to date) on the show Retired at 35.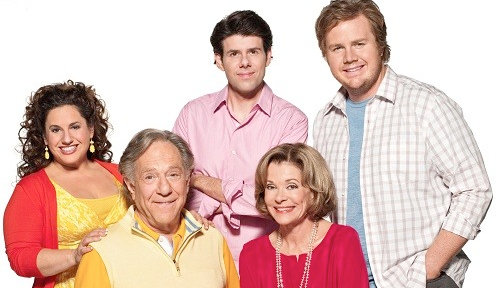 He played the lead's best friend in the show, and although it only lasted one season, after 20 episodes his talent shined through. Not soon after, he would make appearances on two AMC shows, the first The Walking Dead, and then Mad Men!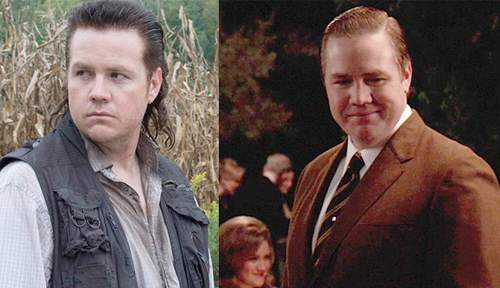 In Mad Men, McDermitt played George Payton in season 7. Although it's a small role, playing any role on Mad Men makes you a hero at the Skybound office.
Alanna Masterson
Alanna Masterson began acting at the age of six on the show The Young and the Restless. She was on the show for a year, and then continued onto a variety of shows like Malcolm in the Middle (where her real-brother Christopher Masterson played Malcolm's oldest brother, Francis), Greek, and Grey's Anatomy.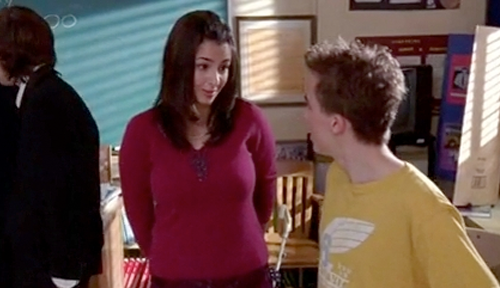 She made a big splash in her first movie, Peach Plum Pear in 2011 where she played the kind neighborhood girl, Nora.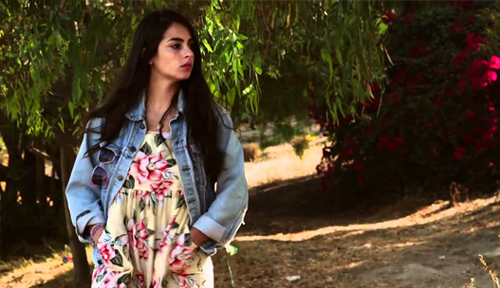 Soon after her role, she would make her debut in The Walking Dead as Tara Chambler, former Governor follower, current Terminus container resident.
Brighton Sharbino
Even at the young age of 12, Brighton Sharbino has a number of credits on her resume!  Her first role was in 2008 on the show Friday Night Lights (which is up there on the Band of Brothers/Mad Men level of respect here at Skybound HQ), and then she jumped over to the wildly popular show Hannah Montana.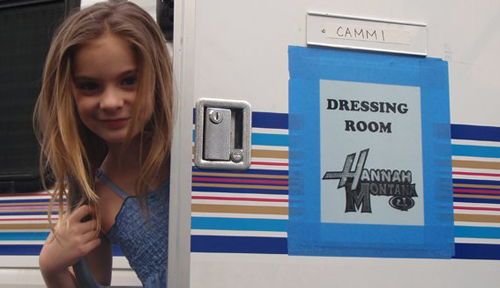 Perhaps this is where she started to fall to the dark side? Anyway, after her stint on the Disney show, she got roles on shows including Prime Suspect and NCIS, and this past year, she made her first motion picture appearance in the movie Cheap Thrills. An impressive filmography for someone of any age, let alone a 12 year old.
TWD Cast Before They Were Famous Part I
TWD Cast Before They Were Famous Part II
TWD Cast Before They Were Famous Part III
Oh man, we don't have that many actors left. Who have we not featured that you want to see next time?