We may have to wait until fall for a new Walking Dead episodes but we have exciting news about the upcoming season NOW! According to TVLine, Steven Ogg, Katelyn Nacon and Pollyanna McIntosh have all been elevated to series regulars For The Walking Dead Season 8!
---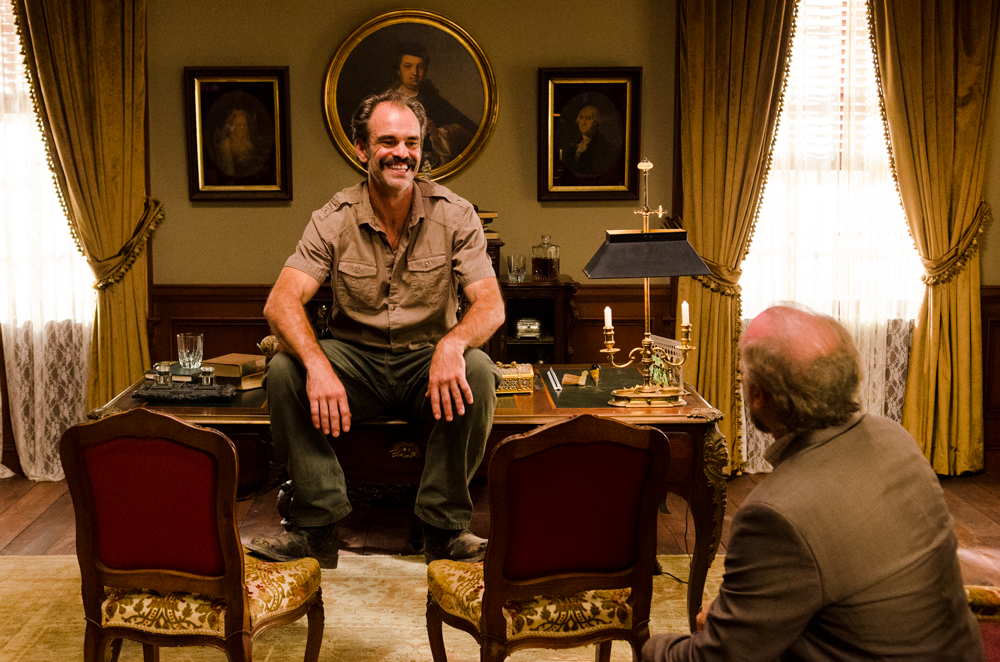 Although Simon barely made it out of Alexandria alive, he's back as Negan's right-hand man and will most likely play a larger role in the upcoming war.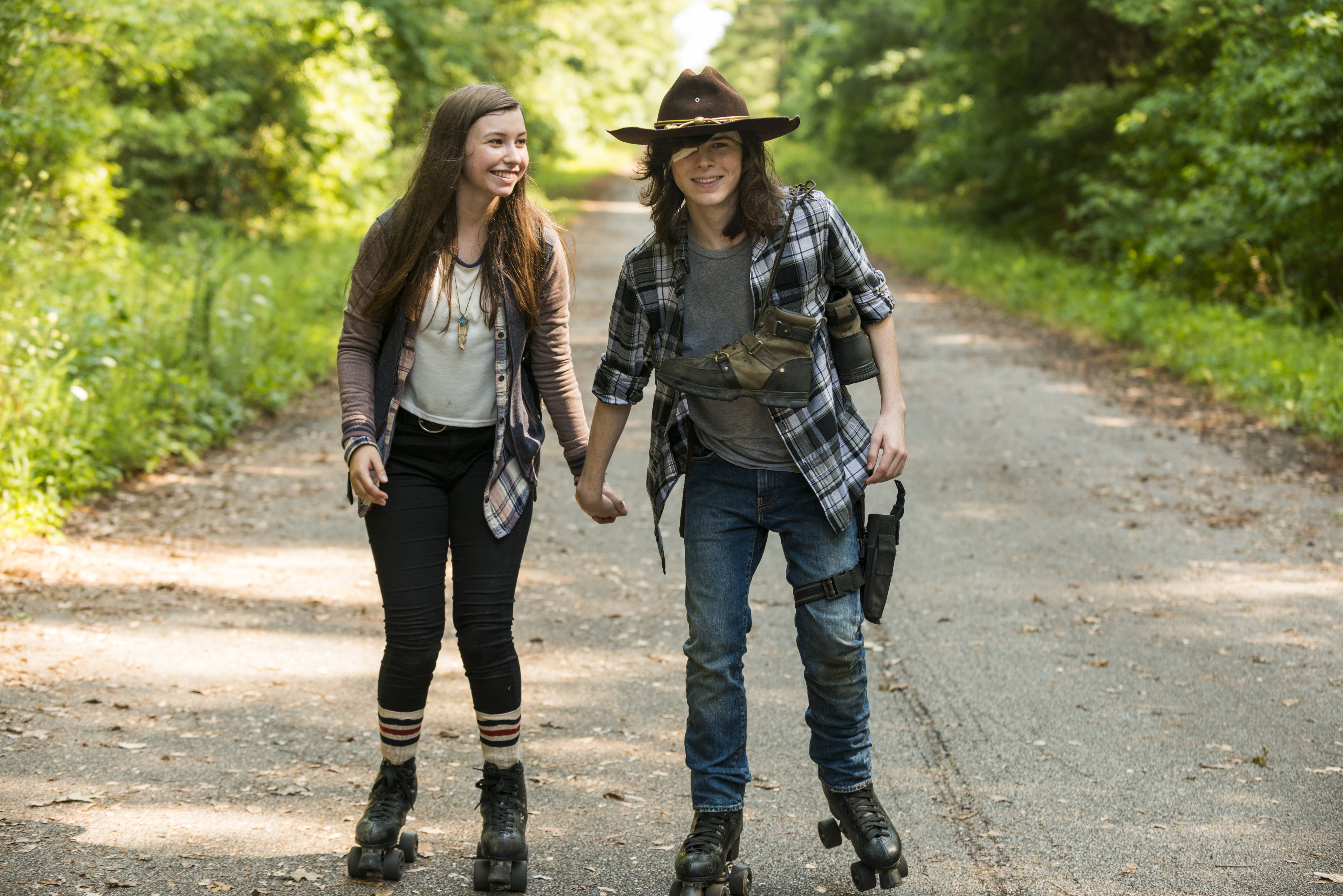 Enid's been a staple in the community since Season 5 and we're looking forward to seeing even more from her (and her romance with Carl) next season.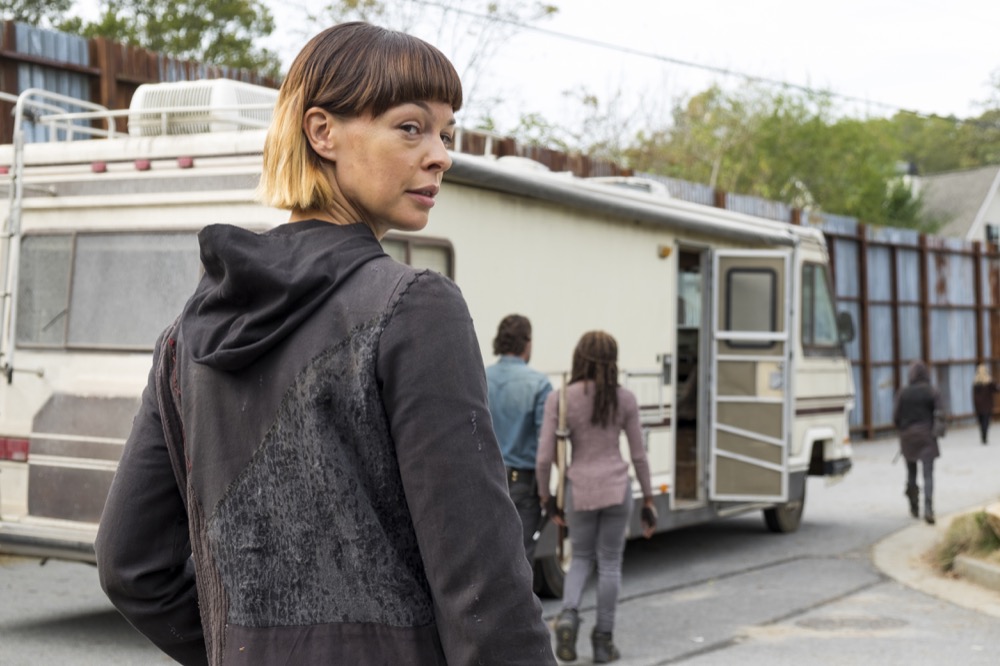 After her sabotage was sabotaged, it'll be interesting to see how Jadis and her group of Scavengers play into All Out War. Will they stay on Negan's side or realize the strength of the Survivors and side with Rick?
---
What do YOU think this means for the new season? Tell us in the comments!