Welcome to our first-ever Walking Dead Mailbag! This is the place you can go to get some of your most burning (and spoiler-free) questions answered about The Walking Dead comics, show, or other Skybound properties! We pulled these fan questions from Twitter but we'll expand it next week to Facebook, Instagram, and the very comments below this post. So, let's dive in.
---
Old Man Rick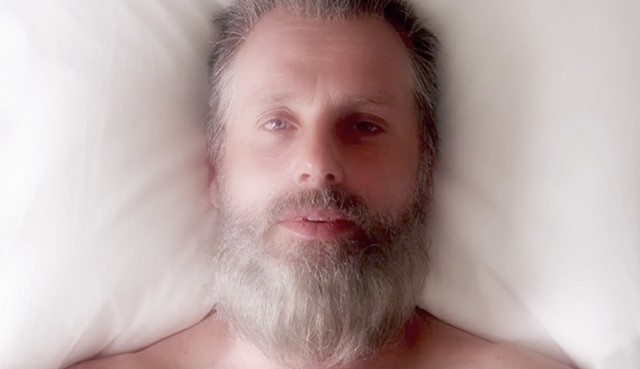 What does the end of the trailer mean? I mean old Rick waking up? Was it all a dream?(I don't believe that but I wanna be sure)

— OneDirectionZAYN (@Directi05924500) August 7, 2017
You know we can't reveal that! Maybe it's a dream, maybe it's the comic time jump, maybe it's the coma! Creator Robert Kirkman DID address the comic allusion recently, "Comic book fans know where a scene that kind of looked like that would fall, but it also doesn't seem like we would be getting to that just yet if you were a comic book fan, so there's a mystery to that." Stay tuned!
---
Fear The Walking Dead Crossover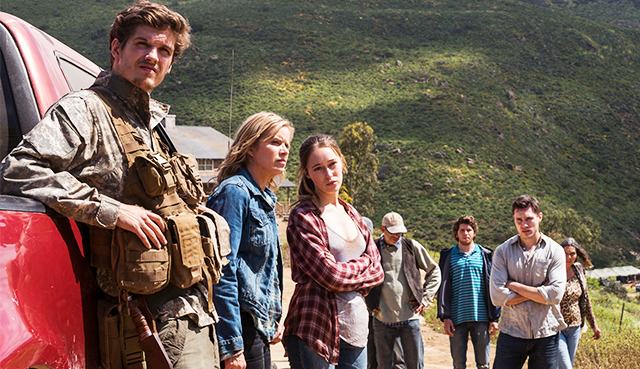 Ive heard rumors that the walking dead and fear of the walking dead story lines collide at some point in the future. Is that true?

— Jessicka Bowen (@jessicka_bowen) August 7, 2017
Although the producers have said there aren't any current plans to have a crossover, they haven't ruled it out either. "I think that it's something that we would love to try and work out, and we know the fans would love it," Robert Kirkman said at the Fear The Walking Dead panel at San Diego Comic Con 2017. "It's something that's very complicated because of that time gap, so we'll just have to see." Never say never!
---
More Daryl?
I'm team Daryl…… Will I see more of him this season?

— Brenda (@blbrady2) August 7, 2017
After Daryl was tortured, hidden, and finally unleashed last season it's hard to say if we'll see MORE of him. What we can say is that you'll see more of the Daryl we saw after he escaped The Sanctuary.
---
Zombie Kids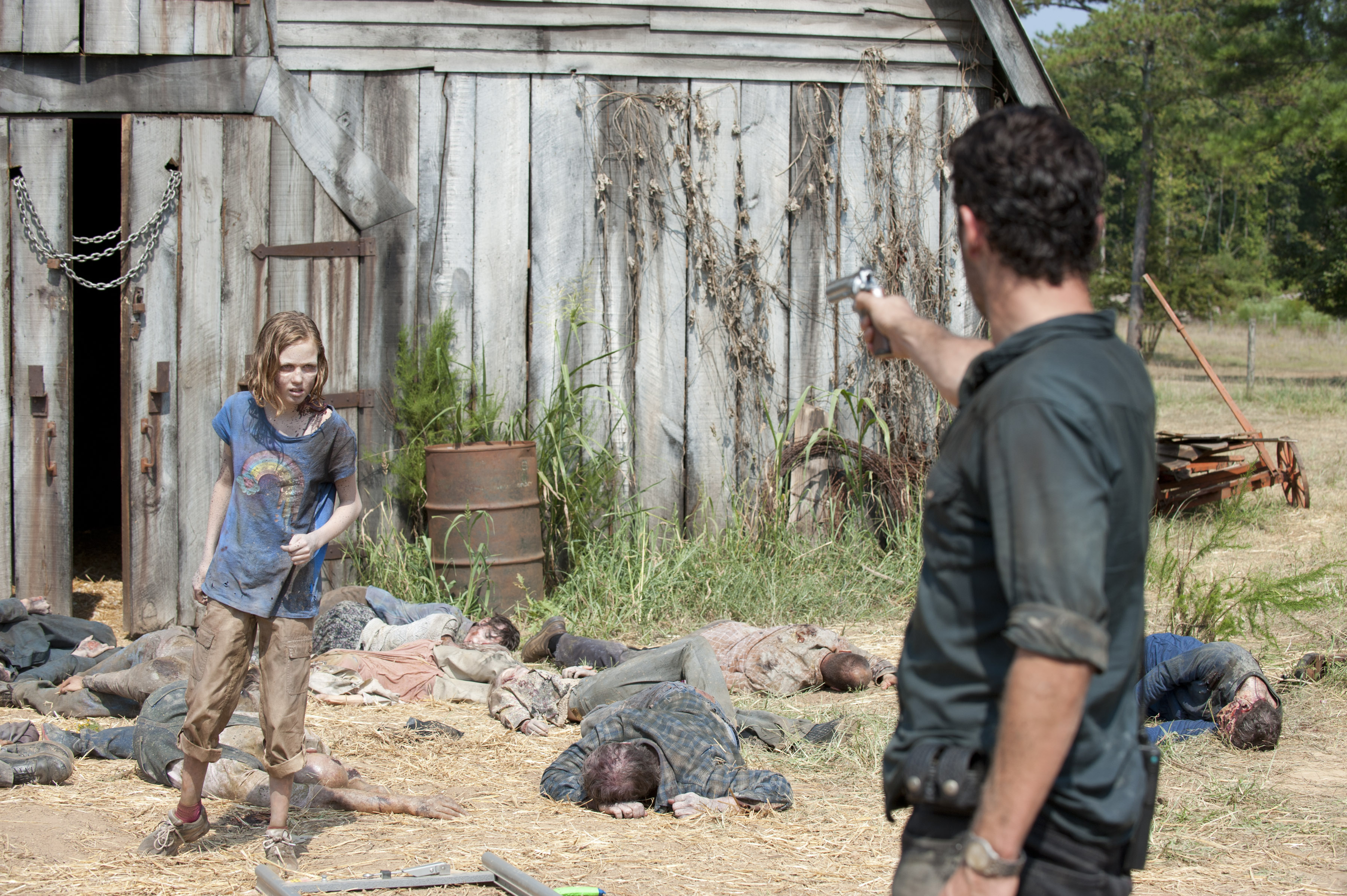 Why does WD never show zombie kids?

— The Lady Olive (@TheLadyOlive2) August 7, 2017
Oh but we have! Haven't you seen the first episode? And "Nebraska?" Zombie kids are everywhere!
---
Zombie Origins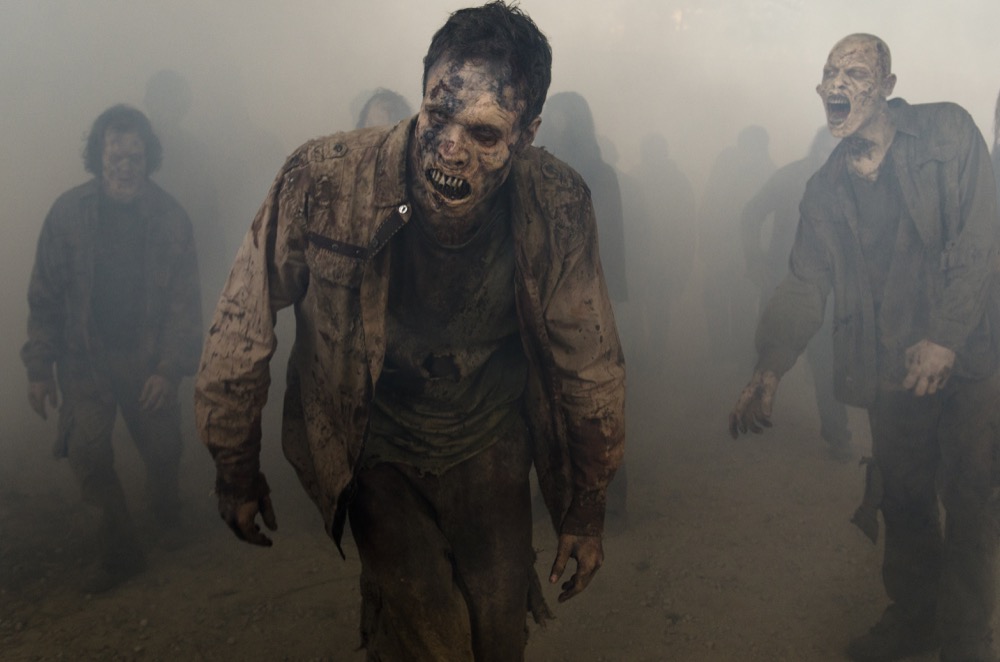 If the is no cure do we find out the cause?

— TWDFanLaughs (@banterbus111) August 7, 2017
Robert Kirkman has addressed this a number of times over the years, but most recently he told an audience during his panel at San Diego Comic Con that he DOES know what caused the virus but he will "never tell anyone." So feel free to speculate away!
---
The Walking Dead Outside the U.S.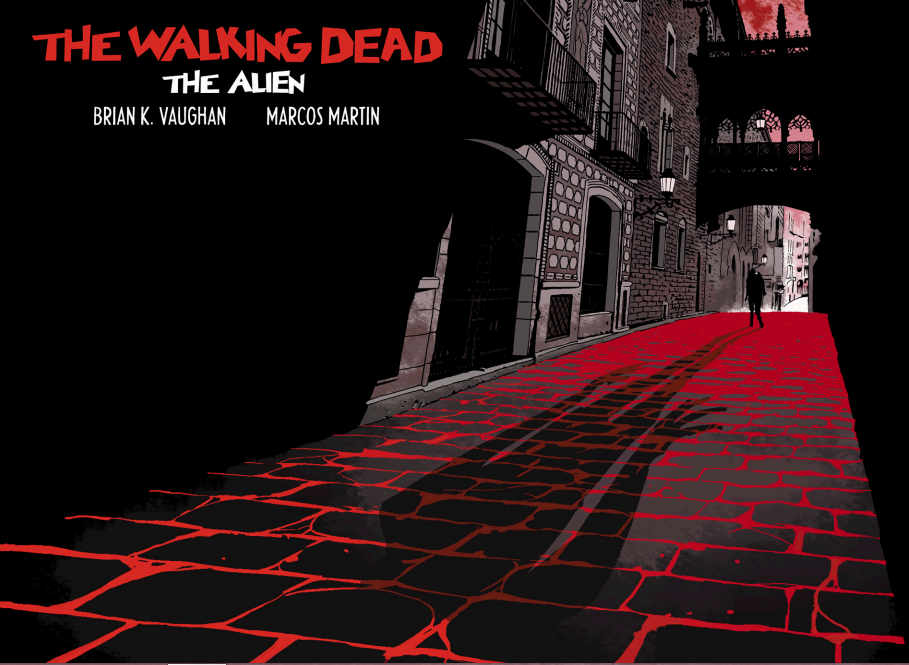 Will we get any idea on whats happening outside america ?

— Nola Nolan (@roraleono) August 7, 2017
We sort of already have! Fear the Walking Dead (which DOES take place in the same universe as The Walking Dead) currently goes between the U.S. and Mexico. Also, Brian K. Vaughn's Walking Dead companion issue "The Alien" shows how folks dealt with the outbreak in Spain. Definitely recommend you check both of them out.
---
Season 8 Premiere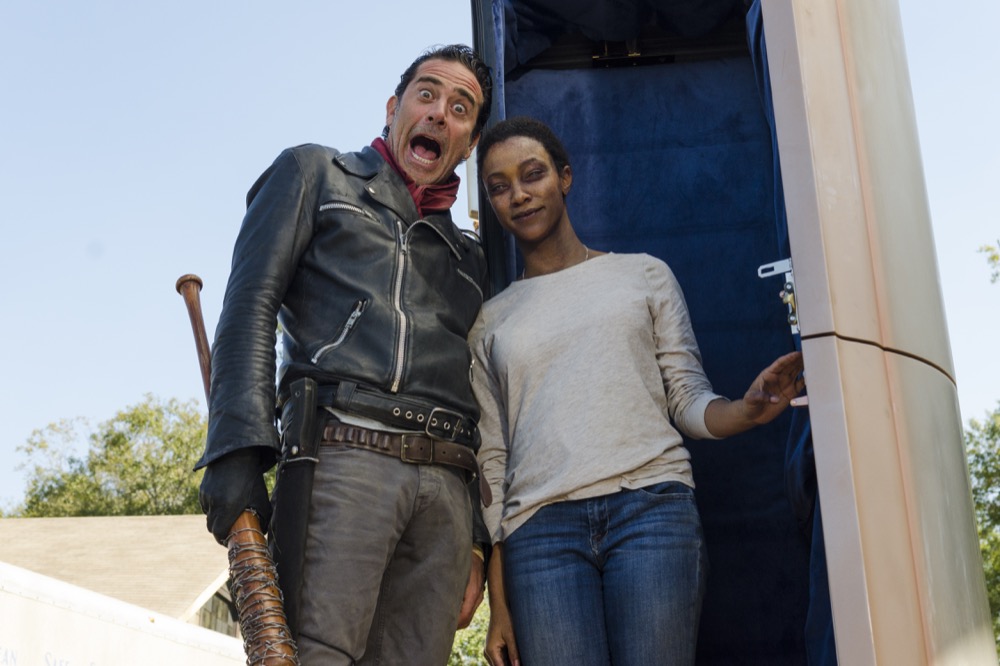 When is the real Walking Dead back on. I NEED MY DAILY DOSE OF NEAGAN!!!!

— Zach Schoenberger (@ChazMcSway) August 7, 2017
The Walking Dead returns on Sunday, October 22nd at 9PM on AMC. And don't worry, there will be plenty of Negan to go around.
---
Best Season Yet?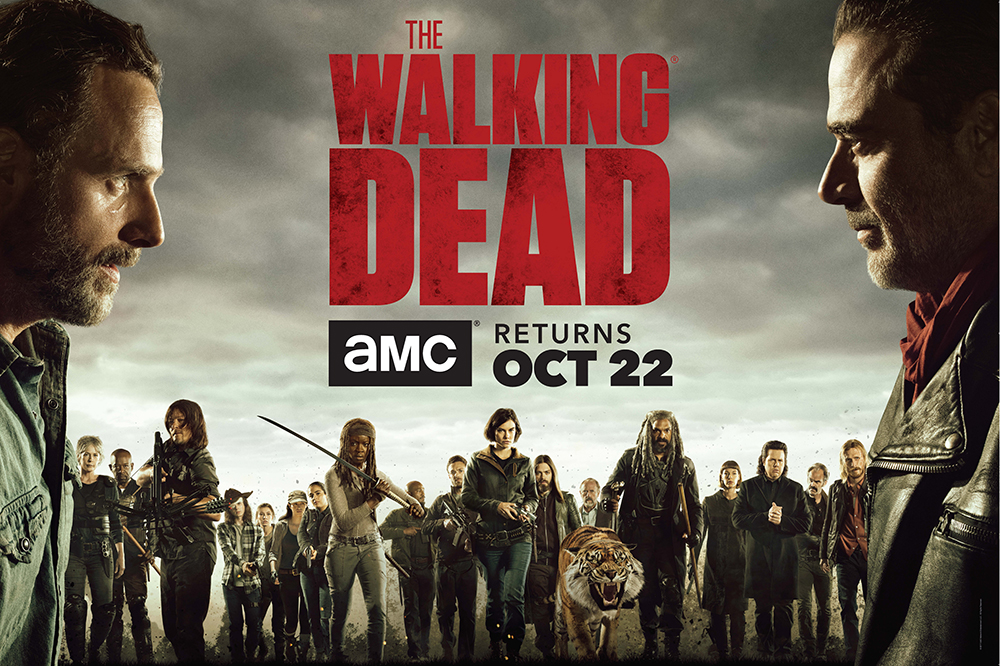 Will the next season of #TheWalkingDead be biggest and best season ever?

— Ryan (@TotoRyan69) August 7, 2017
We're obviously biased but we think in terms of battles, high stakes, and insanity yes, this will be one of the biggest seasons of the series.
---
Our first mailbag is in the books! Do YOU have a burning question for us? Ask in the comments below and we might feature it in next week's post!