AVAILABLE NOW

FANTASTIC NEWS TWD fans: The Walking Dead Season 5 is NOW AVAILABLE on Netflix! It's one of the craziest seasons yet! Believe us, you won't be disappointed.
Check here to see what ELSE is on Netflix this month!
Here's a spoiler-free sneak peek at the season: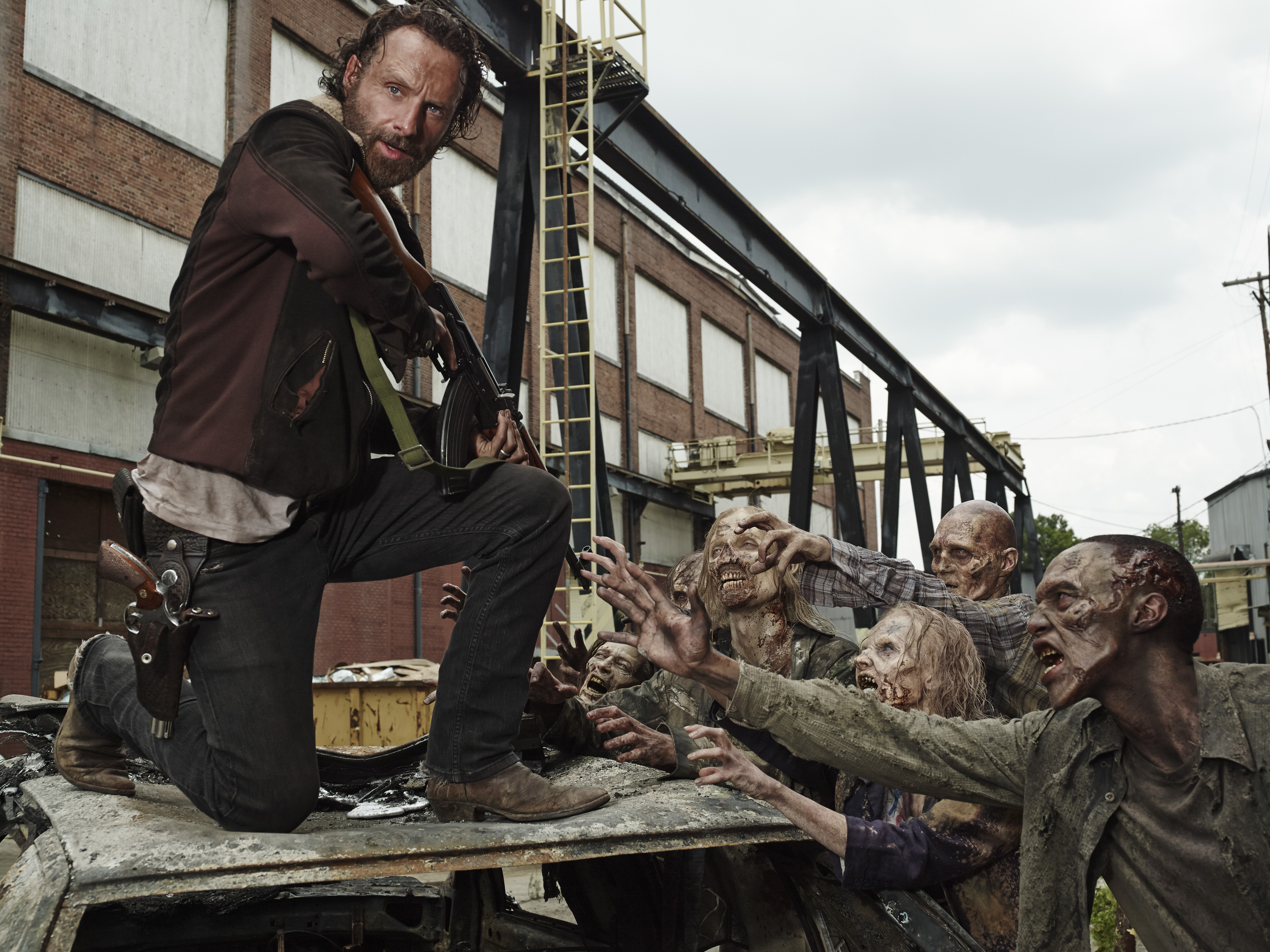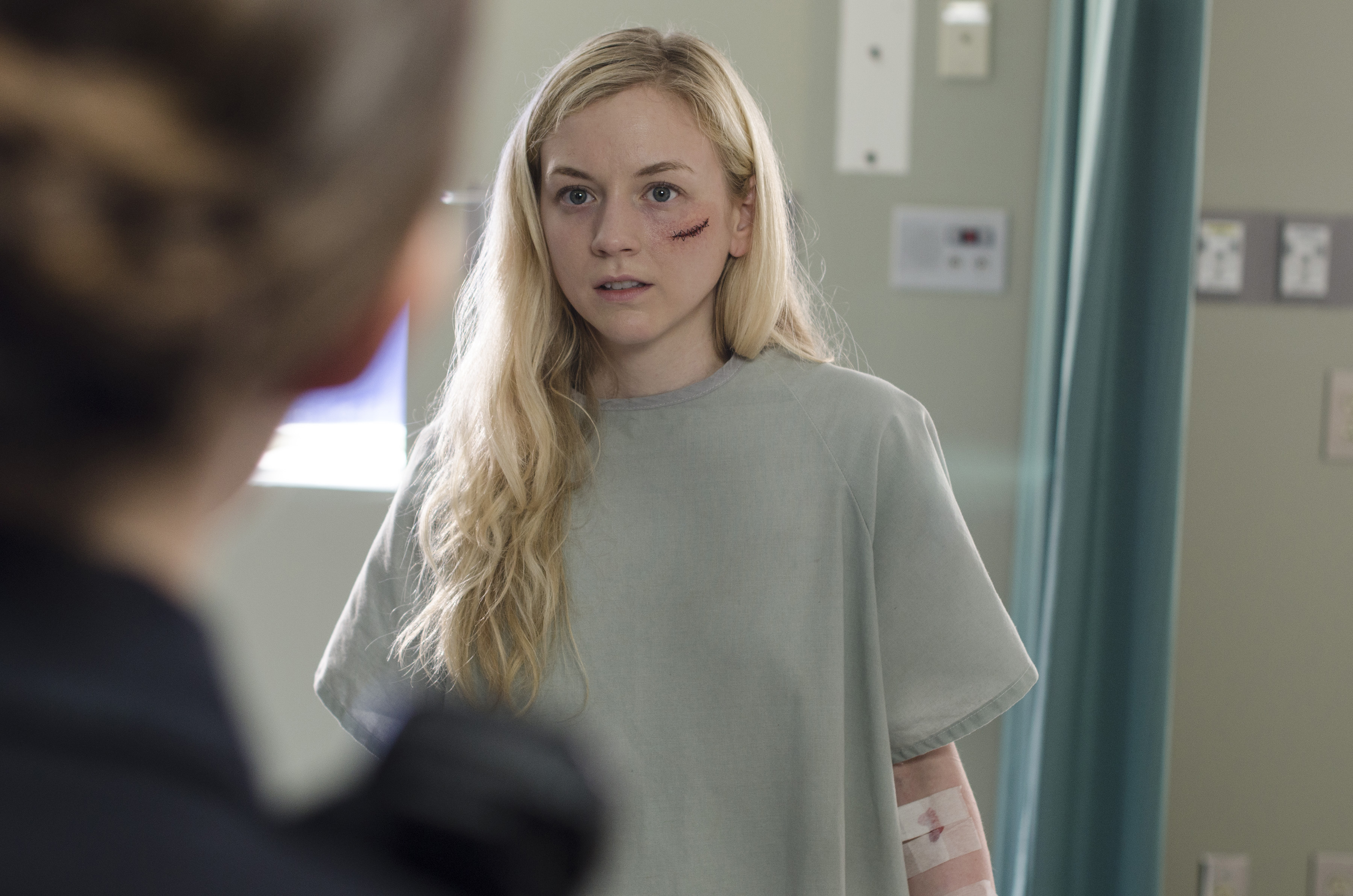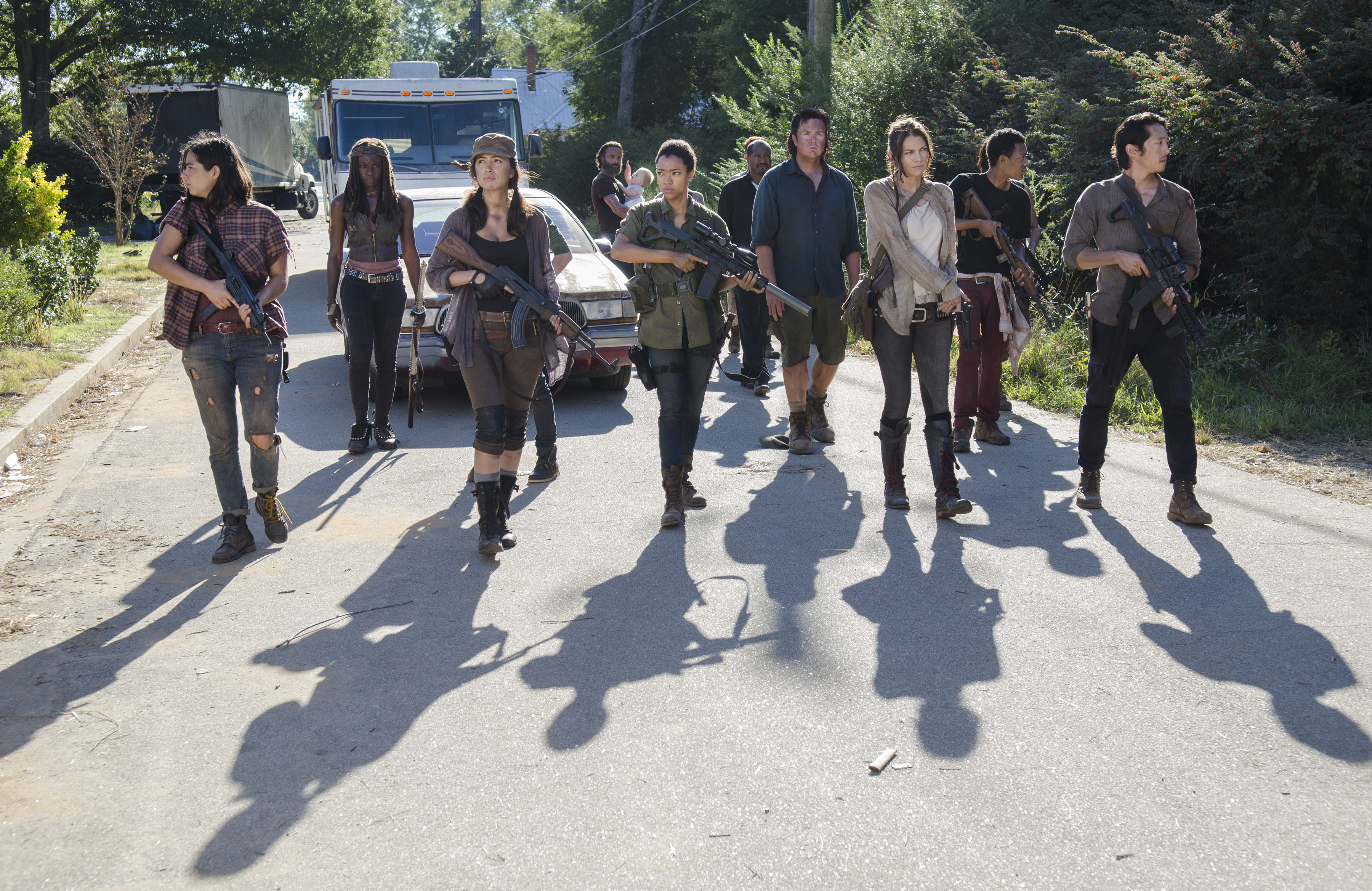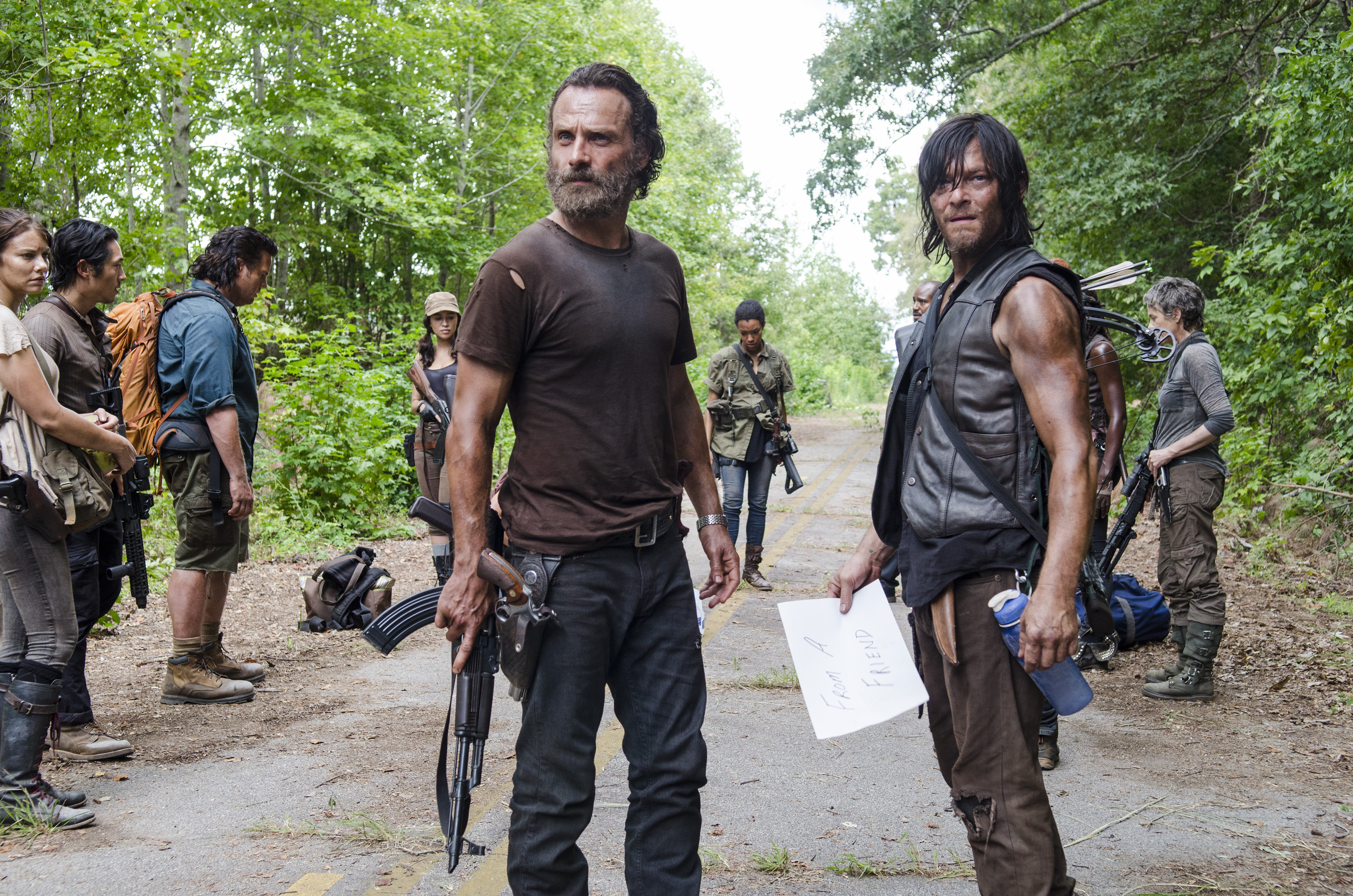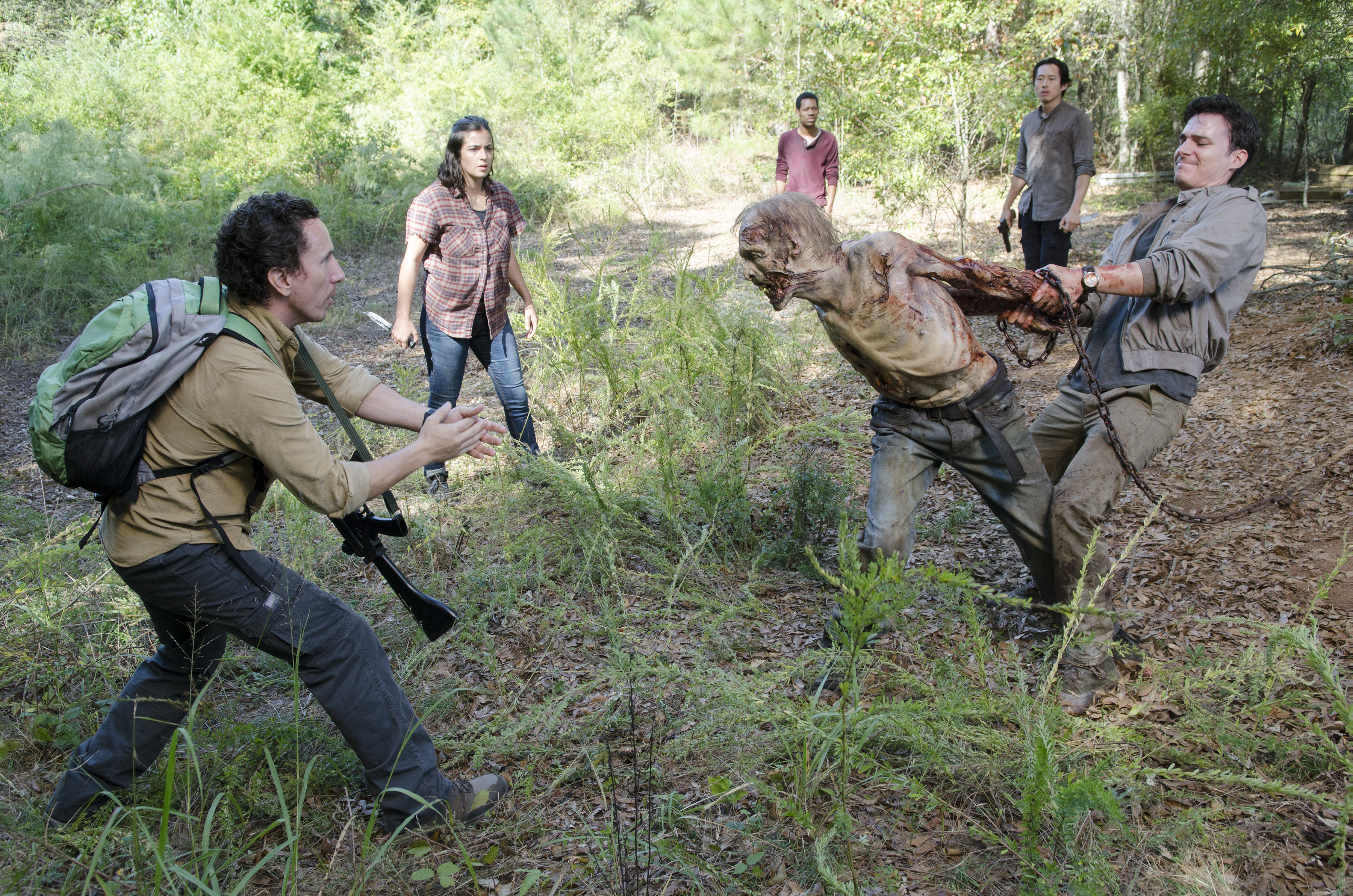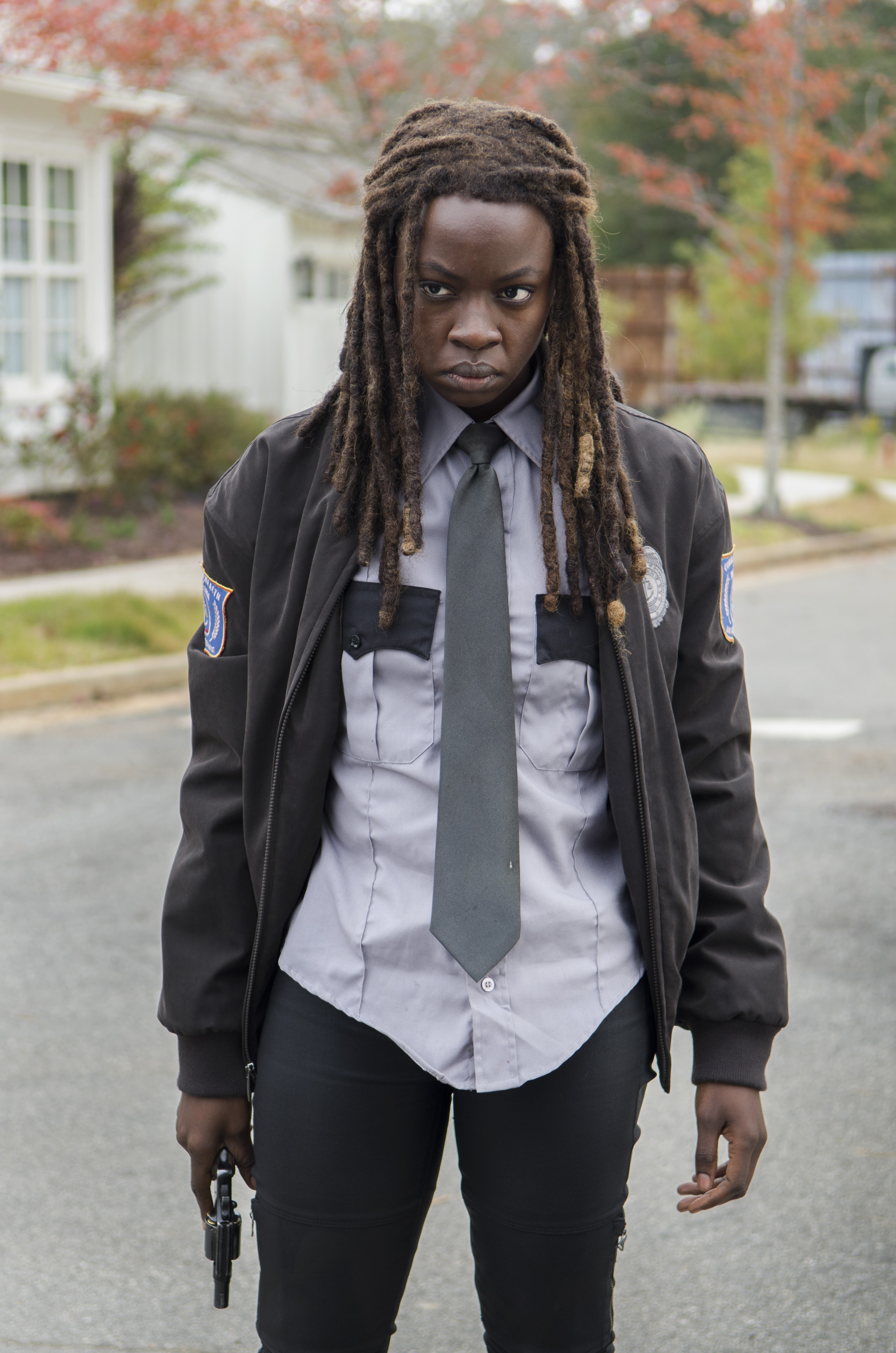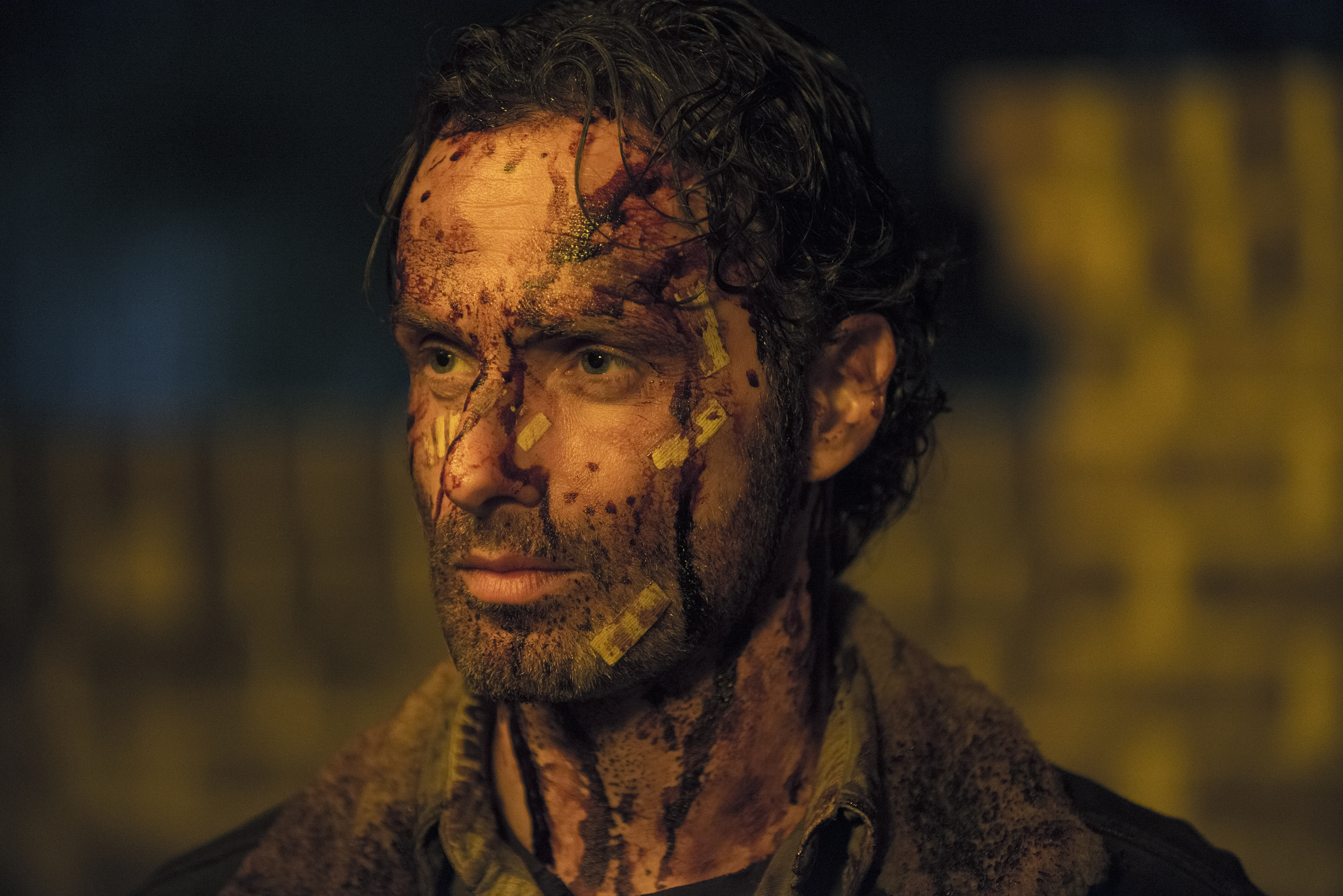 Will YOU be watching??