The Walking Dead has officially promoted two of its newest actors to series regulars. First reported by The Hollywood Reporter, Avi Nash, who plays Siddiq, and Callan McAuliffe, who plays Alden, have both been elevated as Season 9 has begun production in Atlanta. Nash plays a re-worked version of The Walking Dead comic book character Siddiq, who's a doctor that Carl saves in Season 8. In the comics, Siddiq is a resident of Oceanside who forms a brief relationship with Rosita and isn't introduced until after the time jump, so it seems the two characters only share a name.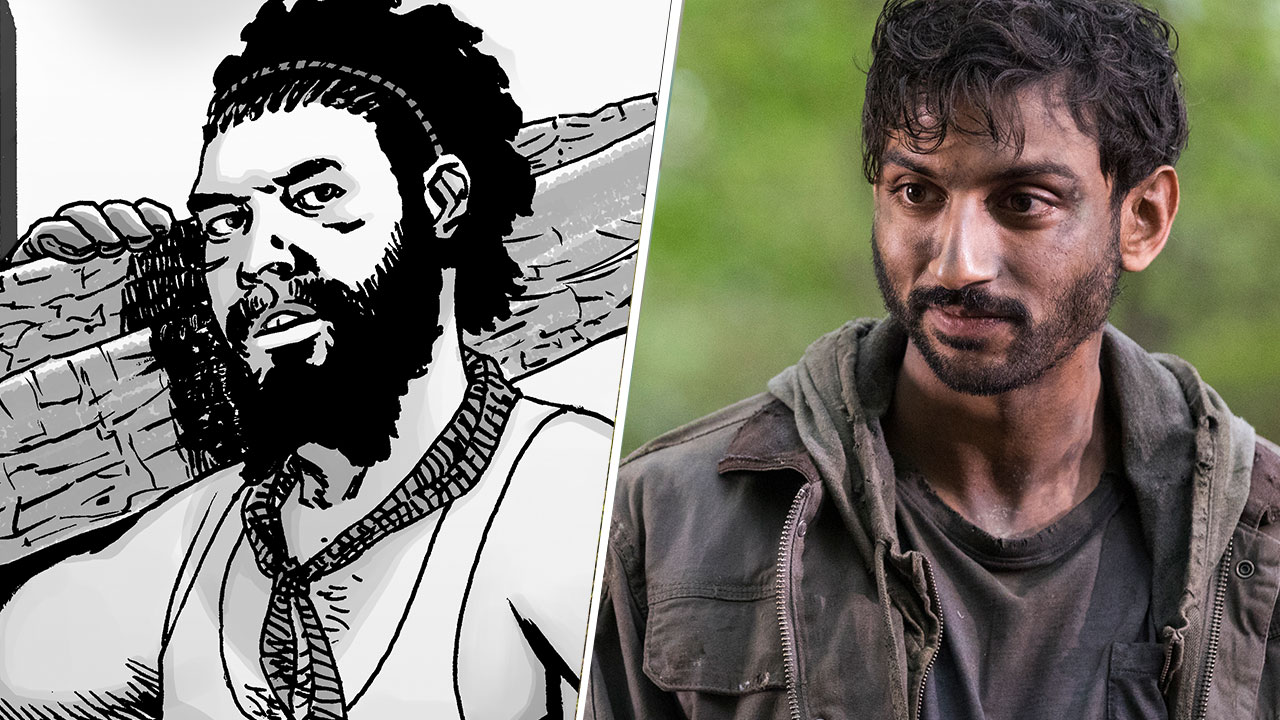 McAuliffe plays Alden, a man who leaves behind his life as a Savior to work for Maggie at the Hilltop. Considering the subtle chemistry between the two, some fans theorize that Alden is a re-worked version of the comic character Dante, who Maggie eventually forms a relationship with. But aside from theories, McAuliffe's character is unique to the show.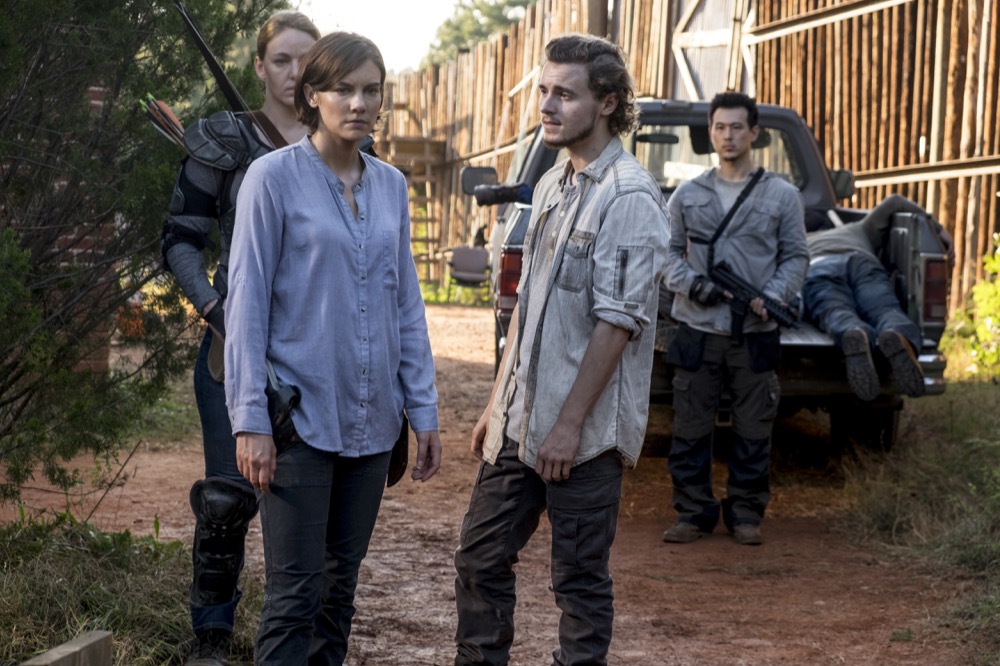 ---
The two actors will see larger roles in a cast that lost two series regulars last season – Steven Ogg's Simon and Chandler Riggs' Carl. This also marks the first time either actors have been series regulars on a show. Nash has appeared in Silicon Valley and the movie Barry while McAuliffe acted in Blow Your Own Trumpet and played the teenaged Gatsby in 2013's The Great Gatsby. The Walking Dead Season 9 is currently filming in Atlanta.