UPDATE: WINNER ANNOUNCED!
One of the goals we have with this site is to introduce fans of the show to the comic. The other is rewarding and keeping in touch with all of our fans. To that end, to celebrate the season 3 finale of the show, we're offering up a Walking Dead prize bag that we think everyone will dig. In the prize bag: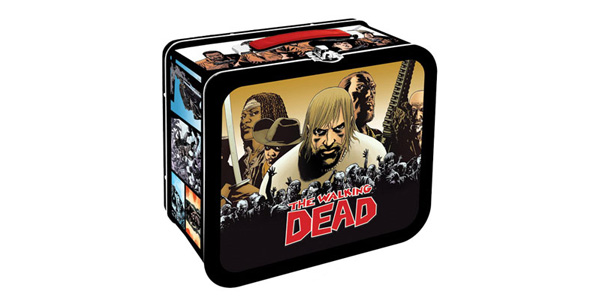 A Walking Dead lunchbox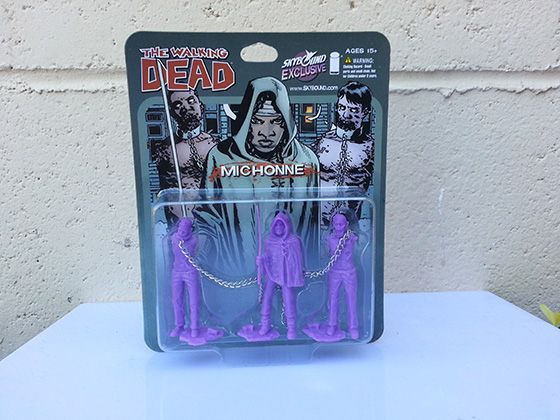 A PVC "Michonne and Pets," color to be determined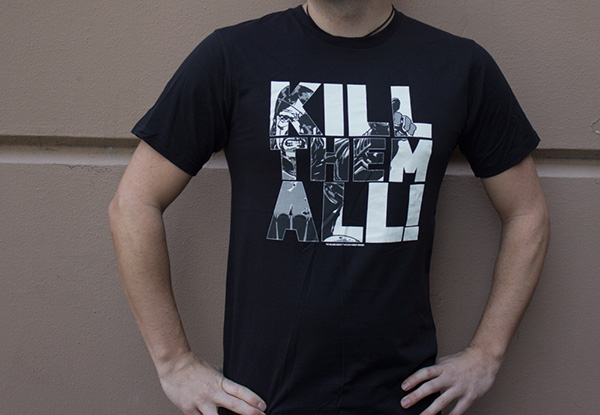 A Kill Them All Shirt, black, you pick the size.

A Blood Logo shirt, black, you pick the size.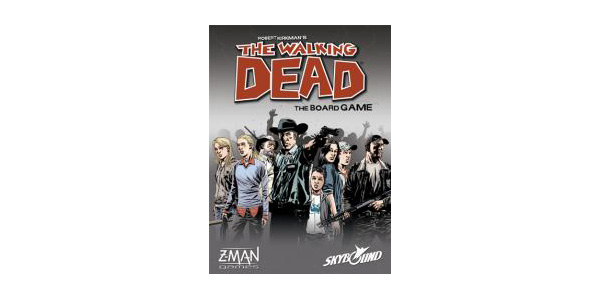 A Walking Dead Board Game, if we have any left after WonderCon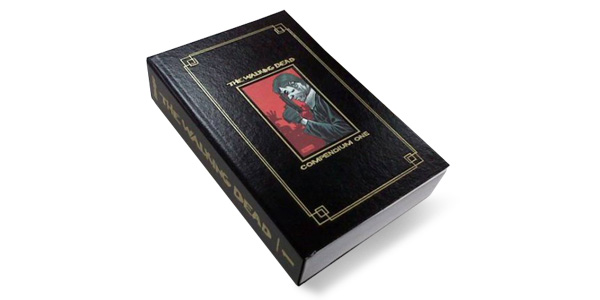 1 Hardcover Compendium, SIGNED by the man, Robert Kirkman
And we'll send it to you in a Skybound swag bag, which I don't even have a picture of because we don't sell them.
Ok, so great, awesome prize bag but how do you win it? We want ONE comment (below, here on the site), ONE paragraph (meaning short), saying who your favorite character is from The Walking Dead and why. It can be show or comic (so yes, Daryl counts), but if it's comic let's keep it mostly spoiler free—nothing big that hasn't been seen on the show yet! Nothing like "I love Denny because his head gets blown apart by aliens in issue 147!" Of course that's just silly because we all know that Rick gets his head blown apart by aliens in issue 147. You CAN include characters that are more recent: Jesus, Ezekiel, Negan. Just be smart about what you say.
In addition to brevity, we like intelligence, humor, good spelling, and brown-nosing (optional). On Monday or Tuesday we'll pick a winner! Pretty easy, right?
CONTEST CLOSED! I'll be picking a winner tomorrow, Tuesday the 2nd. I'll try to do so by noon. You guys haven't made this easy on me!