Last week, when the first batch of character photos were released, we wondered where the rest of the main cast might be. Fear not! (For once). They've been released, check 'em out below: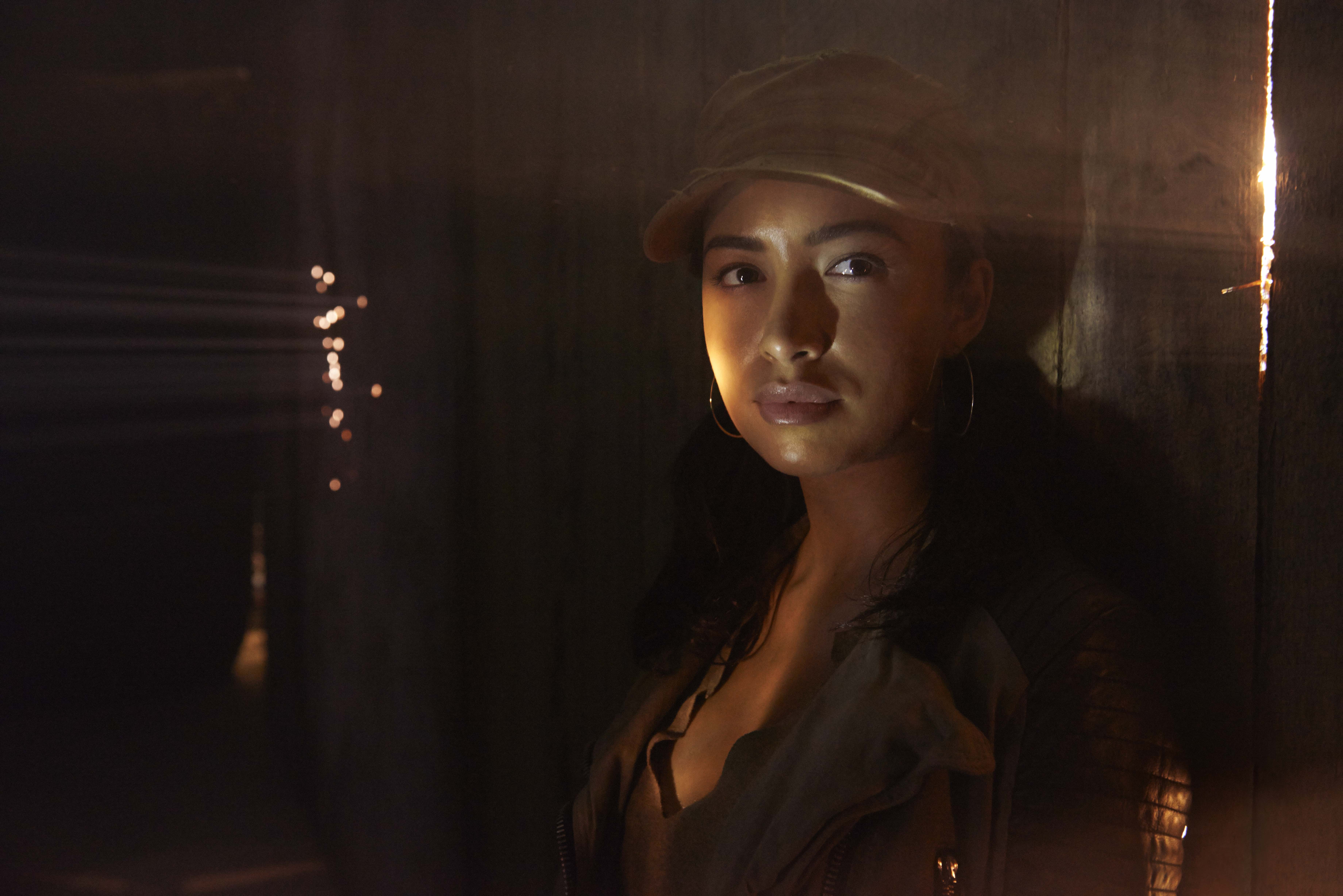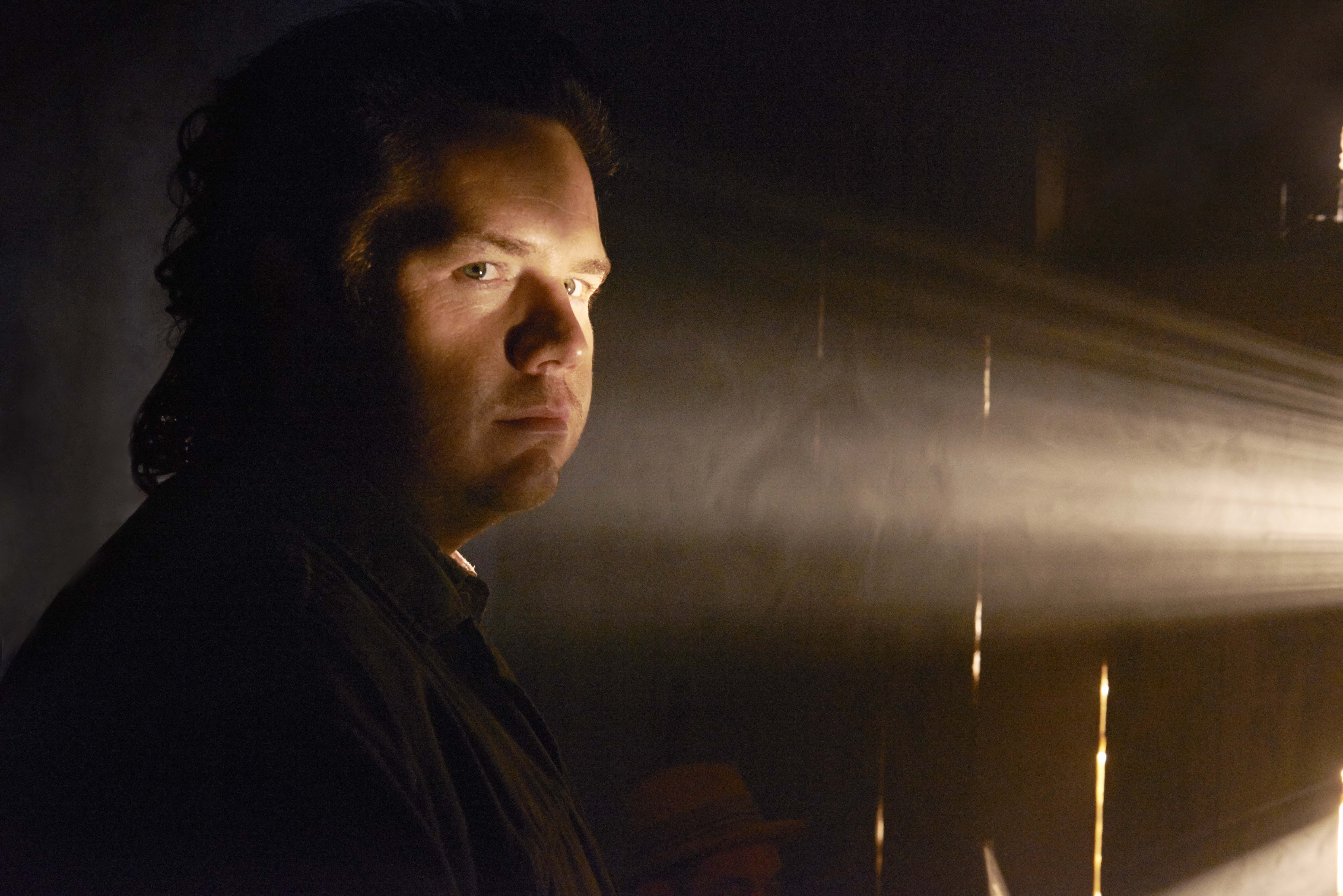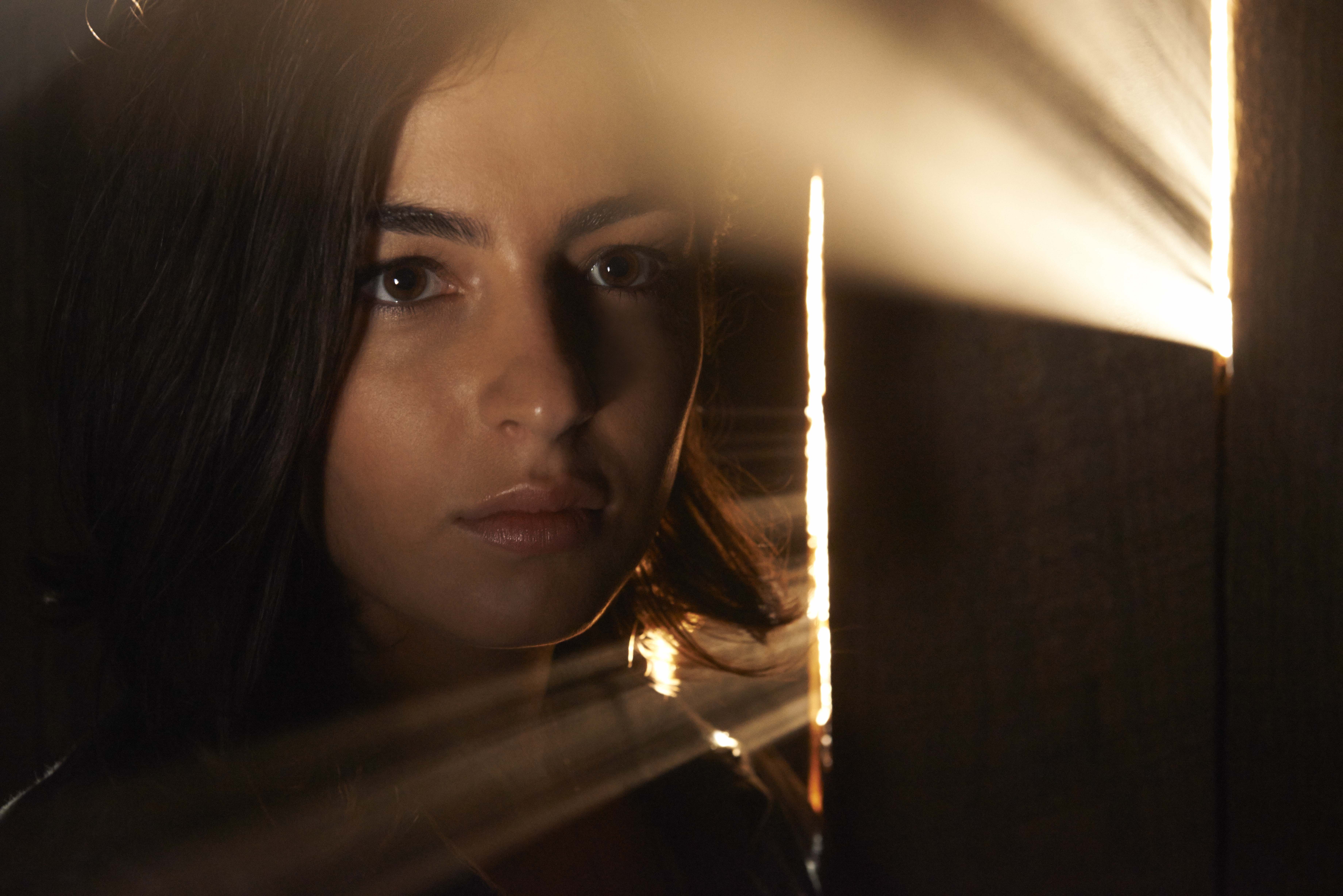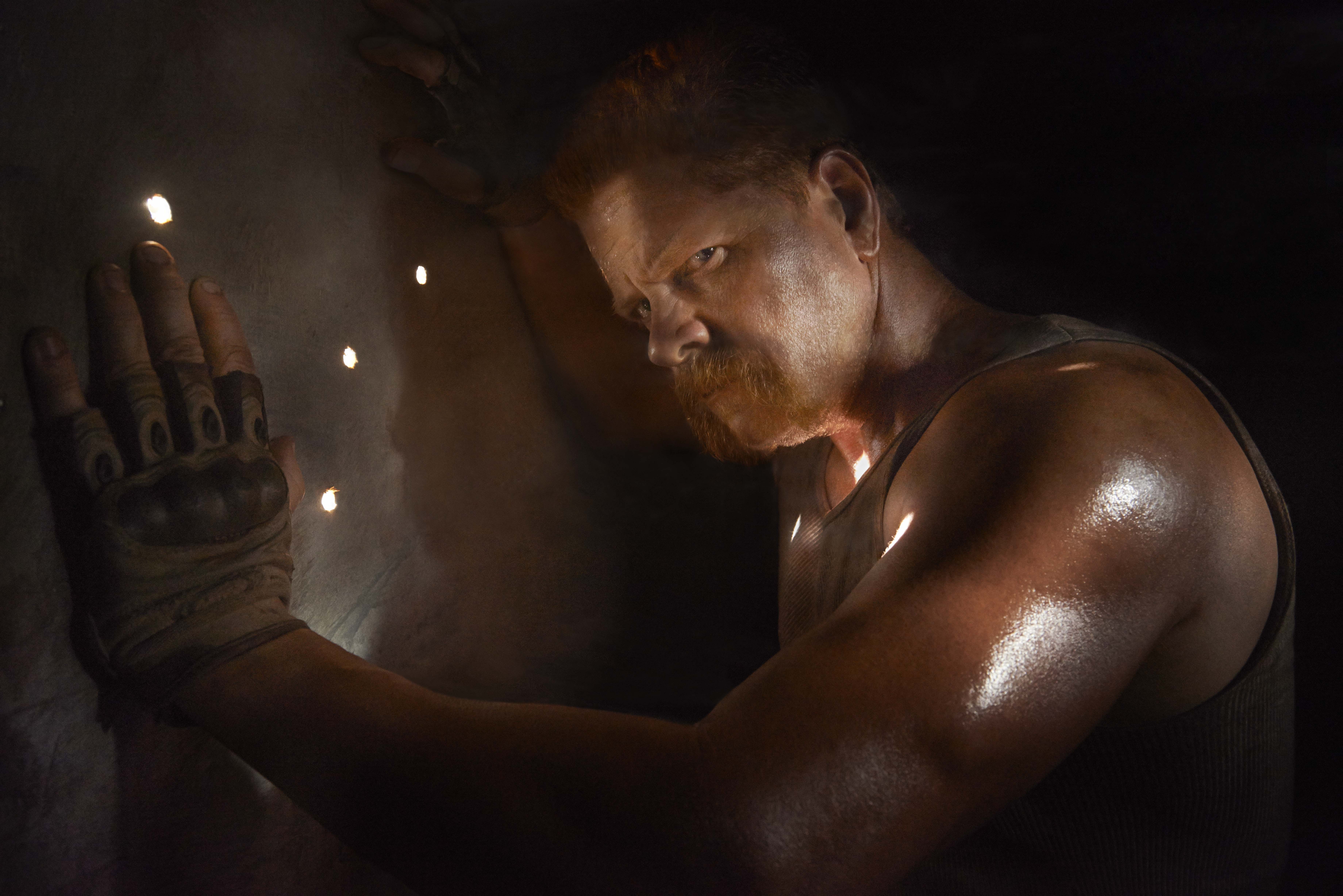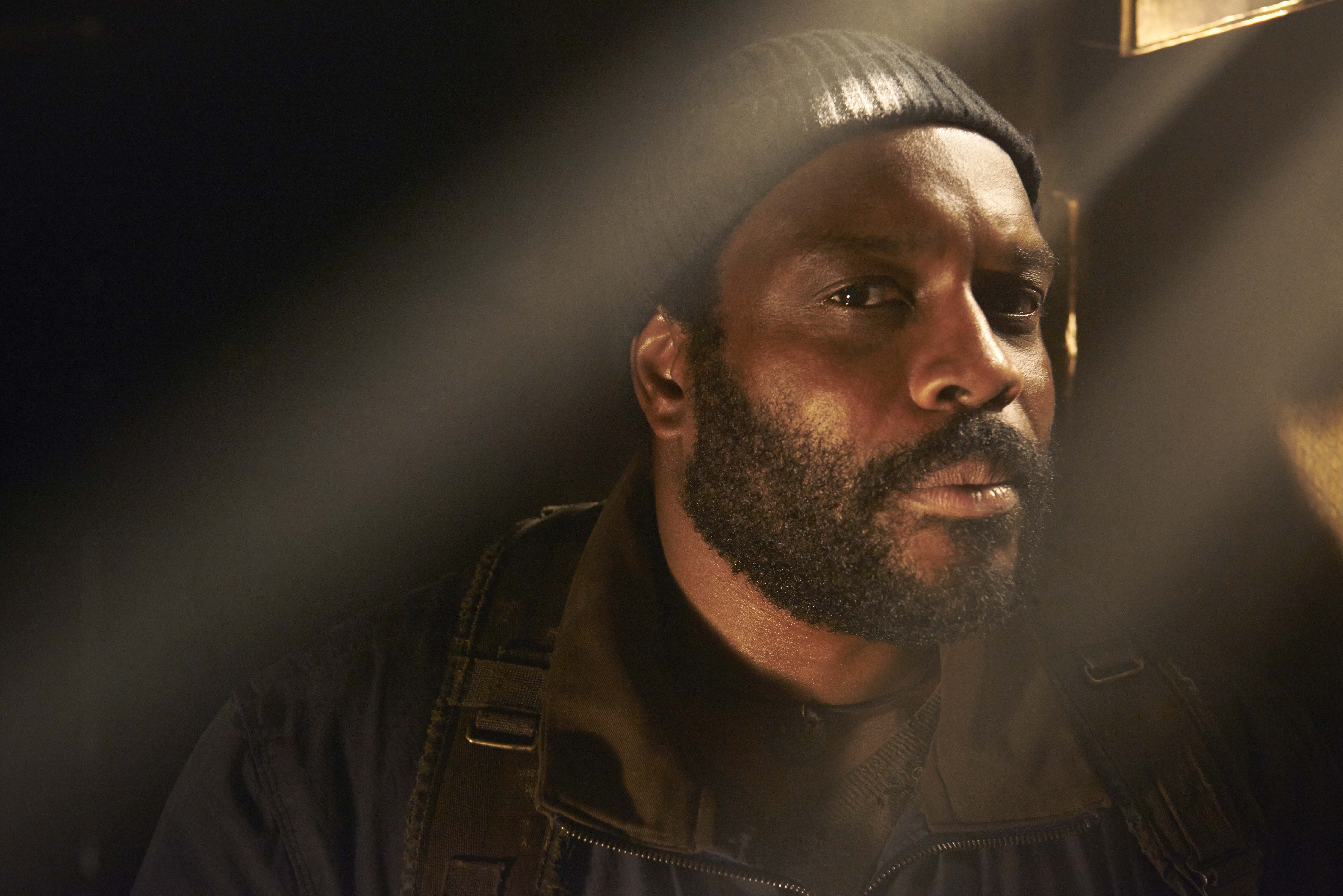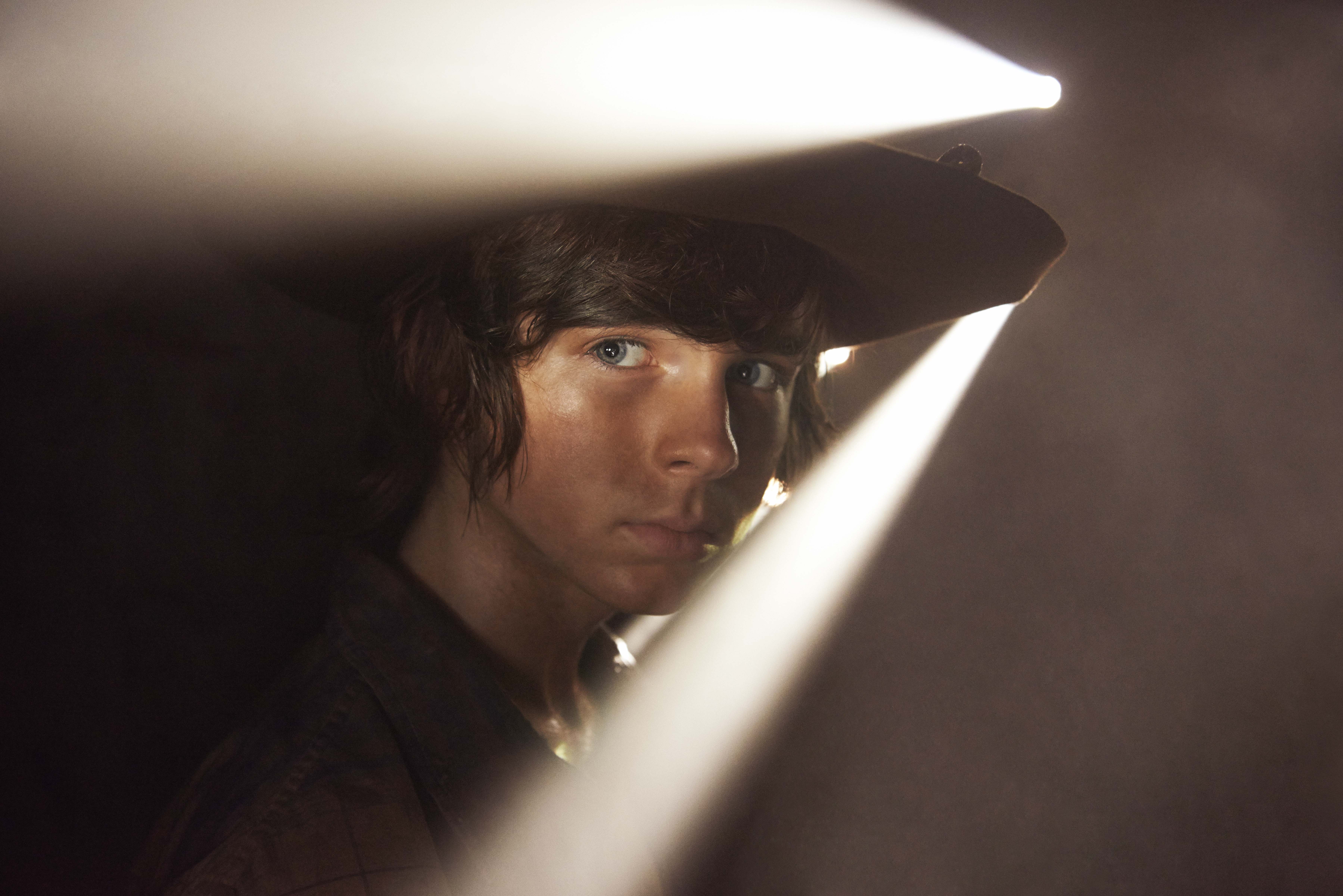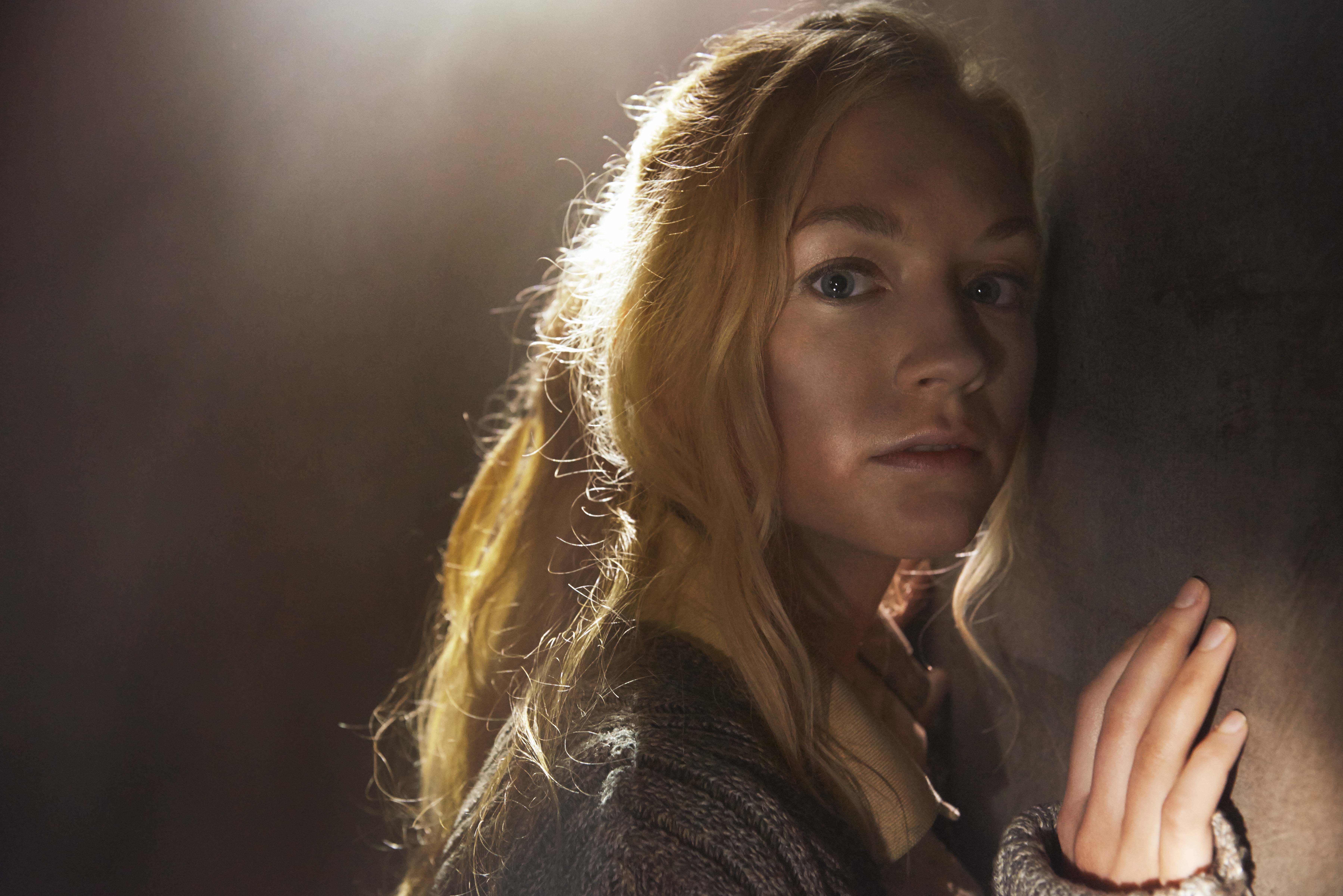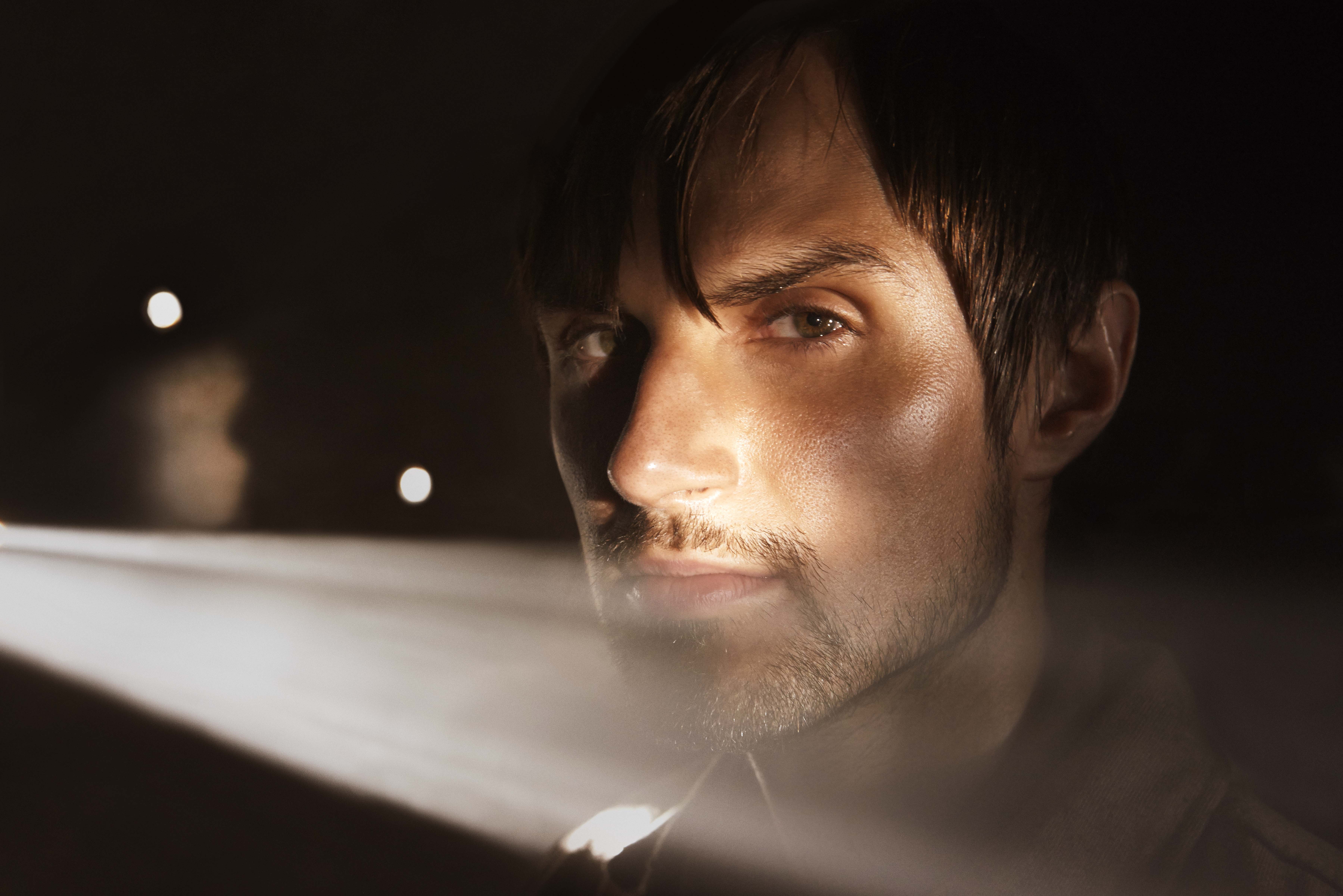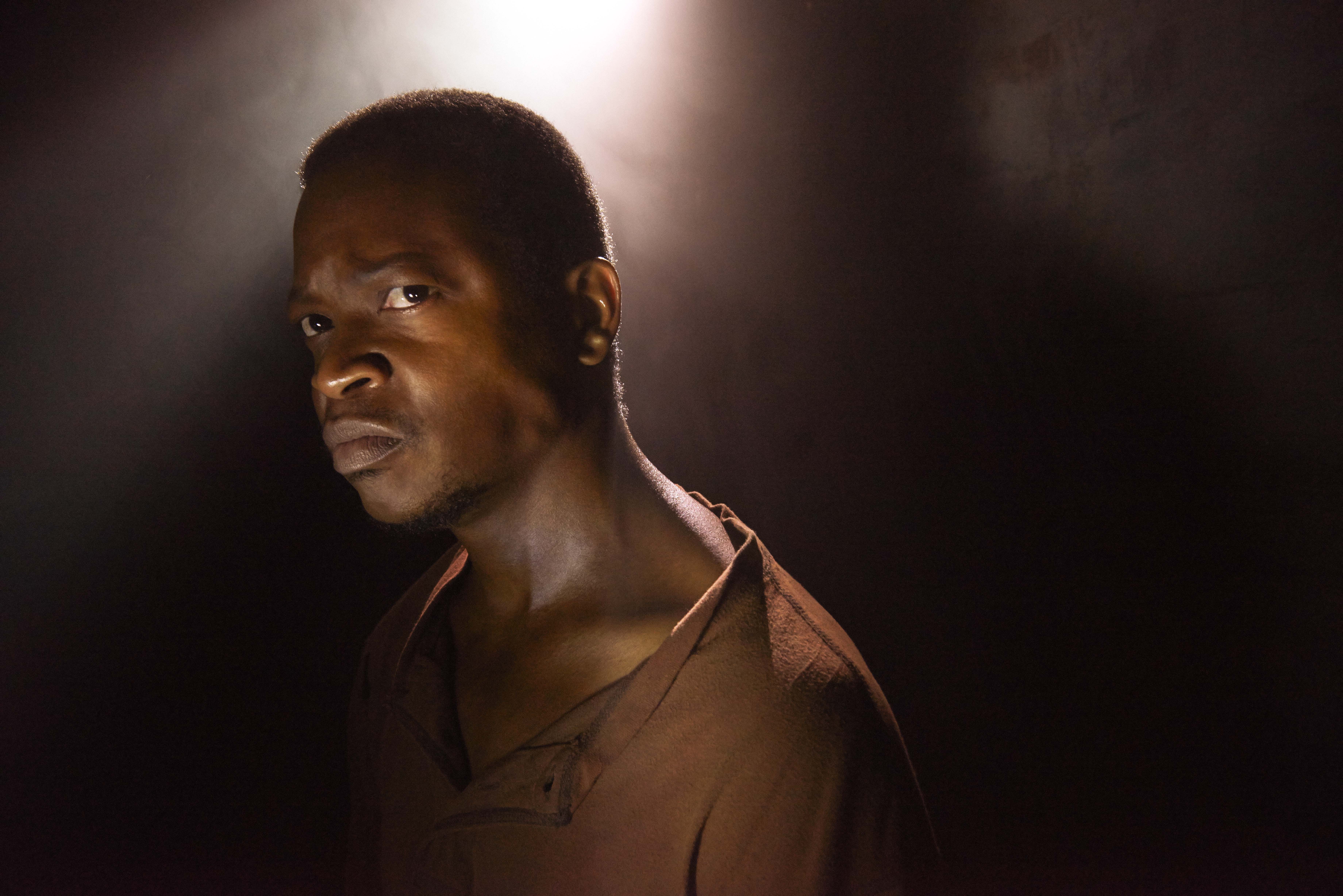 If you haven't seen the rest of them, here are the photos featuring Rick, Michonne, Daryl, Maggie, Glenn and Carol.
What do you think of this new style of character portrait? And how much time do you think Rick & co are going to spend trapped in that boxcar?