It's been a month since The Walking Dead ended with the question, "Who did Negan kill?!?!?!!" Following the episode showrunner Scott Gimple asked fans to "give us the benefit of the doubt that it's all part of a plan, all part of a story. I truly hope that people see [the Season 7 premiere] and they feel it justifies the way we've decided to tell the story. That is the way it is in our minds. I know what [the Season 7 premiere] is and I feel that it delivers on what [the Season 6 finale] sets up."
Quick reminder of how fans reacted:
Now Walking Dead creator/our boss Robert Kirkman has chimed in on the episode's cliffhanger. In the Letter Hacks section of our latest issue (#154) Robert responds to a fan's comment that the ending was "CRAZY." Below is an excerpt of his letter (read the ENTIRE response in The Walking Dead Issue 154).
---
"Okay, the Season 6 finale has certainly caused a fervor online. EVERYONE IS TALKING ABOUT IT. Some people love it. Some people are indifferent. Some people HATE it. We weren't trying to game the audience, we weren't trying to drive you crazy, and we certainly weren't trying to FORCE you to come back for Season 7…we hope you were always planning on doing that and still plan on doing that."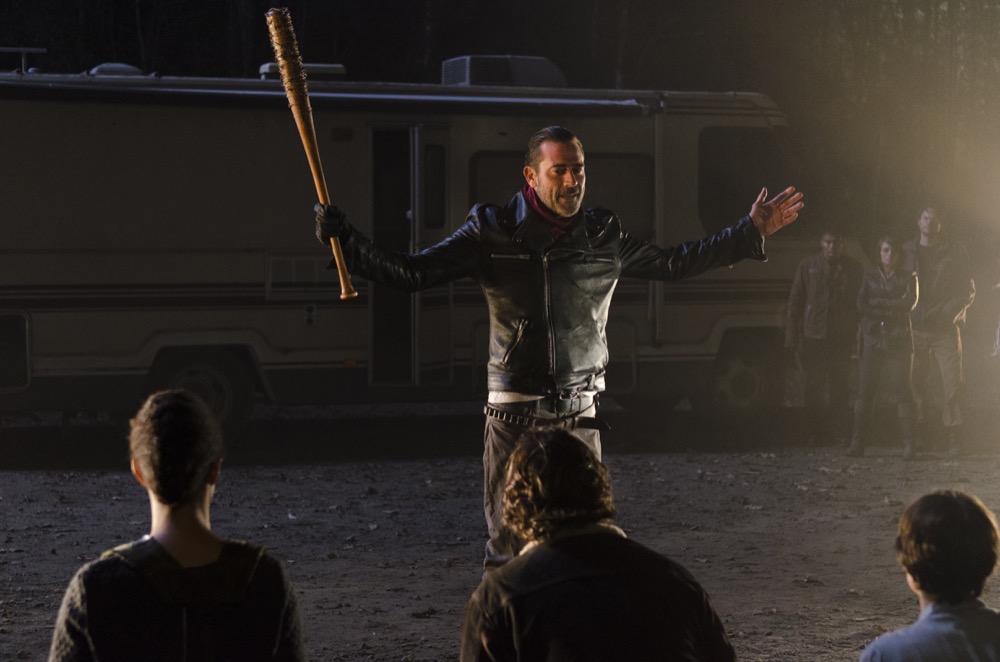 "The speculation, the frustration, the possibilities, the theories…honestly, in my mind…that stuff is FUN. I honestly feel like that's something fun for the fans to do during the break. I know people are angry over this, but that wasn't our intent. The idea was that after 6 seasons of a show, we wanted to stay on your mind and give you something to talk about."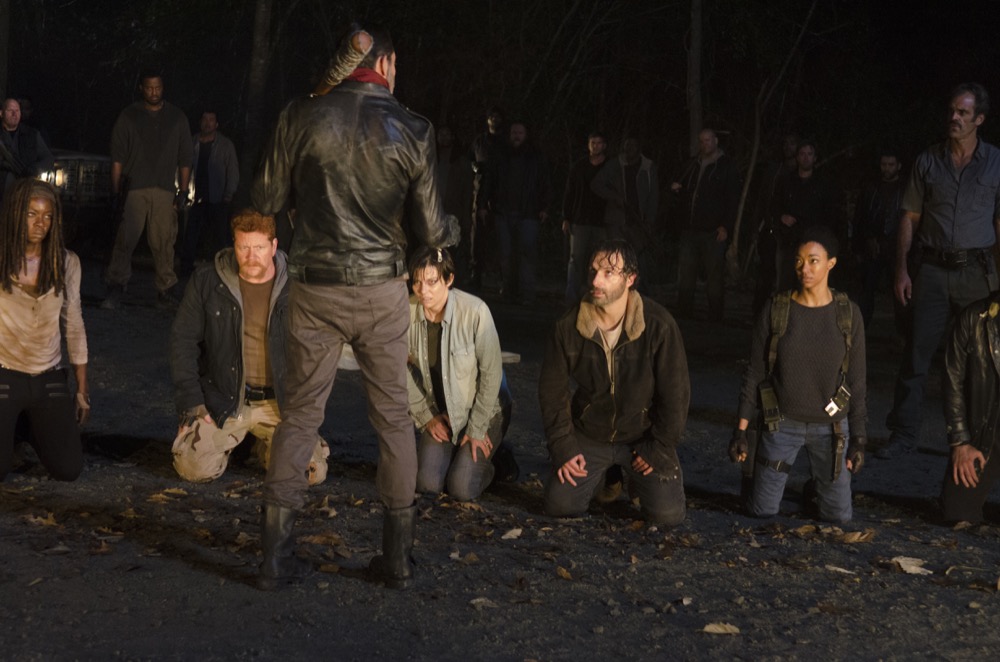 "But seriously, everyone on TWD team wanted to do something cool. We wanted to do something different and we did it to change things up, get people excited and keep this show on your mind. For some of you, that effort backfired and you're angry. And for that I'm sorry. The only thing I can PROMISE you is the season 7 premiere is going to be awesome. And when viewed as a two-part episode (the same way EVERY SEASON of Star Trek: The Next Generation ended with the first half of a two-part episode that was a cliffhanger…), it's going to be a pretty awesome ride."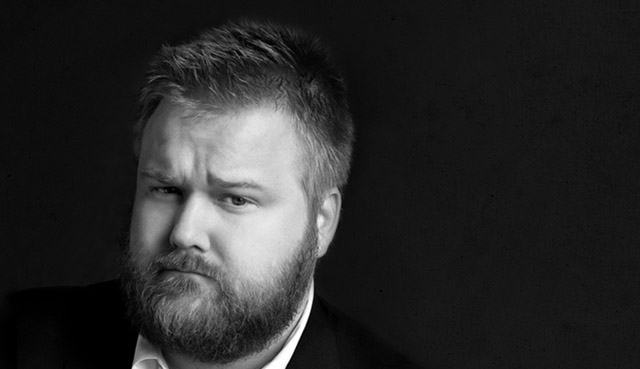 ---
What did YOU think of Robert's response? Are you more excited for the Season 7 premiere?? Let us know in the comments! Be sure to pick up Issue #154 to read the ENTIRE response in the Letter Hacks!