Over the weekend, we asked you to imagine what Rick was dreaming (clicky to check it out)! You guys responded in force here and on Facebook! We went through all of the entries (definitely harder on Facebook with their awful comment interface) and…
Here is the WINNER: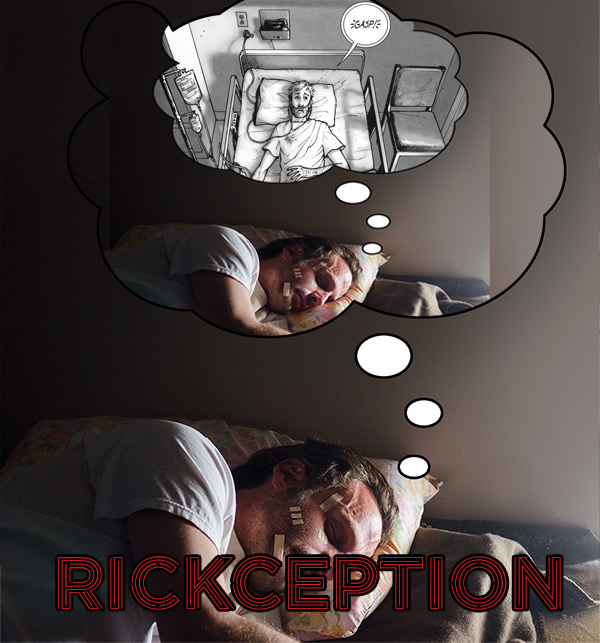 We love Inception! We love the title treatment for "Rickception!" And we love that it even has a nod to the comic! So congrats, Marilynbleu! We will email you for your mailing address!
Here are the runners-up!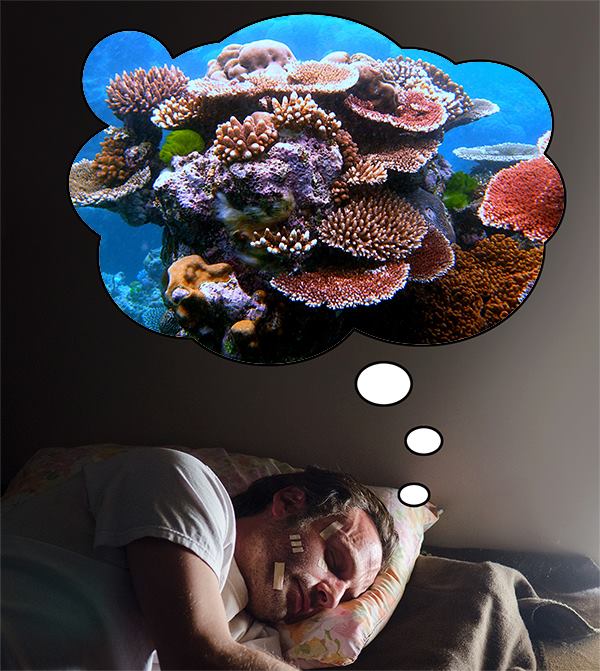 It took us a minute to get this one from Adam Jewiss-Gaines on Facebook, but when we did, it got a hearty chuckle!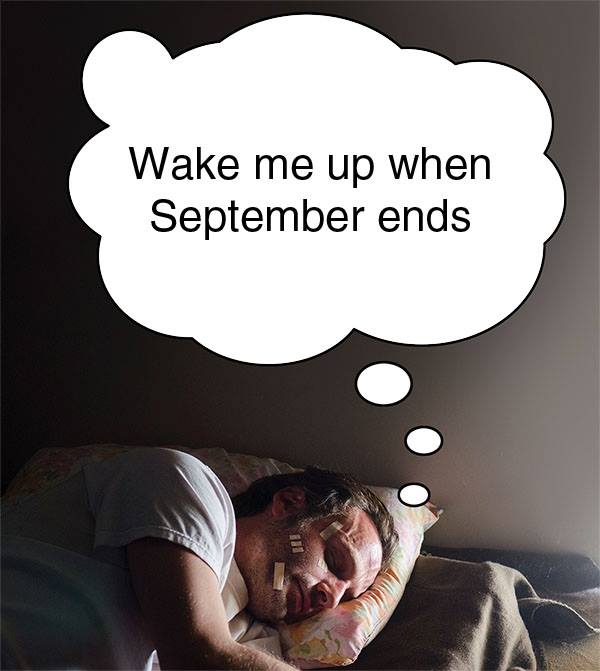 The award for getting a Green Day song stuck in my head goes to Alex Baudais from Facebook.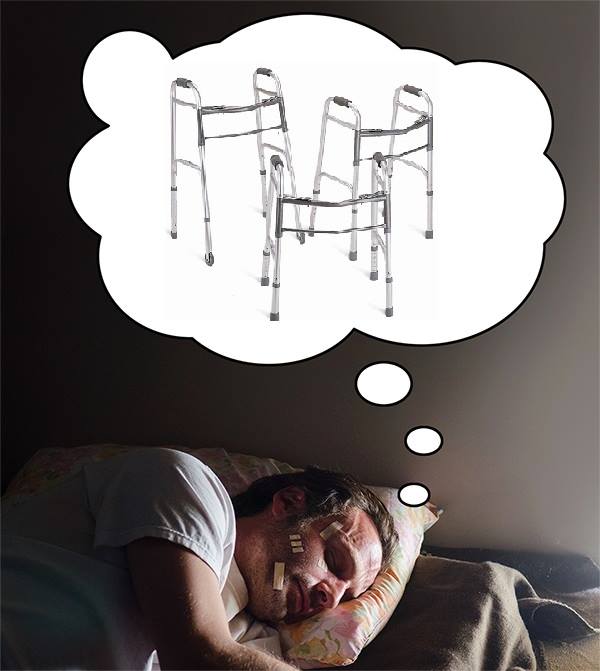 "Why would Rick dream about a bunch of wa—oh I get it." Nice one, Dawn DeVinney from Facebook.
And here's two with a similar idea: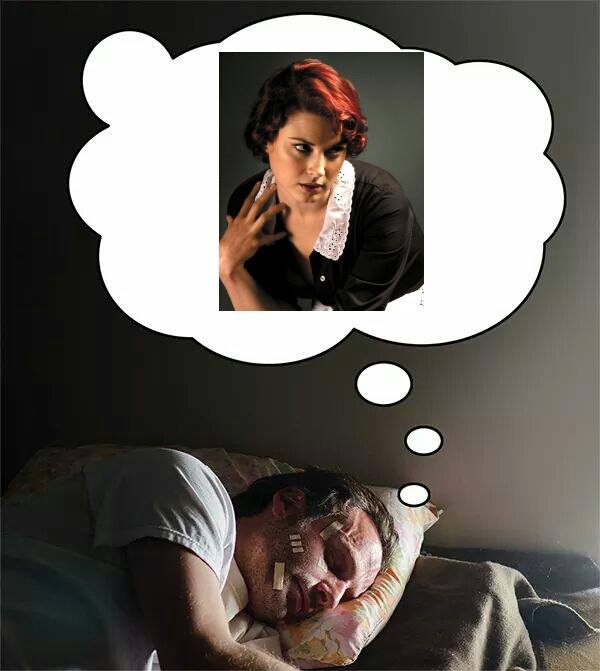 Martina G Munn from Facebook had the American Horror Story connection first, but…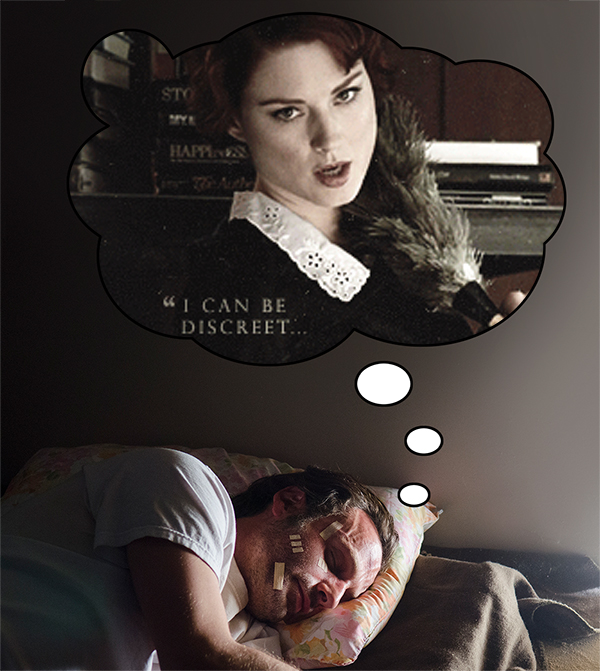 Hades is the one that really captured it with that ridiculous image and caption.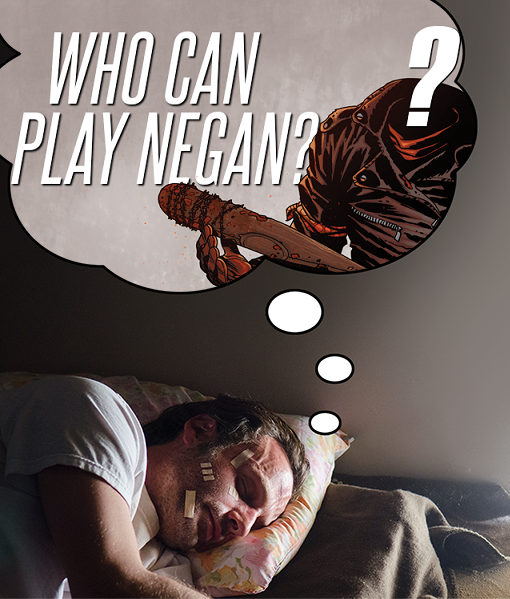 Bastet wins our cross-promotion award. Pretty sure we should just hire her. AND WHO SHOULD PLAY NEGAN?! Check out our post!
And last but not least, we have the "WTF Award" which goes to…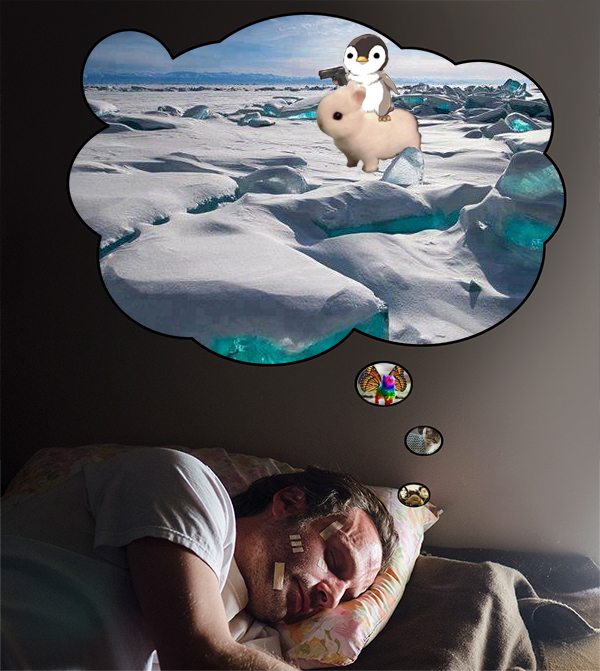 Seriously, what the hell is Rick dreaming about? Set AK Elrich did this one up (and two others) here on the site and I'm in love with them.