Some good FEAR stuff as AMC continues their prep for San Diego Comic-Con.
Biggest first: They've released the REAL poster (not the fake one that keeps going around) for FEAR THE WALKING DEAD.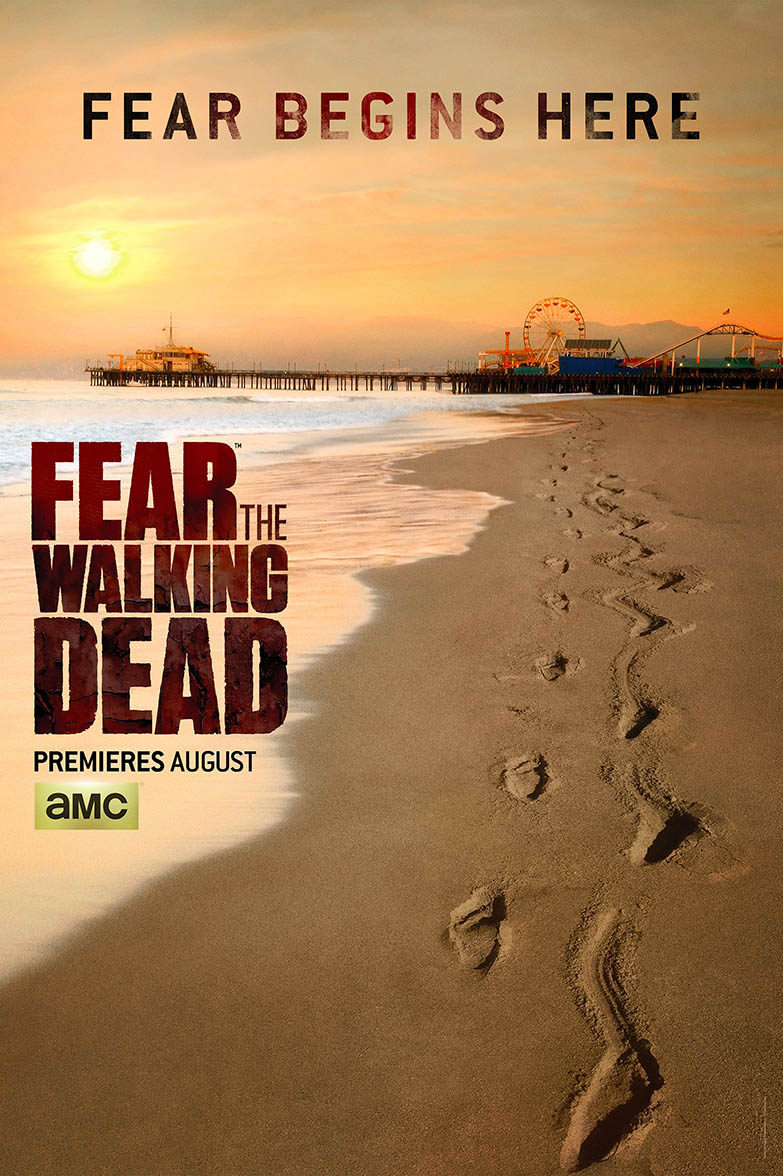 Click here to open the big version for saving.
AMC has also launched an Official Walking Dead account for FEAR THE WALKING DEAD. You can follow them at: @FearTWD! Their first tweet is another exclusive clip.
And speaking of clips, in case you missed it, last Friday saw the release of another small piece of the FEAR puzzle: