For Spike TV's Guys Choice Awards—which aired Wednesday night—Norman Reedus was awarded a trophy for Best Ass Kicker, which, oddly enough, was one of the categories where Reedus had already been pre-announced as the winner.
When Reedus accepted the award and said, "I want to thank Spike for this, but I think maybe it should say ass kisser instead of ass kicker. I mean I'm kind of a wimp. If you threw a spider at me, I'd run off the stage like a little girl."
Breaking Bad's Aaron Paul presented the award, a giant set of golden antlers. This portrait gives more context than I ever could: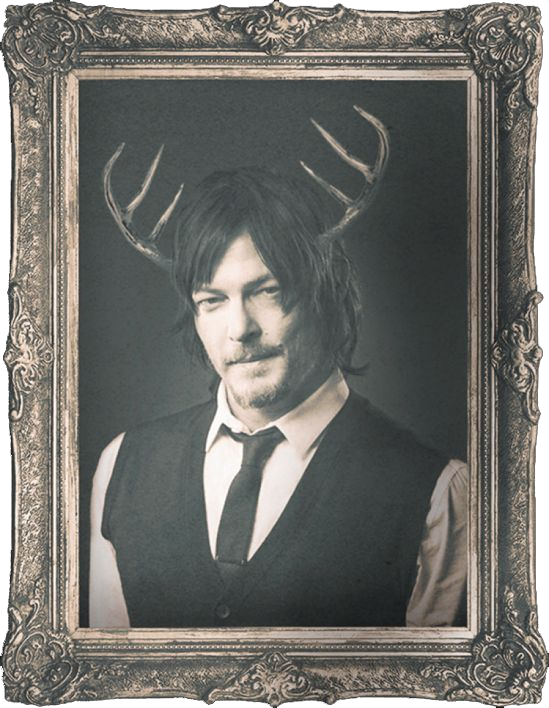 Anyway, Reedus added, "But I'm going to bring this back to our crew, because our crew deserves this more than me. Thank you, Spike. Thank you, Aaron, my good friend. Cool, have a good night."
See it here:
So, guys, ladies–was it indeed incontrovertible that Norman Reedus win Best Ass Kicker? Did anyone else deserve it more? And why is he best friends with Aaron Paul when I clearly should be AP's BFF!? Comment below!