Today AMC revealed a pair of exciting new images from Season 6 of The Walking Dead.
The first one serves as the official key art of the new season and shows Rick Grimes (Andrew Lincoln) still looking bruised up from his fight with Pete at the end of Season 5.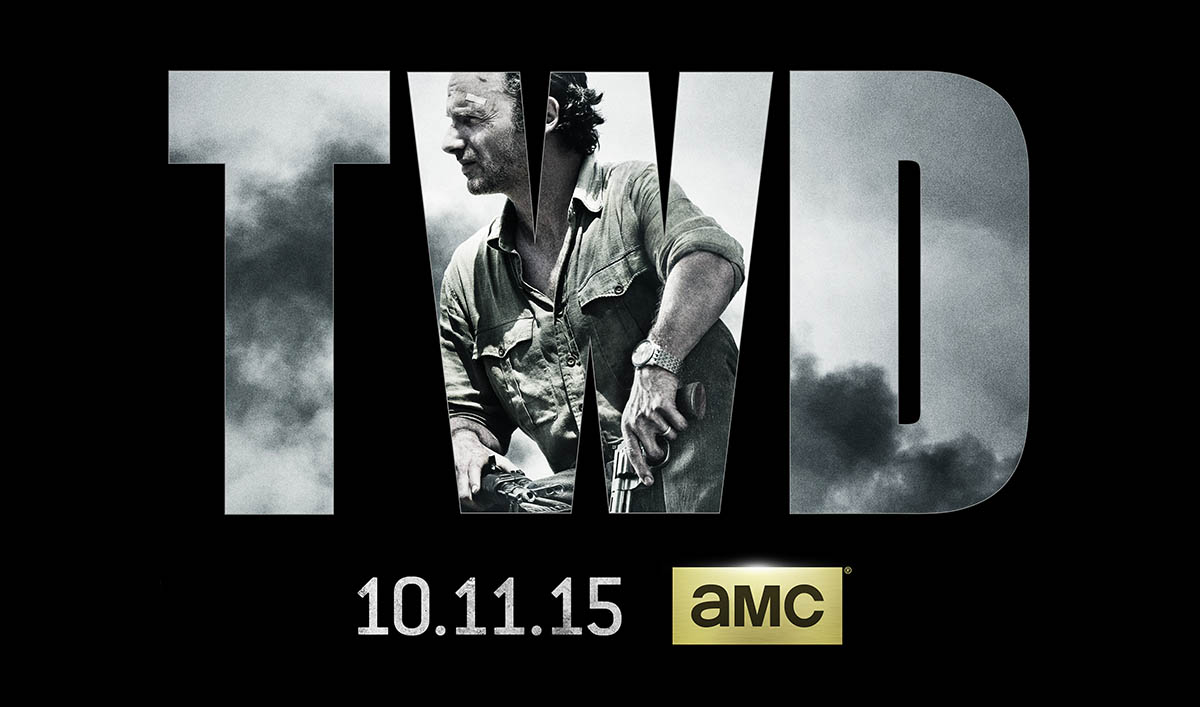 ---
The other image is a collision between TWD fans' desire and reality: a Rick and Morgan reunion. The last scene of Season 5 featured Morgan coming upon Rick after the Pete debacle. Other than a brief look at Morgan following Terminus signs at the beginning of last season, it's been years since we've seen the two together. It's definitely something to look forward to in October.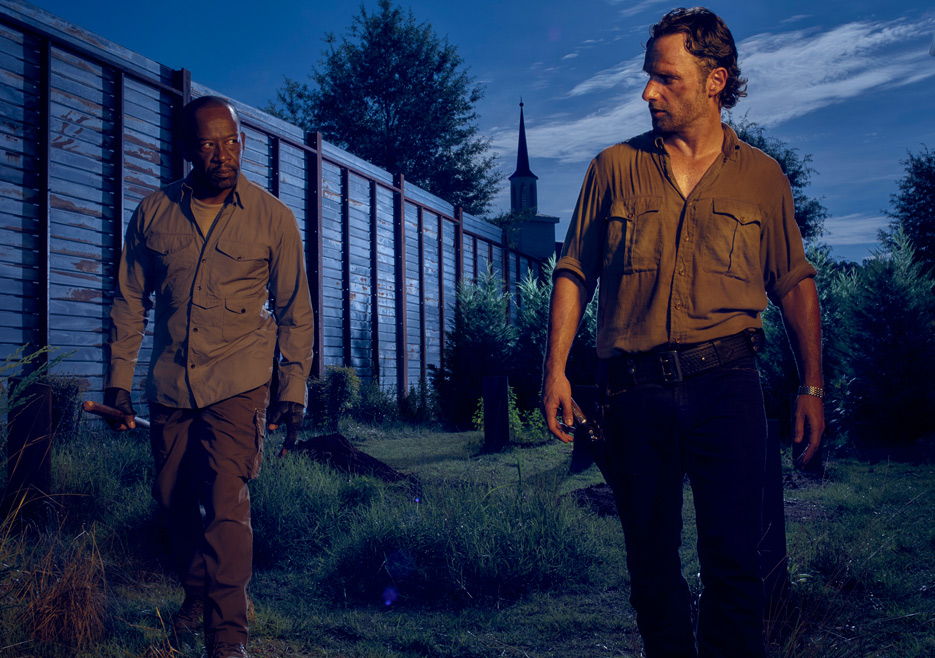 So Walking Dead fans, what are YOU most excited to see in the new season? Discuss it in the comments below: