The Walking Dead Episode 1006 introduced a mysterious woman who Eugene found on a rogue radio signal. Aside from her roots in Strasberg, Pennsylvania, we don't know much about this stranger. Thankfully, we have Robert Kirkman's comics as a guide. In Issue 152, Eugene similarly makes contact with a woman on the radio who turns out to be a woman named Stephanie, a resident of a massive Ohio community called The Commonwealth. After they get to know each other better, Stephanie encourages Eugene to meet her people at a train yard, which eventually leads them to Commonwealth.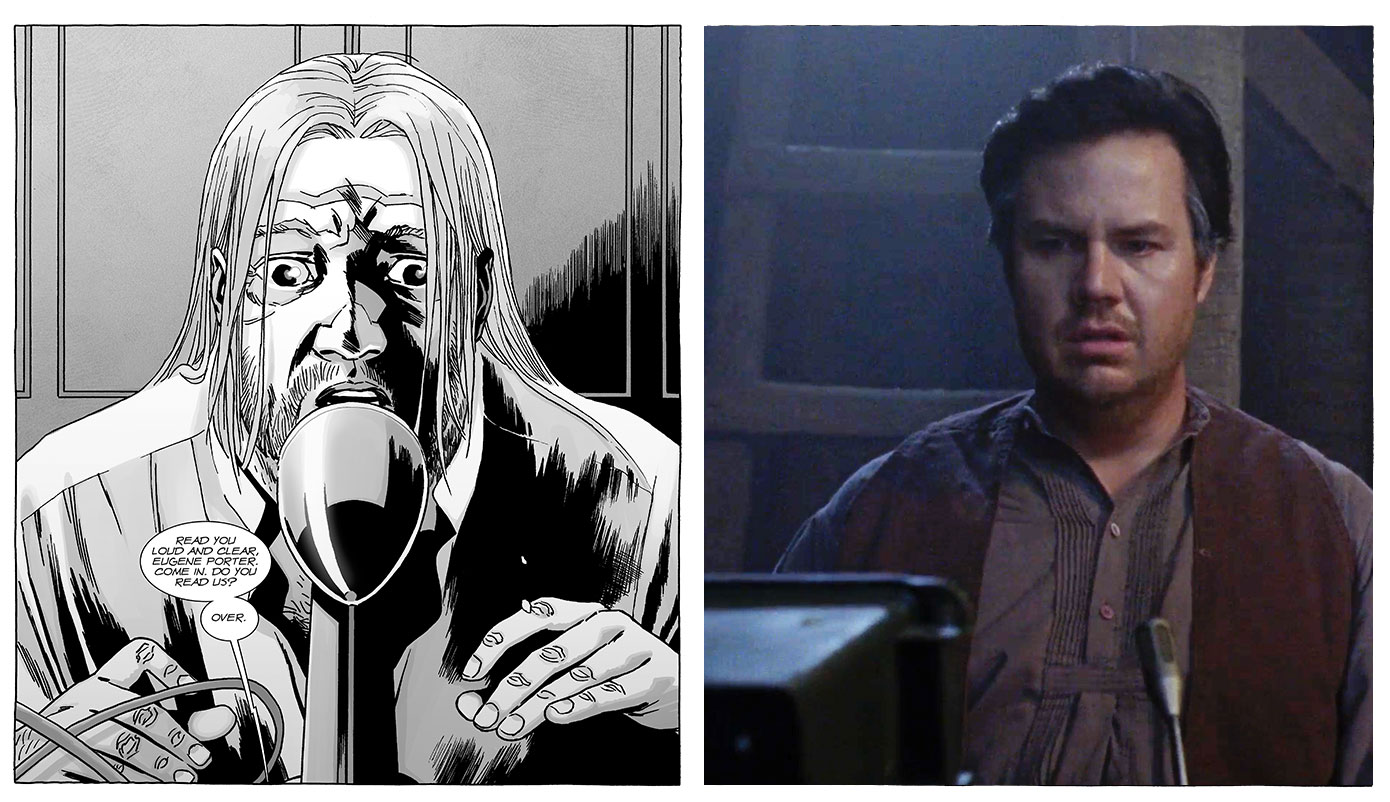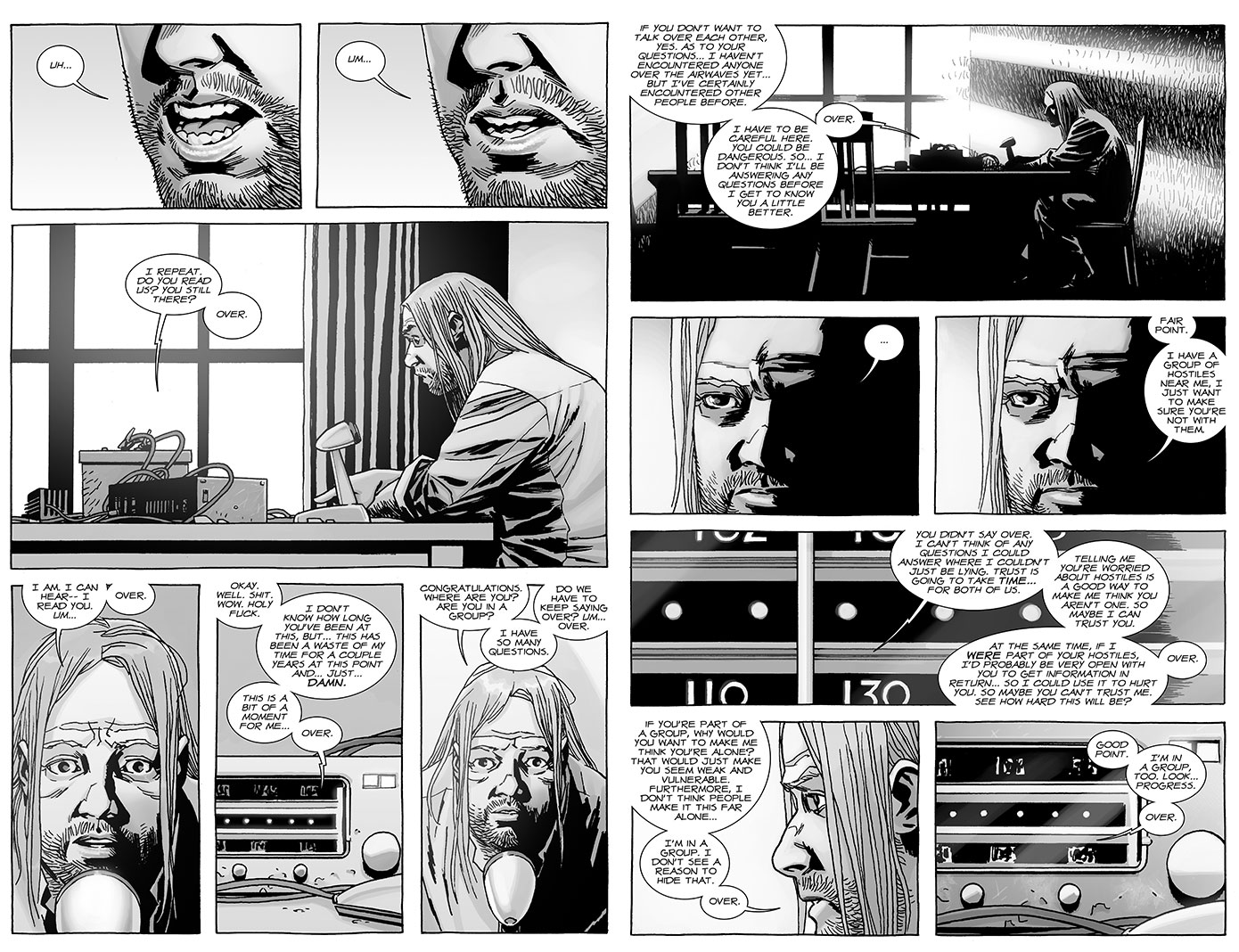 INSIDER's Kirsten Acuna sat down with Eugene actor Josh McDermitt to ask if he knows who's on the other end of the radio. "Yeah, it's Margot Bingham," McDermitt revealed. "I only say that because her name was in the credits. So, if they want to get mad at me, well, then they shouldn't put her name in the credits." For those unfamiliar, Margot Bingham is a Pittsburgh native known for her roles in HBO's "Boardwalk Empire," ABC's "The Family," and currently NBC's "New Amsterdam."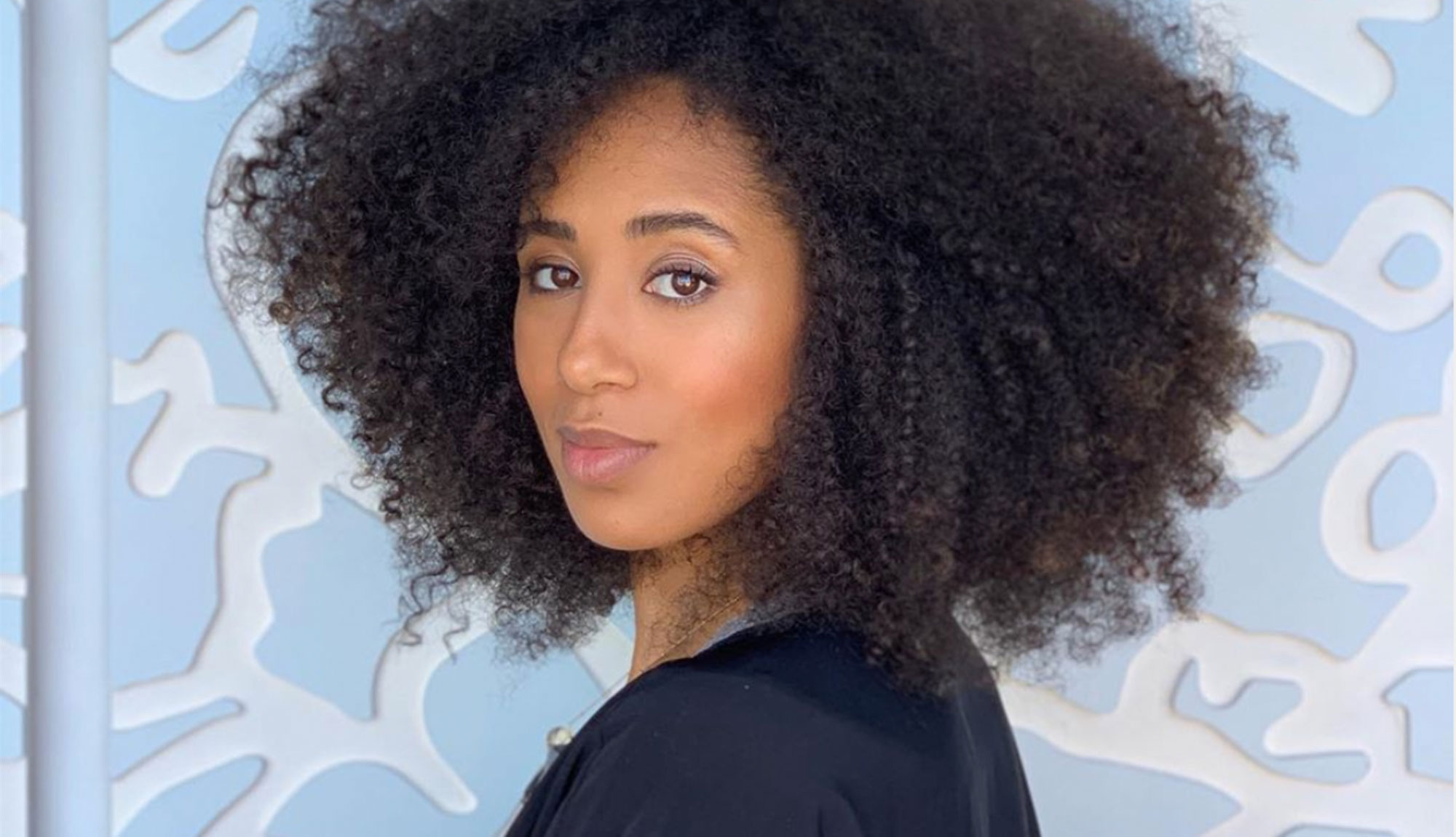 Bingham teased her introduction with a tweet on Sunday night:
Who was THAT??! ?? #TWD

— Margot Bingham (@MargotBingham) November 11, 2019
And added fuel to the fire that she is Stephanie from the comics:
??

— Margot Bingham (@MargotBingham) November 11, 2019
McDermitt also indicated that she has a comic counterpart. "Well, it's a hard question to answer because I know who the person is, and I obviously don't want to give away any spoilers just because, as you say, we do things differently," McDermitt said. "But I think what she represents is hope in the future, and so that's really what's driving this for him. I don't think he's necessarily caring much about her community, or the people she's living with, and things like that. He's really just trying to connect with another human being and taking it one step at a time, just organically getting to know someone." Well maybe if he gets to know her even better, this moment from Issue 178 could happen: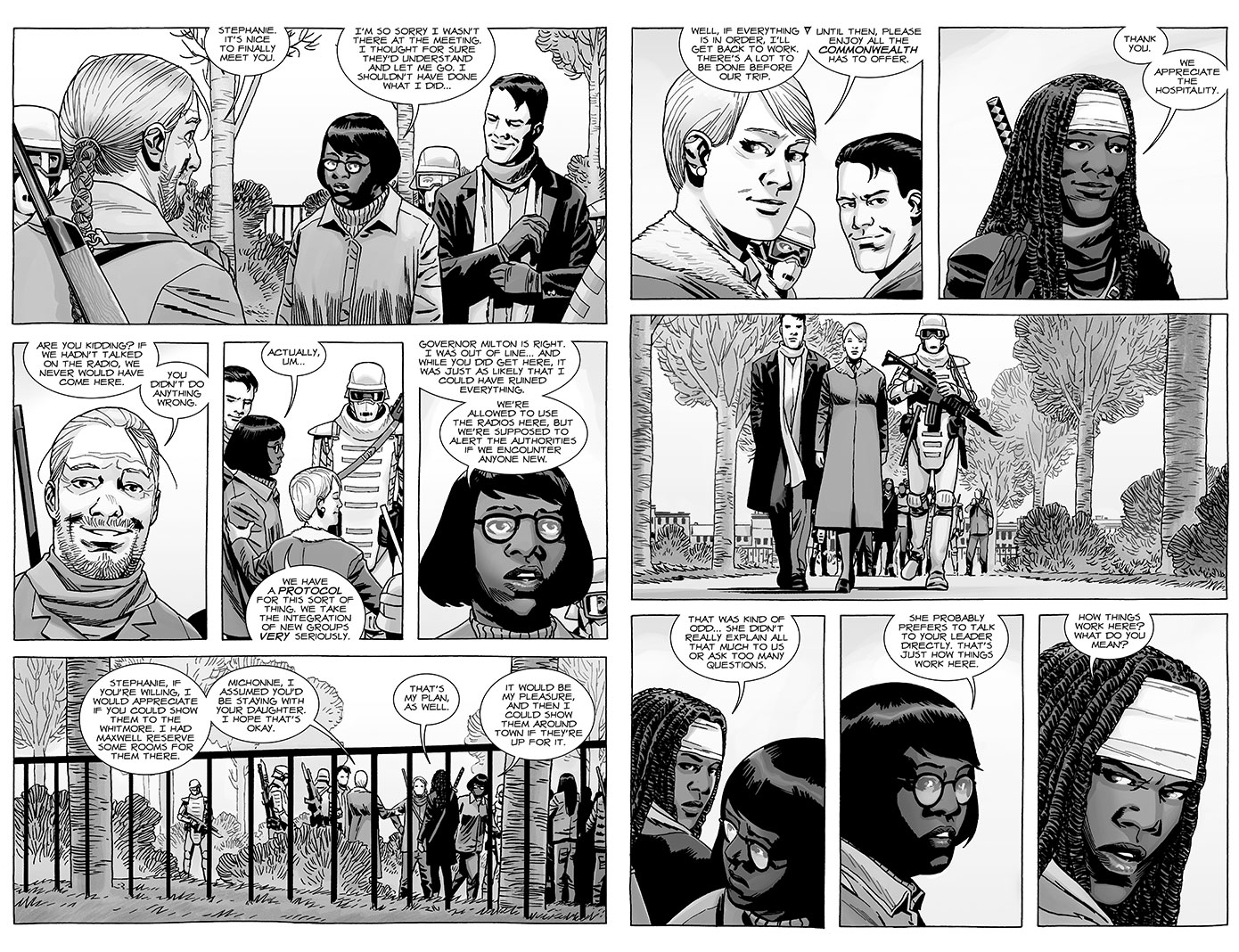 ---
Read the rest of the interview over at INSIDER and follow Margot on Twitter and Instagram! Also, let us know your thoughts about this potentially big character in the comments below!