The battle, turning, and hallucinations of the Hilltop greatly influenced this week's Walking Dead character Power Rankings for week thirteen. Here's how we switched up the list.
---
1. Simon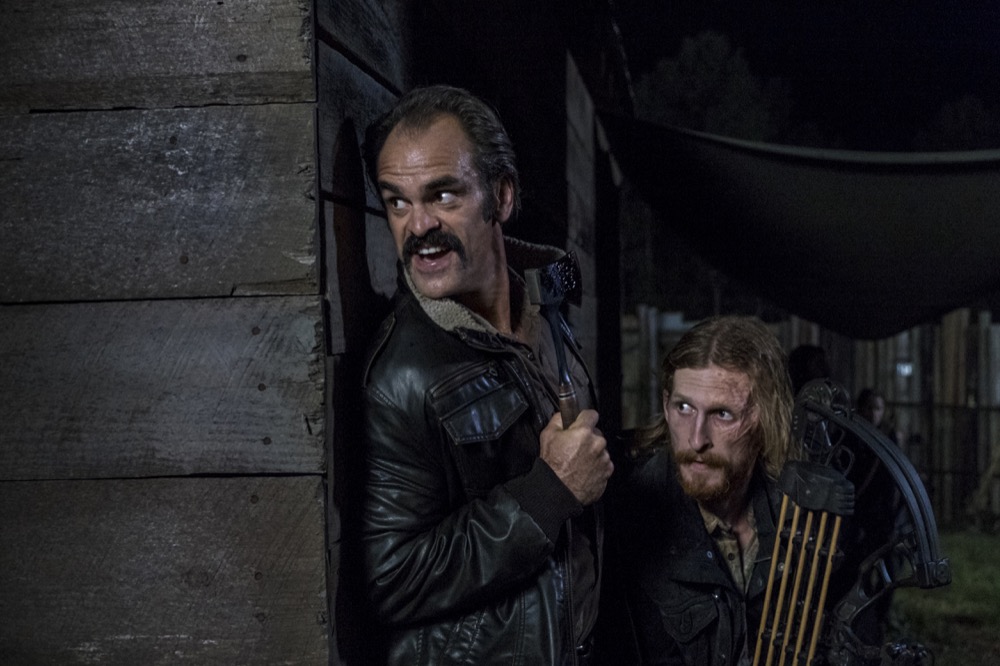 Simon may not have finished the job at The Hilltop, but with Negan gone he's still leads the strongest survivor group we've seen so far. Until that changes, Simon will remain atop our Power Rankings.
---
2. Maggie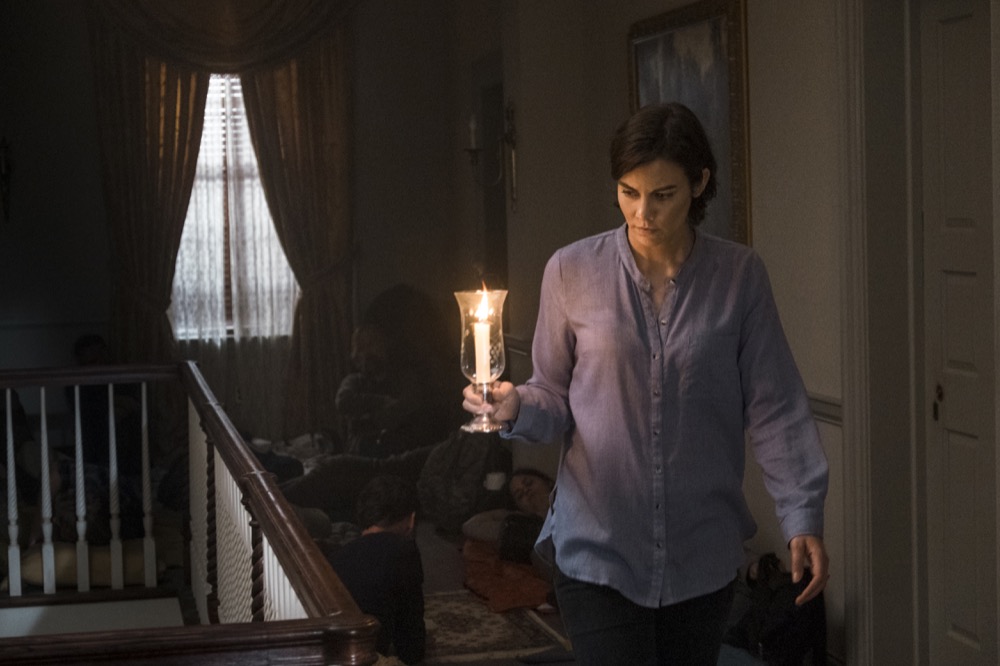 Maggie did her damndest to protect her community from utter destruction. She may have lost a number of her people to the Saviors and their walker gut-coated weapons, but because her community's miraculously still standing she's clearly the second most powerful character.
---
3. Rick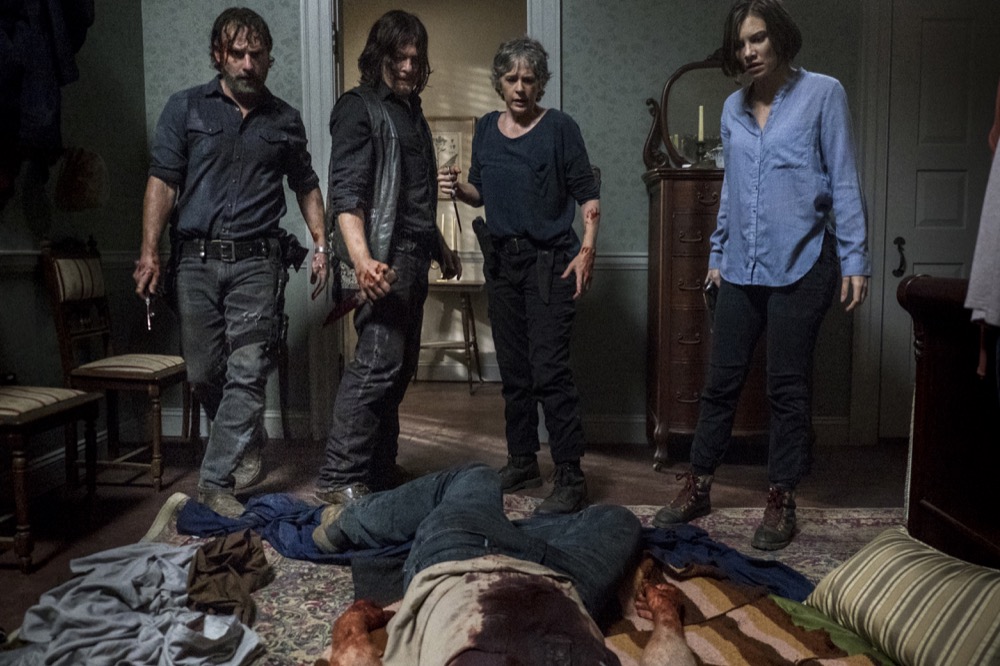 Rick did all the Rick things you'd expect from him in a major battle: he gunned down the Saviors, cracked their plan, and helped drive them out before they could do any more damage.
---
4. Dwight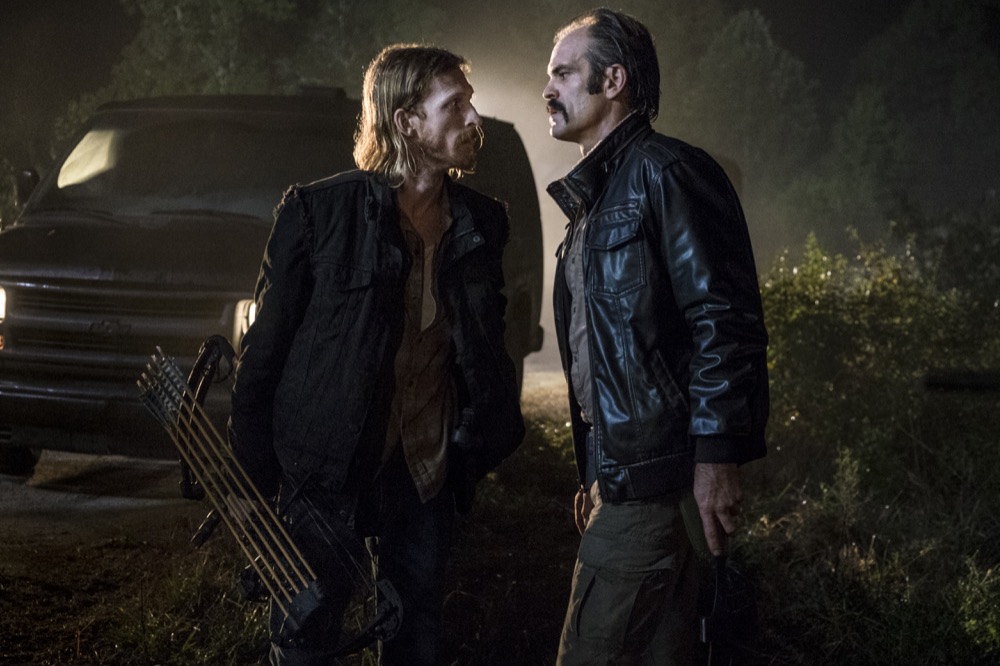 Dwight executed his plan flawlessly this episode. He kept up appearances with the Saviors by seeming to shoot Tara with an infected arrow bolt, but if the show follows the comics then we'll soon realize he shot her with a clean one proving his allegiance to Rick.
---
5. Daryl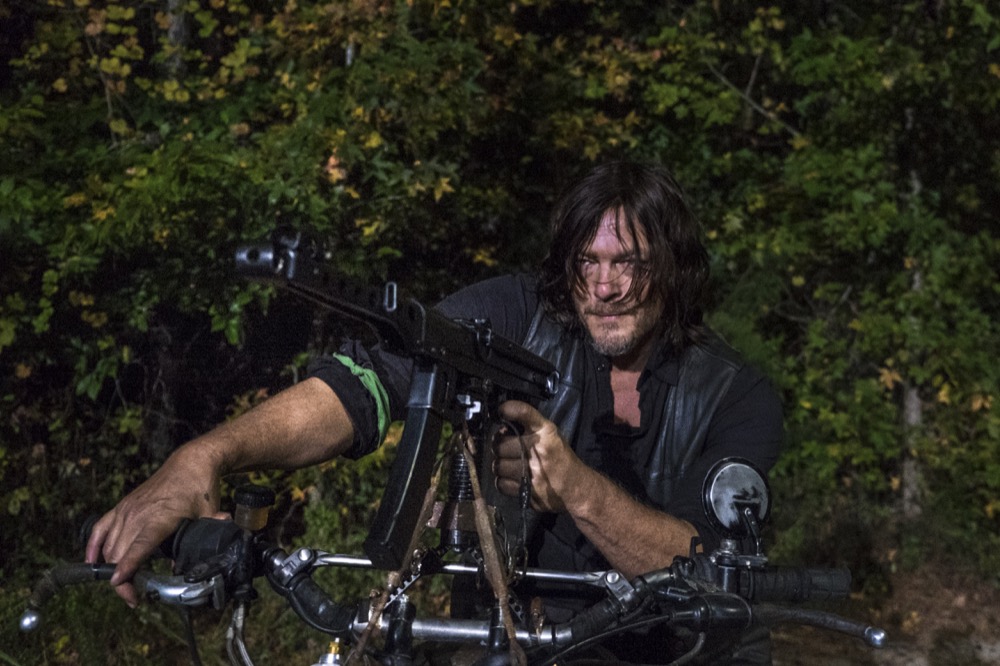 Daryl was excellent in this episode. He lured the Saviors into an ambush and helped stave off the Hilltop-turned walkers the next day. Without him the whole community would have gone to hell.
---
6. Michonne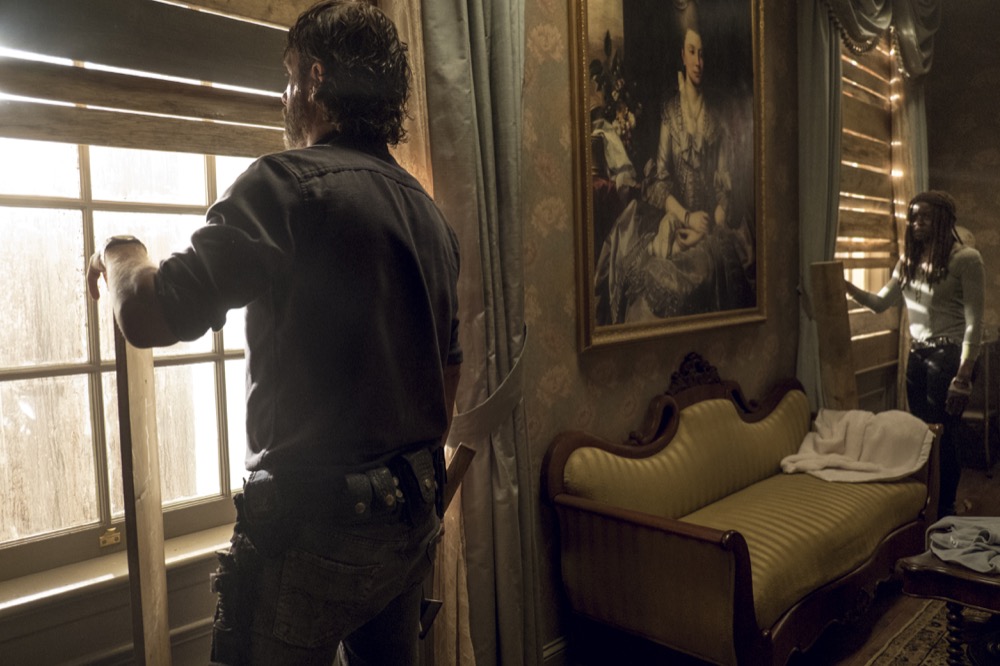 Michonne also held her own this episode – so we're keeping her in the same spot in the rankings as last week.
---
7. Ezekiel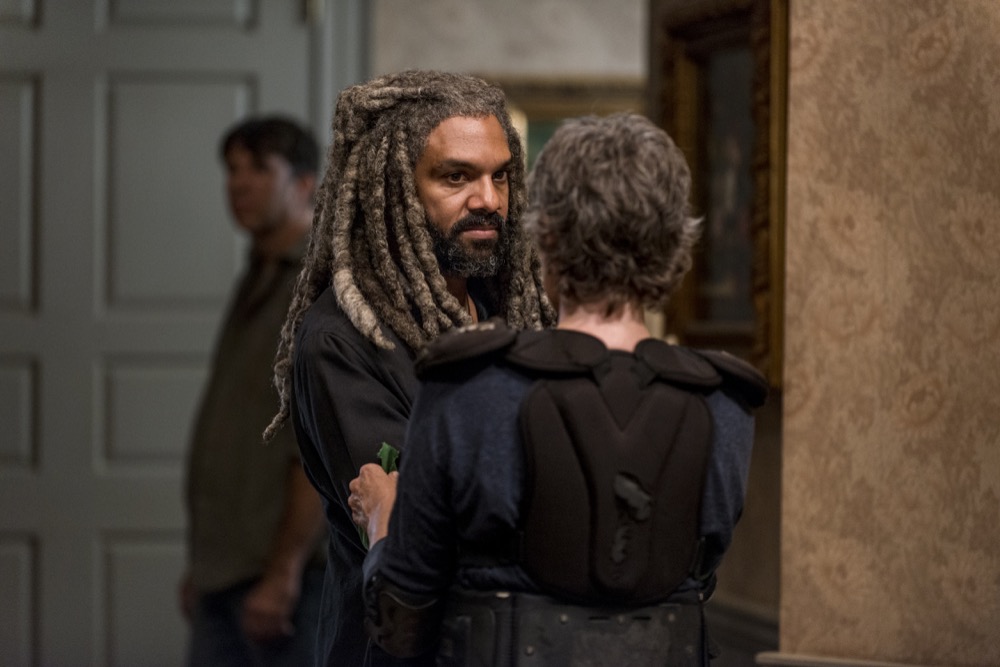 We finally got an Ezekiel spotting this week! He was magnificent in his defense of the Hilltop attack – and even helped out when his own people turned from the walker gut-coated weapons. More from him soon.
---
8. Cyndie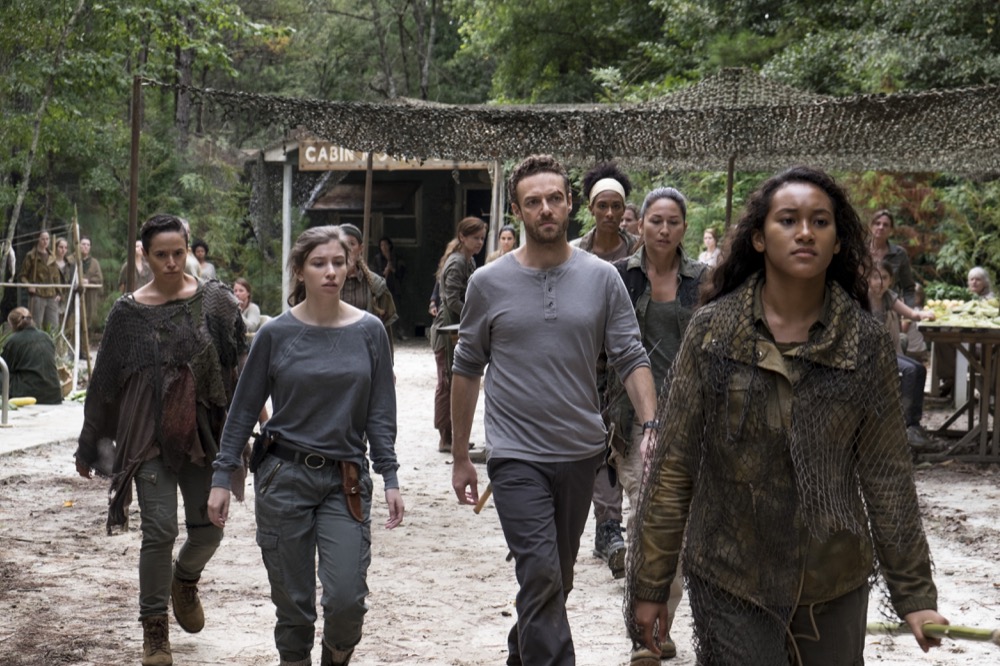 Cyndie will play a much bigger role in the coming episodes. Although we haven't seen much of her, she's still a major community leader who could help turn the war in Rick and Maggie's favor.
---
9. Jadis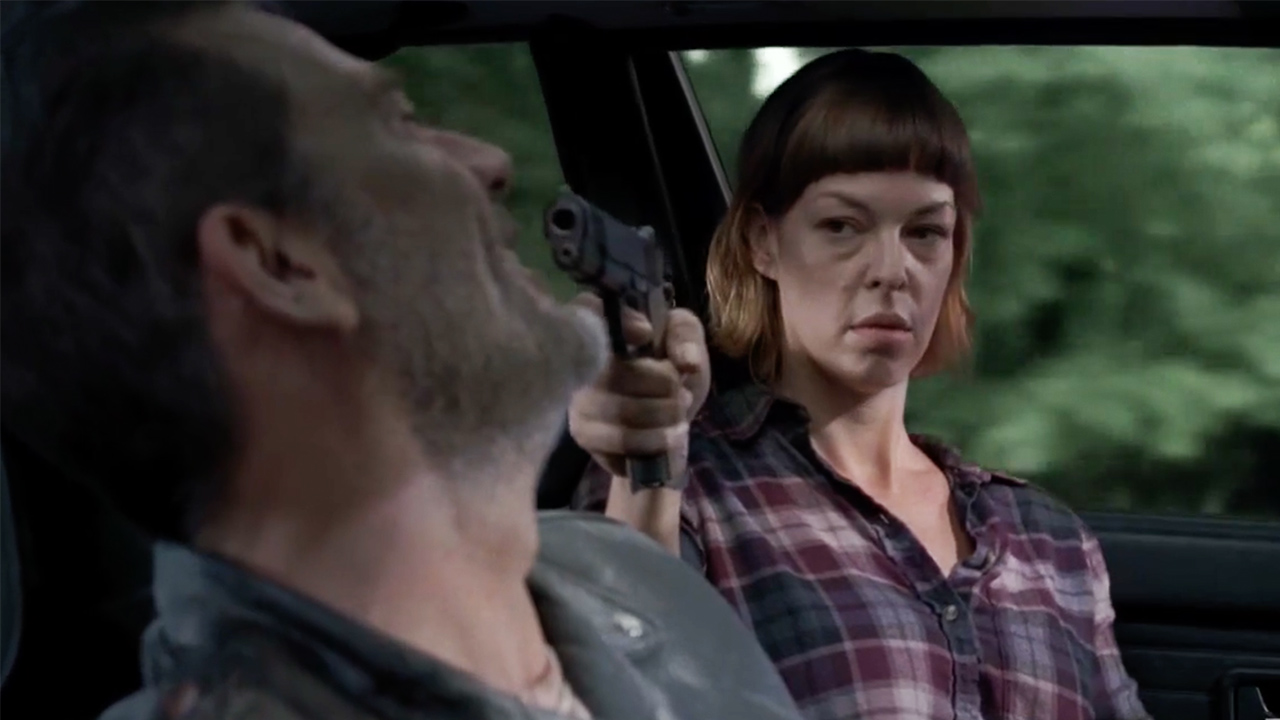 Jadis didn't show up this episode but since we know she's holding Negan hostage, we have to keep her in the Top 10.
---
10. Eugene (+1)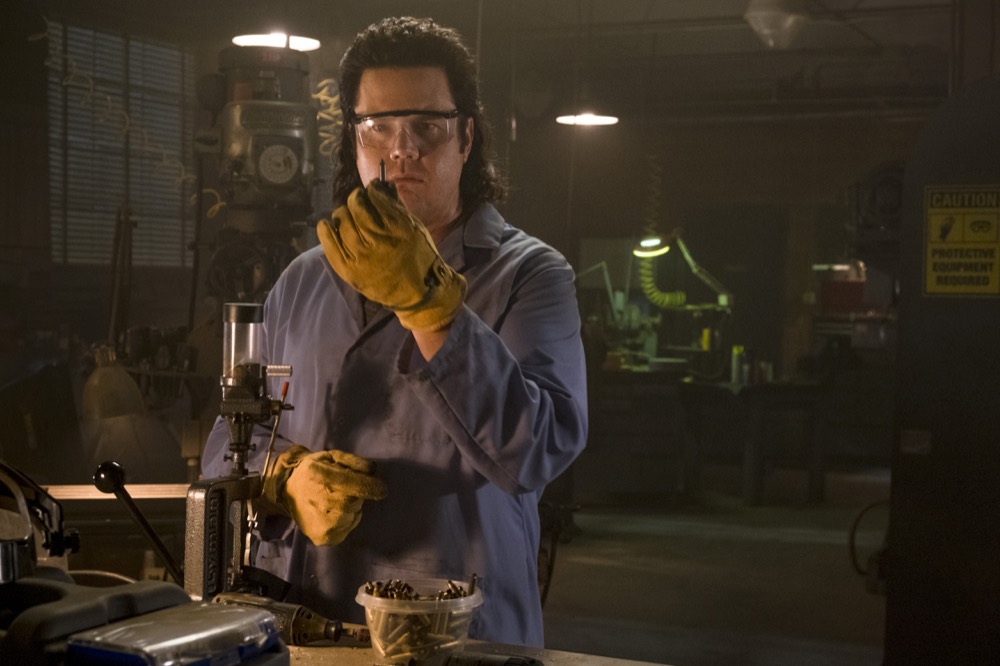 Eugene's only moving up because Negan moved down. Look for more out of him in the final three episodes of the season.
---
11. Carol (+2)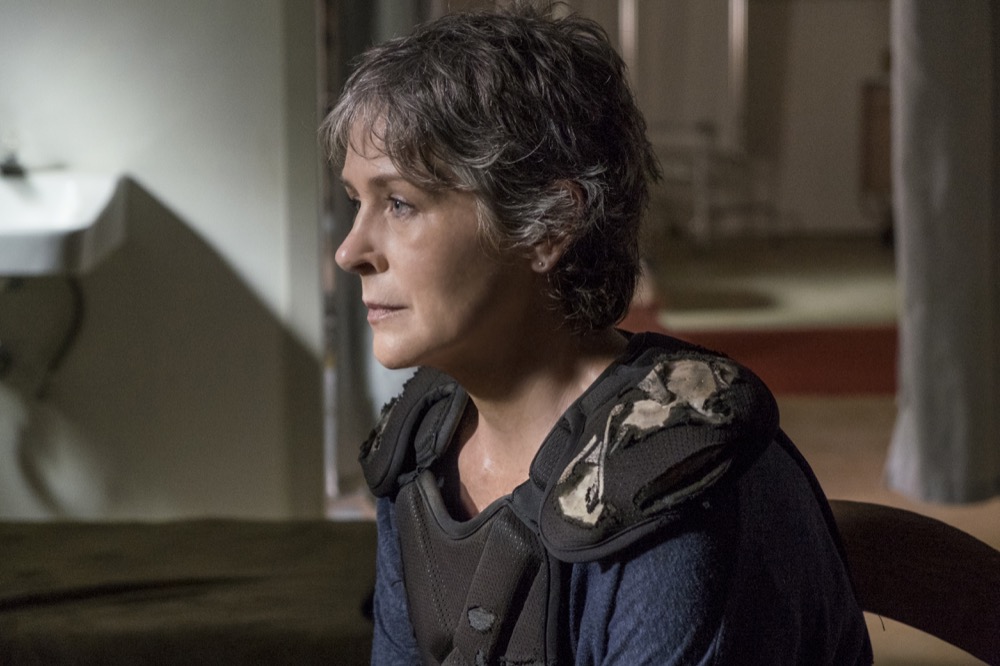 Carol has NEVER had it easy. From her abusive husband to the loss of her daughter to killing Lizzie to the million other things she's had to endure, having to kill Tobin was still difficult. But because she was able to end him and still be concerned for Henry, we're moving her up a few spots. Carol, you're the real MVP.
---
12. Negan (-2)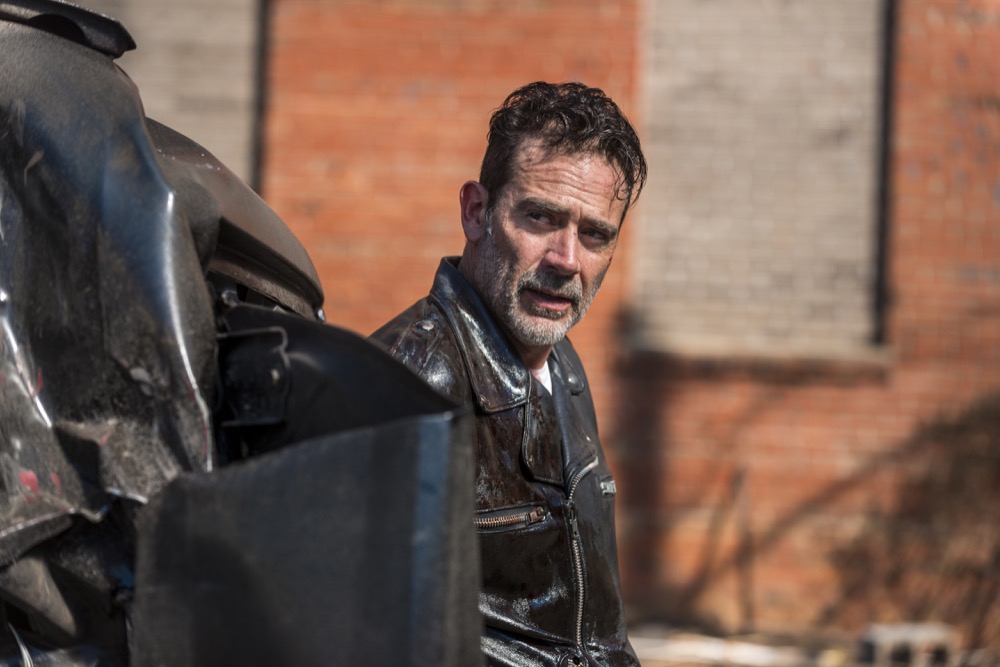 If you've seen our previous rankings then you know characters get moved down if they don't appear/are disposed during an episode. Both are true for Negan, who we saw tied up by Jadis in the trailer for next week's episode. If and when he breaks out we'll be happy to return him to the top of the leaderboard – but until then he'll keep falling.
---
13. Rosita (-1)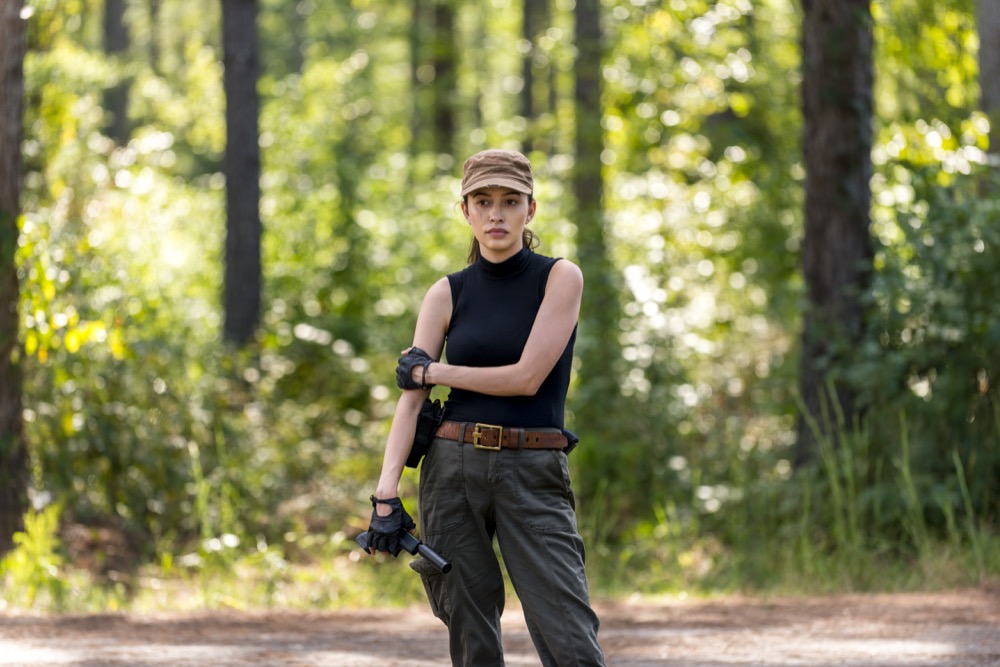 Rosita's only falling because Carol's heroics bumped her. Like Eugene, look for more fun plot points with her as the season concludes.
---
14. Siddiq (NEW)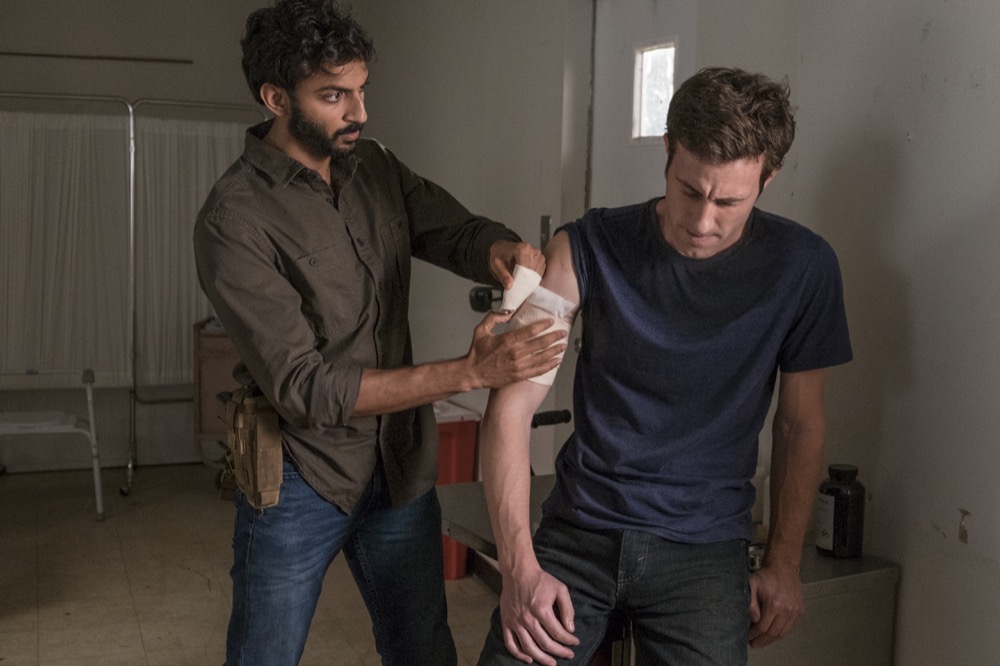 The two most dangerous jobs in the zombie apocalypse are moral compass and doctor. With Siddiq assuming both roles, his only hope is both tropes will cancel each other out and he'll be spared the death both jobs come with. But for now, Siddiq is suddenly crucial to the survival of the Hilltop as one of their only remaining doctors. Good luck with that.
---
15. Tara (-1)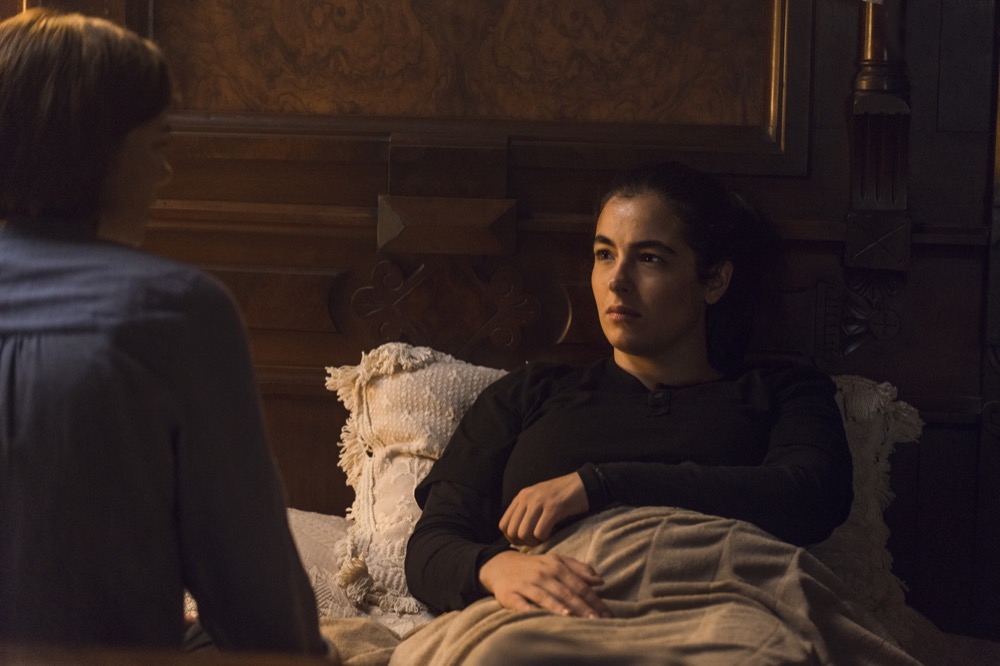 Tara was injured this episode in a VERY similar way Rick was back in Issue 124. Will it result in the same outcome? We'll find out next week, but for now she's getting shoved down a spot.
---
16. Enid (-1)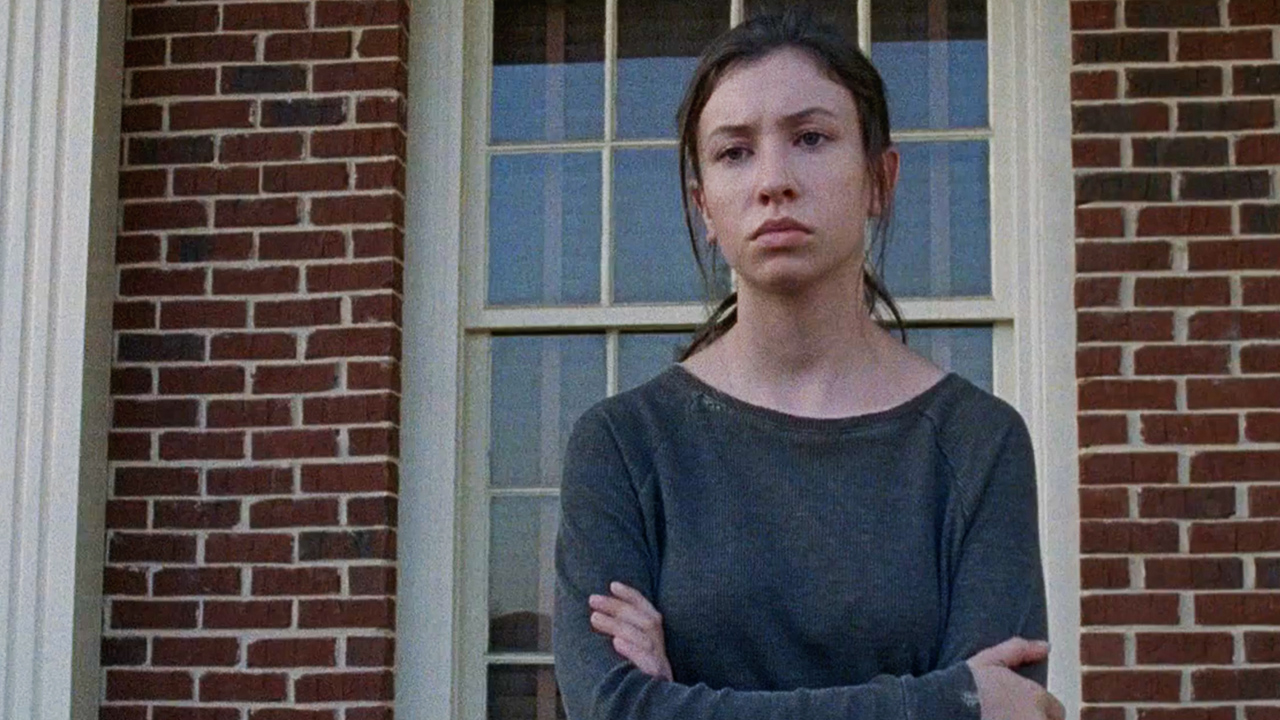 Enid didn't do much to hurt or help herself this episode, so she's staying put.
---
17. Jesus (-1)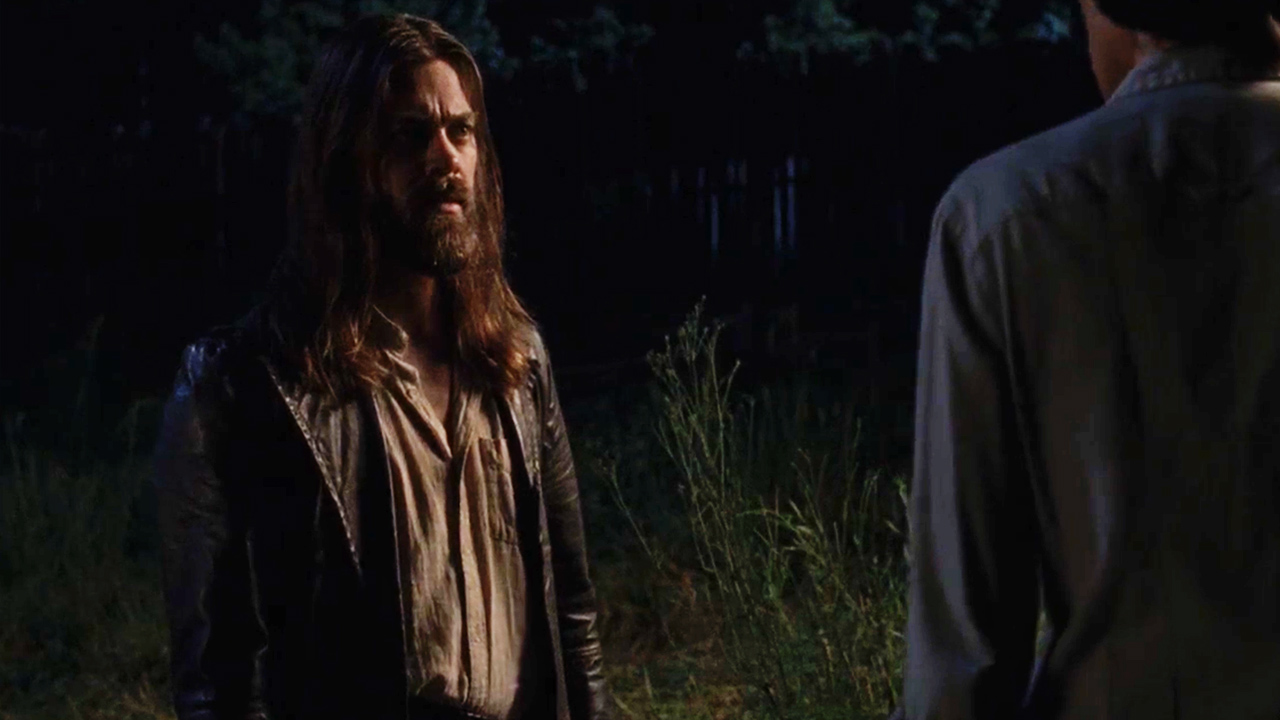 Jesus helped fight in the Battle of the Hilltop but otherwise we didn't get much from him. But don't worry, we will definitely see more Jesus this season.
---
18. Jerry (+1)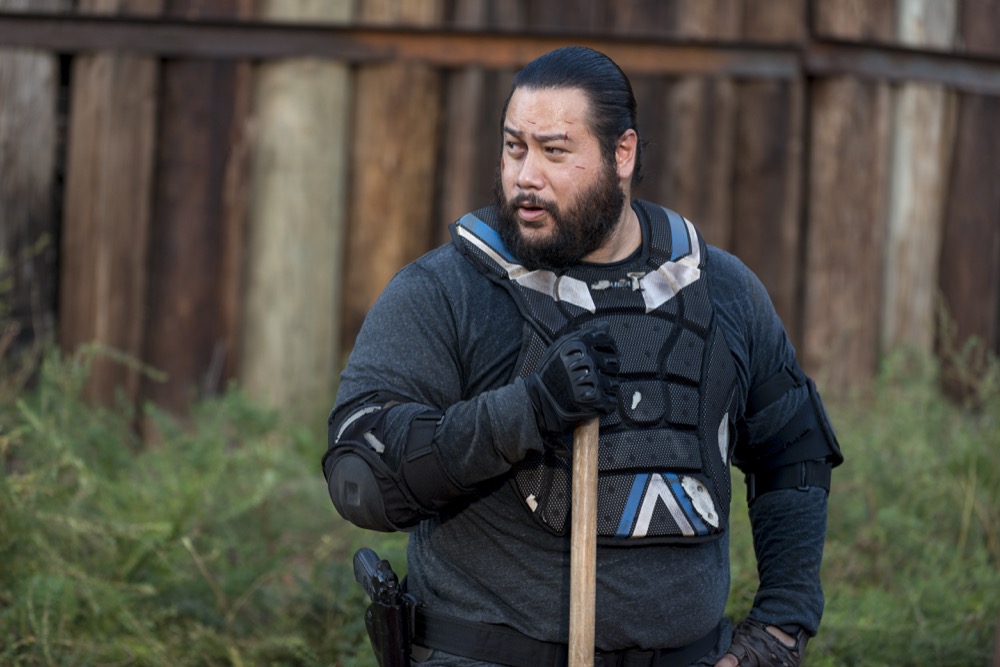 Jerry finally returned this episode! Although he didn't have any memorable lines he still helped warn his people of the Saviors' attack while joining them in the fight. It's fun to see him back.
---
19. Gregory (+3)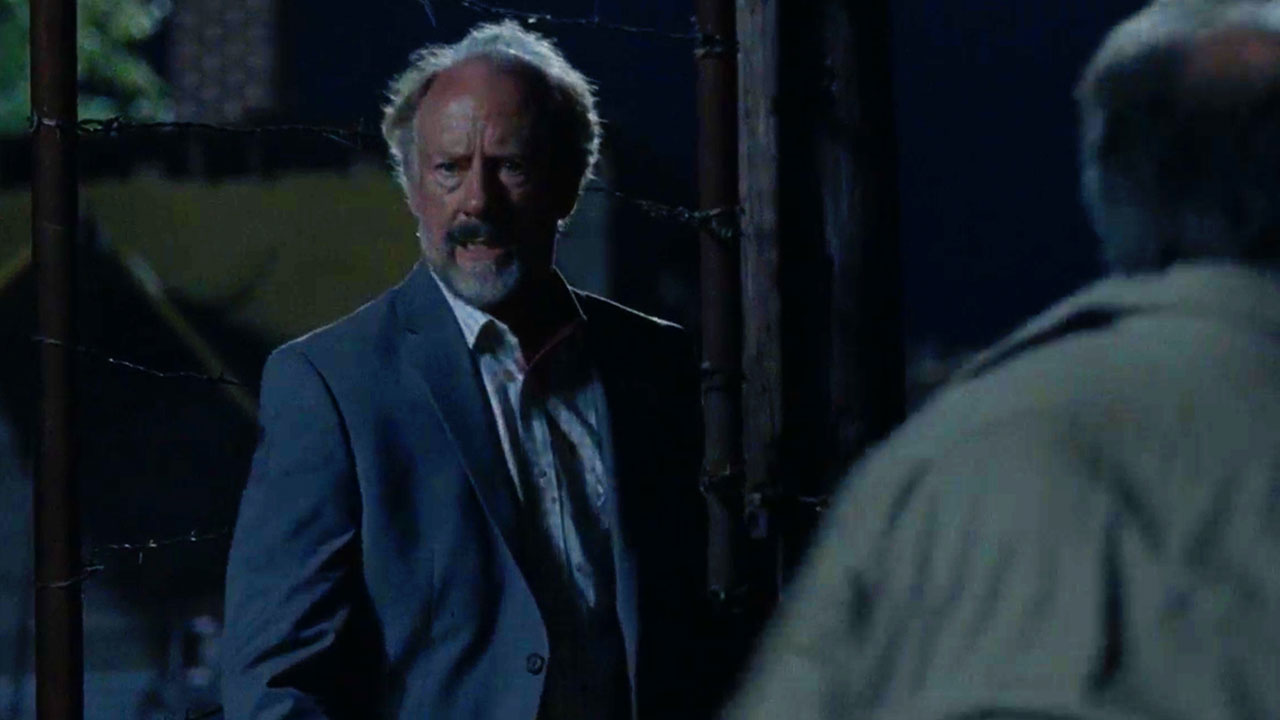 Even though it wasn't by his own volition, Gregory still managed to escape The Hilltop. He might not have any place to call home after betraying his own people and not delivering for the Saviors, but with him free out there who knows what he could do. That x factor forces us to move him up in the Power Rankings.
---
20. Morgan (-4)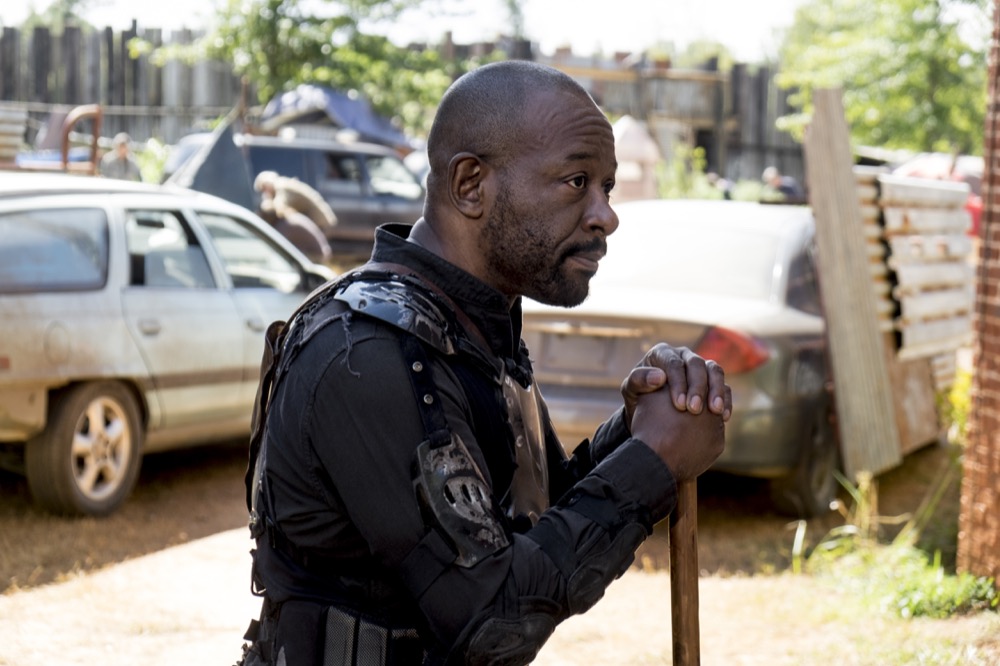 Morgan, buddy, you're seeing ghosts again. You're CLEARness is back. Even though you helped out during the attack of the Hilltop, you're just not right yet. For that, we have to bump you down a spot.
---
21. Aaron (-4)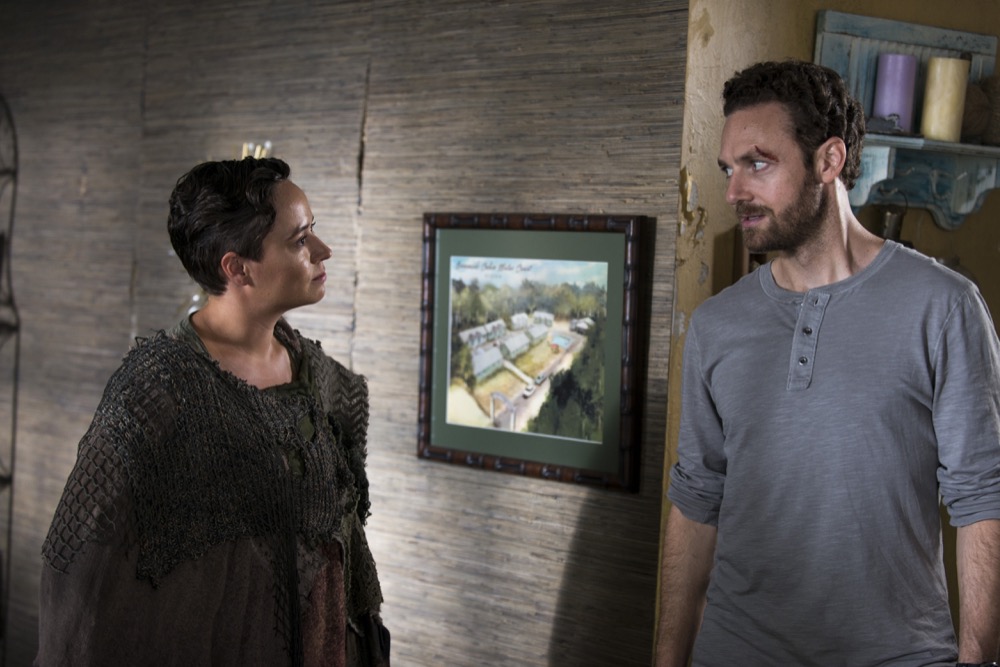 The less we see Aaron the lower he'll fall in our Power Rankings.
---
22. Father Gabriel (-2)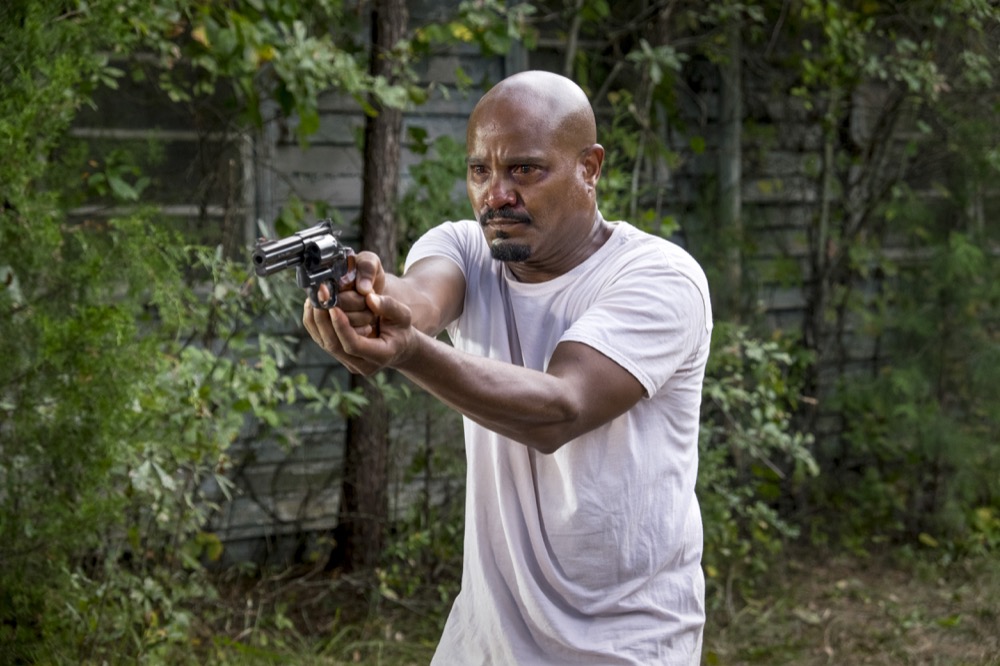 Father Gabriel is a nearly blind indentured servant forced to sort ammunition for the enemy. So until that changes…we're keeping him at the bottom of the list.
---
Notable Losses: Henry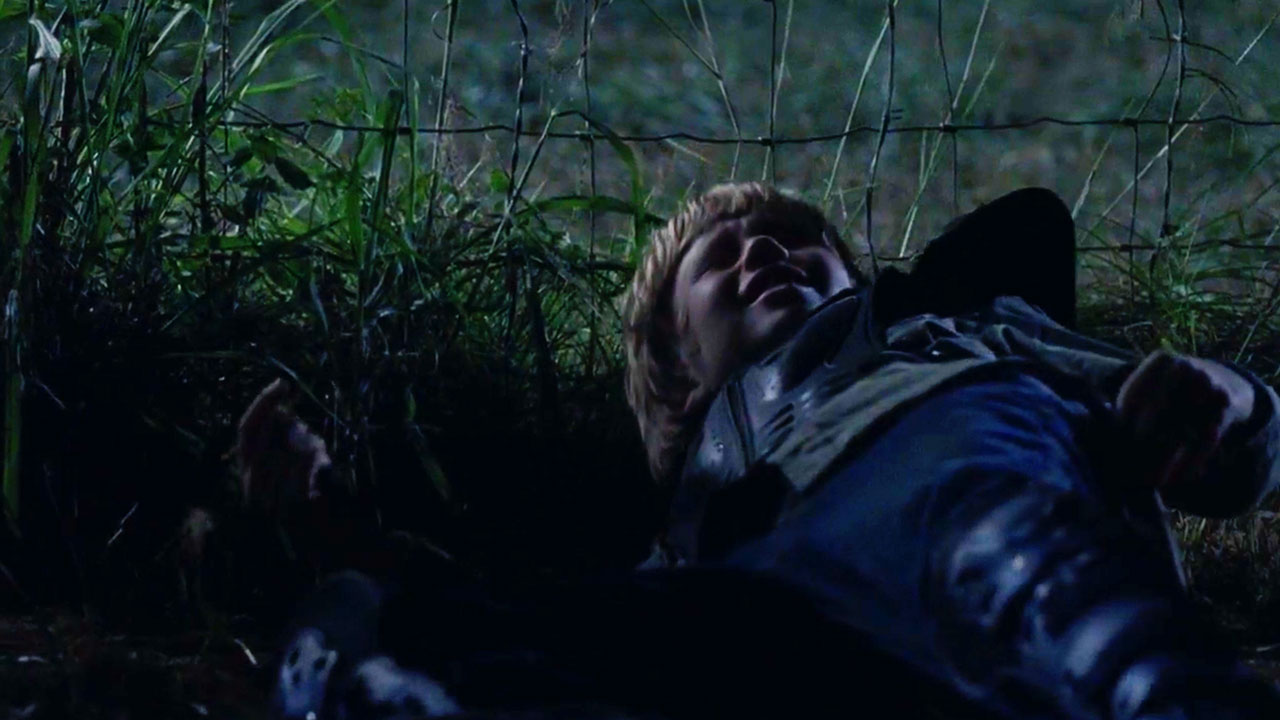 Henry's power was only limited to his weird control over the caged Saviors. Now that he's accidentally allowed them to escape and is himself missing, he no longer holds power in the community. Unfortunately for Henry, Carol doesn't have an incredible track record with missing blonde kids.
---
What did YOU think of this week's Walking Dead Power Rankings? Let us know in the comments!