We're changing up how we do this week's Power Rankings since half of Episode 914 took place in the past and only featured a handful of characters. So, we'll only cover the characters who moved or were affected by others who moved. Week Fourteen – let's do this!
---
1. Michonne (+2)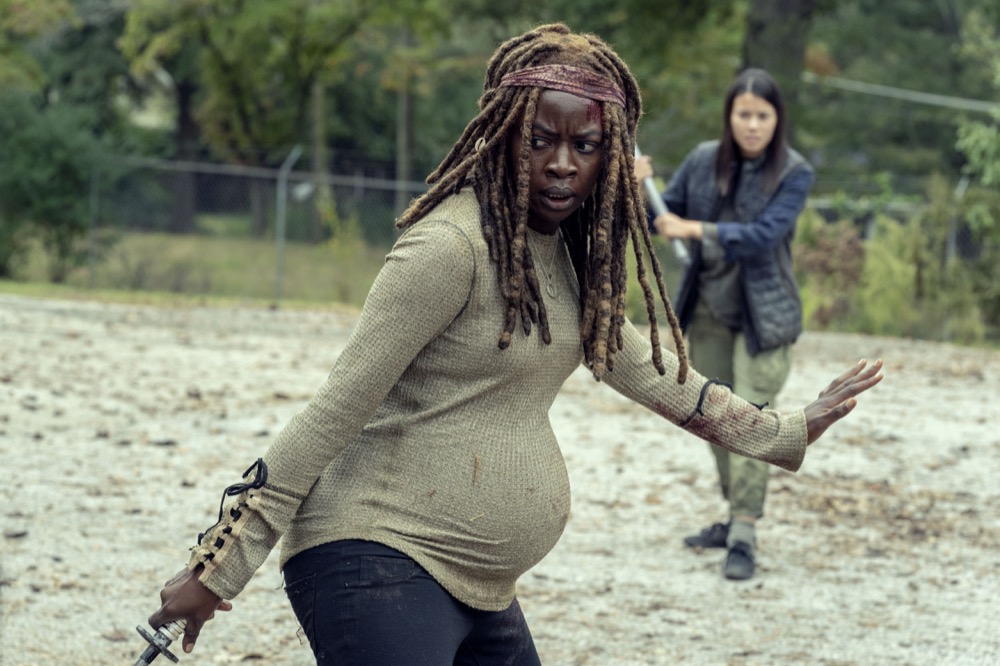 Michonne.Is.Back. Our girl finally regained her spot atop our rankings after chopping down half a dozen kids to save Judith. I mean sure, slaughtering children may not be great resumè material, but if you do it to save your daughter from kids who sliced your pregnant belly, then f**k em. Aside from that, Michonne finally reconciled with Judith in the present and headed to the Fair to reunite the communities.
---
2. Daryl (-1)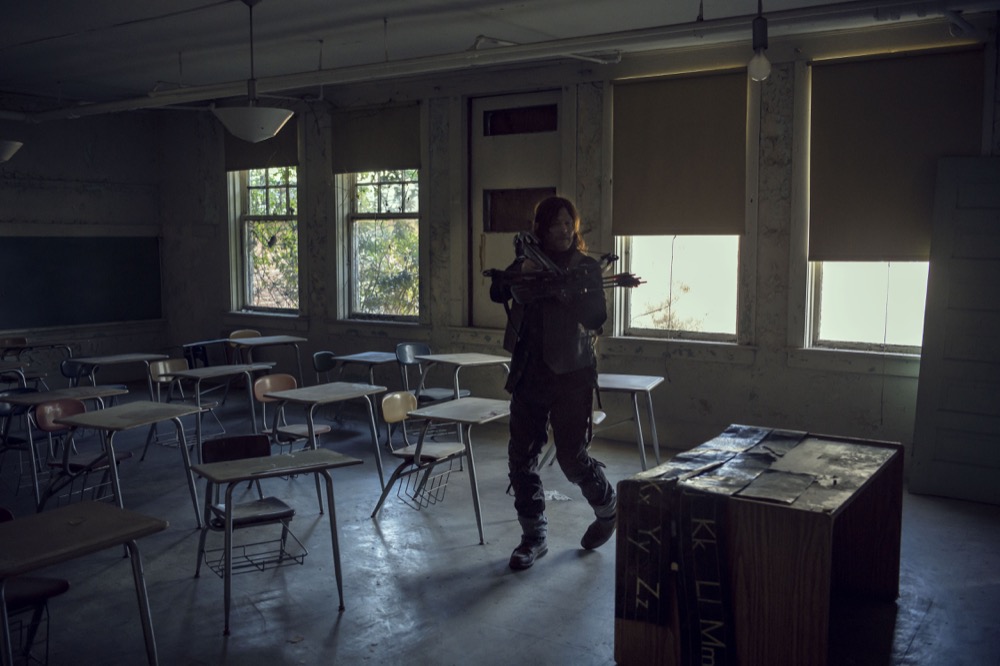 Daryl didn't necessarily do anything wrong this week, he just wasn't as badass as Michonne. Honestly, the two should be tied. But since Michonne had such a deeply impactful episode we're going to give her the edge. I'm sure you would have killed those kids too, Daryl.
---
3. Alpha (-1)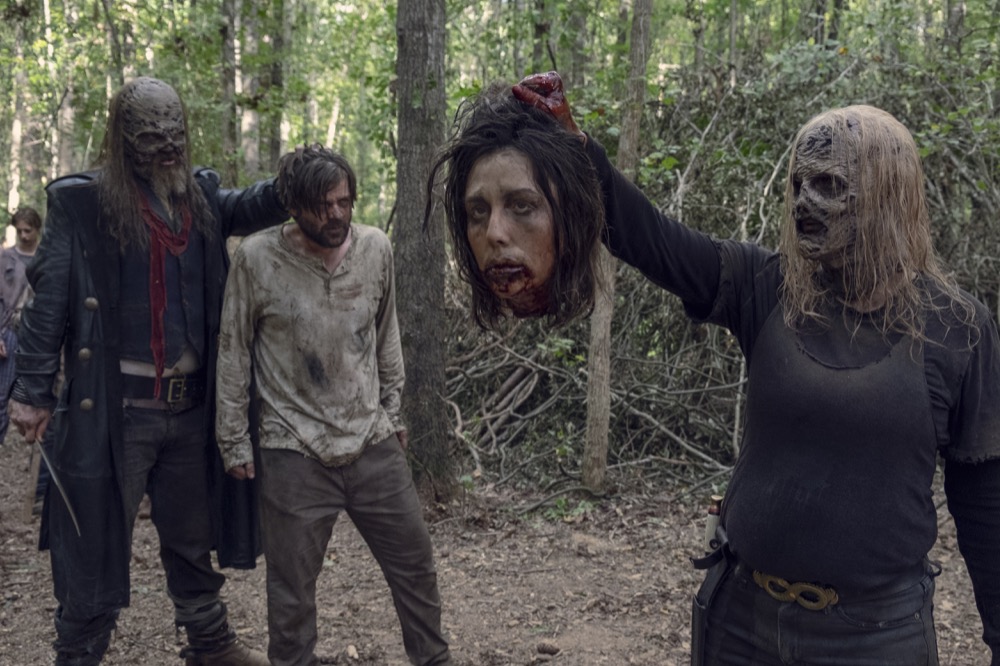 Alpha's only getting moved down to make room for Michonne. But don't you worry, Alpha stans (are there Alpha stans in the house?), her time will come again VERY soon.
---
4. Carol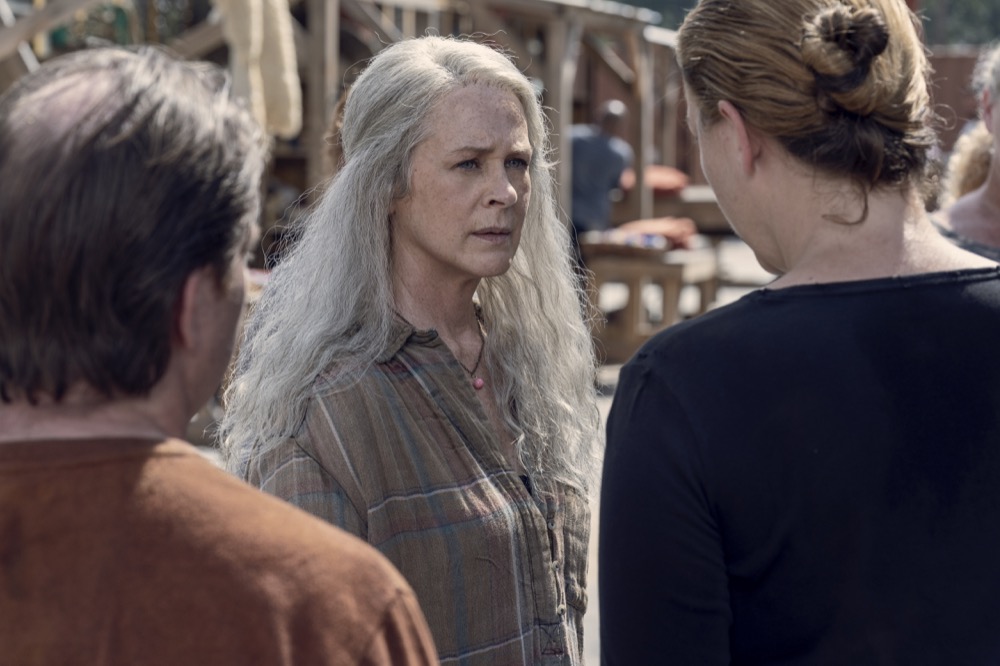 ---
5. Ezekiel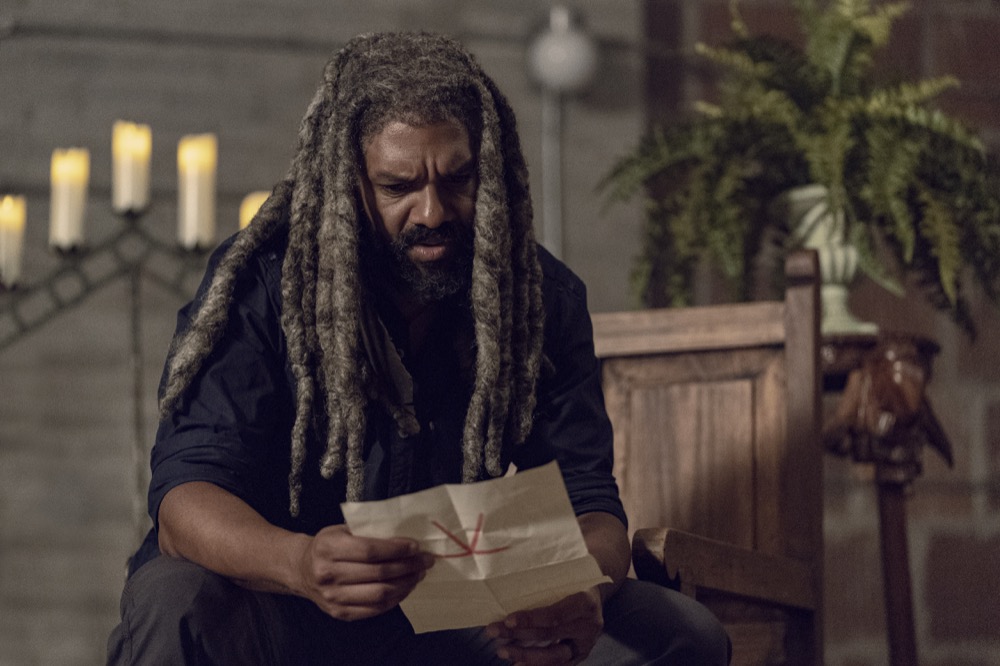 ---
6. Tara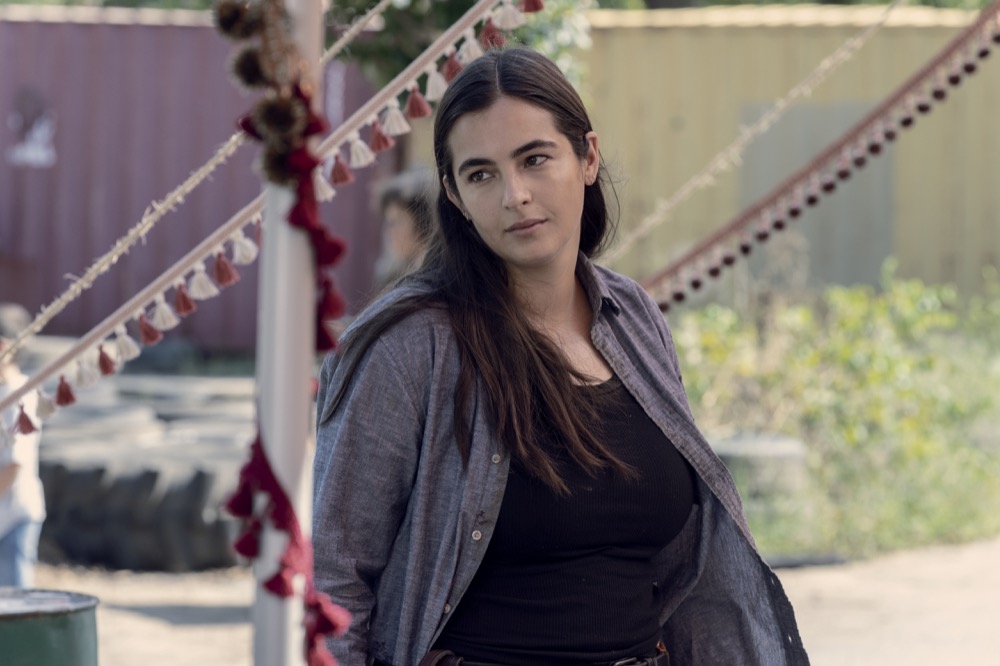 ---
7. Beta (+3)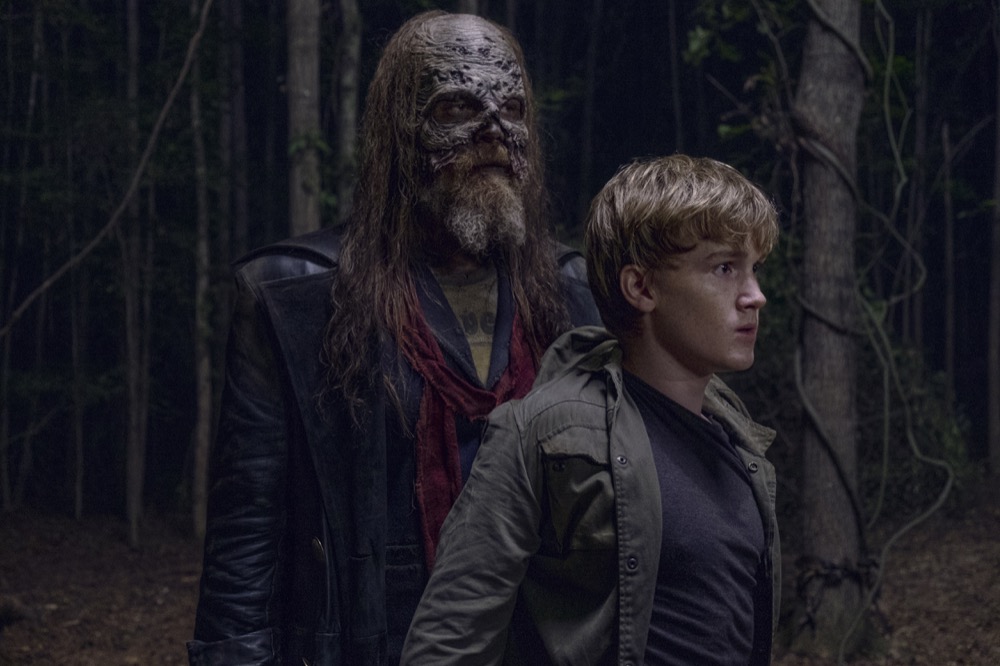 We're elevating Beta because of his cameo in the trailer for 915. That's right, folks. He somehow Mario 64'd his way up the elevator shaft and back in Alpha's good graces.
---
8. Connie (-1)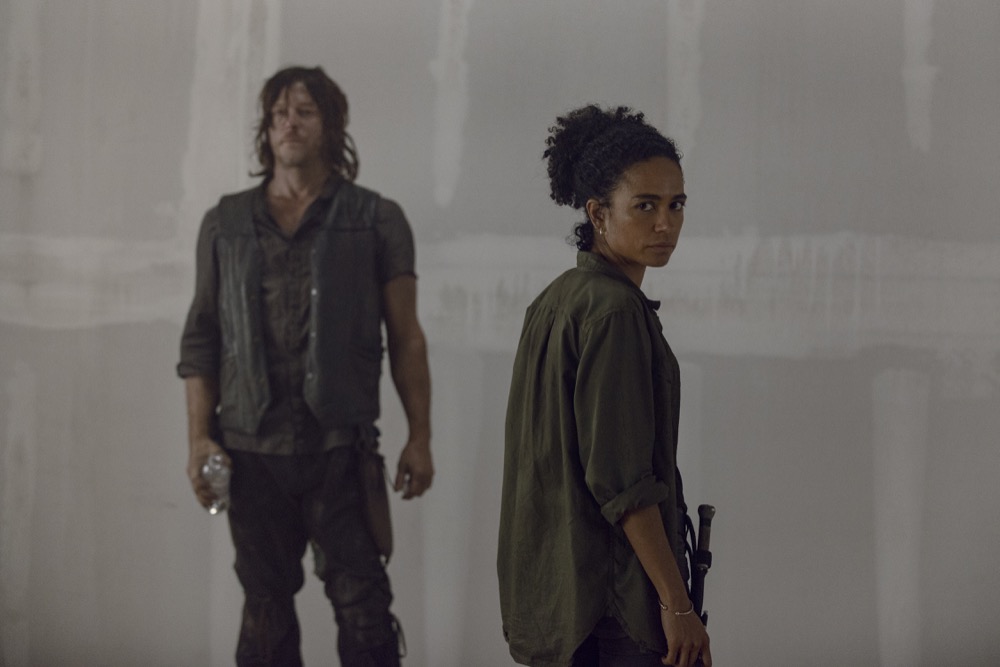 Connie and the folks below her are only getting moved down to make room for Beta. Good to see her, Daryl, and Lydia on the right path to Kingdom with Michonne and Judith.
---
9. Henry (-1)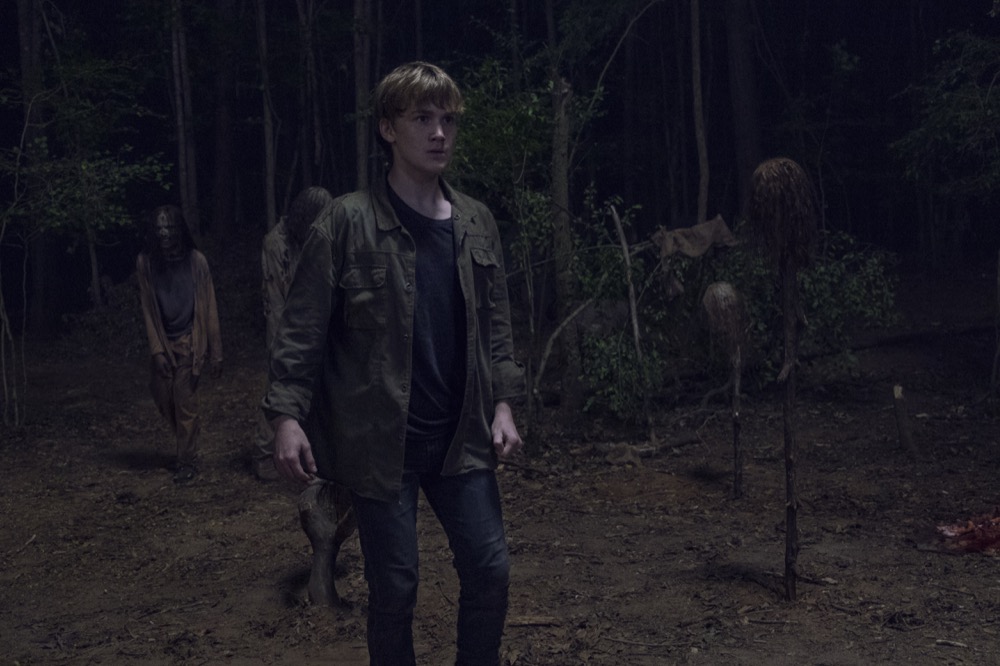 ---
10. Lydia (-1)
>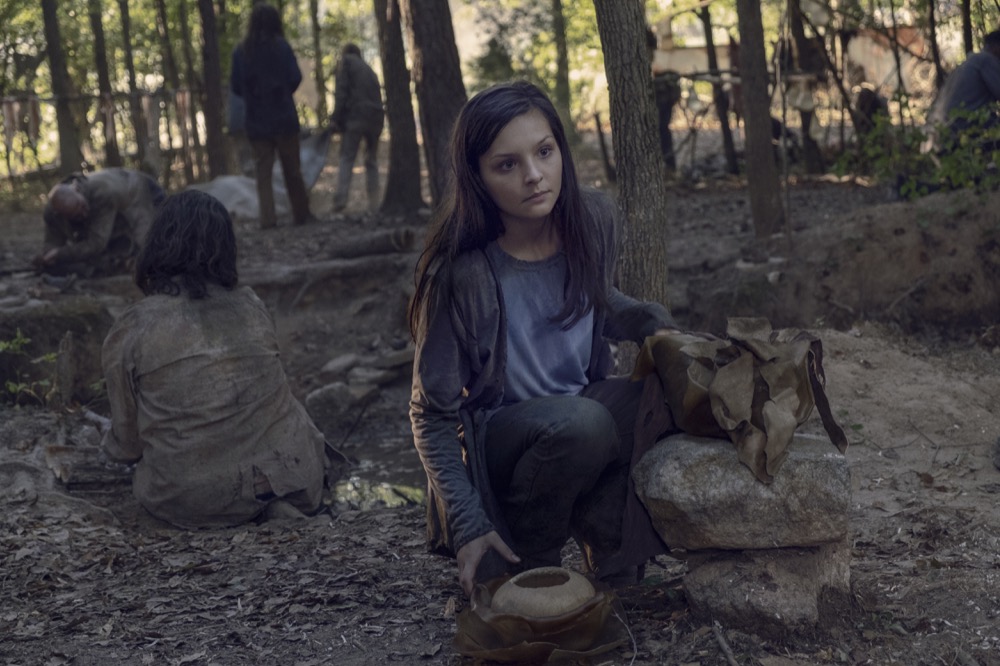 ---
11. Aaron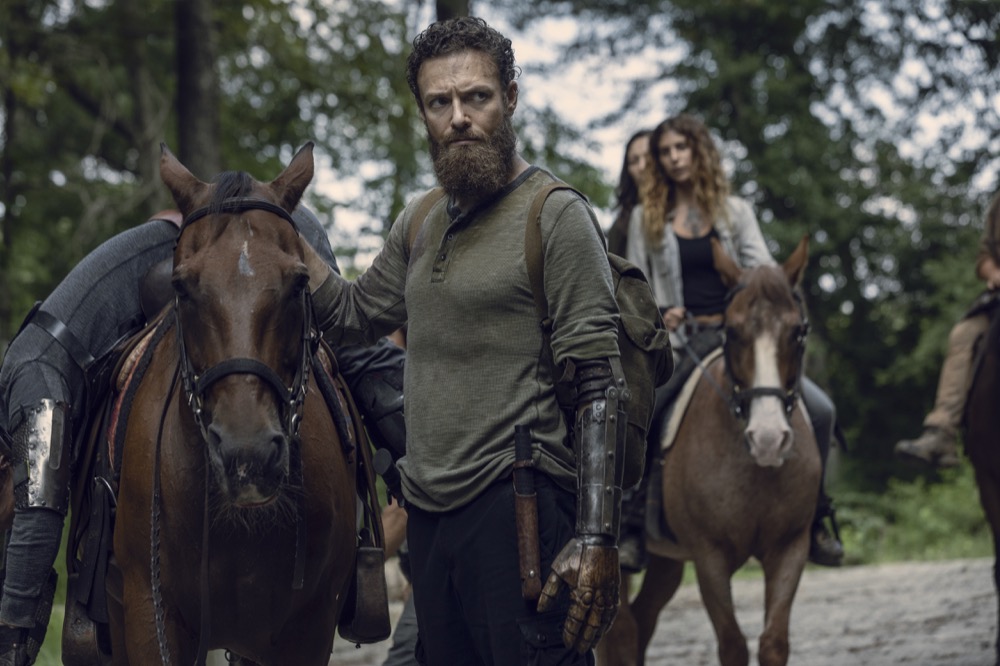 ---
12. Jerry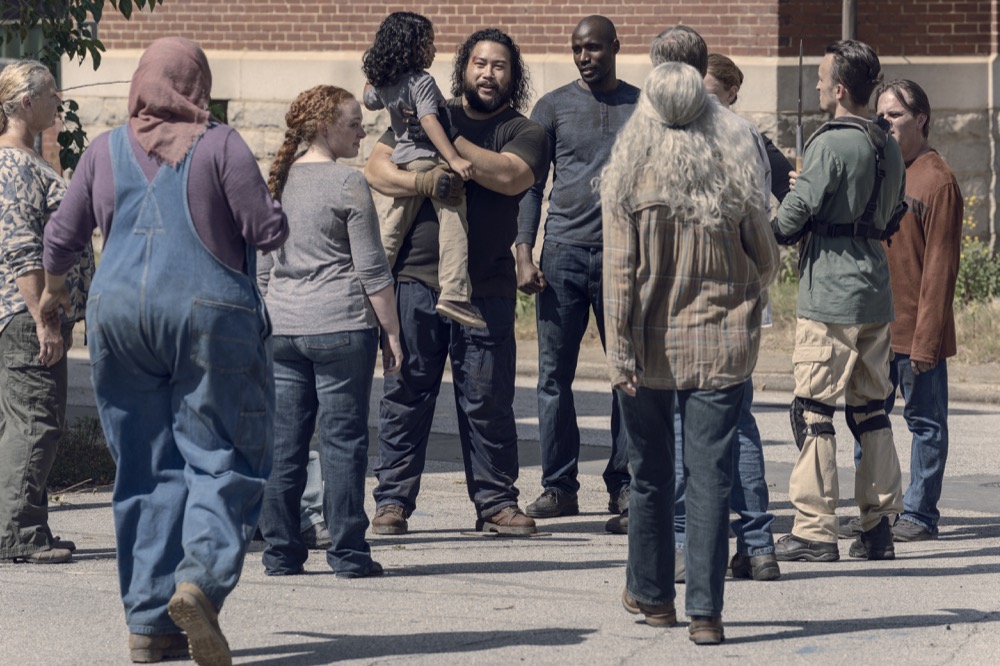 ---
13. Judith (+2)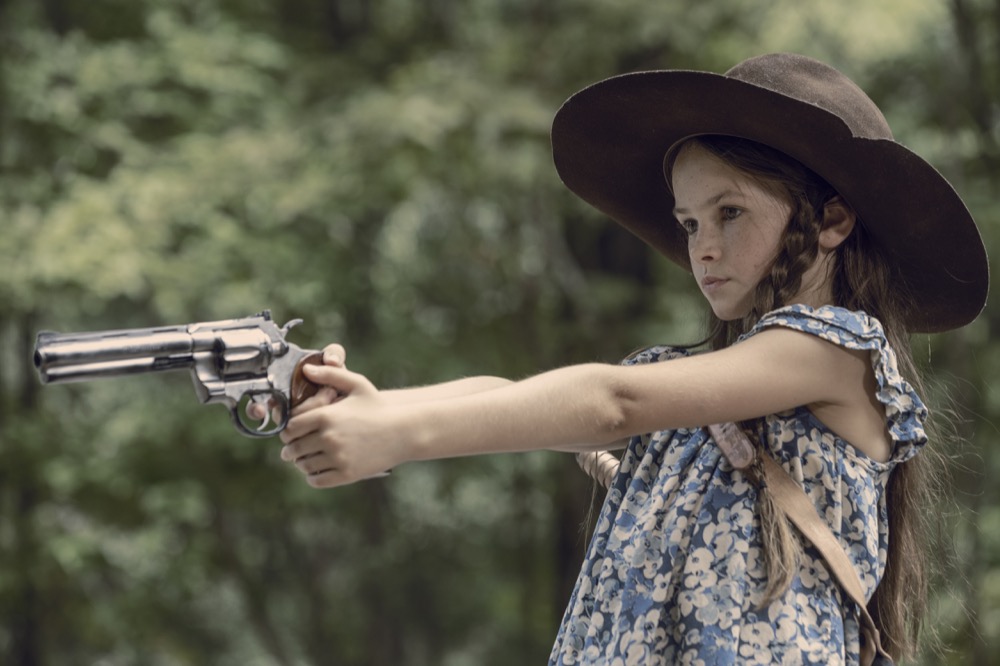 We're promoting Jude for her continued bravery and determination to help her friends. Sure, it was foolish to leave Alexandria on her own, but this kid has guts! Also, now that she and Michonne have made up it's time Judith moved up.
---
14. Ozzy (-1)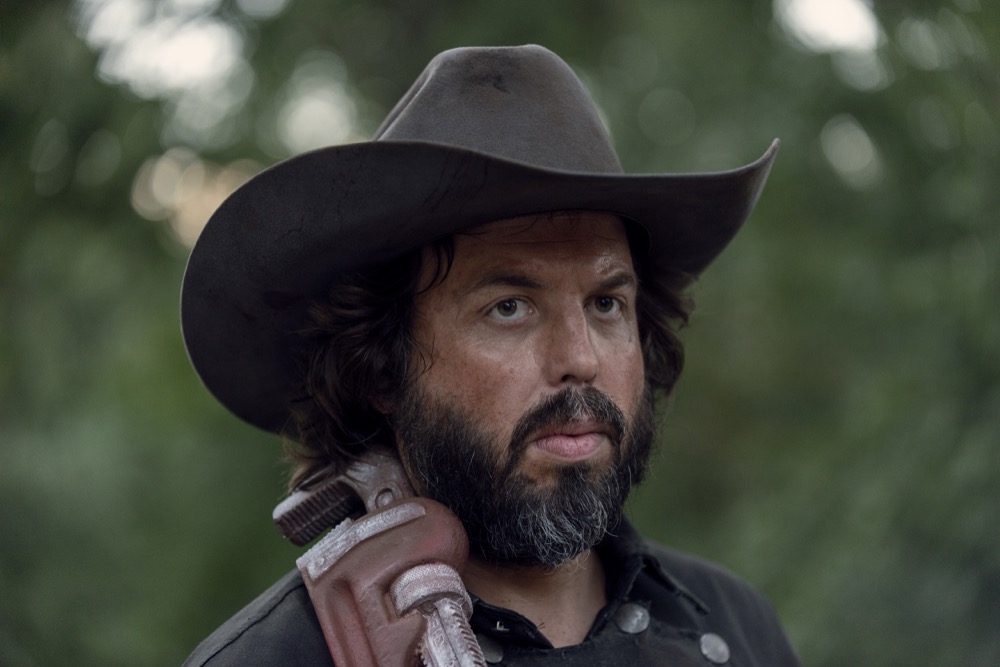 ---
15. Father Gabriel (-1)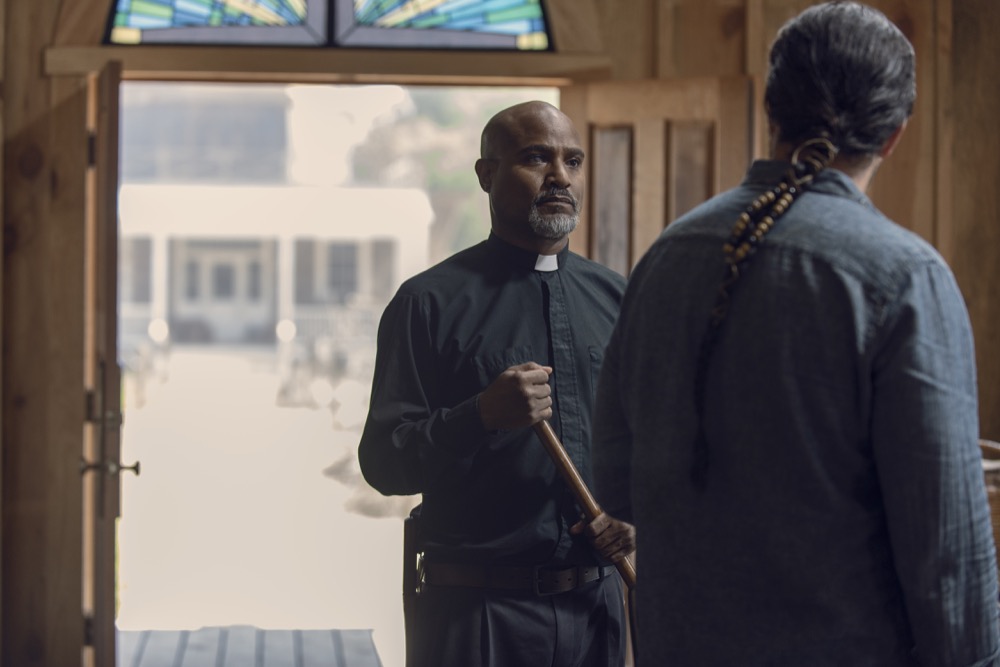 ---
16. Magna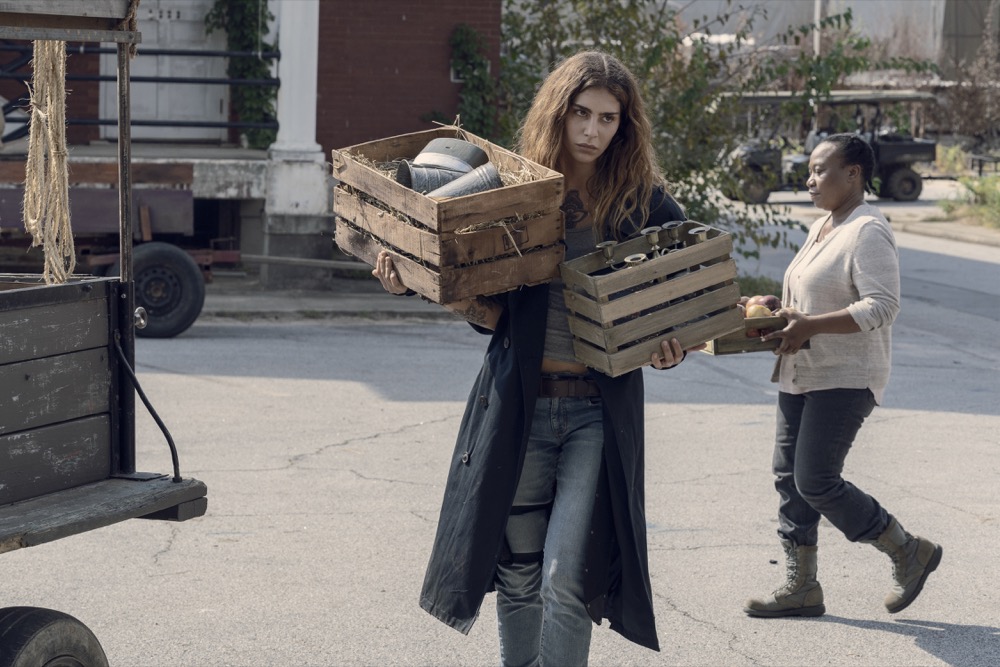 ---
17. Yumiko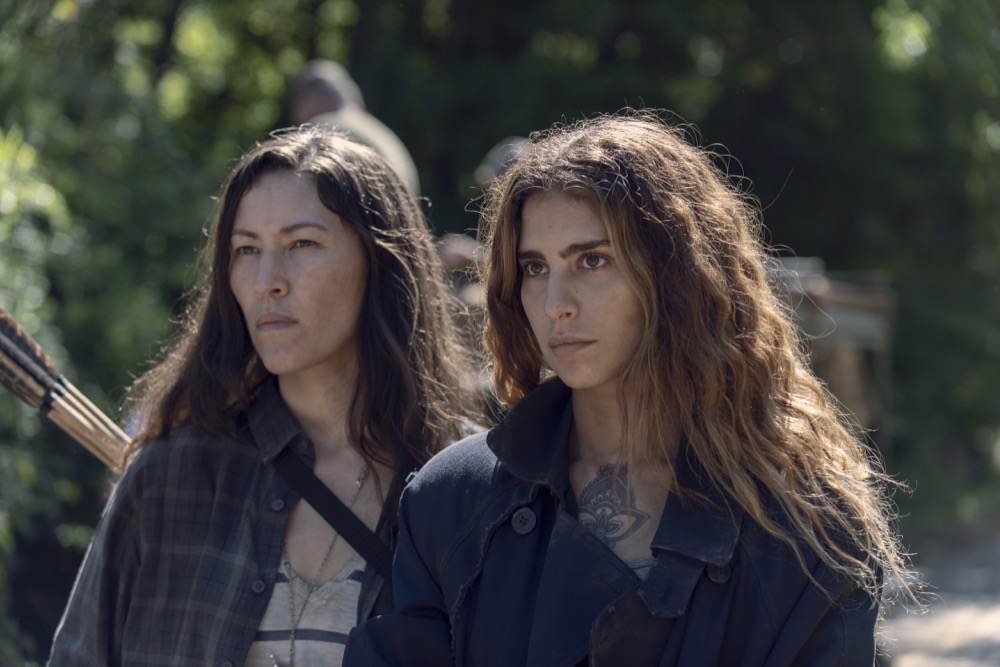 ---
18. Siddiq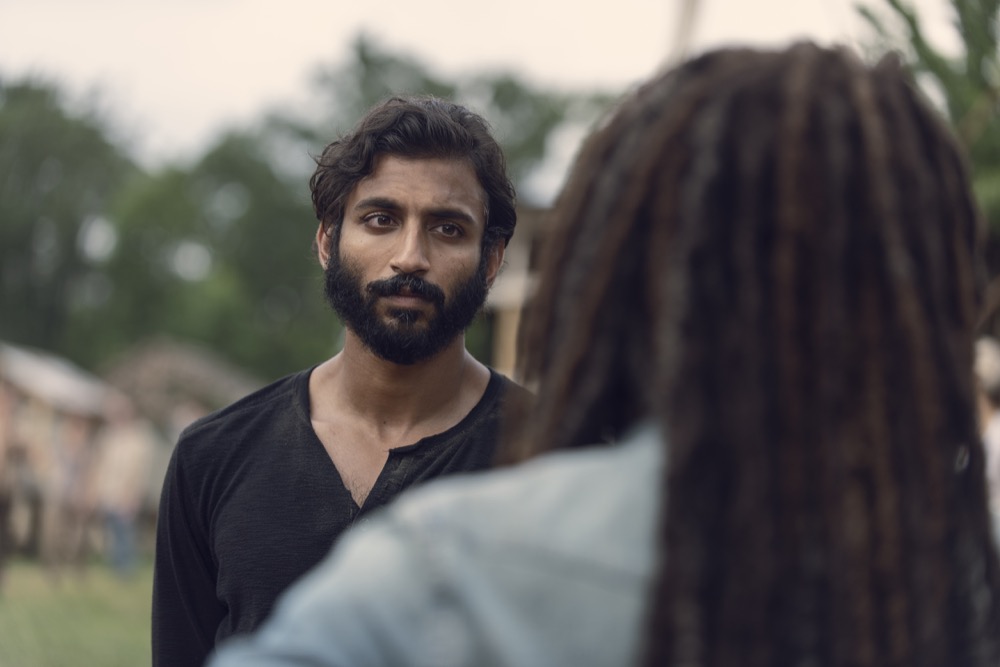 ---
19. Kelly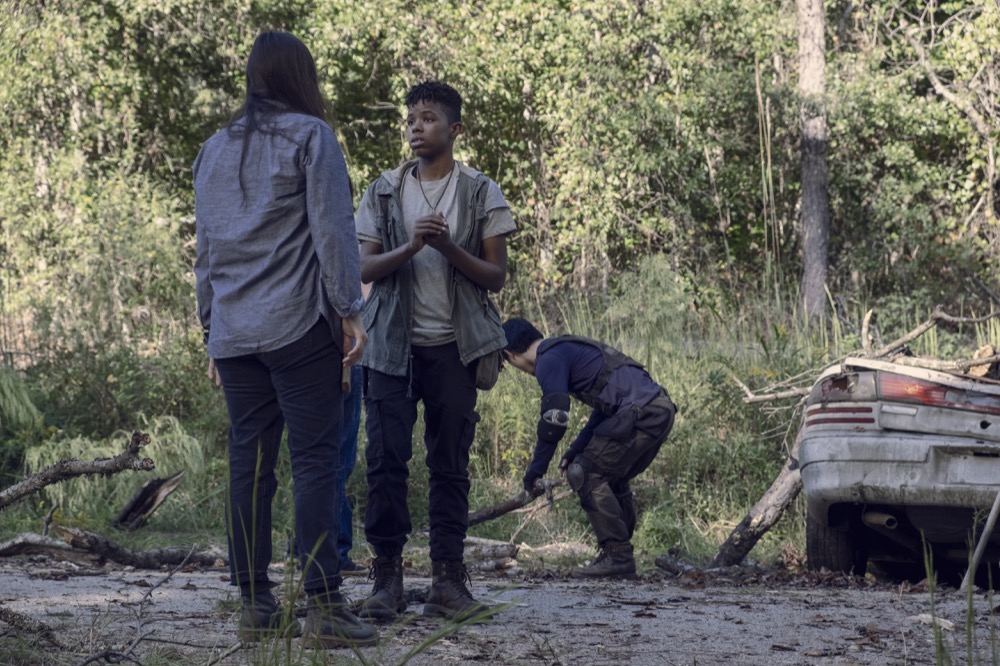 ---
20. Negan
Negan's conversation with Michonne was powerful, but it doesn't move the needle on our list.
---
21. Rosita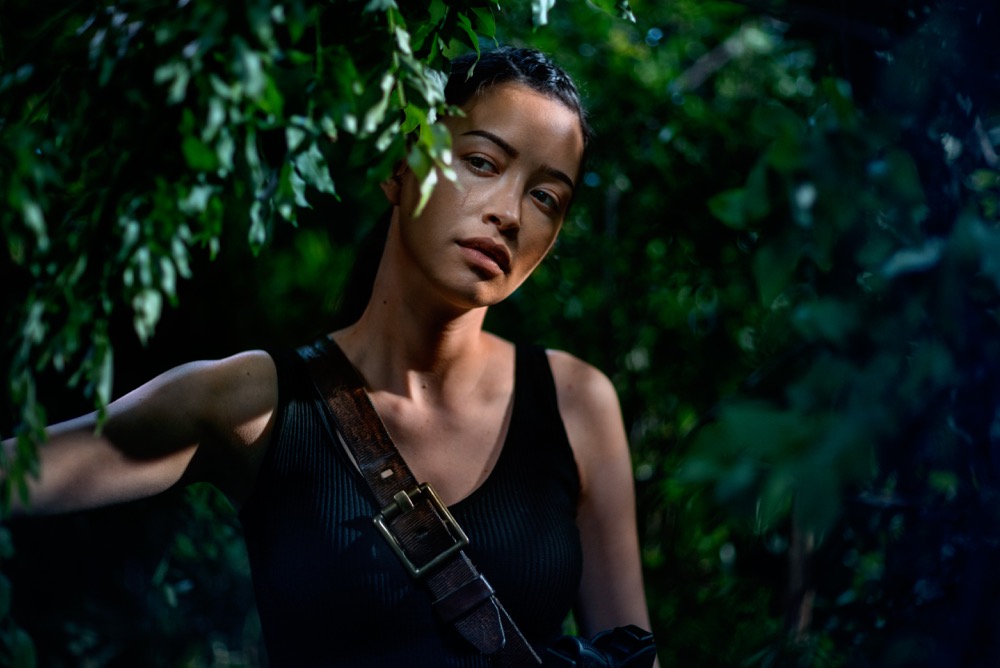 ---
22. Enid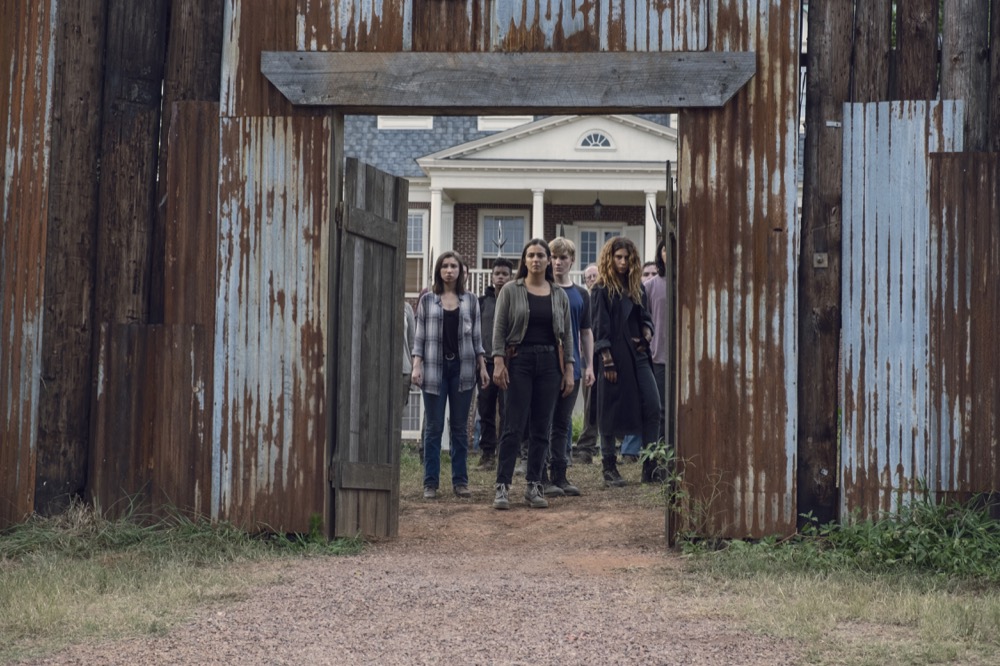 ---
23. Eugene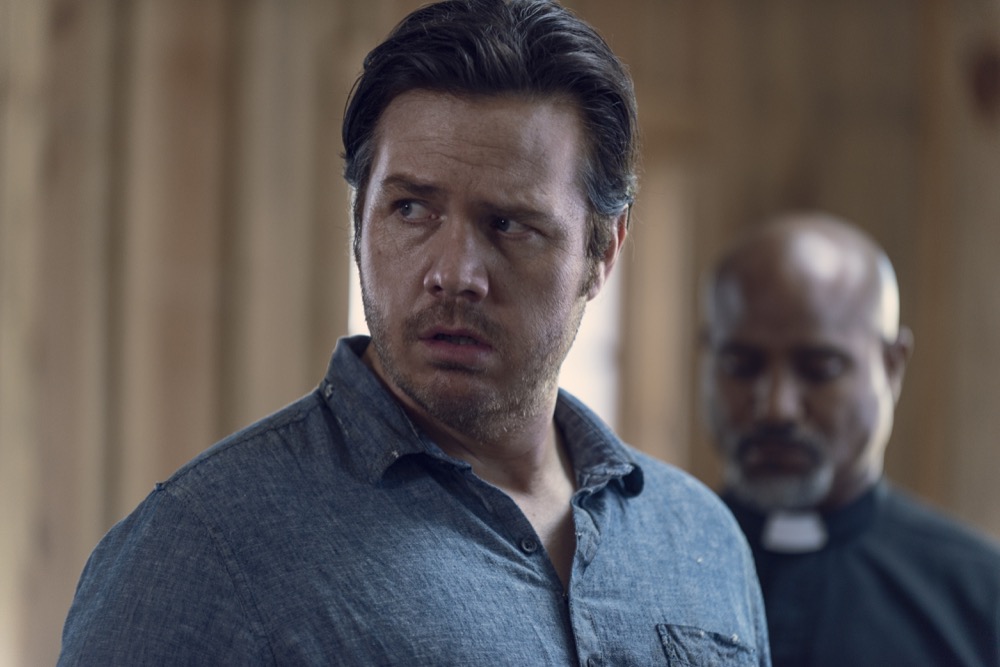 ---
24. Alden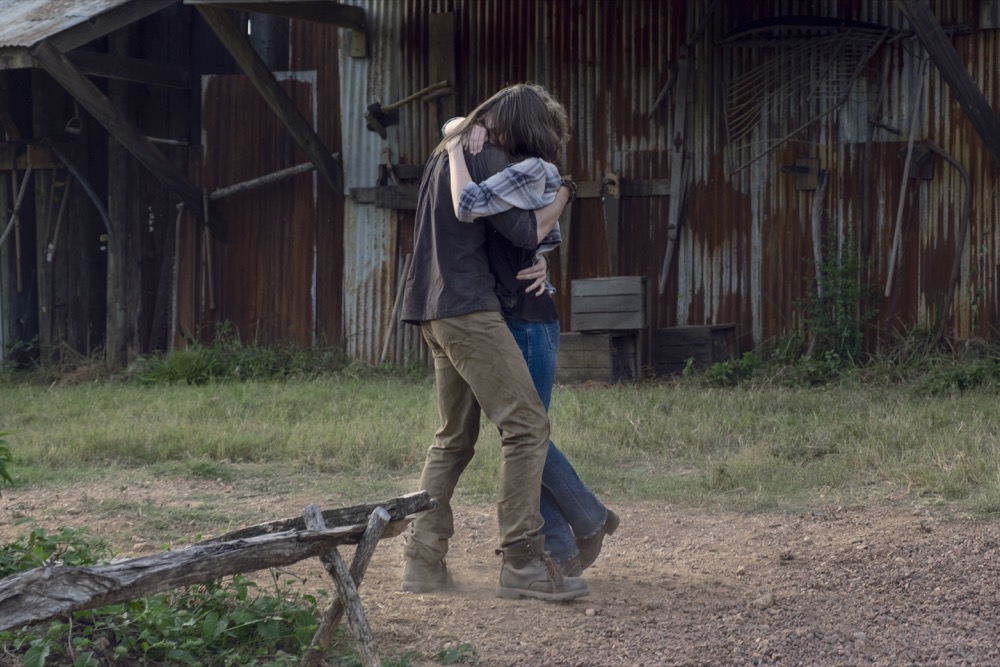 ---
25. Luke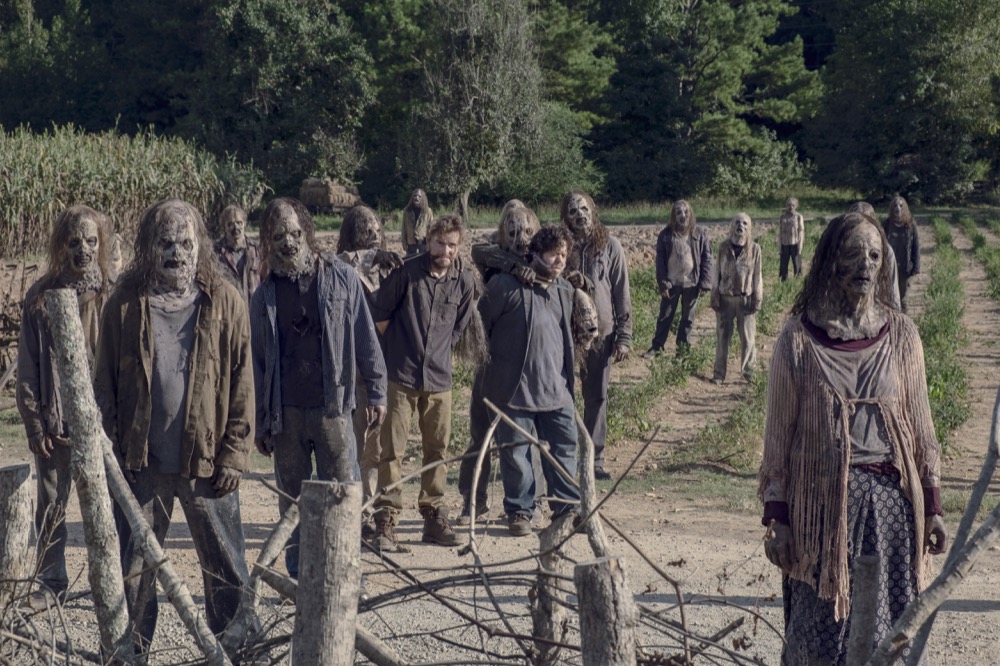 ---
And that wraps up our character Power Rankings for Week Fourteen! What did you think of the list? Make sure to check in next week for a DRASTICALLY different order. We honestly can't wait.