Daryl and Negan rose while Michonne and Beta fell in our latest Walking Dead character Power Rankings! See the full list below. (NOTE: we only cover characters in the episode and leave the others blank).
---
1. Alpha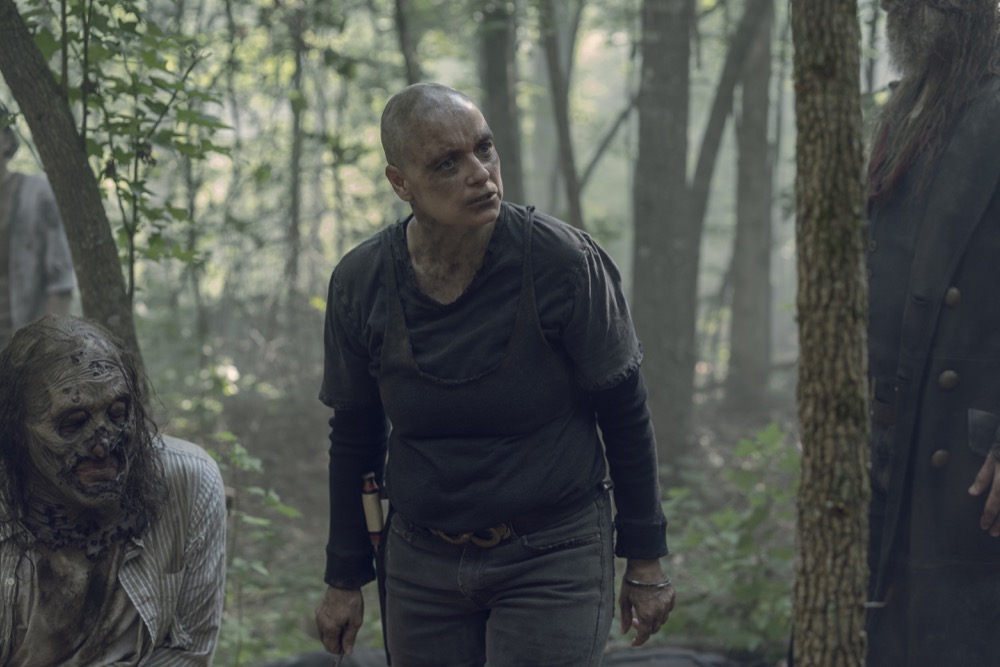 Alpha remains on top of our leaderboard because no one (at the moment) comes close to her power over our heroes.
---
2. Daryl (+1)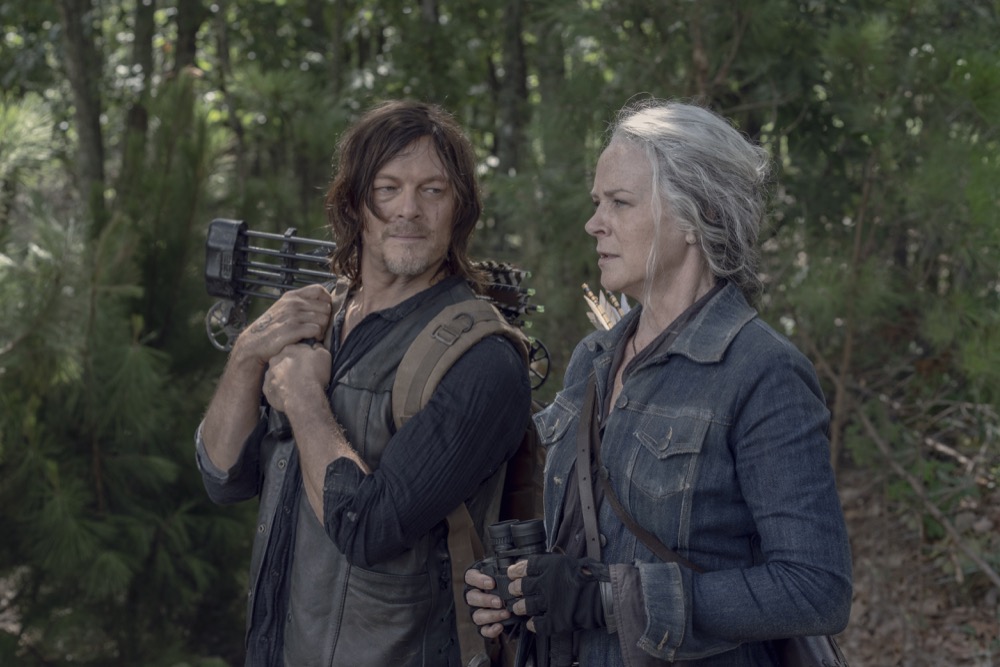 Daryl's getting bumped up simply because he's been a lot more productive this season than Michonne. In her absence, Daryl's had to deal with Negan's accidental homicide (and escape) while also trying to temper Carol's worst instincts.
---
3. Father Gabriel (+1)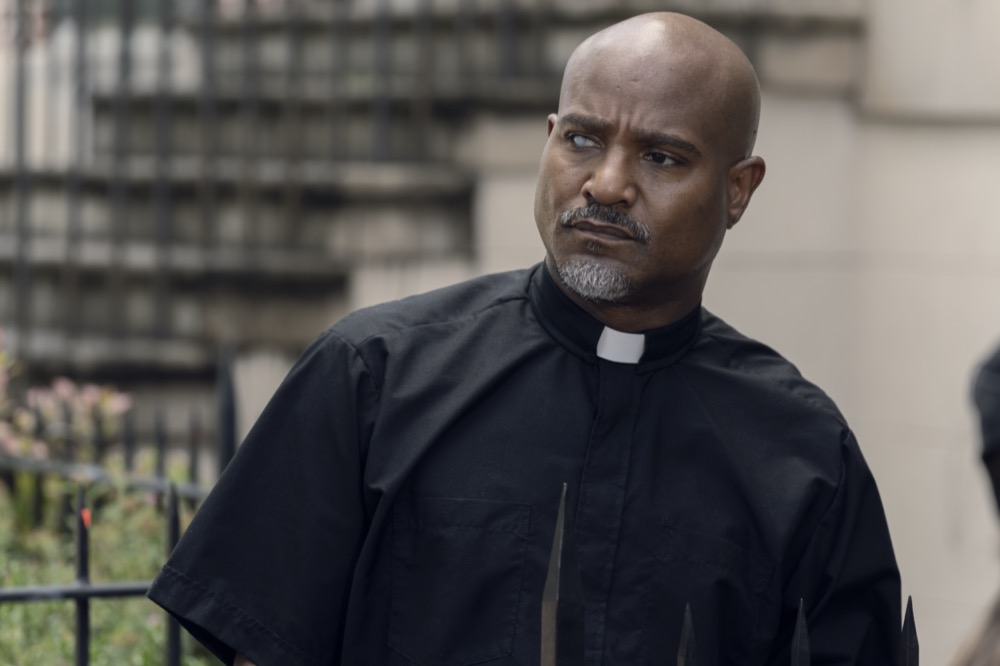 Gabriel's also getting a slight raise as a result of Michonne being MIA the last couple of weeks.
---
4. Michonne (-2)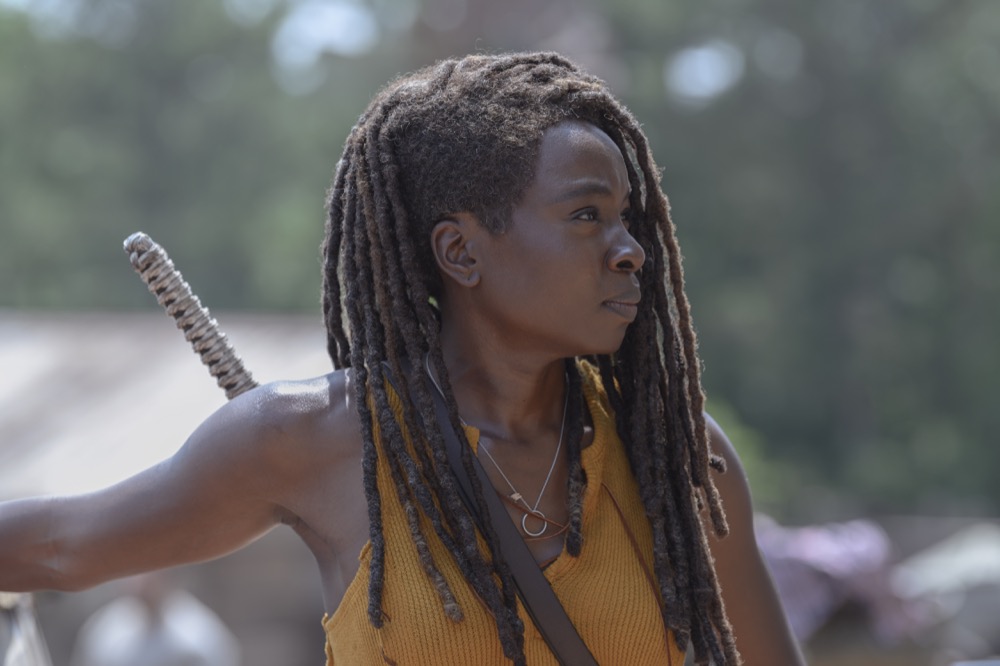 Not to beat a dead horse here, we know why Michonne dropped. And it's no offense to her. Yes, she could take Daryl, Alpha, and Gabriel in a fight and is probably one of the most physically powerful characters in the show…BUT, since she's been gone (hold for Kelly Clarkson belting), others have stepped up in her place.
---
5. Negan (+1)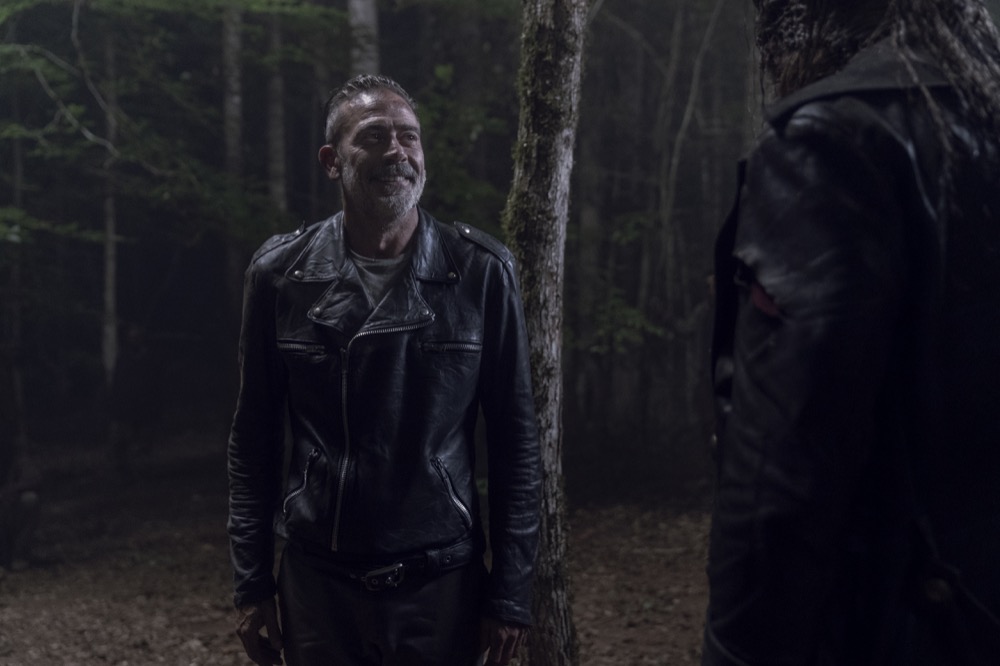 Negan earned his promotion this week. He killed a boar, dug a hole, and survived a small horde of walkers equipped with nothing more than a pocket knife. Although Beta may technically hold more power within the Whisperers, Negan can play both sides. That's power.
---
6. Beta (-1)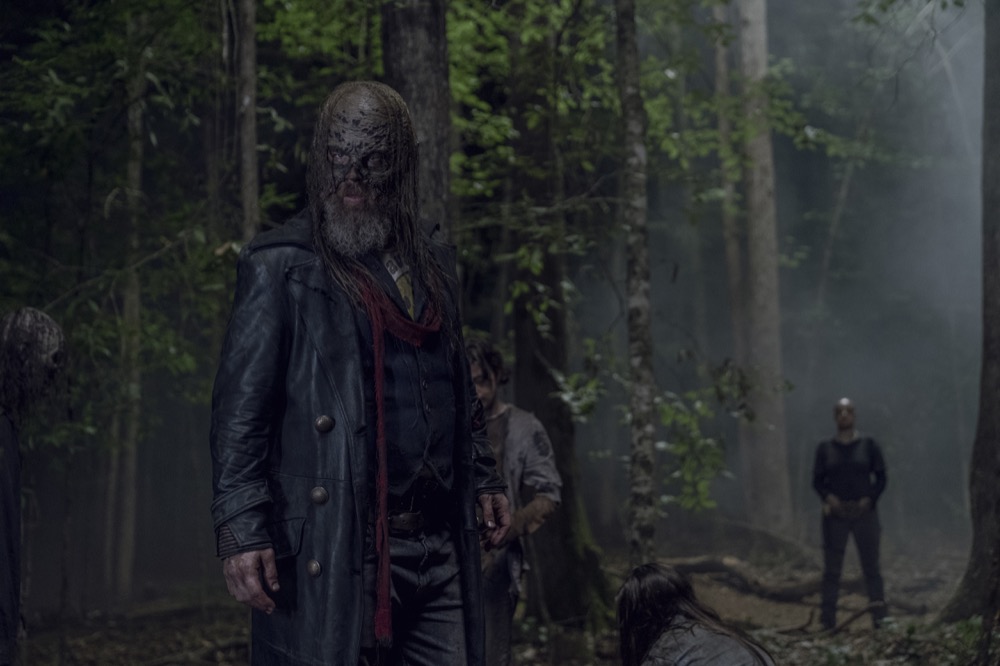 Beta dropped because of his inability to keep Negan down. If I were him, I'd just kill Negan and never have to worry about it. But the Whisperers are clearly playing the long game and will need Negan very soon.
---
7. Carol (+3)

Carol added to her extensive list of bone-headed revenge plots this episode when she turned a Negan search into a Whisperer kidnapping. You can see on Daryl's face how not down he was to go along with it, but what choice does he have? However careless Carol was, her capture of a Whisperer DOES give her power.
---
8. Aaron (-1)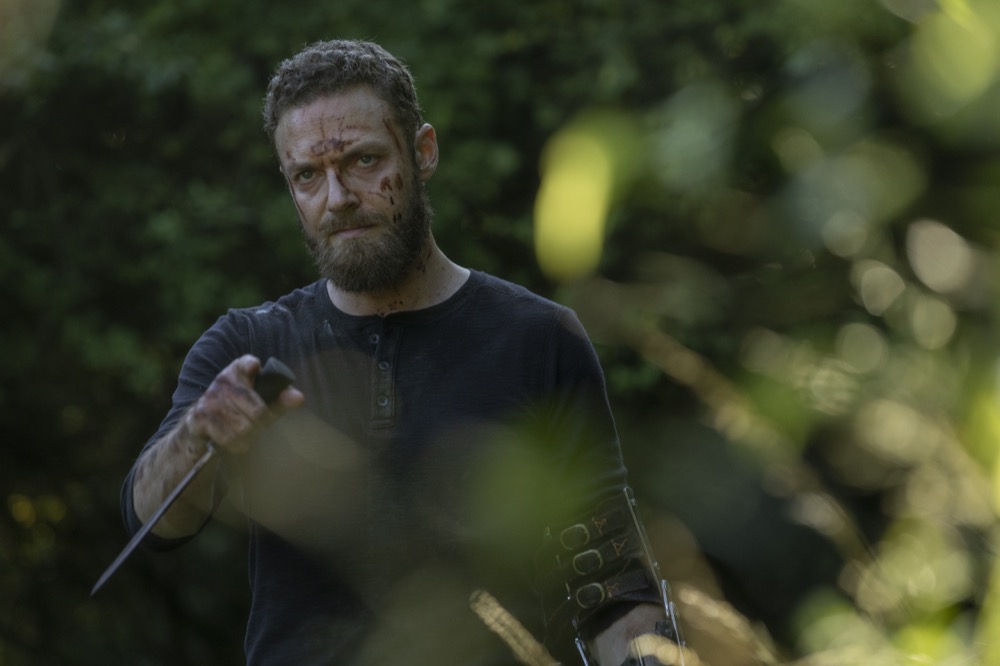 ---
9. Gamma (-1)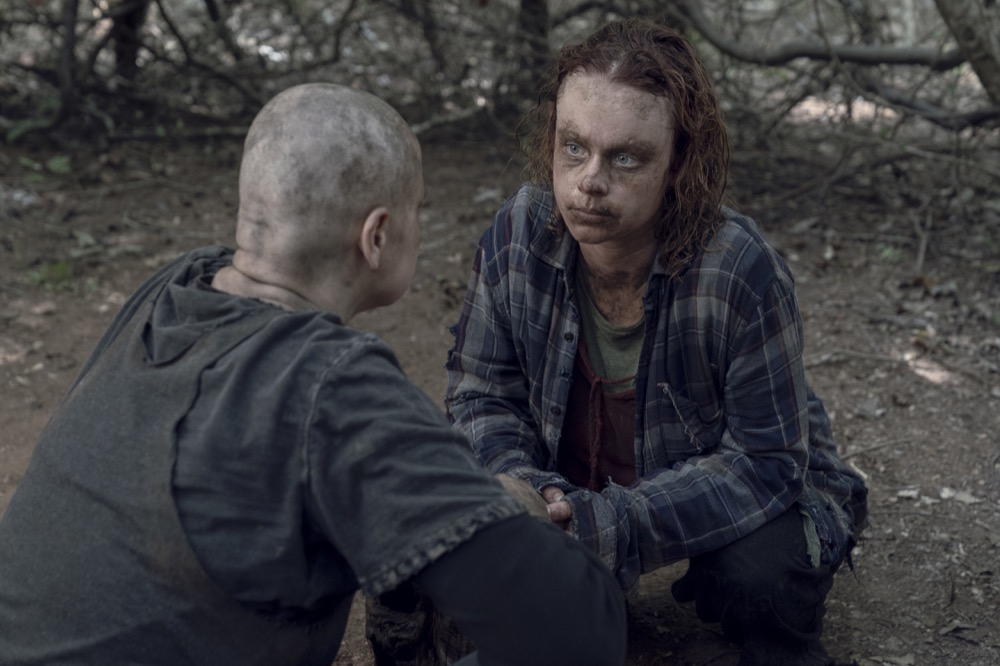 ---
10. Siddiq (-1)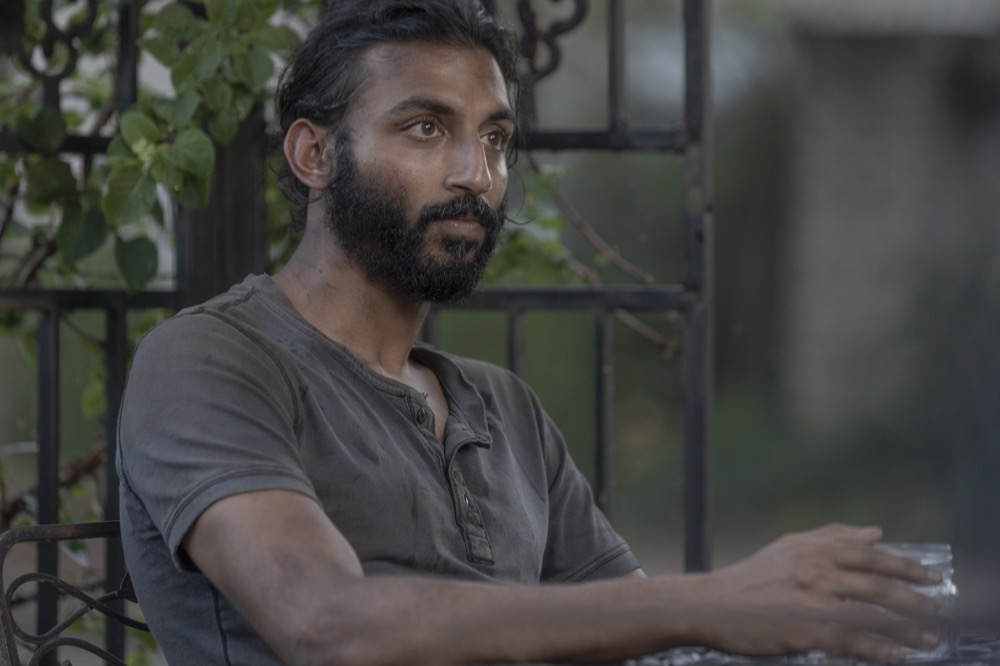 Lots more on Siddiq next week.
---
11. Yumiko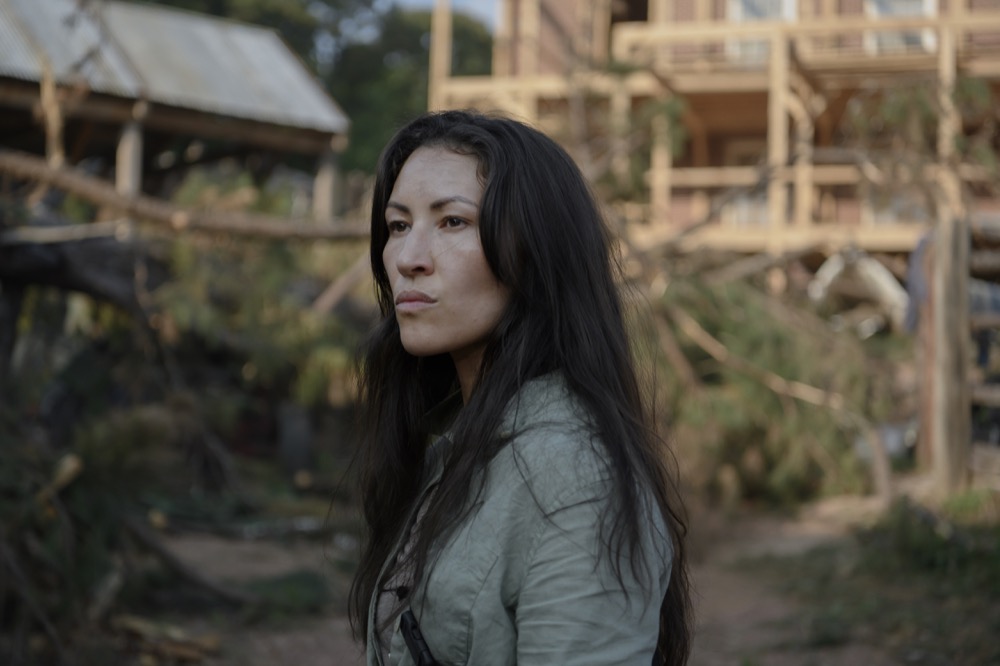 ---
12. Eugene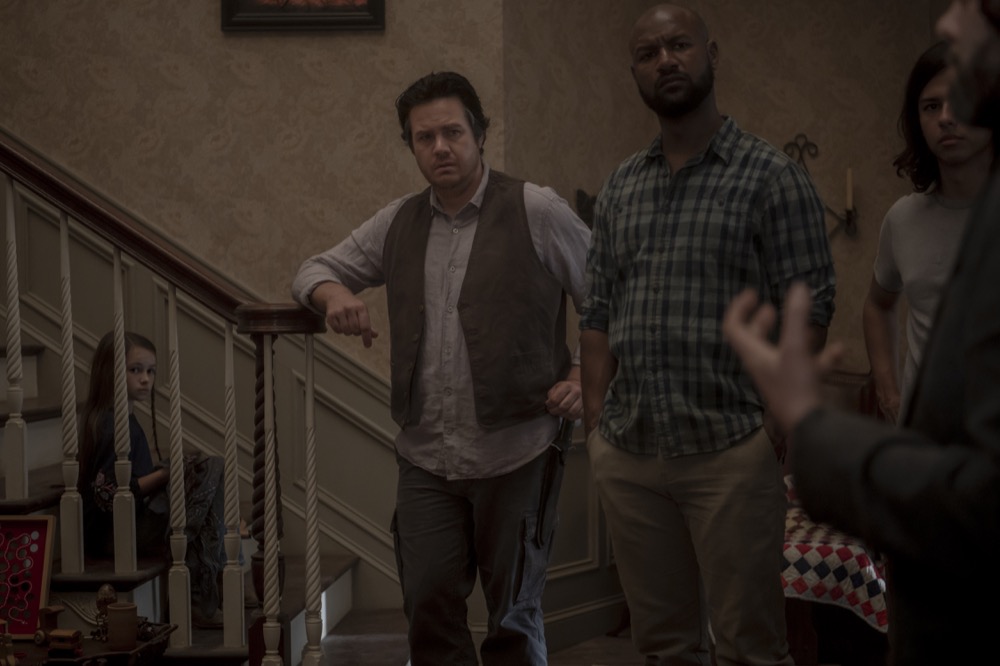 ---
13. Ezekiel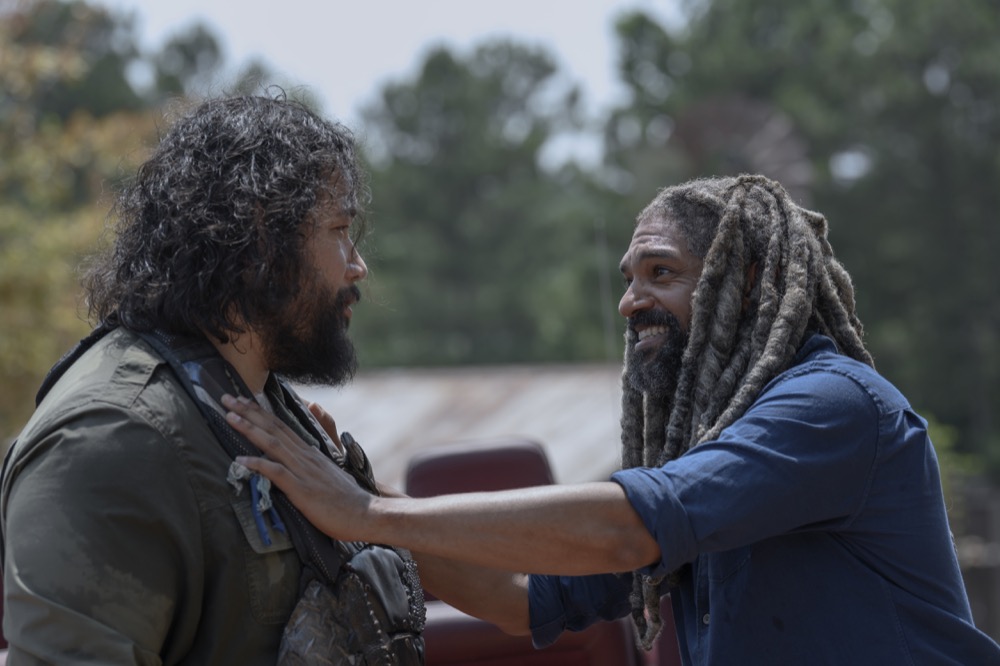 ---
14. Judith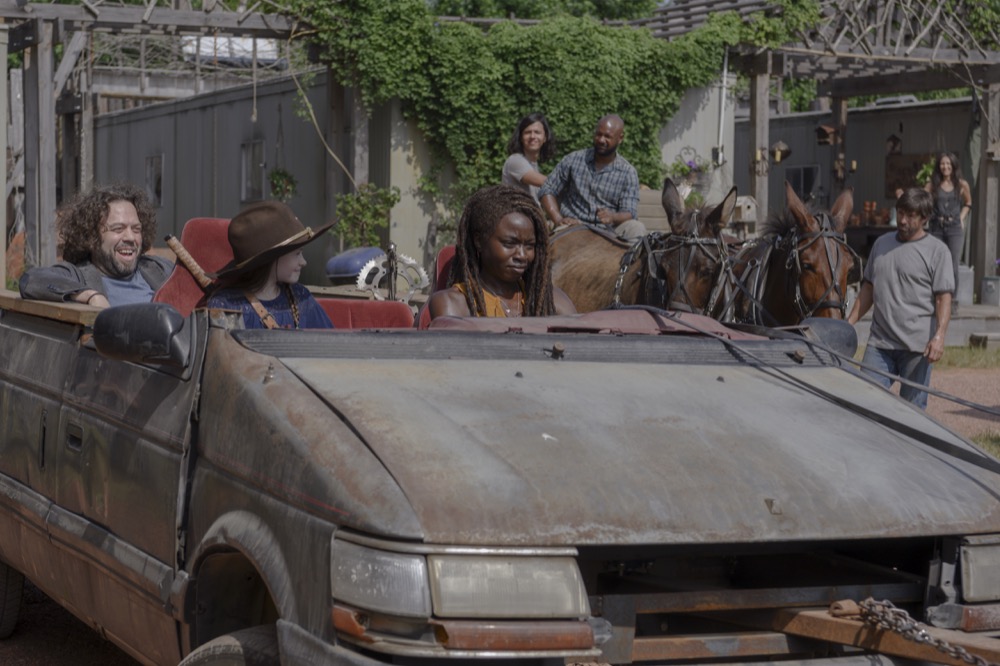 ---
15. Lydia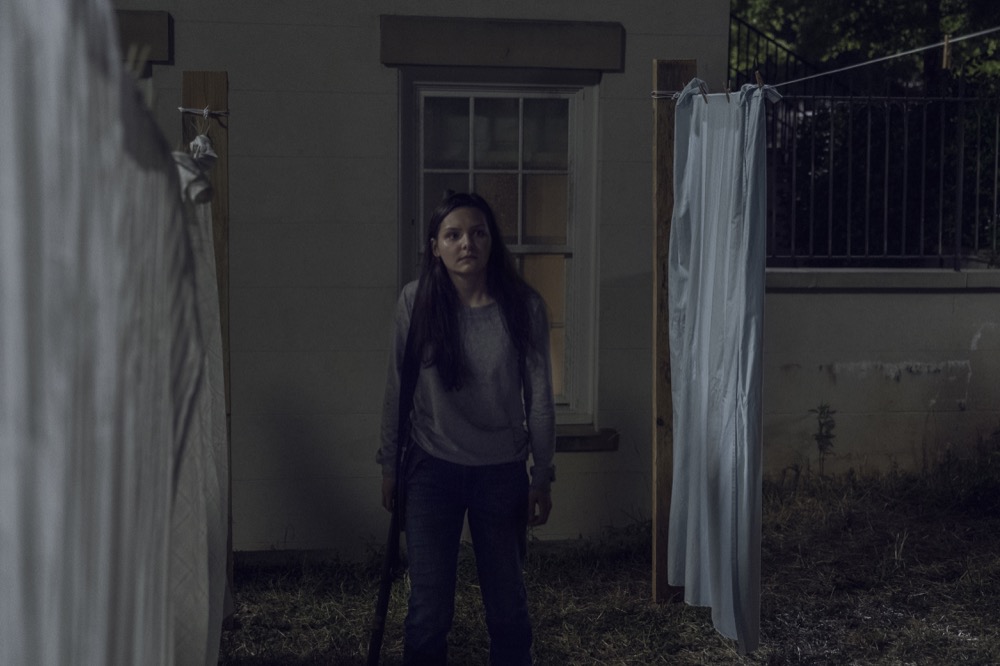 ---
16. Connie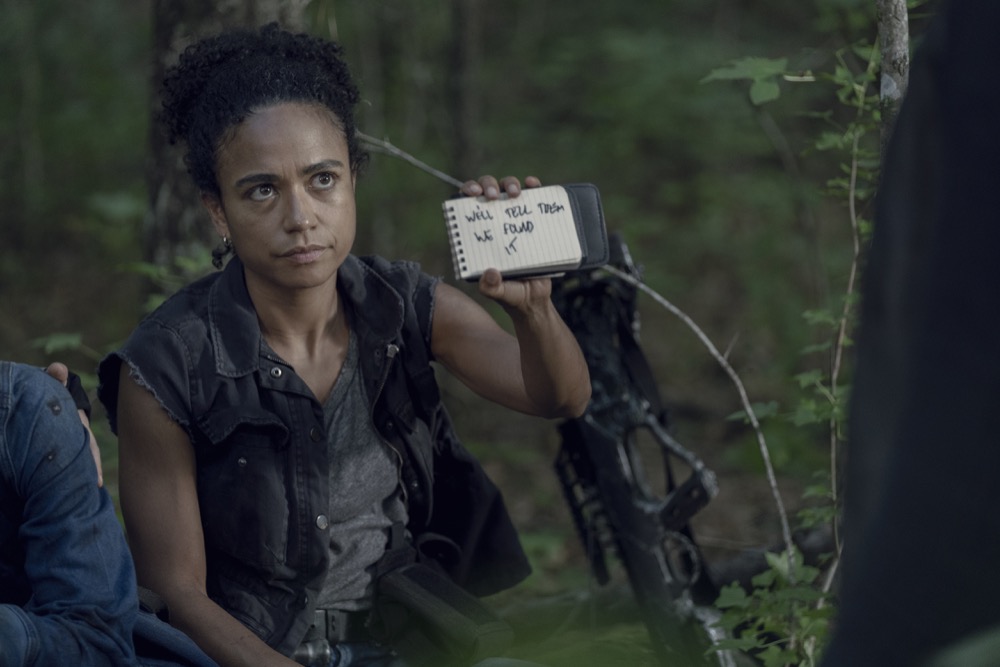 ---
17. Dante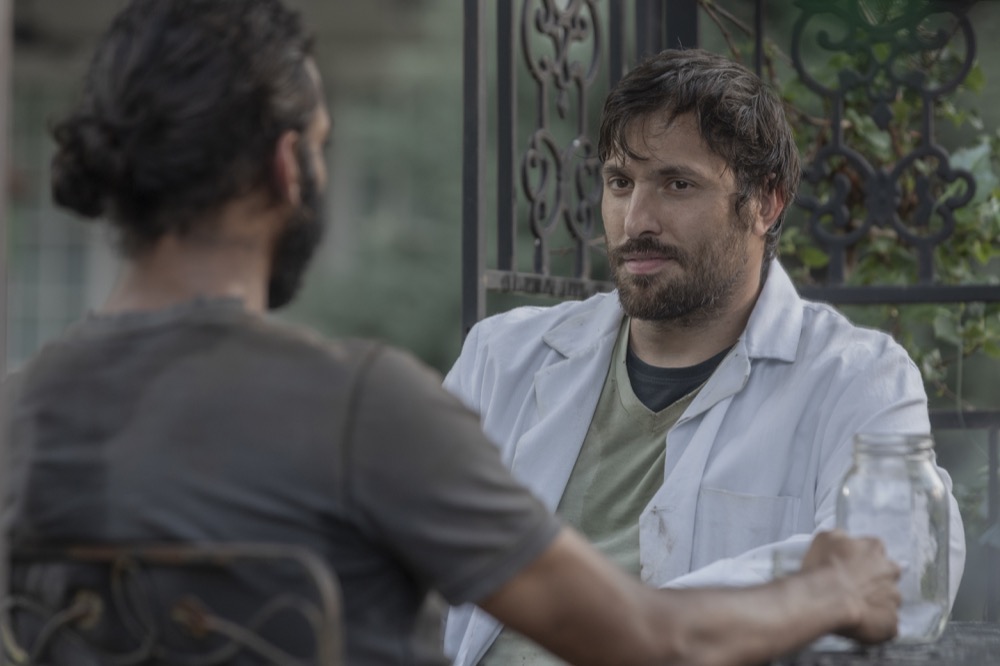 ---
18. Jerry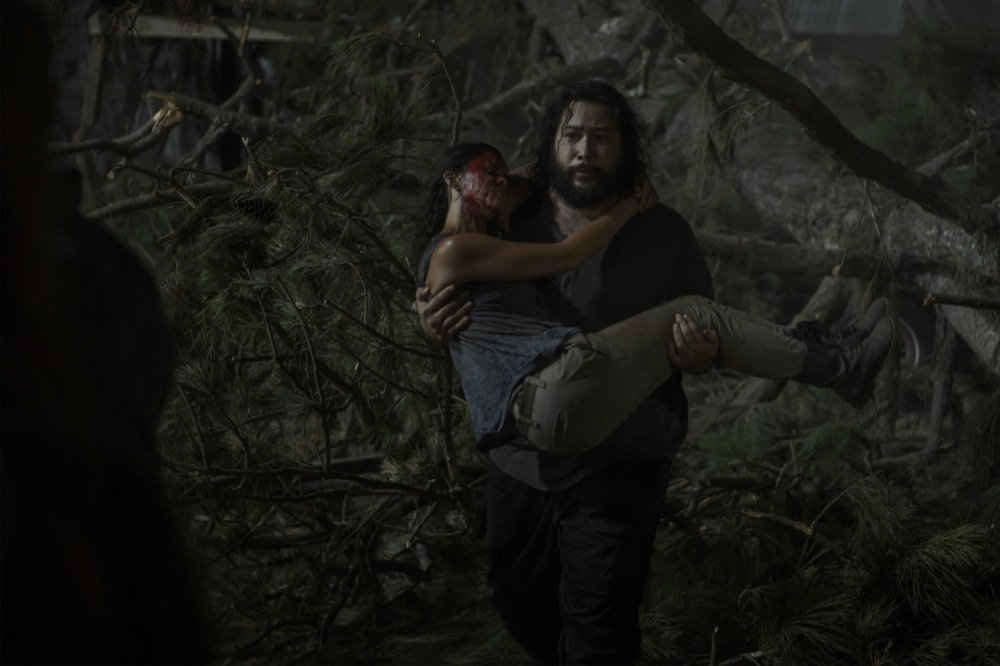 ---
19. Magna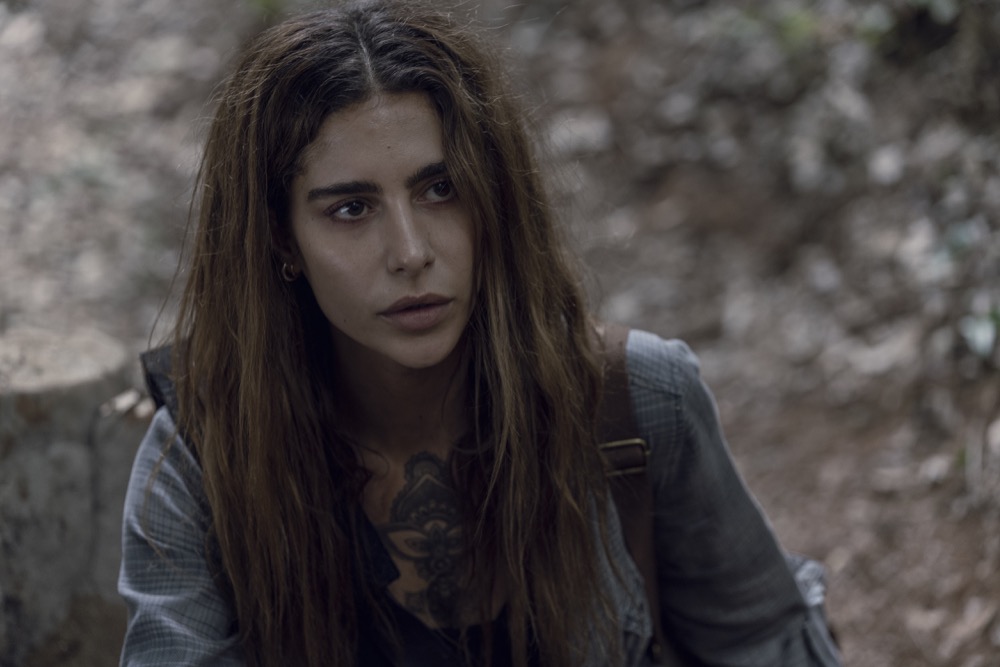 ---
20. Rosita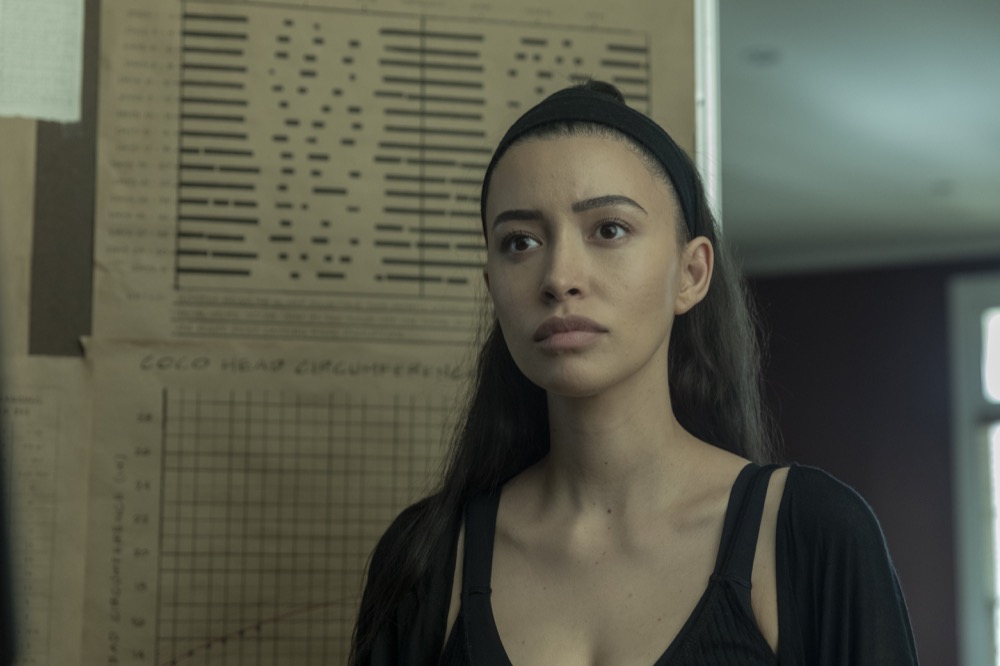 ---
21. Alden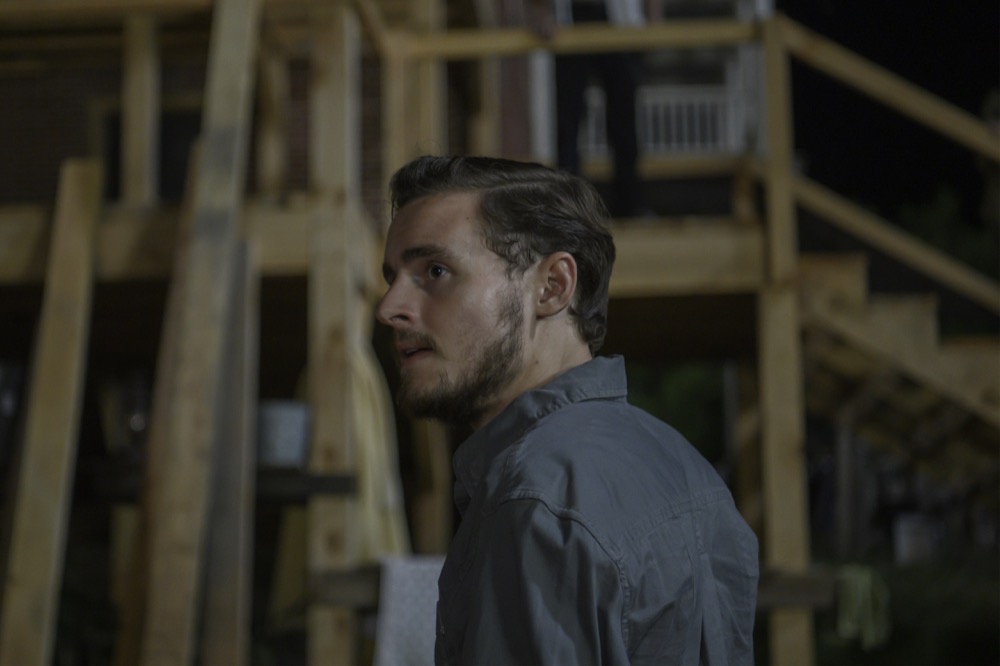 ---
22. Luke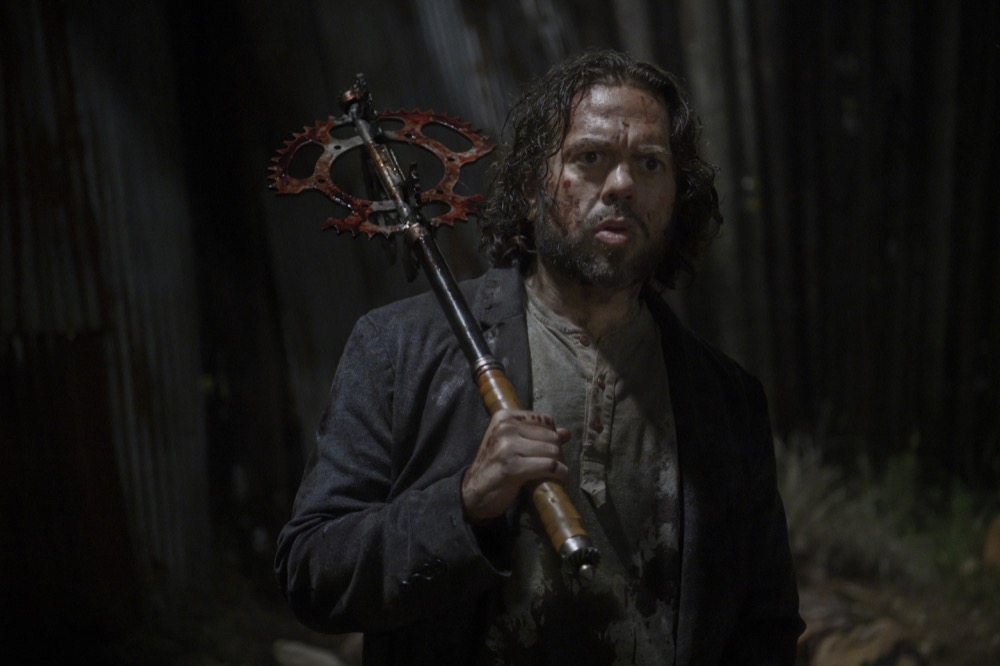 ---
23. Kelly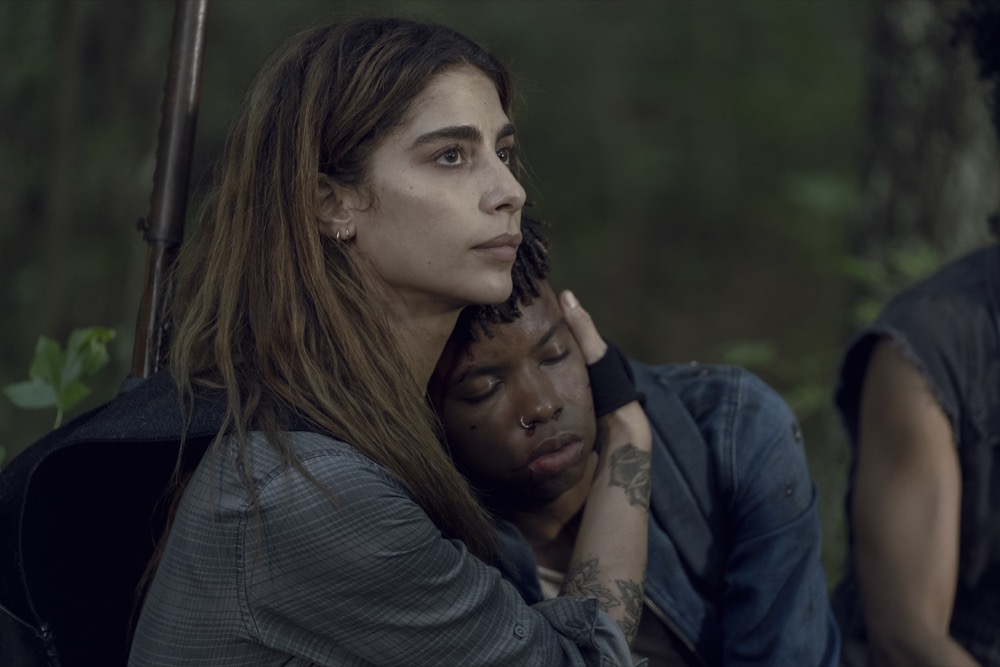 ---
And that wraps up our Power Rankings for Week Six of The Walking Dead Season 10! Tell us what you thought of our list in the comments below!