The Walking Dead will look drastically different by the end of Season 10. Until we get there, here are the most powerful/influential characters in the show after the first half.
---
21. Kelly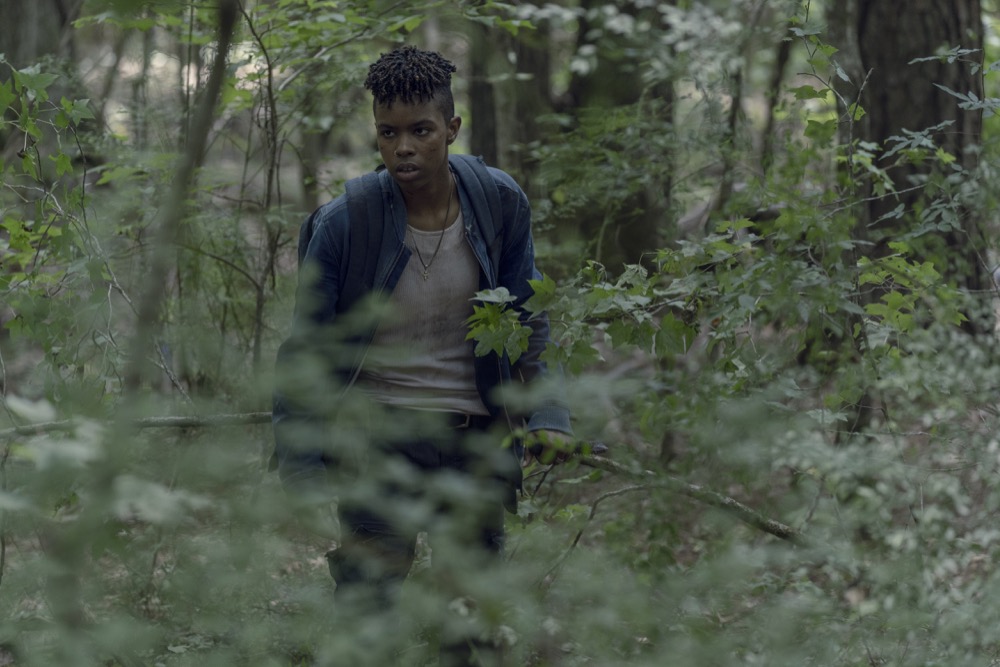 Being at the bottom of the list doesn't render you useless by any stretch of the imagination, it just means your role isn't nearly as big as others. Look for Kelly to step it up in the back half.
---
20. Alden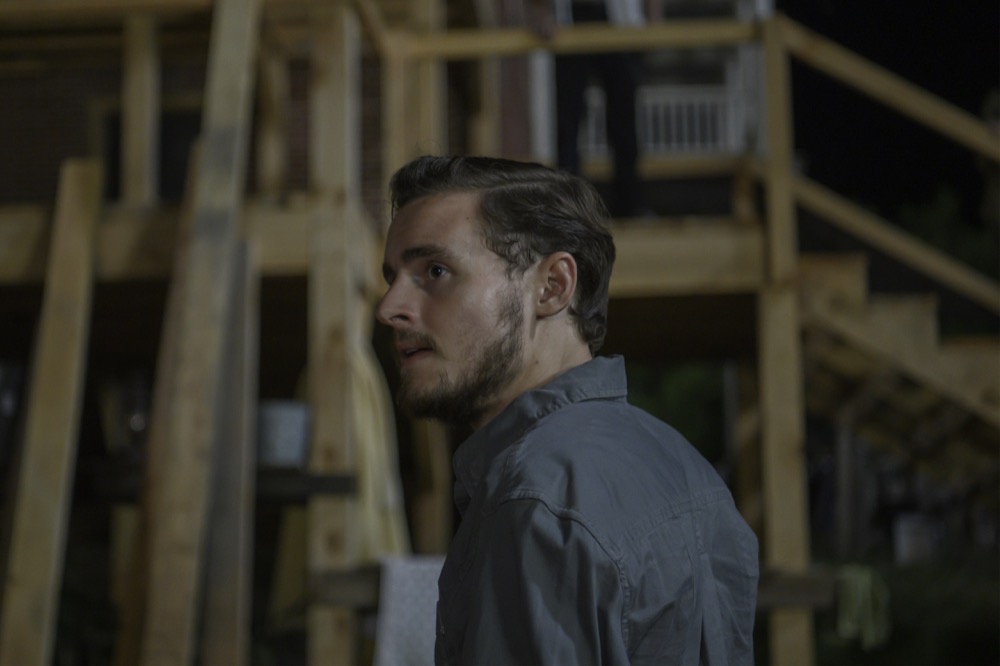 Alden has been great on the ground this season but hasn't really contributed in a massive way.
---
19. Luke (+3)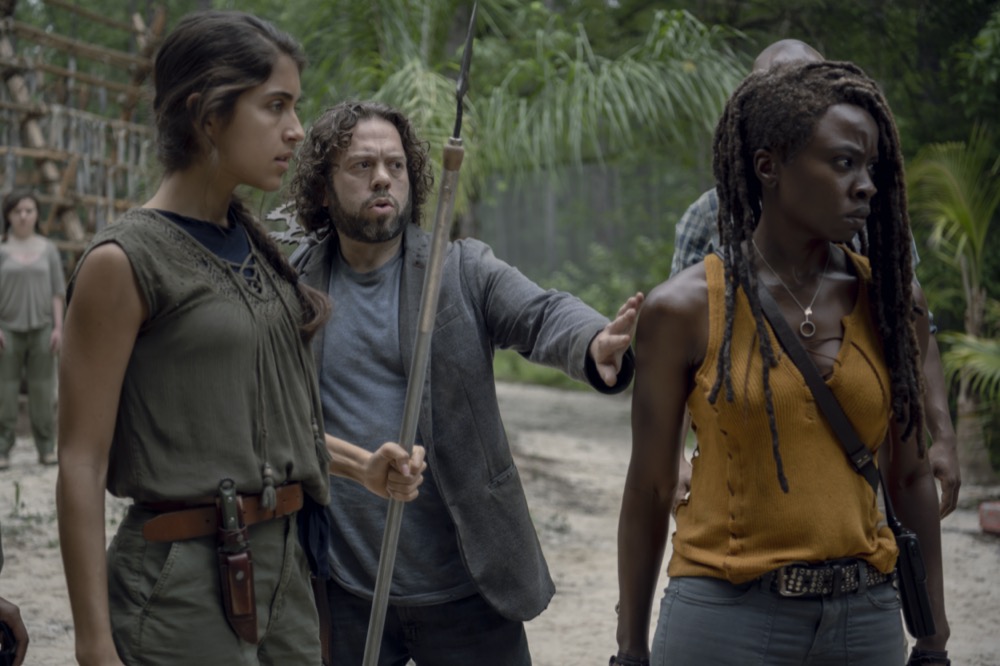 Luke endangered Michonne and Judith during his spontaneous library supply mission, which led to Virgil and eventually Michonne's inevitable exit. Hope the music book was worth it.
---
18. Magna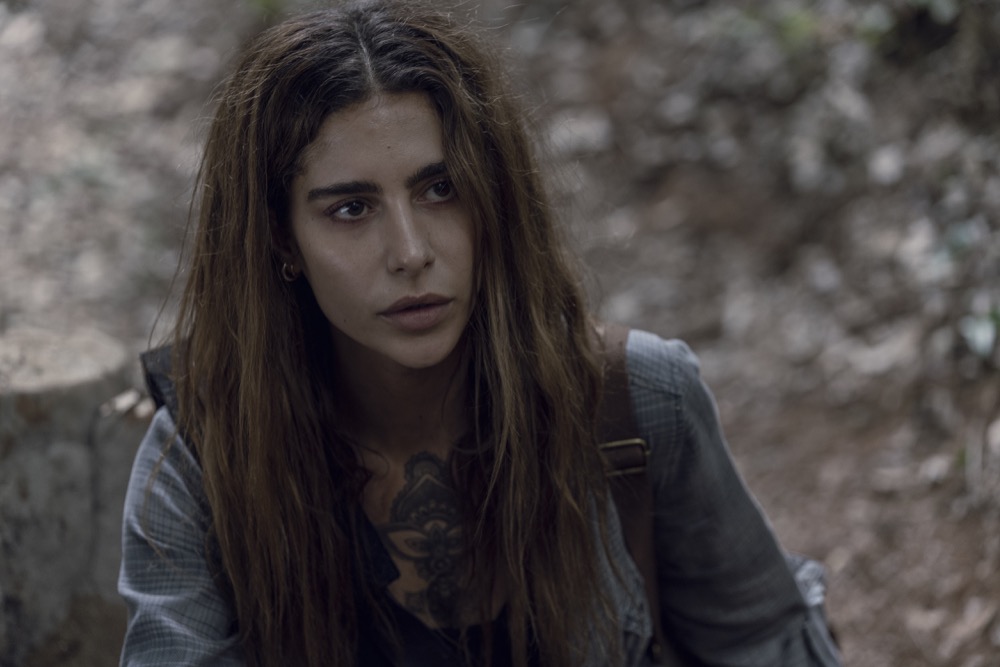 Minus her feuds with Yumiko, Magna's also been pretty quiet this season.
---
17. Jerry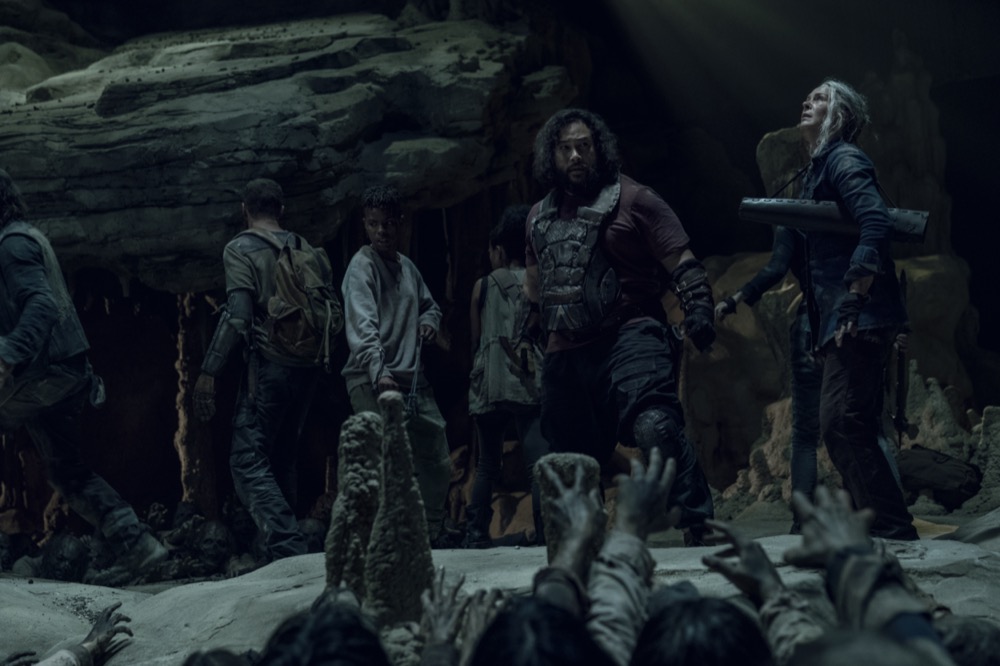 Jerry might be Zeke's only bright spot right now, so here's to hoping he makes it out of the cave!
---
16. Connie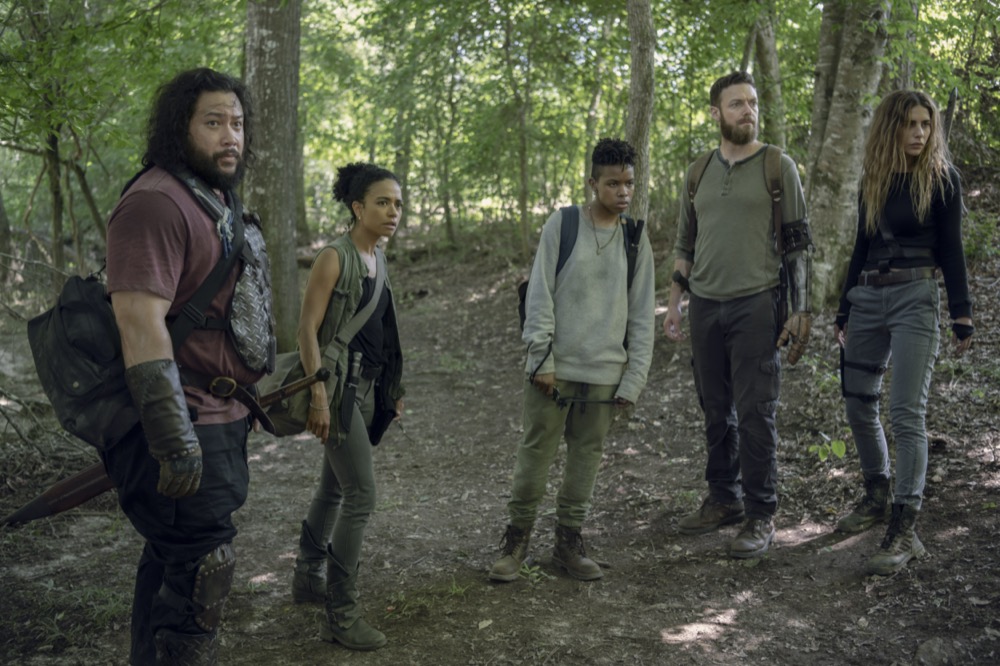 The Daryl/Connie storylines have really heated up these last few episodes. Hopefully we'll see more of that FRINEDship in the back half.
---
15. Ezekiel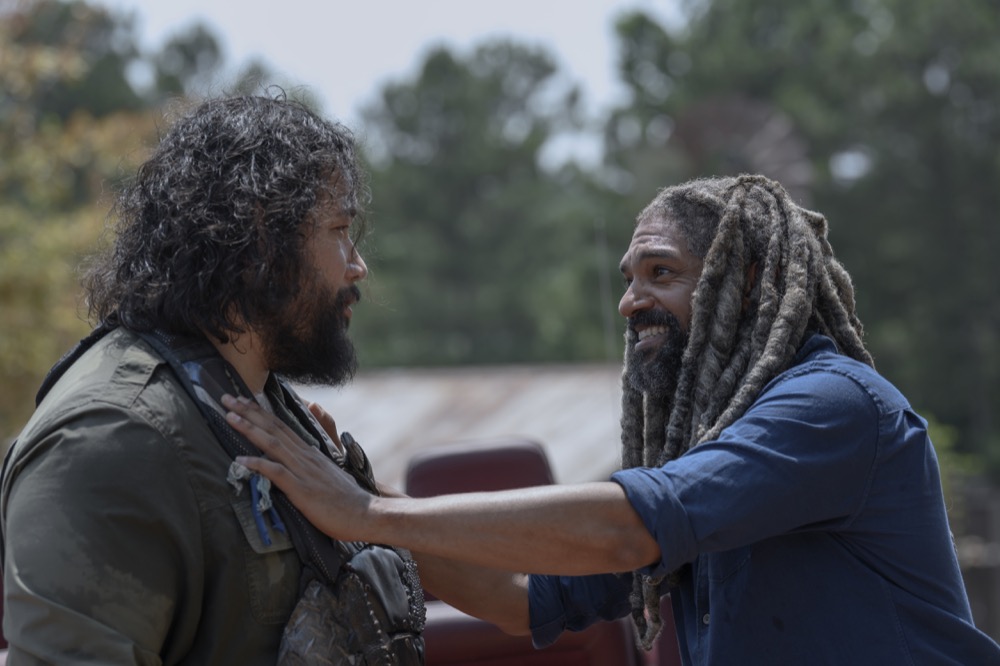 Ezekiel may not be leading Kingdom (or Hilltop/Kingtop) but he's still a respected voice in the allied communities.
---
14. Judith (+1)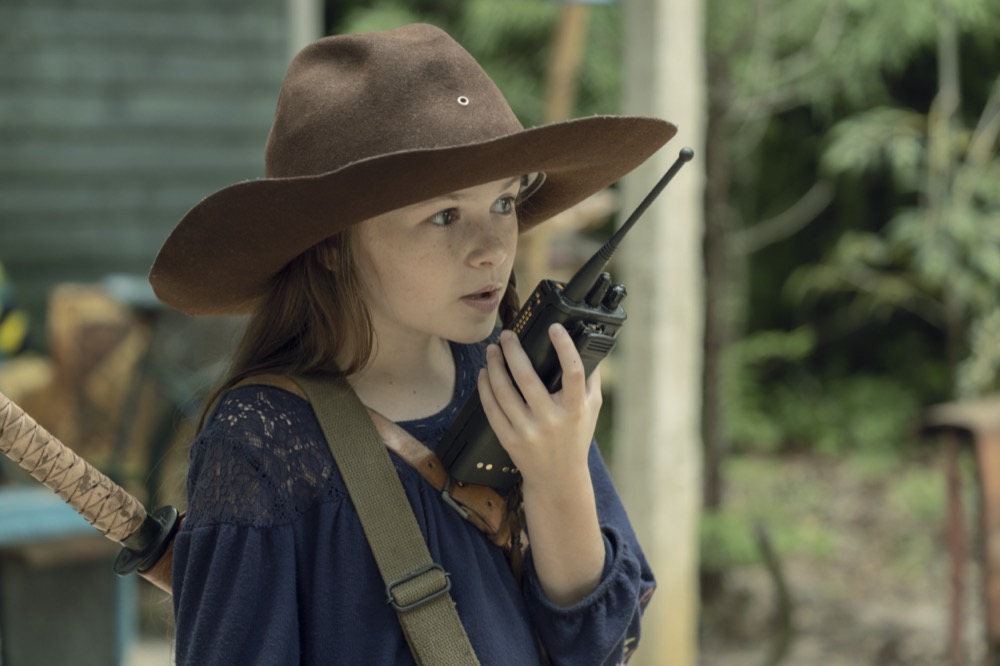 Judith may not be running a community but she is helping carry out justice.
---
13. Lydia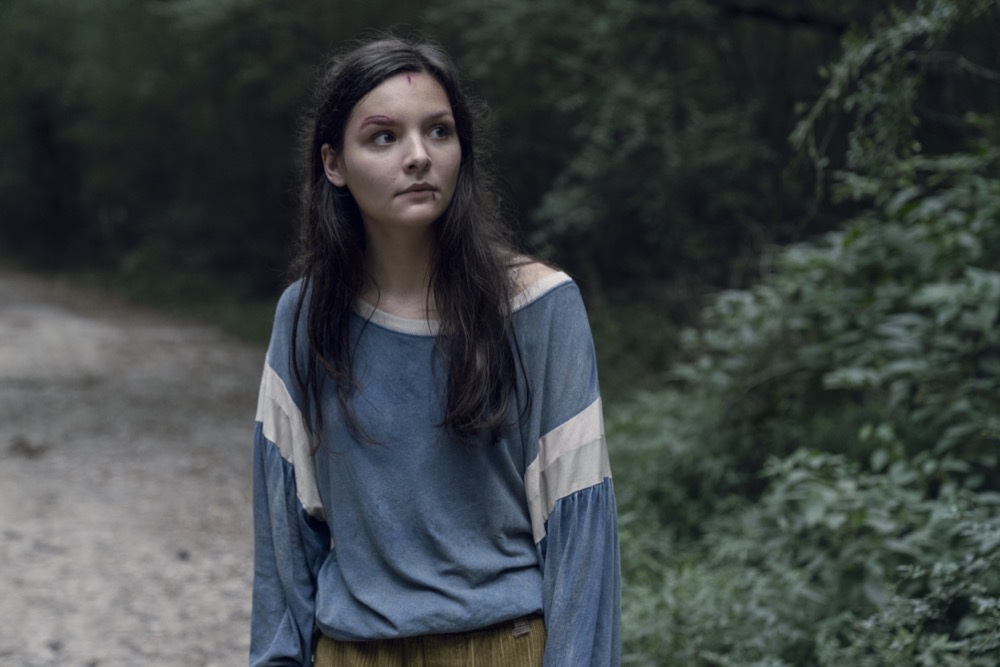 Last time we saw Lydia she ran off into the woods to God knows where. Even though she's MIA, she can be pretty dangerous wherever she ends up. Lydia's capable of helping either side, which gives her a ton of power.
---
12. Eugene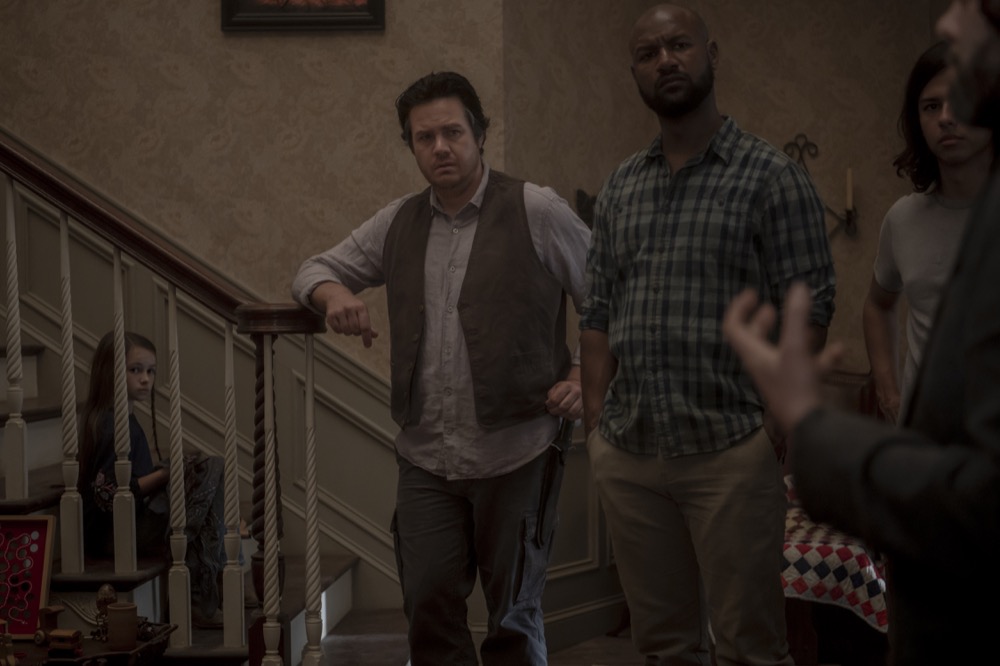 Eugene's connection to the outside world (via his radio) could lead to a LOT of exciting possibilities.
---
11. Rosita (+8)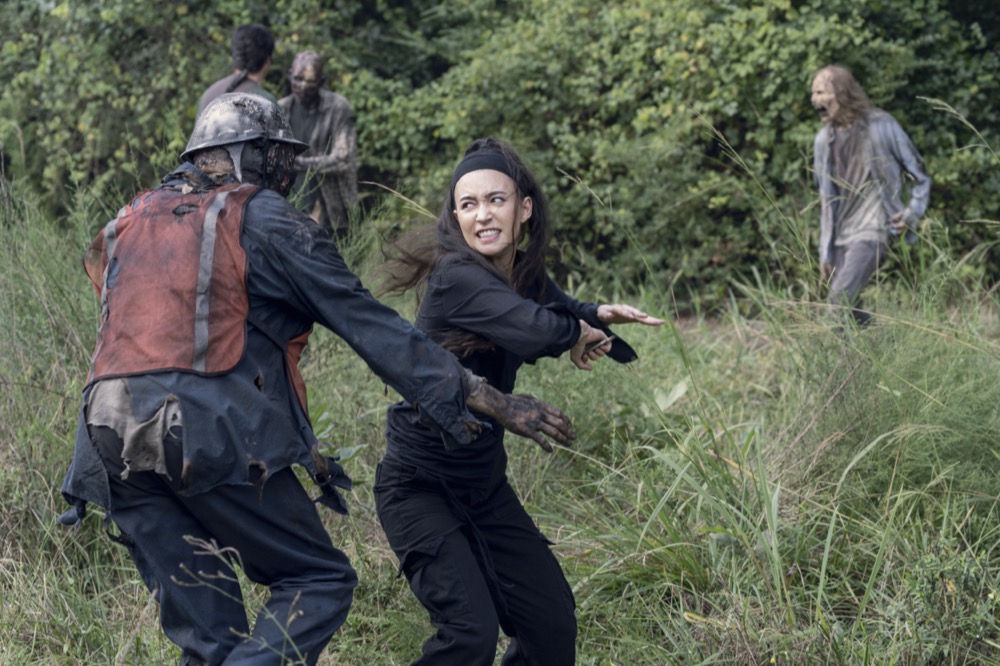 Rosita may have just lost Siddiq, but don't expect her to lie down. She has much more story left in the back half.
---
10. Yumiko (+1)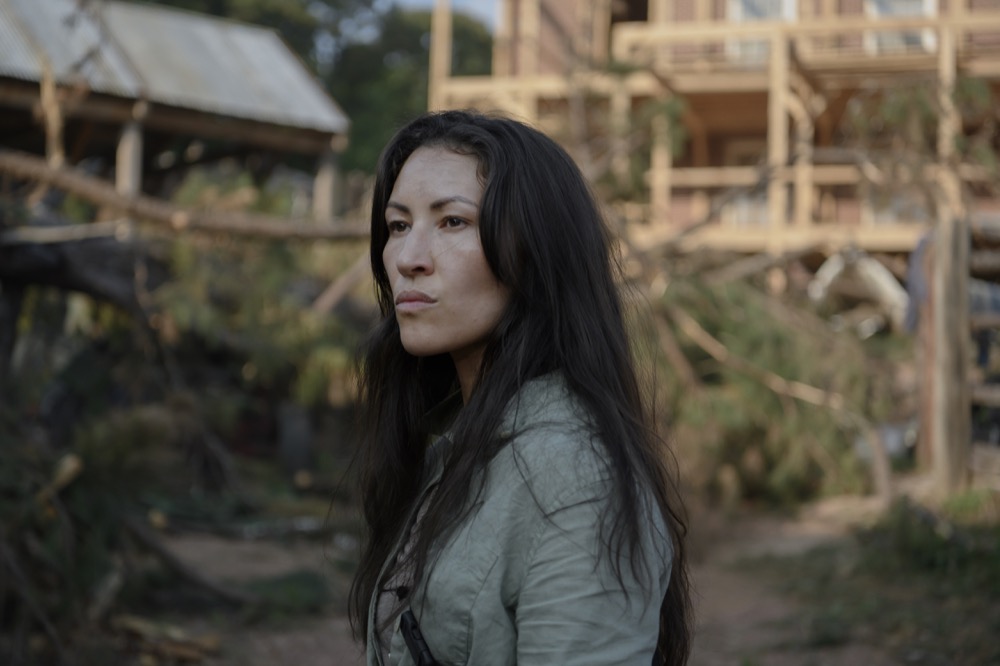 Yumiko's leadership at Hilltop has separated her from the pack of survivors she came in with. If that keeps up then expect to see her continue to rise.
---
9. Gamma/Mary (-1)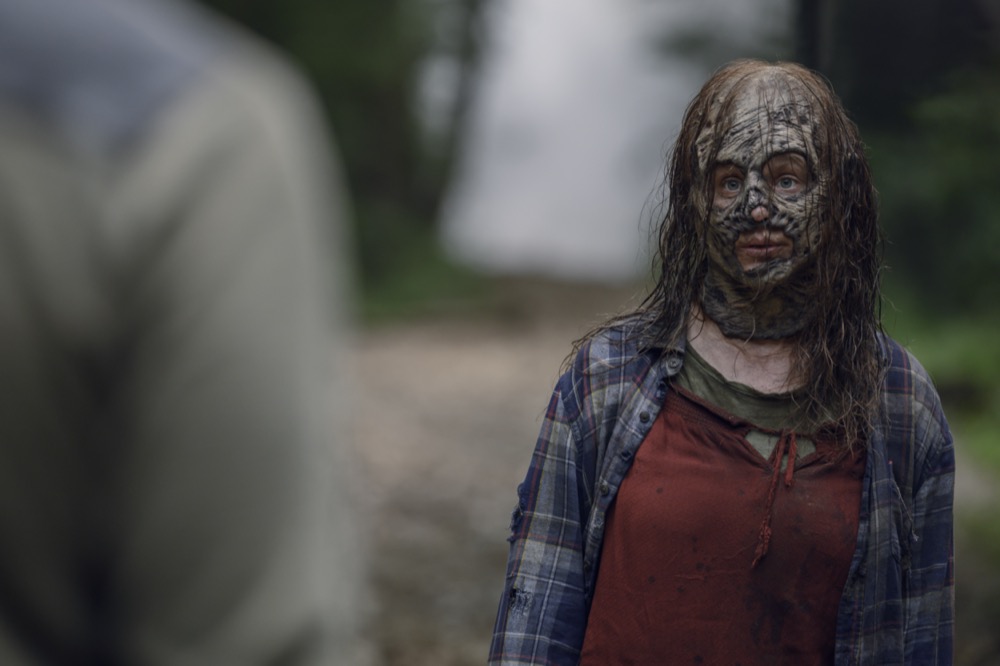 It's hard to know if we should trust Mary right now, but what other choice do our heroes have?
---
8. Aaron (+2)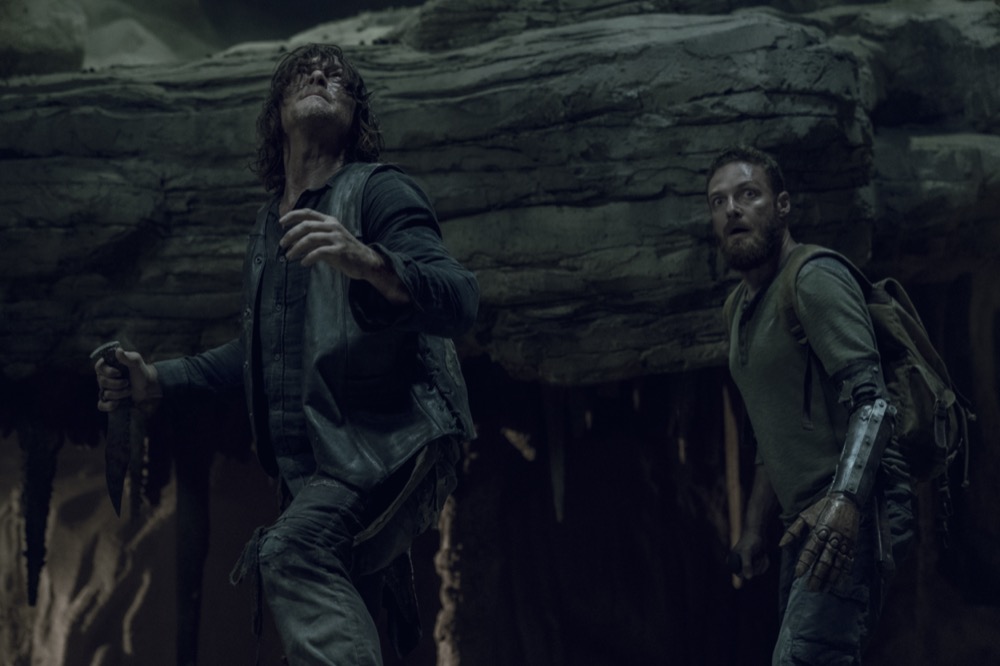 Aaron's getting bumped up for striking a deal with Gamma/Mary to find Alpha's horde. Even though the horde isn't exactly where she said it was, Aaron and his mace hand still get points for trying.
---
7. Carol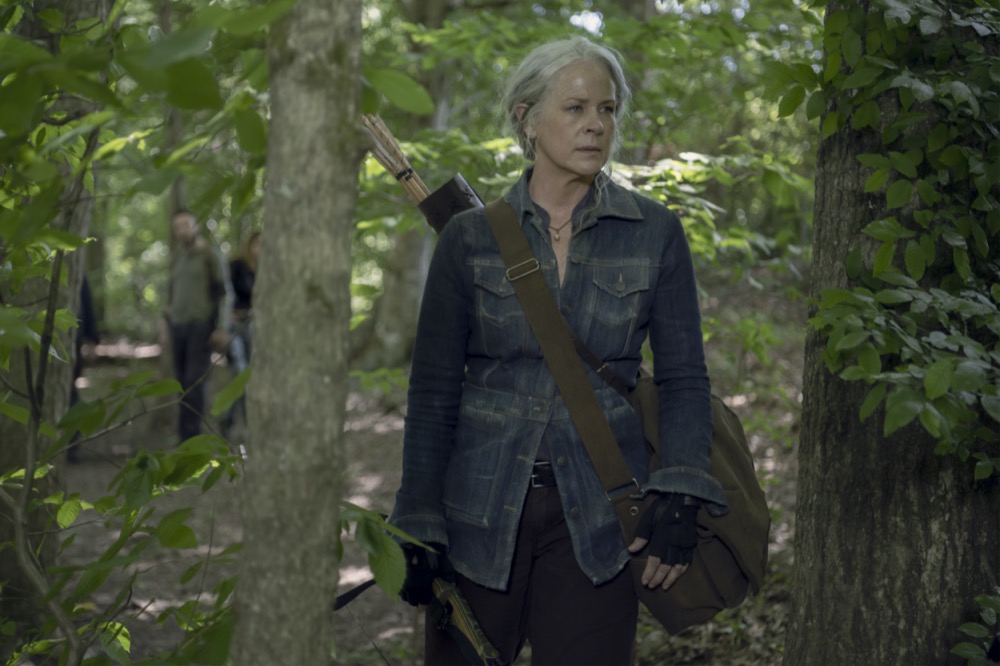 Carol has been annoying careless this season, and her latest antics have endangered half a dozen of our characters. Despite this, Carol DID lead them into the cave. That's power.
---
6. Michonne (-2)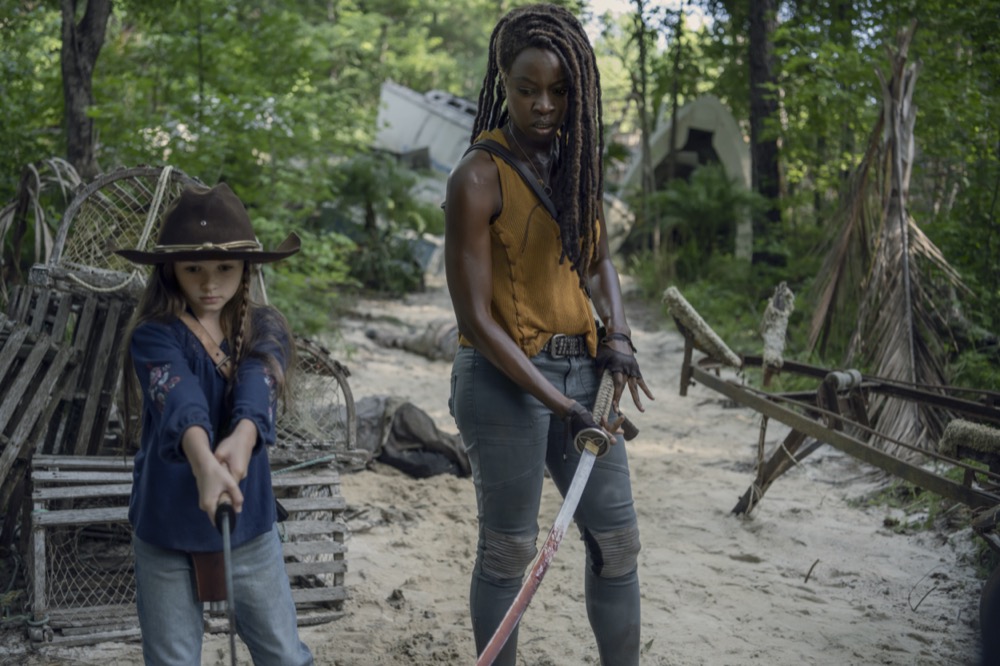 Michonne's dropping because she has left our heroes to (hopefully) find weapons on Virgil's naval base. If she returns with them we'll put her back towards the top, but since she's slated to leave this season, it's not looking likely.
---
5. Beta (+1)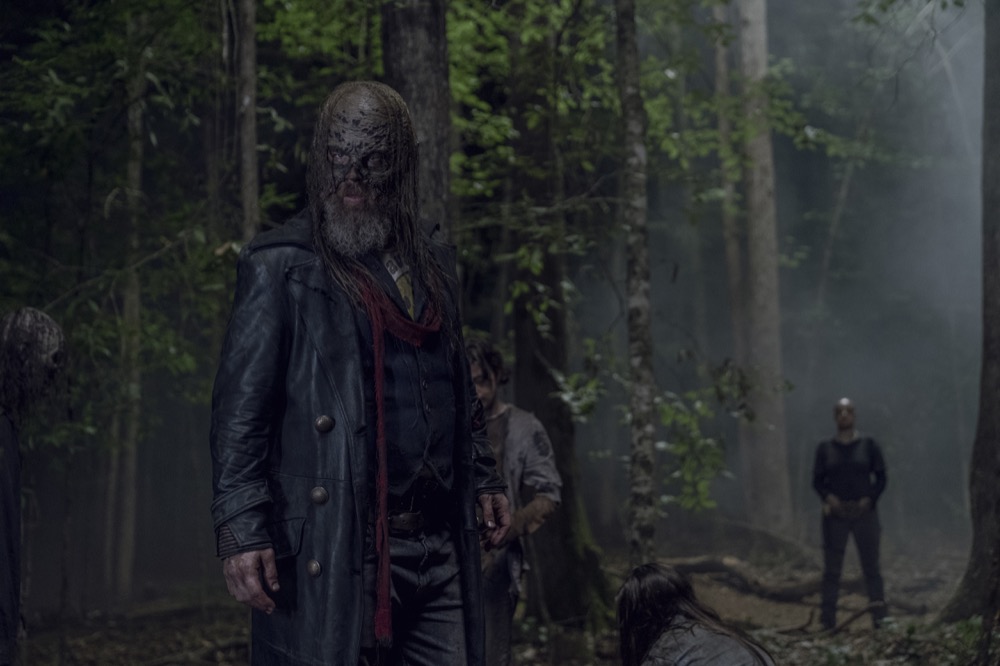 Beta's only moving up because Michonne moved down. Expect a LOT of chilling moments with him in the back half.
---
4. Negan (+1)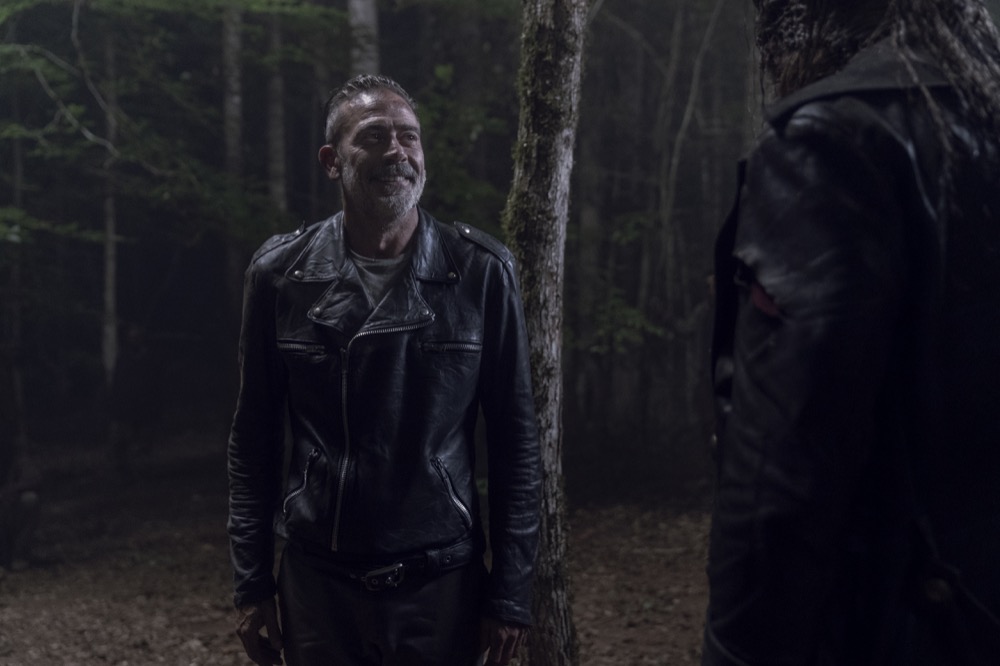 Negan continues to be a huge threat to everyone now that he's teamed up with Alpha and the skins. Can't wait for you guys to see what's in store for him in the second half.
---
3. Father Gabriel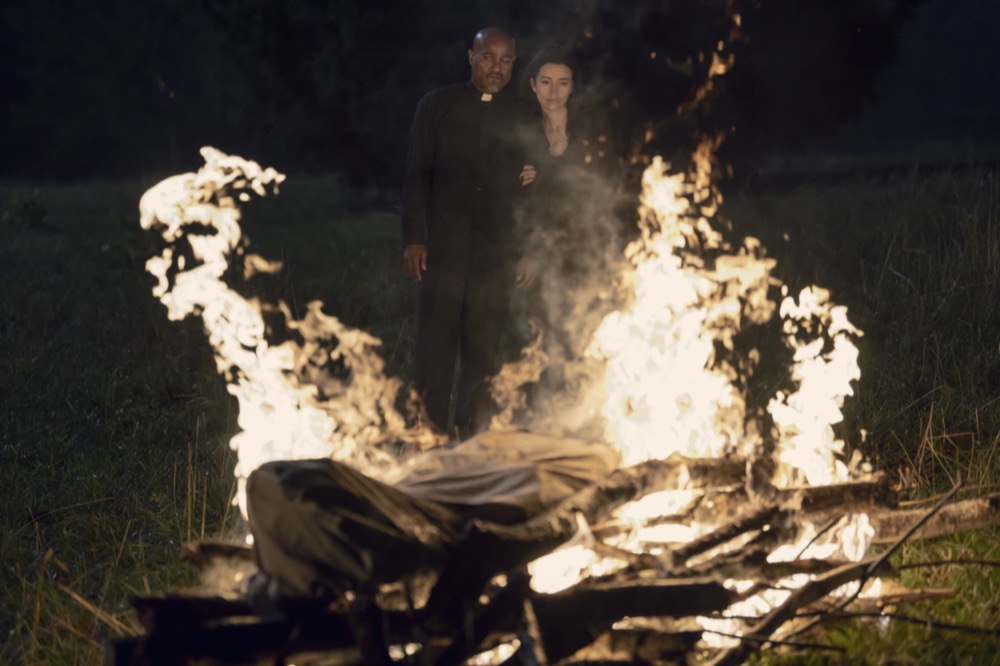 Father Gabriel made it VERY clear who draws the moral line in the sand at Alexandria. The man who had to take a full night to decide Negan's fate took TWO SECONDS to decide to brutally murder Dante. Look how far this man has come!
---
2. Daryl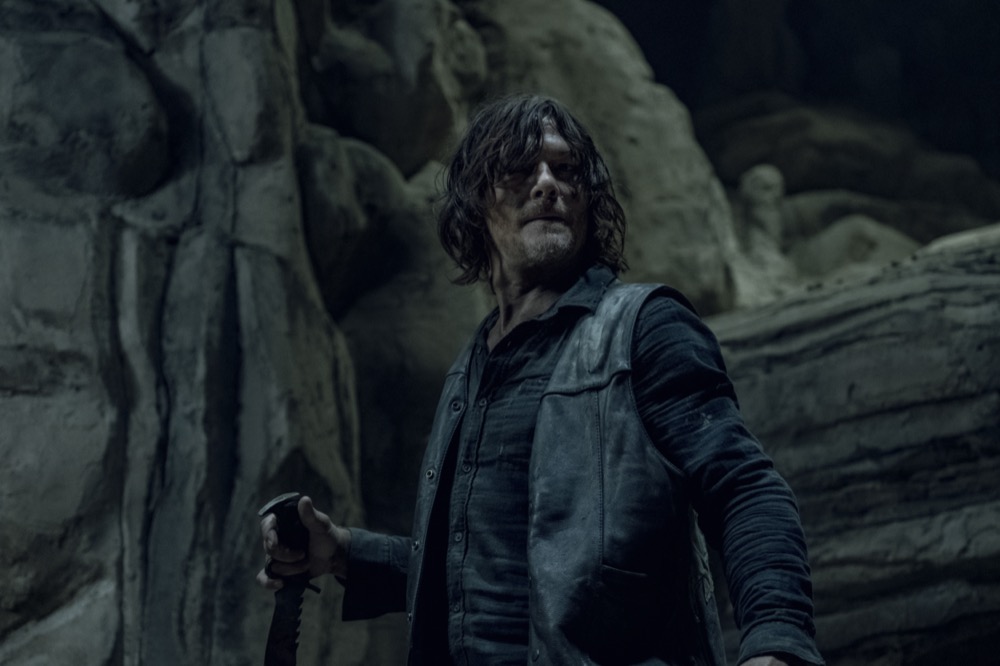 Daryl might be alive after the cave fiasco, but his relationship with Carol could be hanging on for life. Despite their drama, Daryl's leadership skills have grown nearly every episode since Rick's departure, and our heroes are better off for it.
---
1. Alpha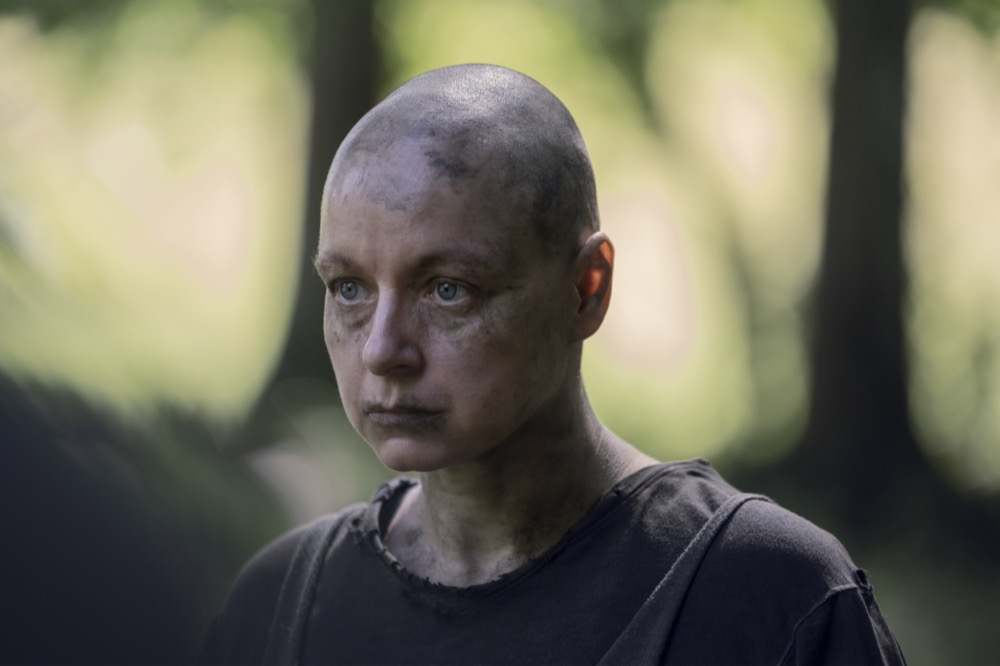 There's no way around it – Alpha is BY FAR the most powerful character in The Walking Dead. She's wrapped everyone around her finger and is in complete control of half a dozen of our characters' fates. War is upon us and Alpha has her foot on the necks of our heroes.
---
And that wraps up our Power Rankings for Week Eight of The Walking Dead Season 10! Tell us what you thought of our list in the comments below.