Today AMC announced that they are pushing The Walking Dead Season 10 Finale, originally scheduled to air April 12th, to a later date this year due to "current events" affecting their post-production schedule. The next two episodes will still air as planned, with Episode 1015 acting as the Season 10 Finale and Episode 1016 airing as a special episode later.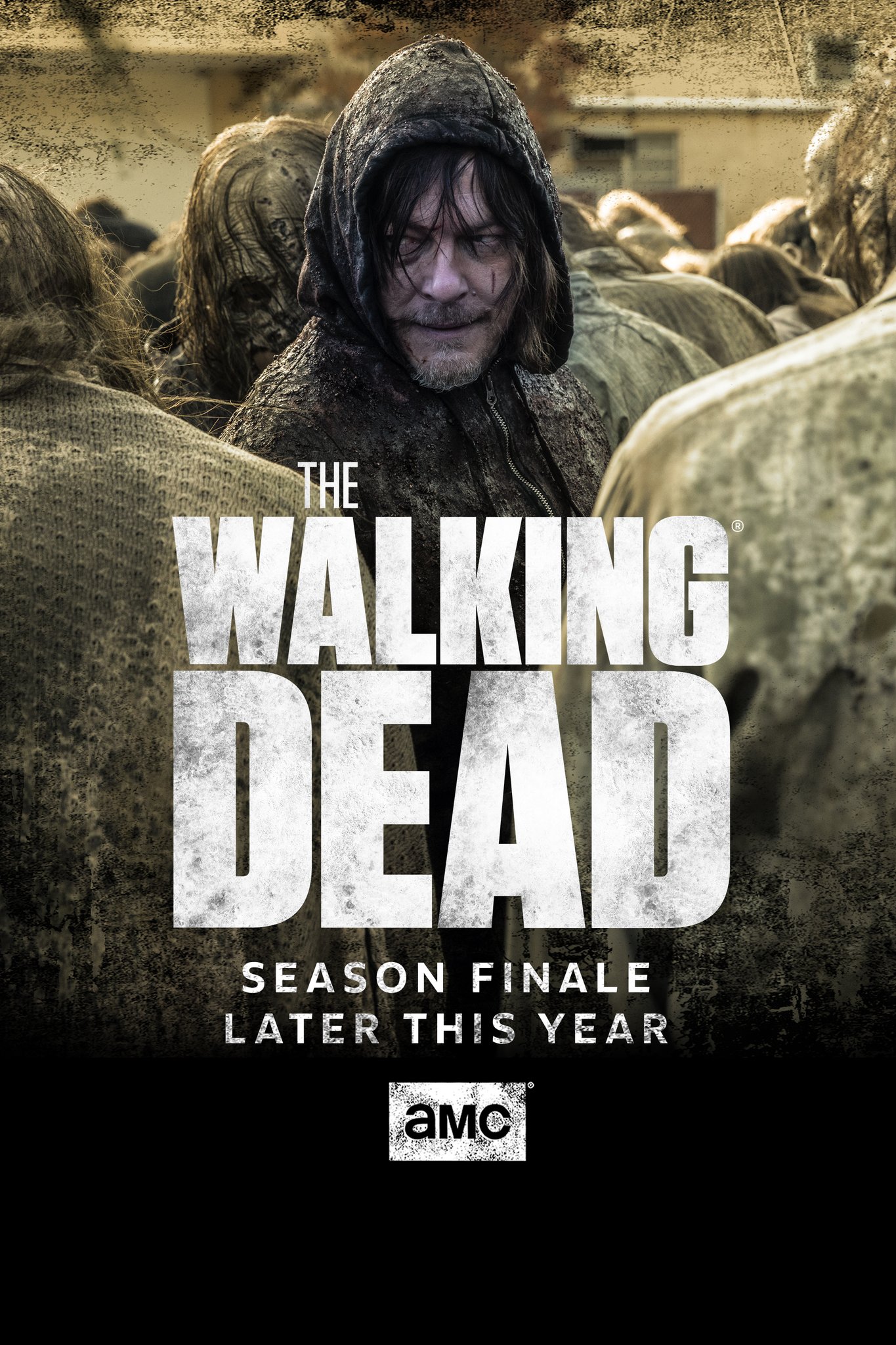 This follows last week's news that The Walking Dead: World Beyond was also getting pushed back to later in the year. Warner Brothers, Universal, Paramount, and a bevy of other studios have also postponed their releases or moved them to streaming after COVID-19 has virtually shut down the industry. Read the press release below:
---
"Current events have unfortunately made it impossible to complete post-production of The Walking Dead Season 10 finale, so the current season will end with its 15th episode on April 5. The planned finale will appear as a special episode later in the year.
The first 8 episodes of The Walking Dead Season 10 will be available for free on http://AMC.com and the AMC app, immediately following the last Season 10 episode on Sunday, April 5 through Friday, May 1."
---
Additionally, Walking Dead Executive Producer/Visual Effects Master Greg Nicotero had this to say about the delay:
A message about #TheWalkingDead finale delay from EP/VFX Master Greg Nicotero pic.twitter.com/t5Cj67Houy

— The Walking Dead (@TheWalkingDead) March 24, 2020
Keep it here for more updates as we get them. Stay safe out there, guys, and heed the CDC warnings, as shown below.