The Walking Dead has officially promoted seven of its stars to series regulars ahead of Season 10. They are: Cailey Fleming (Judith), Cassady McClincy (Lydia), Cooper Andrews (Jerry), Nadia Hilker (Magna), Eleanor Matsuura (Yumiko), Lauren Ridloff (Connie), and Ryan Hurst (Beta). We included their official character bios below:
---
Judith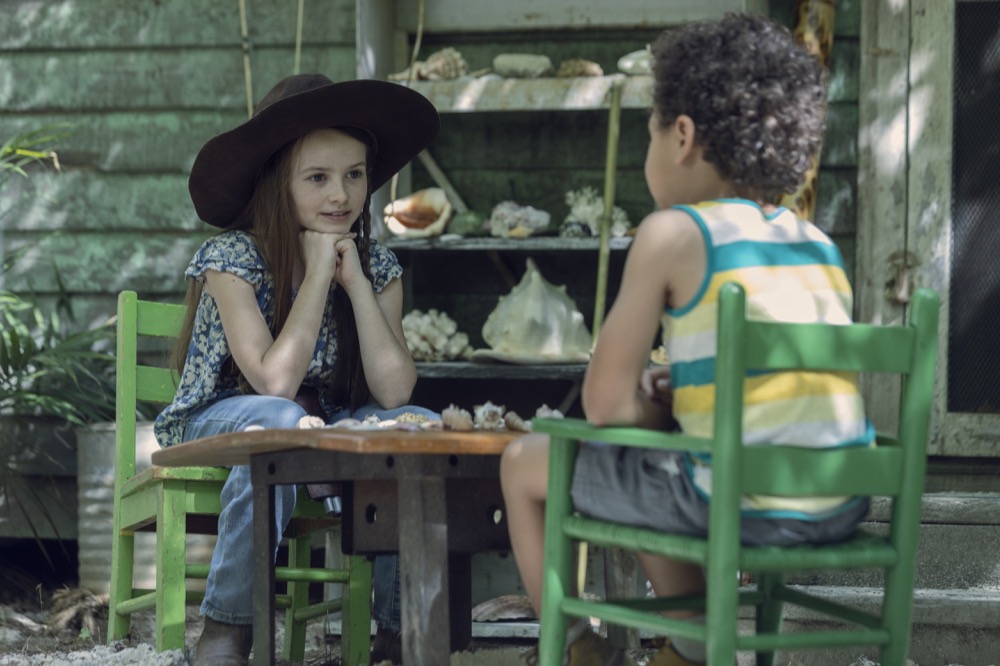 A kid warrior beyond her years, Judith is every bit Michonne's daughter from the way she handles her sword to the way she handles people. She is also her brothers' keeper, approaching the future with Carl's wisdom and RJ by her side. Rick, too, is a part of her daily life as she shares her version of stories she's heard to keep his memory alive. Her history is never forgotten. She embodies the past, present, and future. Will she have to grow up too soon or will she be able to remain a kid for a little while longer?
---
Lydia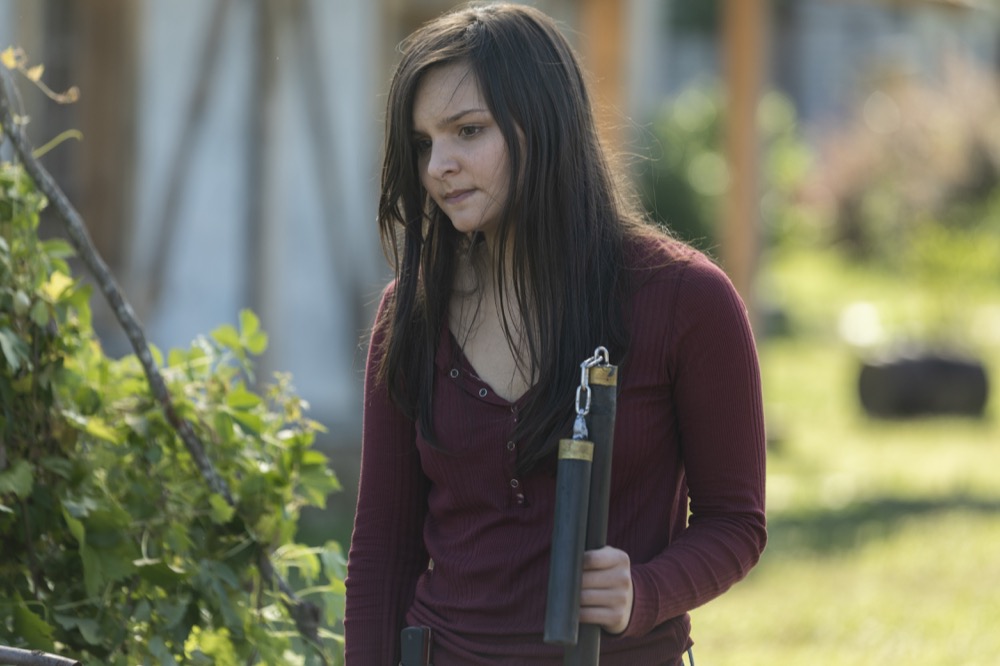 Not her mother's daughter, Lydia tries hard to assimilate into her newfound community. Like Negan, she feels she will never be accepted without questioning eyes upon her. Like Daryl, she is trying to unlearn her neglected animalistic upbringing. Will she find her voice as she traverses life between these two ways of survival?
---
Jerry

Ezekiel wasn't the only one who lost the Kingdom, Jerry lost it too. Now Jerry is trying to hold on to Ezekiel, who is disappearing within himself. Without the King, Jerry tries to remain positive, hoping to create a new home at Hilltop for his family and the others displaced from the Kingdom. There is no doubt, Jerry wants his leader to return.
---
Magna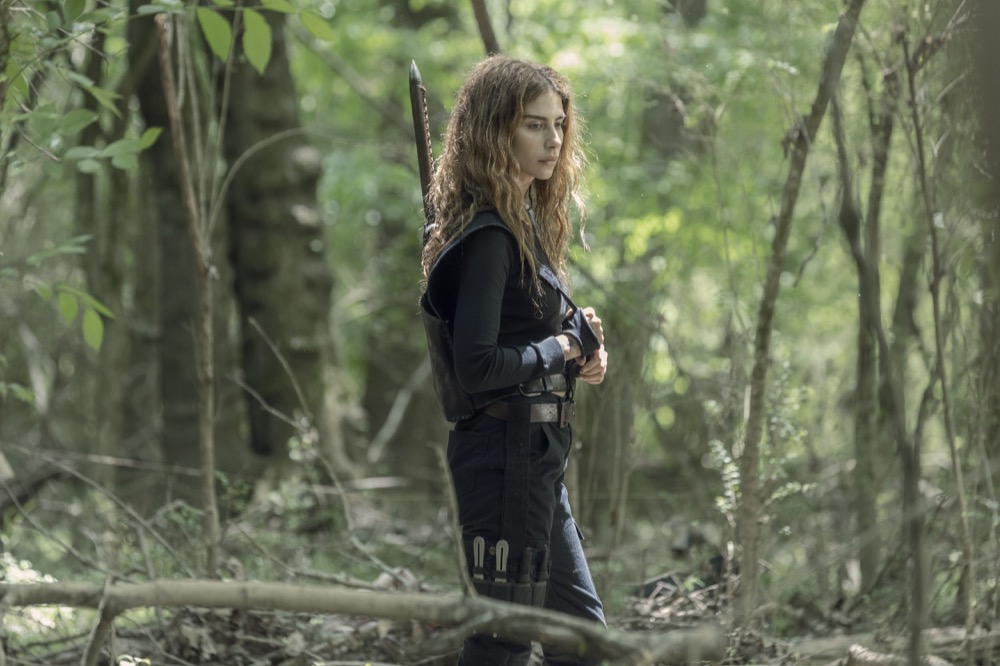 Magna does not like what she is seeing and she certainly does not like the Whisperers imposed rules. Her gut instinct is to take care of herself and her immediate loved ones first and foremost, even at the expense of others within the communities.
---
Yumiko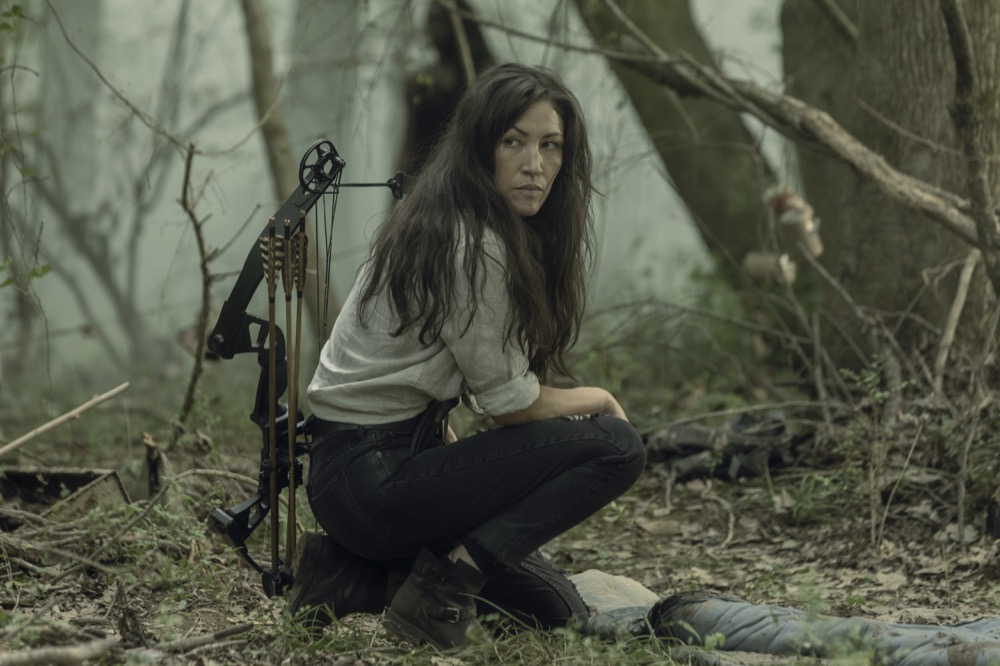 Yumiko respects and upholds the wartime rules the communities have in place to protect themselves from the Whisperers. As tensions rise, Yumiko's inner circle expands as she aims to protect the communities. She finally has a home and will fight to protect it and everyone in it, but her approach proves to be more complicated than she images.
---
Connie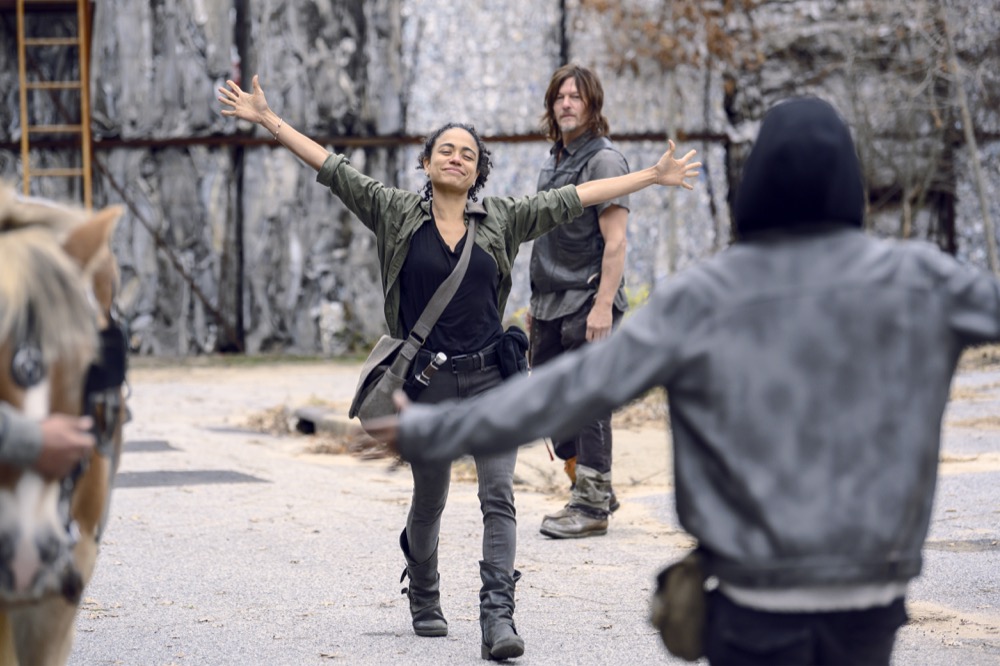 Connie is a stealth fighter and remains ever dedicated to protecting her sister. She is open to accepting a new way of life and building friendships within the communities, but her focus on the Whisperers does not leave room for much else. Does she have tunnel vision in her mission or is it an excuse for her to distance herself from an expanded life.
---
Beta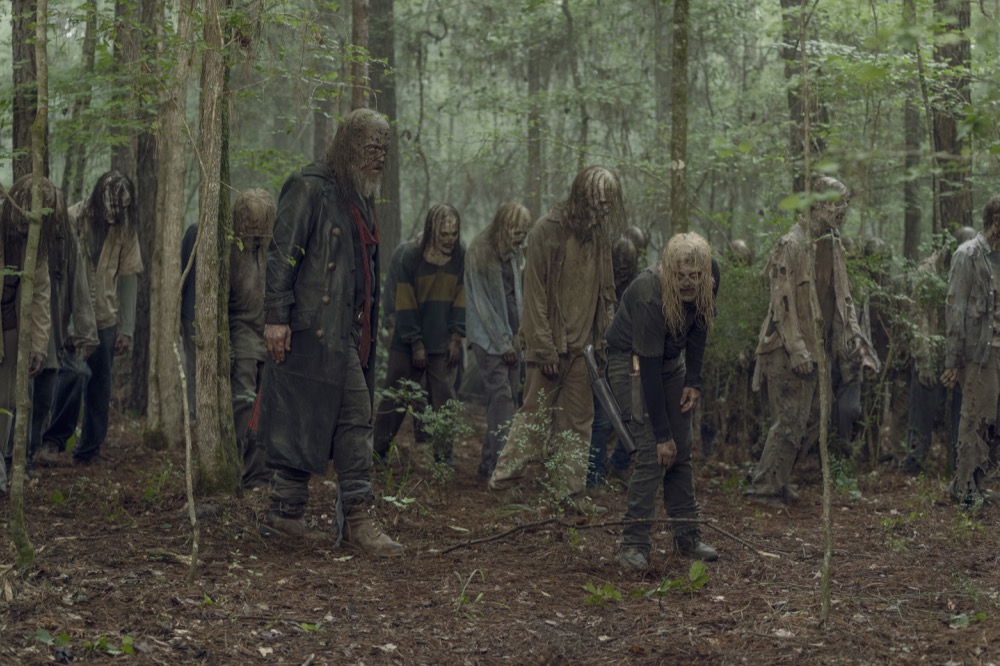 Beta is a Whisperer to his core, perhaps even more so than Alpha. Meeting Alpha in the post-apocalyptic world gave Beta an identity and a way to survive he never could have imagined without her. As Alpha's unwavering right hand man, all he does is in her name.
---
Congratulations to everyone on their promotions! Make sure to read through all the new Season 10 character bios and catch The Walking Dead Premiere on Sunday, October 6th on AMC.