Entertainment Weekly is reporting Lauren Cohan will officially be back for The Walking Dead's ninth season, which airs later this Fall. "I'm going back," Cohan told EW while promoting her new movie Mile 22 at CinemaCon 2018 in Las Vegas. "There's a lot more Maggie story to tell." Although her character Maggie was never in any real danger of being killed off, Cohan herself was battling contract disputes behind the scenes. Fans have repeatedly called for AMC to give Cohan a raise, and even Ezekiel co-star Khary Payton urged the network to do the same on Instagram:
Although the details of Cohan's contract haven't been made public, fans are already celebrating the news on social media. It's unclear how Cohan will balance The Walking Dead, which begins filming in a week, and Whiskey Cavalier, the ABC pilot she signed on for as the lead, that begins filming later this year. Walking Dead Executive Producer and former Showrunner Scott Gimple recently told The Hollywood Reporter that contract disputes aren't uncommon. "These things do happen," Gimple told THR. "We've had people do other shows and other gigantic movies that take America by storm. We're figuring it out with each other and trying to let people be able to do other things and stick around. I shan't even entertain the thought." And he won't!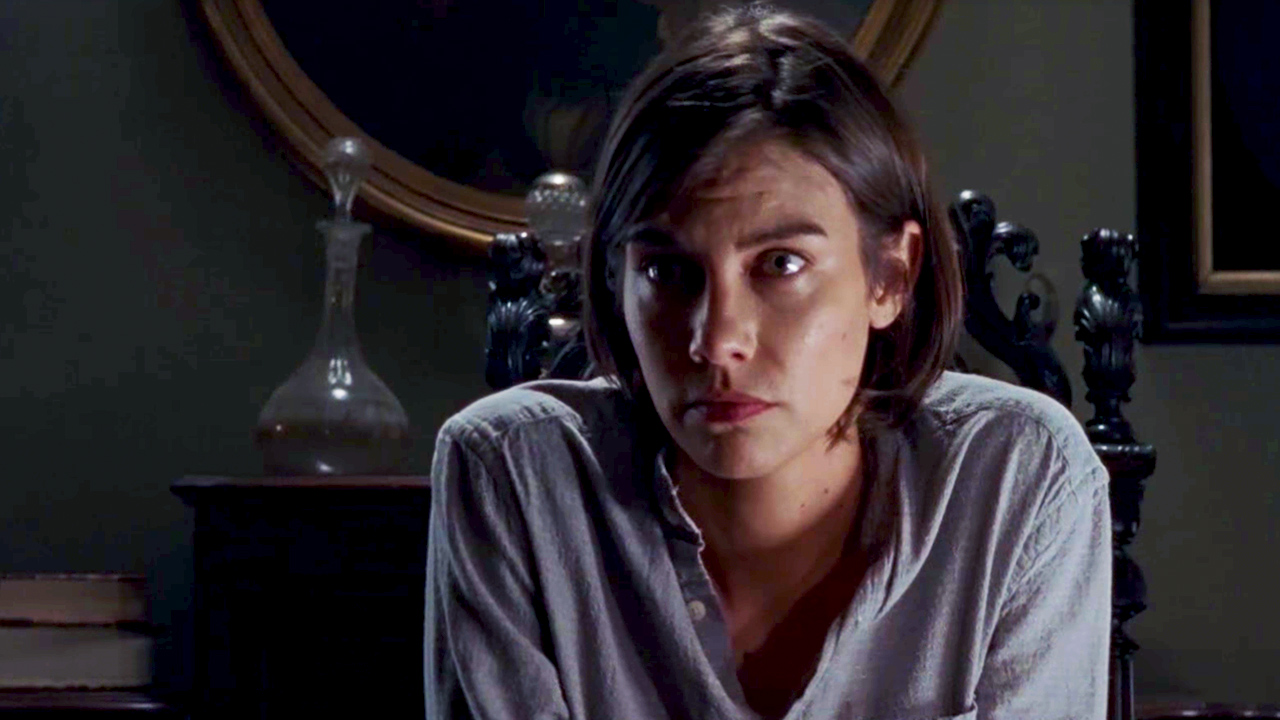 ---
However it plays out, we know that Maggie Rhee WILL return for The Walking Dead Season 9. As for what fans can expect after Maggie seemed to be planning a mutiny against Rick in the Season 8 Finale? "You know we're not allowed to tell you anything, but it's good," Cohan told Entertainment Weekly.