Khary Payton is well known for playing King Ezekiel on The Walking Dead, a character who famously entered the show with a tiger companion named Shiva. So when Netflix's hit documentary Tiger King: Murder, Mayhem, and Madness became a huge sensation, many Walking Dead fans were quick to claim King Ezekiel himself the REAL tiger king. However, before Tiger King hit screens, Payton had actually already visited Carole Baskin's Big Cat Rescue in Tampa, Florida at the recommendation of fans.
When speaking with fellow Walking Dead star, Dan Fogler, on the 4d Xperience podcast, Payton revealed that fans encouraged him to check out the place while he was in town for a convention. "They were like, 'You should go to this tiger sanctuary, this big cat sanctuary where they rescue these tigers that have been mistreated.' I was like, 'Sure, sure, let's go down there.' It's Carole Baskin's place, man," Payton said. "I didn't meet Carole, but I went there, and that's as close to tigers as I had gotten."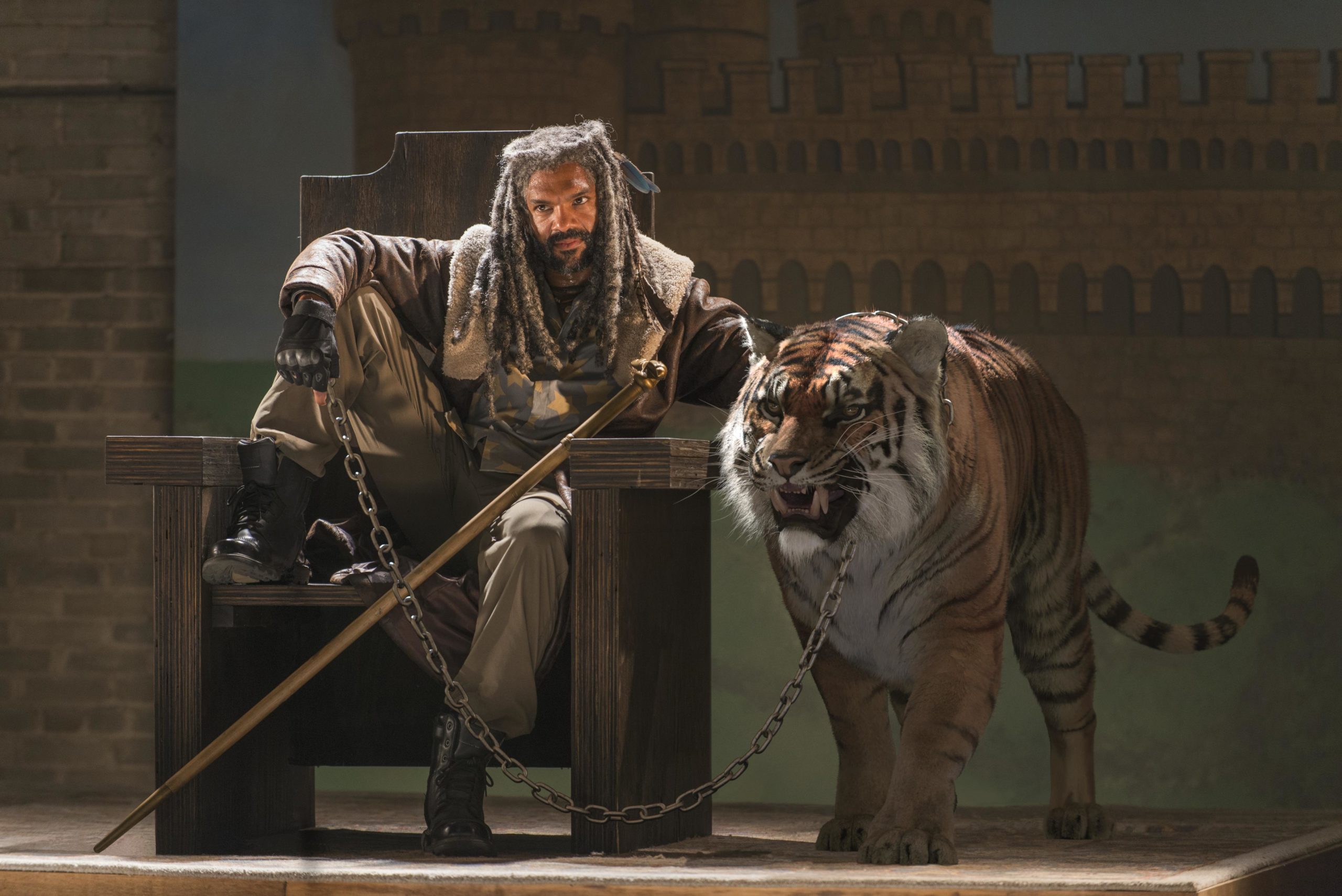 Due to restrictions, Payton was not able to actually have contact with the tiger cubs. While Joseph Maldonado-Passage, AKA Joe Exotic, allowed guests to have contact with the tigers at his Oklahoma zoo, Baskin has described this as "cruel" and "dangerous" for the cubs.
"I've never been in the cage," Payton stated. "They say it's probably not best for the animals for people to be interacting with the tigers, so I myself have never held a baby tiger, I haven't walked with a tiger or anything like that. I'm trying to do what's best for the animals, and me having a photo op with a baby tiger, I don't know that that's the best thing for them, so I don't do that and I haven't done that. But I have been to the Carole Baskin sanctuary."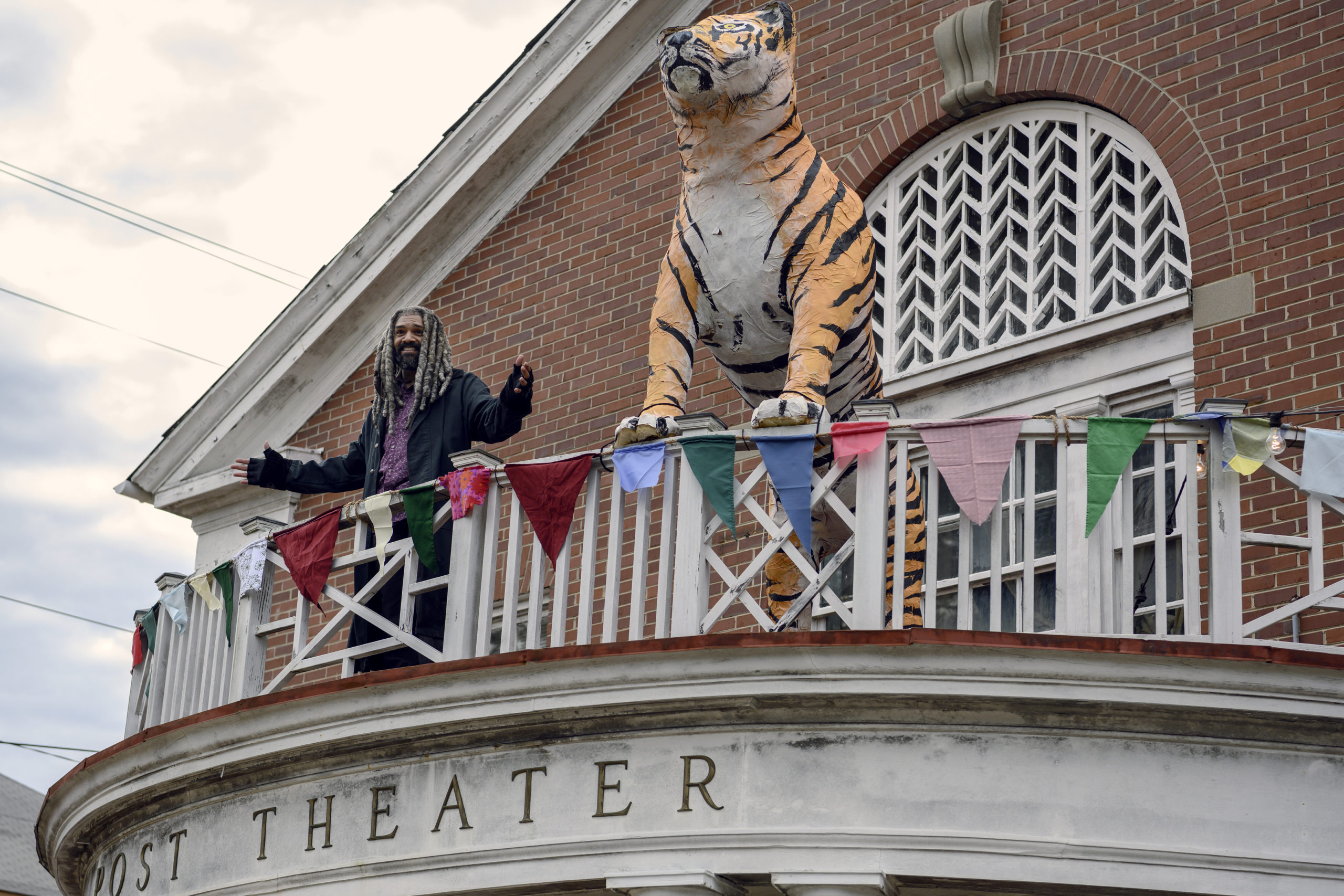 When Payton first landed the role as King Ezekiel, he thought Shiva might actually be played by a real tiger. However, Shiva actually ended up being completely computer-generated. He explained, "When I got the job, I just assumed they were gonna get a real tiger. I was like, 'Maybe they'll do CG,' but I don't know. 'They're gonna show up and figure out how to put a tiger in this [show],'" Payton continued. "But I feel like that was probably a good idea that we didn't get a real tiger. We shoot way too fast on The Walking Dead … that would have stopped everything, bringing a tiger onto the set."
Be sure to check out Dan Fogler's podcast, 4d Xperience, to hear the full conversation with Khary Payton!