What if major magazines like TIME and Rolling Stone still printed during the zombie apocalypse? What would their headlines look like? We mocked up a few below and will update this with more in the next few weeks.
---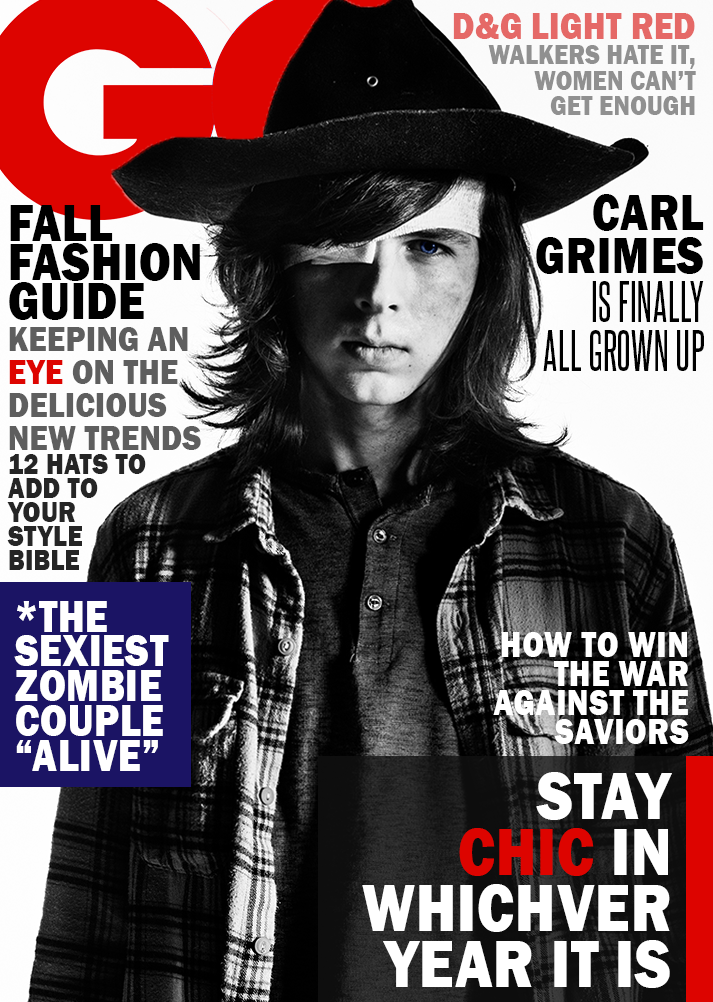 Upgrade your wardrobe and stay fresh under the harshest and bloodies conditions.
---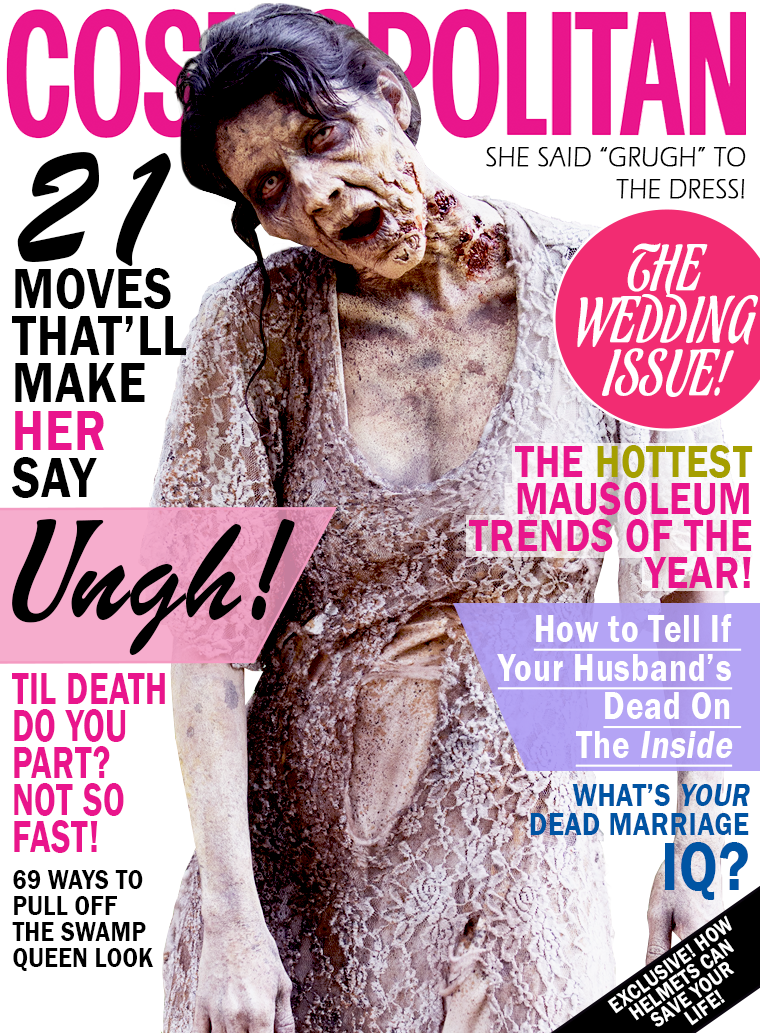 Just because you suffer doesn't mean your fashion and lifestyle have to.
---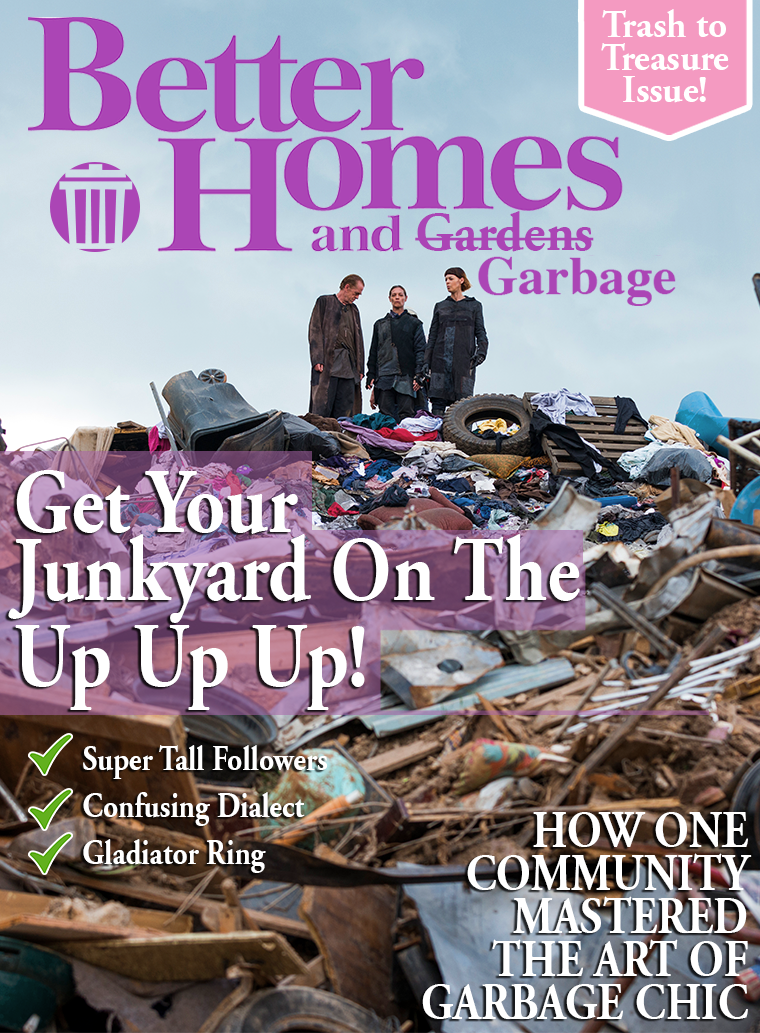 Need to spruce up your survival community? Look no further!
---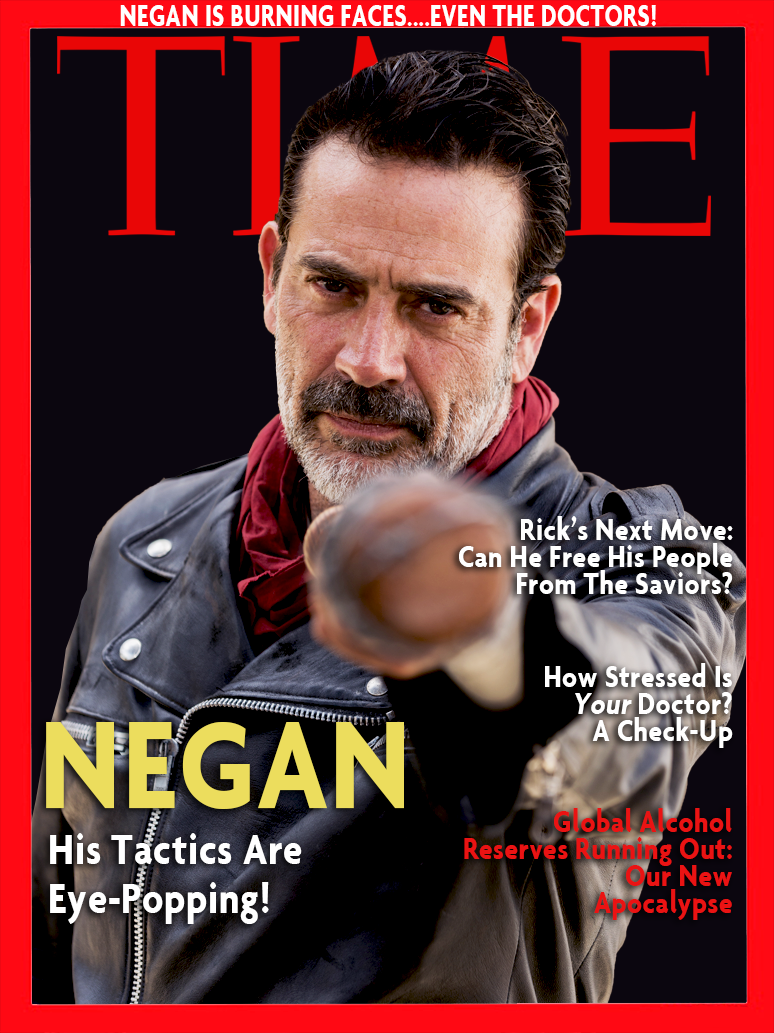 Keep up with the latest post-apocalyptic news and trends with ease!
---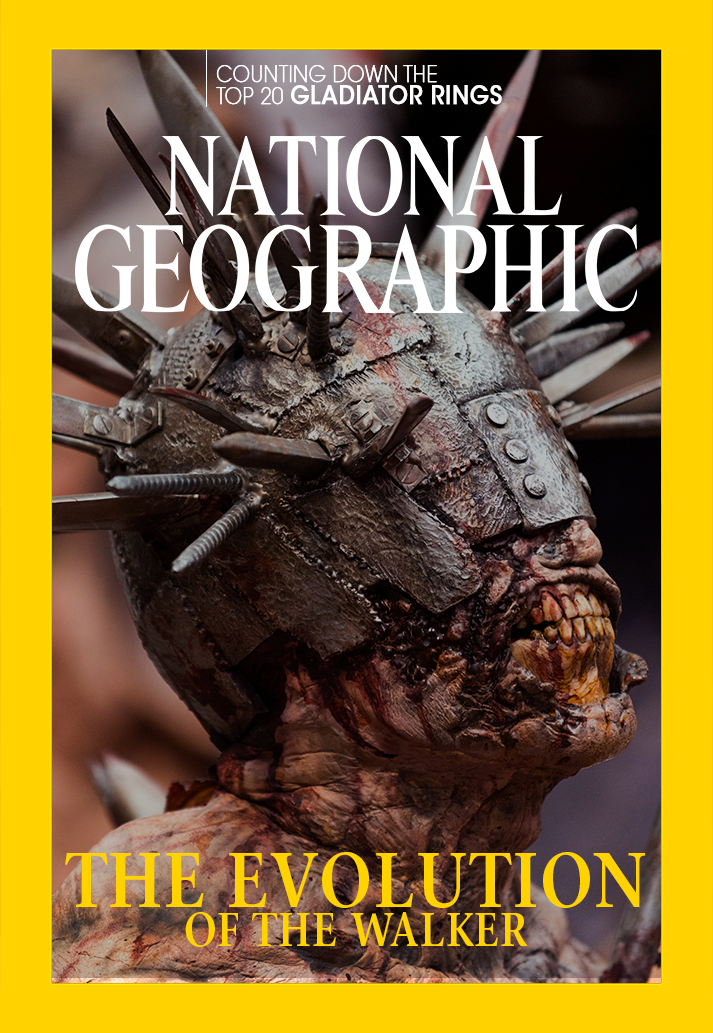 What's REALLY out there in the wild? Can anything be a zombie? We'll tell you in NatGeo, a magazine now revolving around cultures and creatures that have been affected by this global virus.
---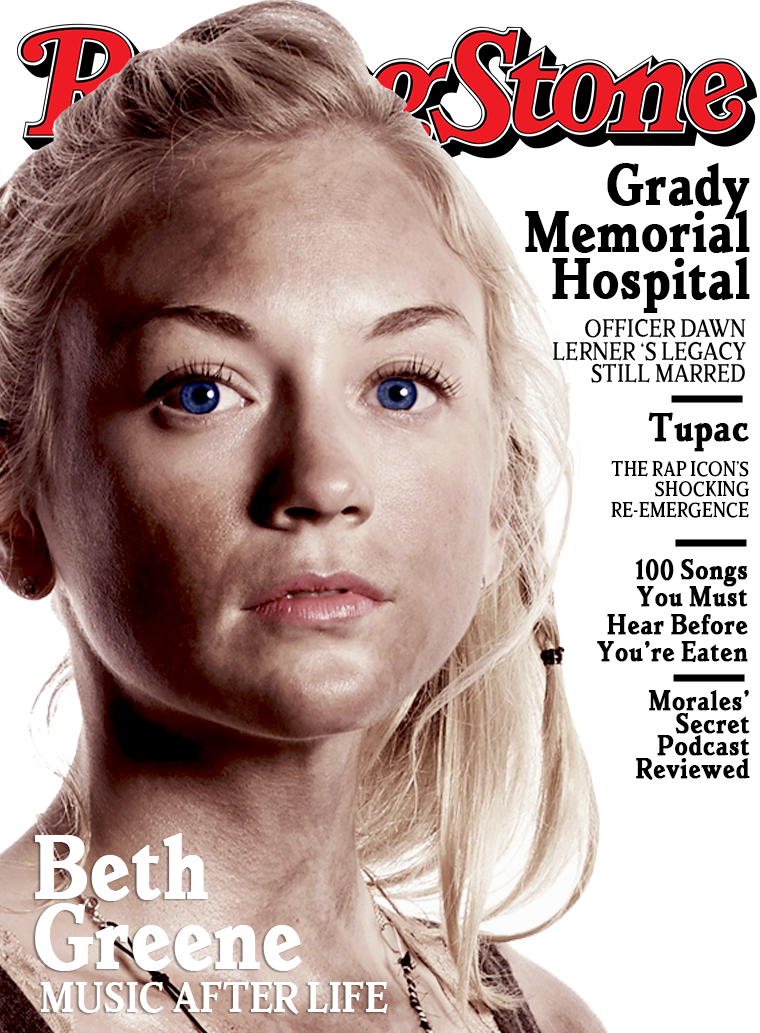 The apocalypse doesn't have to be quiet – fill it out with your own soundtrack!
---
What other magazines should we mock up? Tell us in the comments!