You read that title right, Robert Kirkman's hit comic series THIEF OF THIEVES is getting it's very own video game! We're partnering with the amazing folks at Rival Games for this all-new gaming adventure. If you're attending San Diego Comic Con, you'll get your first taste of what Conrad and Celia are up to with a hands on demo at the Dell Gaming Booth (#241)! We've got the first gameplay trailer below along with the full press release below AND a look at the poster we'll be giving away at the Dell booth!
---
---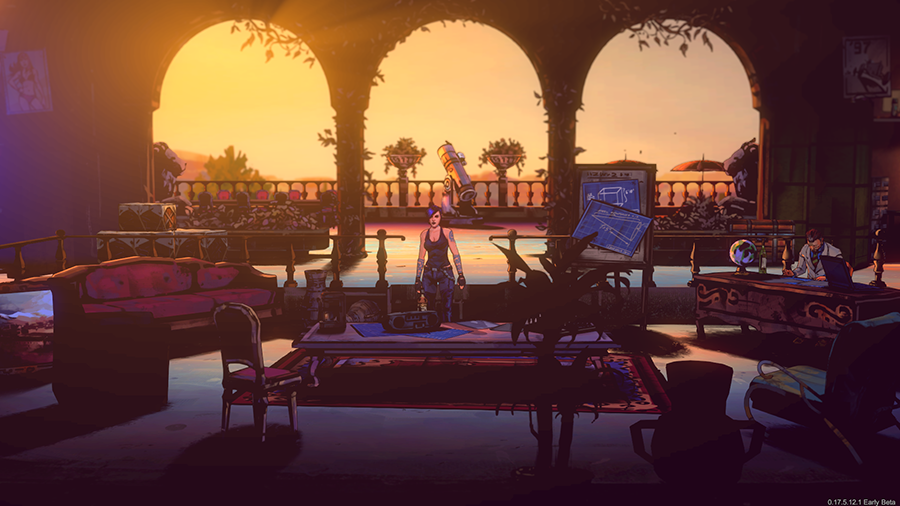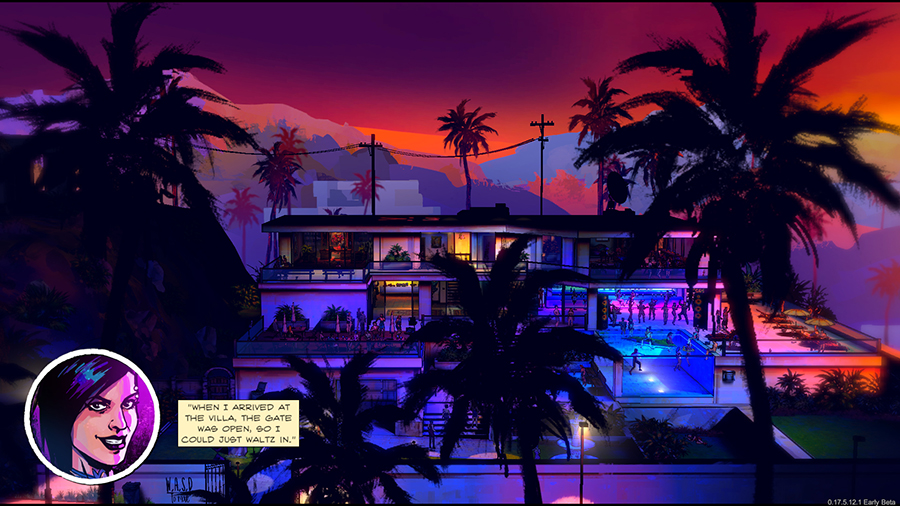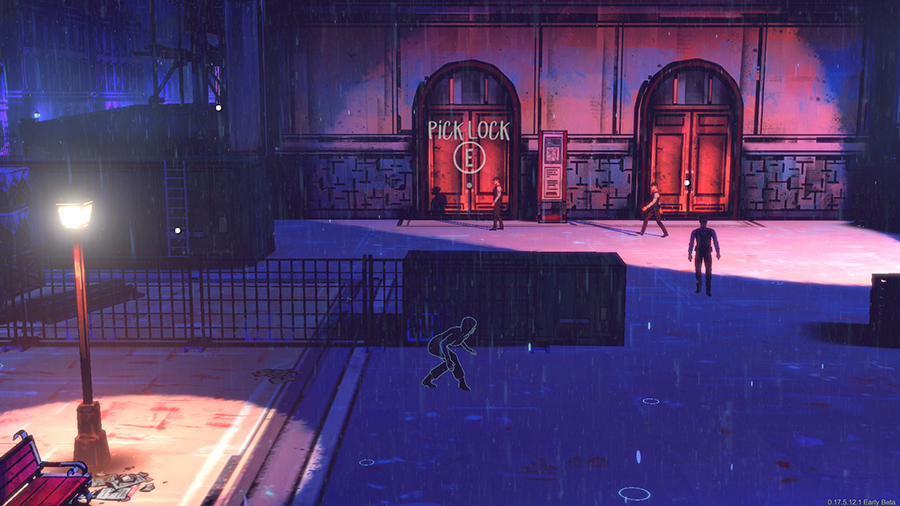 ---
SKYBOUND ENTERTAINMENT AND RIVAL GAMES PARTNER TO DEVELOP ROBERT KIRKMAN'S COMIC BOOK TITLE THIEF OF THIEVES INTO A NARRATIVE VIDEO GAME
The First-Ever Gameplay Teaser Launches Today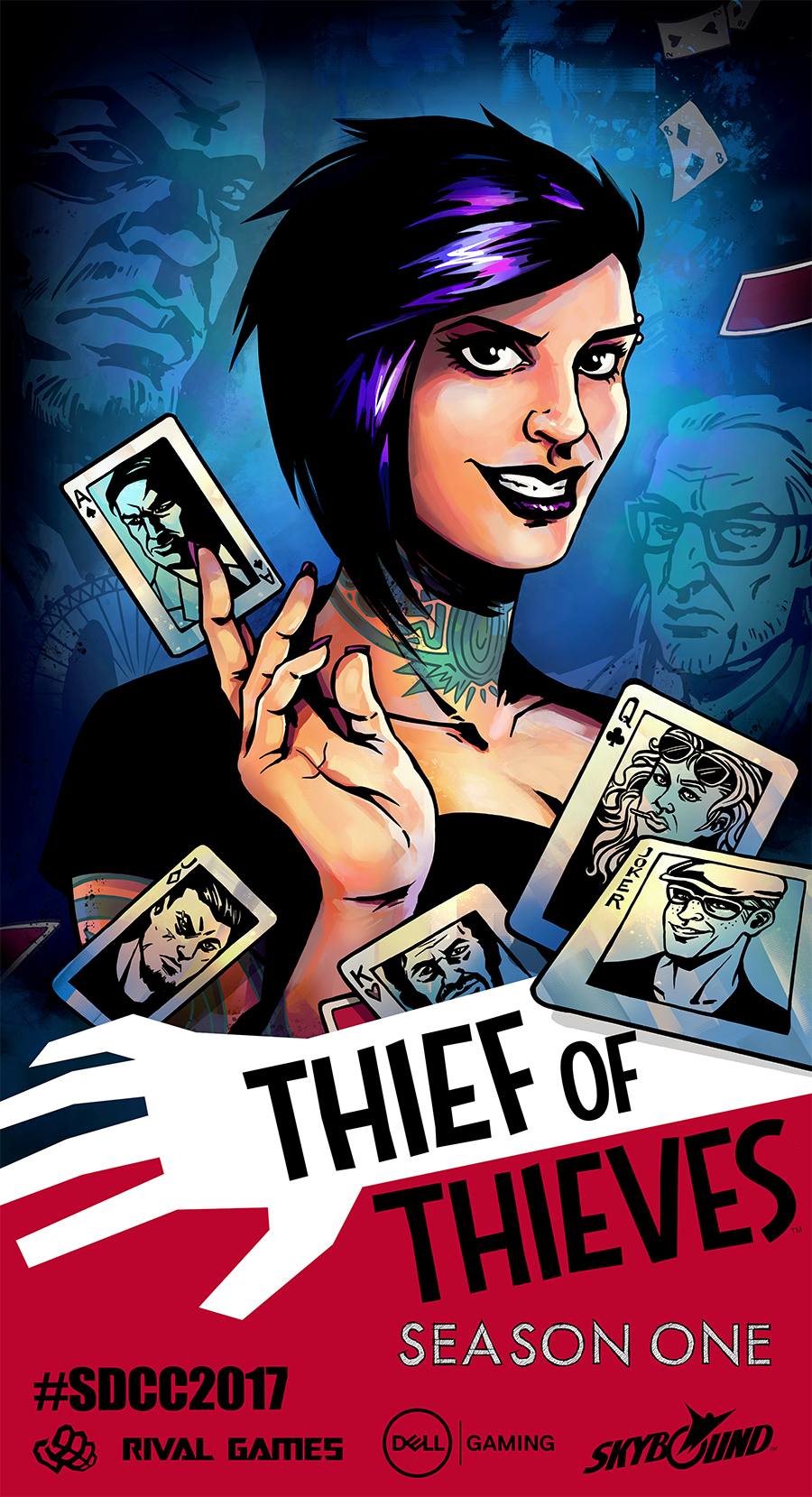 Los Angeles, CA (July 6, 2017) – Multiplatform entertainment company Skybound Entertainment and Finnish independent game studio Rival Games have partnered to bring Robert Kirkman's comic book series
Thief of Thieves
into the gaming world with a new interactive game based off of the comic. The game will be demoed for the first time ever on Steam at San Diego Comic-Con in July 2017 and will be available on Steam in early 2018.
Thief of Thieves will follow Celia, the protégé of Kirkman's comic book protagonist Conrad Paulson, the legendary thief known as Redmond, during her apprentice years. While the comic book series introduces Celia in a flashback, the game will detail how Celia became an accomplished thief of her own.
"We're excited to broaden Robert Kirkman's world with a mix of characters from the original plot and fresh faces" said President of Skybound Interactive Dan Murray. "Rival Games has created an excellent expansion of the original storyline and we can't wait to share it with our fans."
Skybound Interactive and Rival Games unveiled the first-ever teaser for the game today, which can be viewed HERE. The game will be available to play at San Diego Comic Con, in the Future US booth (booth #241) which has been created through a partnership with Skybound, PC Gamer, Dell Gaming, and Future where a handful of Skybound's interactive games will be available to play on PC consoles.
"Comics have always been close to our heart here at the studio, and Thief of Thieves obviously resonates with the team as a crime story" told Jukka Laakso, the CEO of Rival Games. "Our cooperation with Skybound has been fruitful from the start, and we've been enjoying some great input from their creative team."
Thief of Thieves the comic book series follows Conrad Paulson, in his secret double life as maser thief Redmond. There is nothing he can't steal, nothing he can't have…except the life he left behind. As he tries to piece together what's left of his life before the FBI finally catches up to him, he realizes they are the least of his worries. Thief of Thieves is a Skybound title published through Image Comics.
About Skybound Entertainment:
Founded in 2010, Skybound Entertainment is a multiplatform entertainment company that houses
projects ranging from television, film, digital content, comics, interactive gaming, and live events.
Skybound Entertainment is responsible for such television hits including The Walking Dead, Fear the Walking Dead and Outcast. Moving into the digital content space, Skybound produced the first-ever narrative VR series, Gone, for Samsung's Milk VR platform and in 2017 will produce VR horror series Lies Within, which is the first project out of Skybound's partnership with interactive theatrical company Delusion. Skyboud recently announced the film adaptation of Robert Kirkman's second-longest running comic series Invincible, with Seth Rogen and Evan Goldberg attached to direct, write, and produce the movie for Universal.
Additional newly announced Skybound projects include Five Year, Mastermind and Heroes and Villains: The History of Comics.
About Rival Games:
Rival Games is an independent game studio based in Turku, Finland. The studio, founded in 2013, features a cross-discipline team comprised of professionals in diverse forms of storytelling, including games, films, literature, comics and different forms of interactive fiction.
The core mission of Rival Games is to create narrative driven interactive experiences for adult audiences, featuring both captivating storylines and engaging gameplay. Rival Games' first release, the episodic neo-noir crime story The Detail, was well received by both players and critics alike. Rival Games is funded by IPR.VC and Finnish Government Tekes. For more information, please visit http://www.rival-games.com/