WE ARE BACK like we never ever left in the first, TWD Ovechkin, the best on the Earth. Thank you Wale for that rap, and now, it's time for your wrap:
---
Halloween happened last week and a LOT of you were clearly inspired by The Walking Dead (especially Wolf-disguise Carol). Check out our #TweetYourCostume gallery along with the Facebook Edition!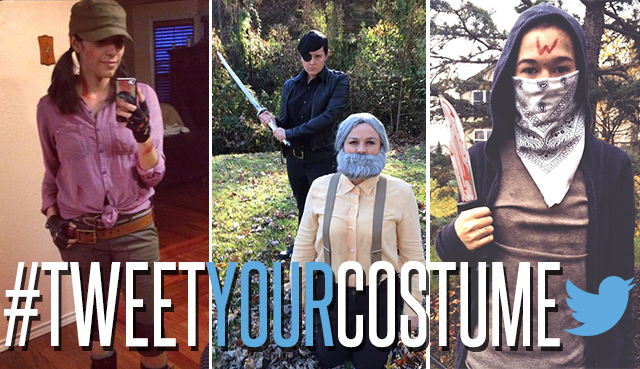 ---
Morgan's a troubled soul who NEEDED the events in this episode to happen for him to make it to Alexandria with his sanity. Believe us, it'll all pay off later. For now, discuss YOUR reactions of 604 in our recap!
---
On a less serious note, we wrapped up the craziest moments from 604 into 10 mostly cohesive points. For those who prefer the more serious tone of an episode synopsis, see above.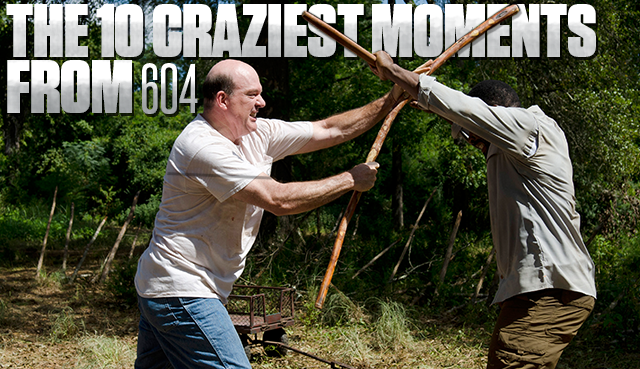 ---
Flight 462 is roaring along. Catch up on the action here.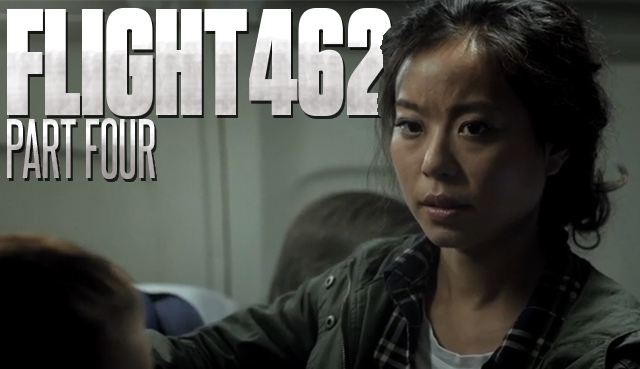 ---
Despite how serious The Walking Dead can get, the actors seem to still have a great time on set. Find out what Norman Reedus' FAVORITE day on set was!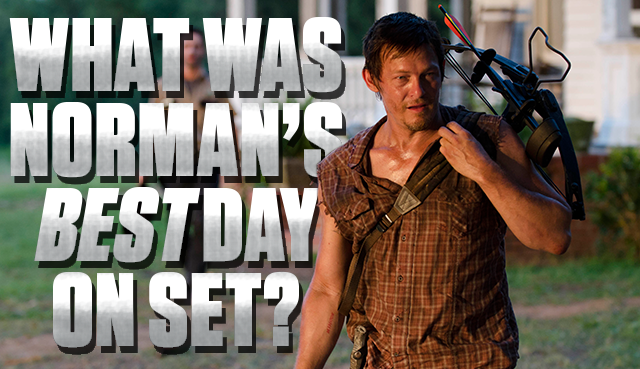 ---
It's GIF, not GIF. Now that that's settled, check out a bunch of our looping Season 6 character gifs through the link!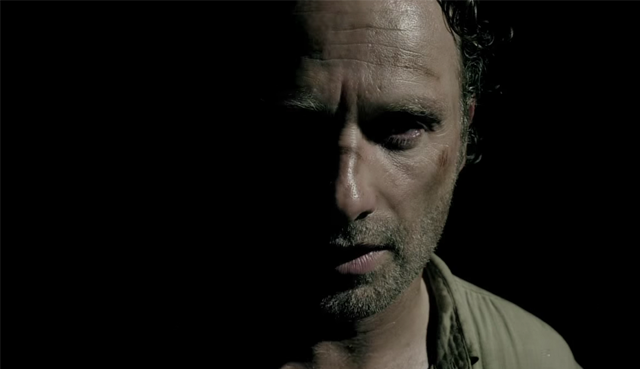 ---
Want more out of 604?? Then take a look through this amazingly shot gallery from the episode.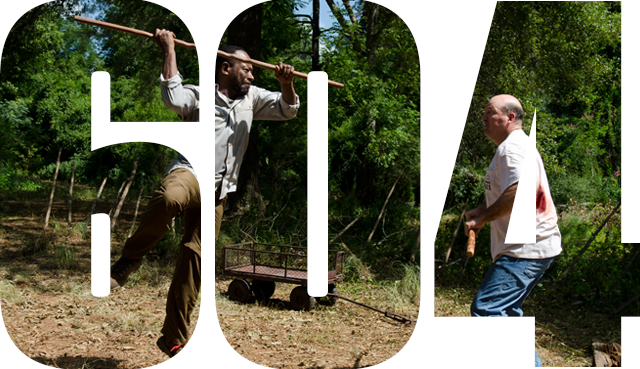 ---
In the show, is Rick's hand in danger?? Find out the details here!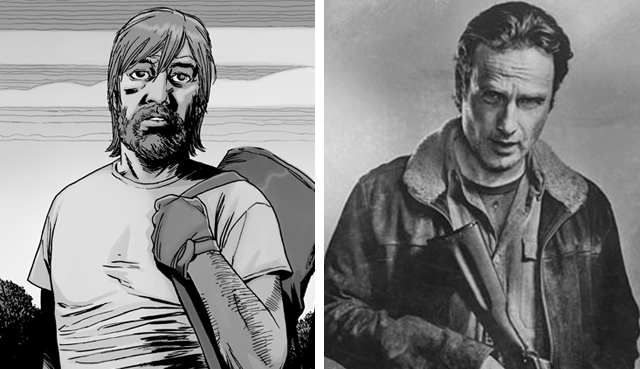 ---
The gang is finally getting back together…kind of. WATCH this sneak peek of Episode 605 where Maggie receives some bad news from Michonne…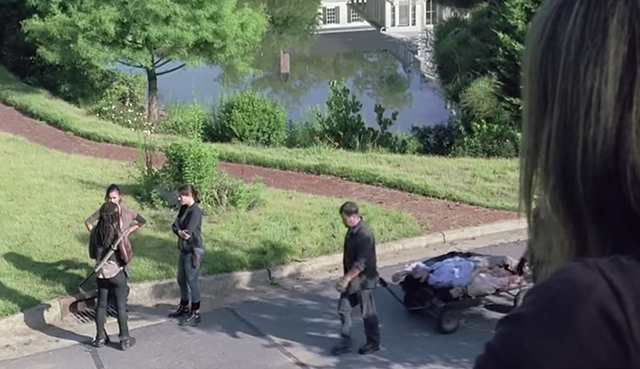 ---
Finally, to prepare you for Sunday's episode…here's a trailer for the intense episode. Are things returning to normal in Alexandria? Not even close.