Jeffrey Dean Morgan: actor, motorcyclist, candy shop owner?? That's right, the man behind the ego-maniacal Negan who's responsible for killing a major Walking Dead character is ALSO the proud co-owner of a charming boutique candy shop in Rhinebeck, New York with fellow actor Paul Rudd! After shooting films in Hudson Valley, the two actors decided to save a local candy shop after its owner, Ira Gutner tragically passed in April, 2014.
The former owner, Gutner, left a lucrative family textile job in 1994 to open his dream store "Samuel's of Rhinebeck," which he happily owned for 20 years.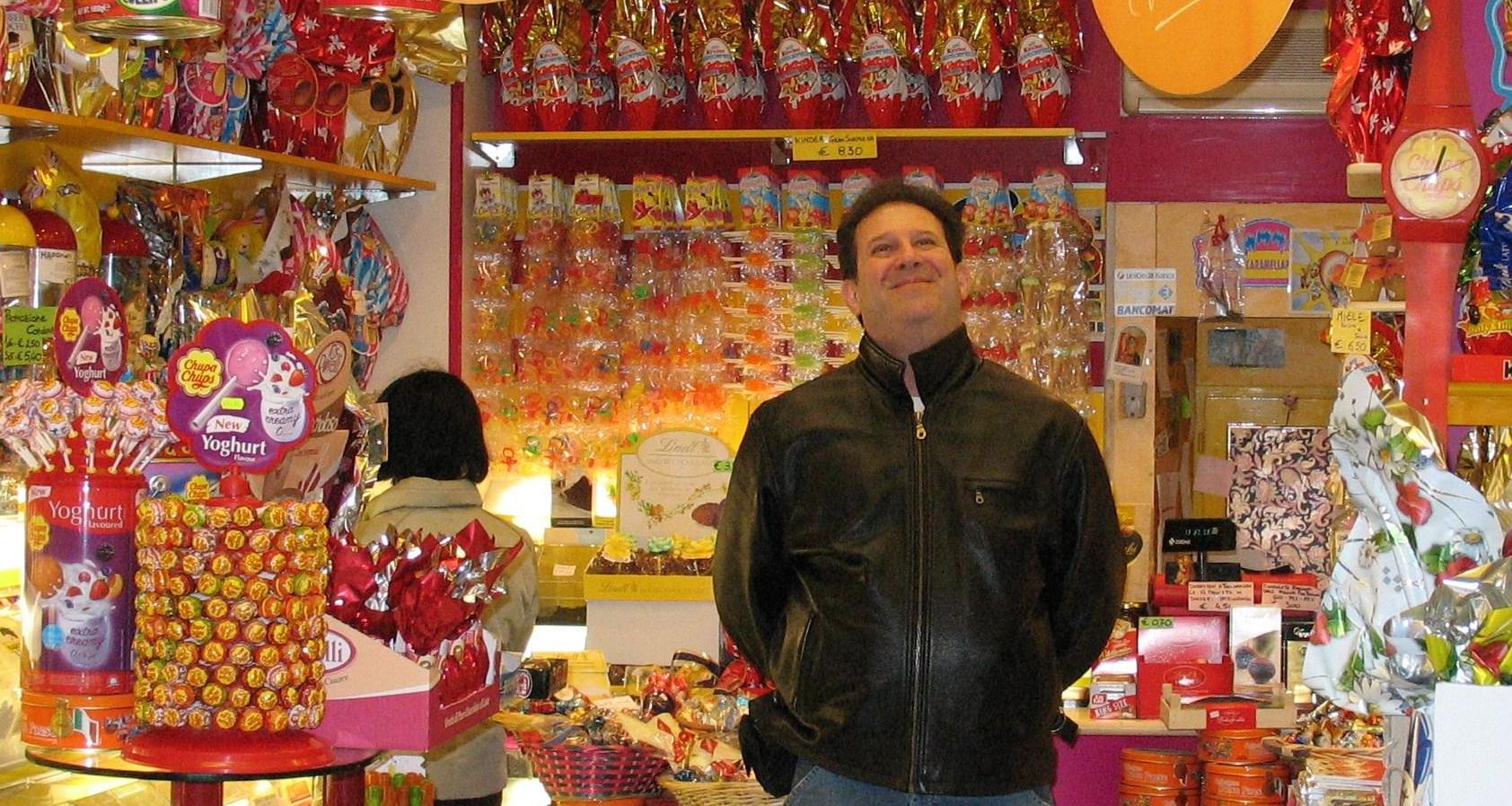 Ira Gutner pictured above taking in a local candy shop in Italy.
---
In an interview with Stephen Colbert earlier this year, Morgan recalled how he subsequently got involved with the shop: "The first guy I met in this town called Rhinebeck was Ira, and he owned this candy store. He passed away a few years ago and Paul (Rudd) and I had been friends for a while and we just didn't want it to turn into a smoothie stand or something. It had been there since the early '90s so we were like, 'Yeah, let's pool our money together and get a candy store' so now we're the proud owners of Samuel's Sweet Shop!"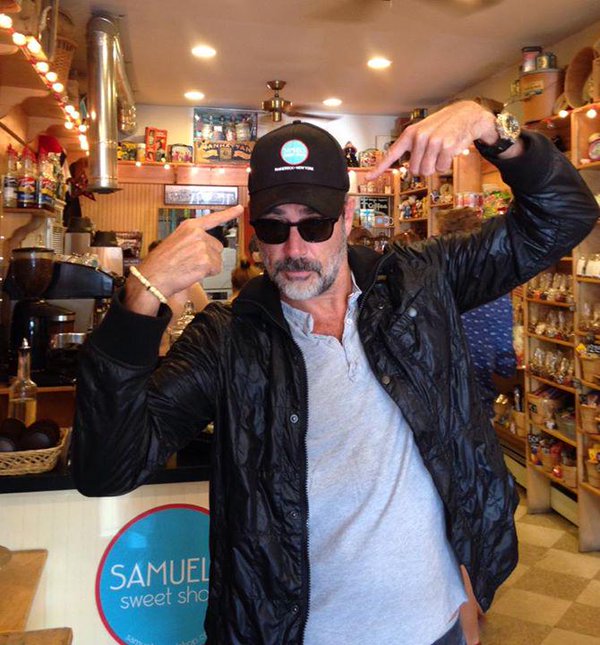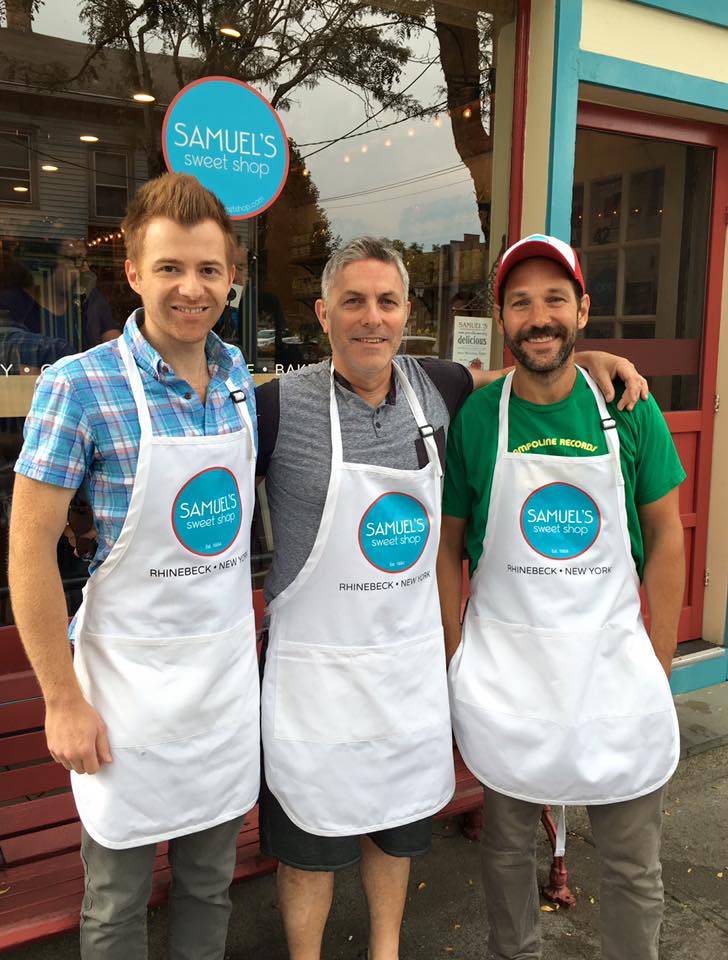 Watch JDM tell the complete story to Colbert below:
---
If you don't live in New York but want to try the sweets you can order directly from their website! For more on Samuel's Sweet Shop check them out on Facebook and Twitter! (Pictures courtesy of Samuel's Sweet Shop Facebook).