On Sunday AMC aired an hour-long preview of The Walking Dead Season 8. Hosted by Chris Hardwick, fans got an inside look at the upcoming season complete with interviews, sneak peeks, and more. In case you missed it, here are the highlights:
---
Old Man Rick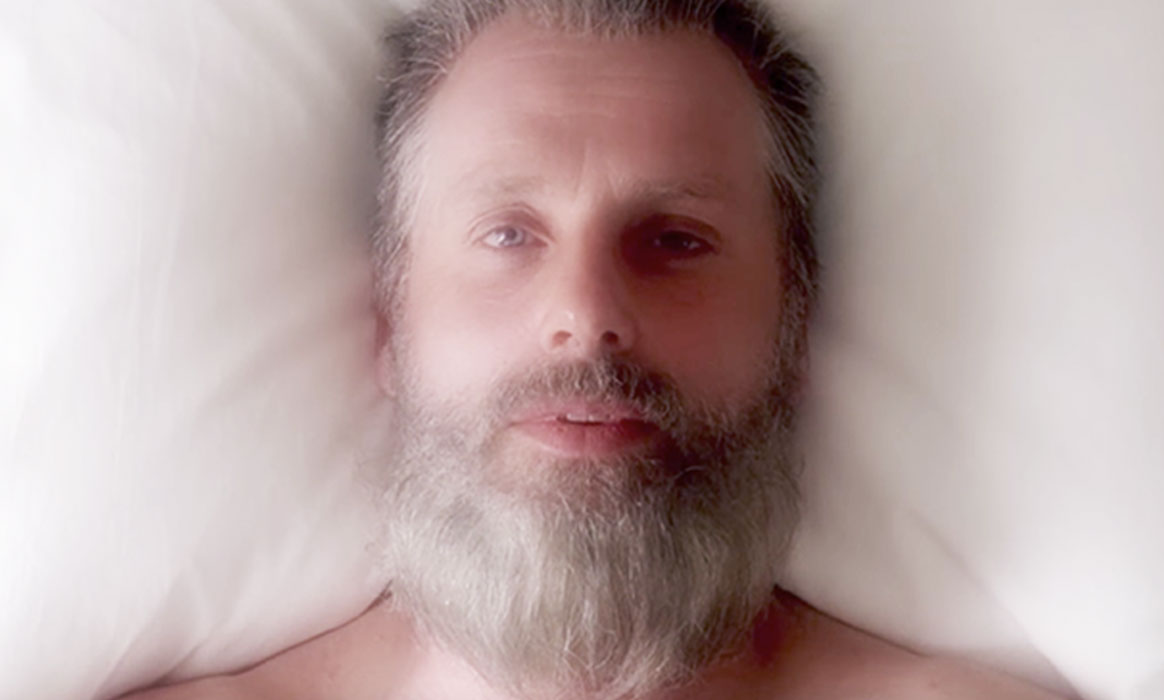 The most jarring moment from the Season 8 trailer came at the end when a much older-looking Rick woke up in a bed. Fans have theorized it was the comic time jump, a dream, or even him waking up from his coma in Season 1. Well, thanks to the special we can cross one of those possibilities off the list. "There's one thing I should say…he is not waking up from the coma there," Showrunner Scott M. Gimple reassured fans. "Robert (Kirkman)'s dad saw the trailer and said, 'People might think he's waking up from the coma.' I'm like no one is going to think that…EVERYone thought that. I'm going to say no coma. It's not a coma."
When Hardwick hinted that comic book fans know what's going on (referencing the time jump), Gimple smiled and said, "I encourage that guess!"
---
Maggie's Baby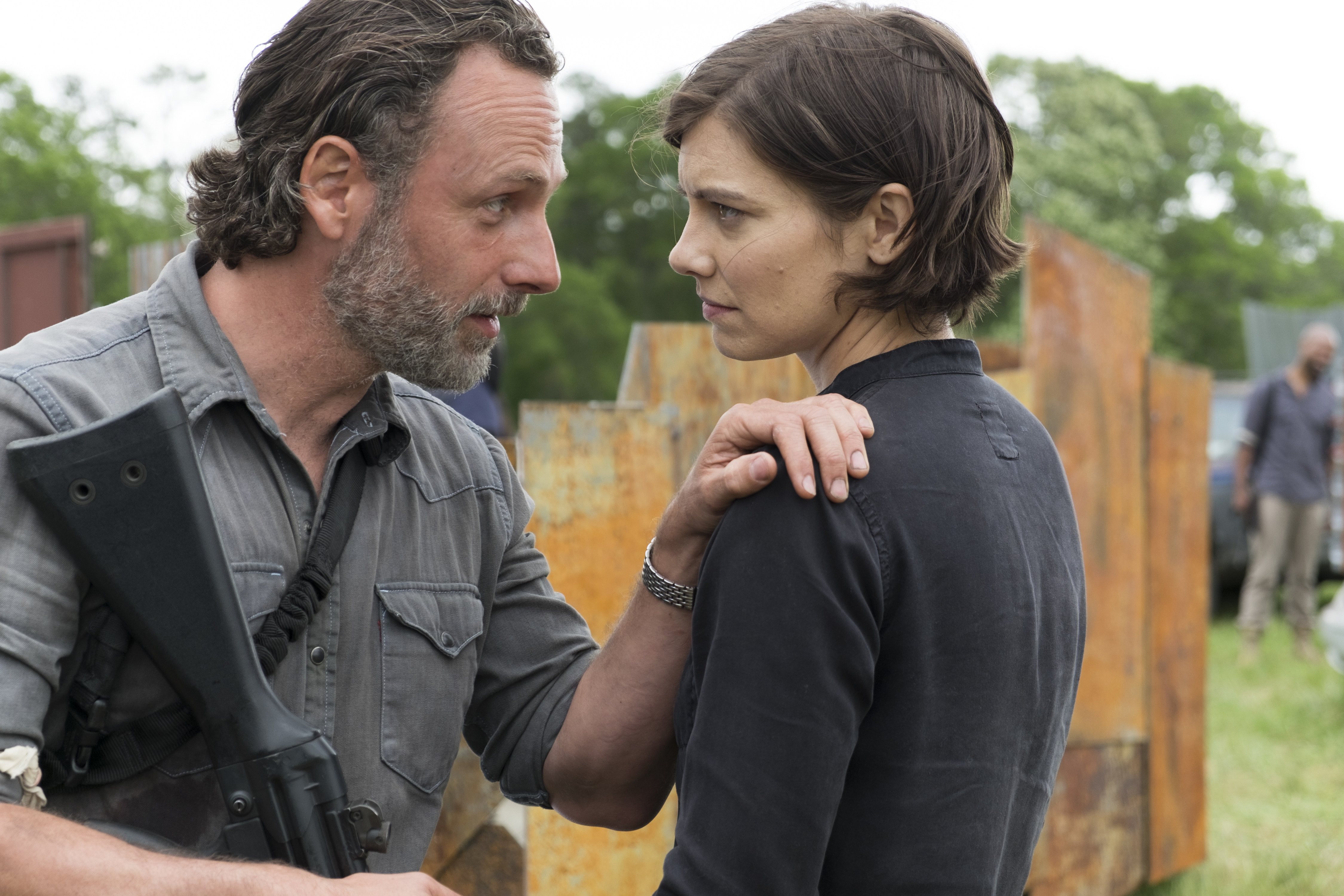 Fans excited for Maggie to have her baby will have to wait a bit longer. "Maggie's baby will not be born is Season 8," Showrunner Scott M. Gimple seemed to confirm on the special. "But anything's possible," he teased. In the comics, Maggie's baby (who she names Hershel) is born AFTER the events of All Out War. In fact, the time jump introduces us to baby Hershel when he's already two years old. Here's his first introduction in Issue #130: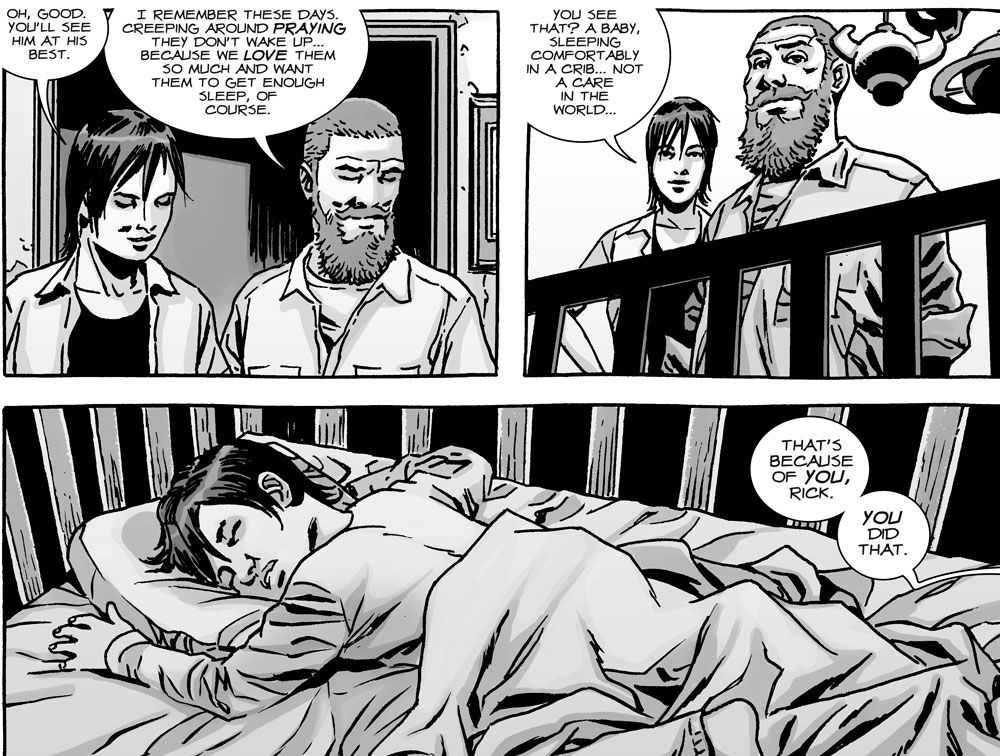 ---
Morgan's Fate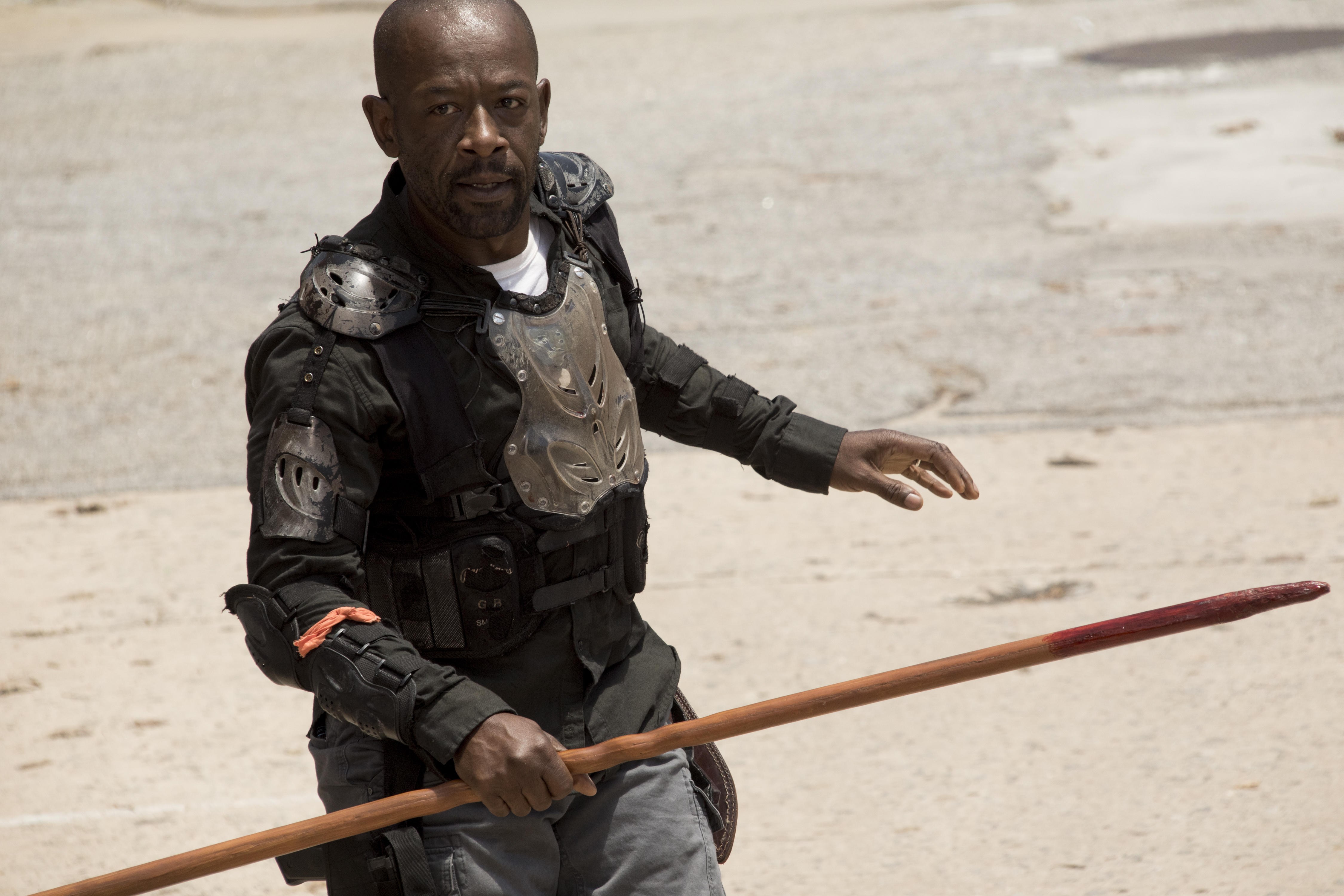 The Season 8 trailer was loaded with exciting moments – including a line where Morgan asserts "I don't die." OH REALLY?! asked a bloodthirsty fanbase. On the special, Morgan actor Lennie James even admitted "'I don't die' is probably not the best plan." Although Morgan's reverted to his violent ways, the irony of such a line being delivered by the typical moral compass of the show isn't lost on James. "In this show, you fall in love, you have a really good idea, or someone calls you the moral compass – you're dead." If you don't believe him, ask Hershel, Dale, Andrea, or T-Dog.
---
Action!
As you may know the Season 8 Premiere will be the 100th episode of The Walking Dead. When asked about that milestone, Scott Gimple said, "It sets into motion the next 100 episodes." Before he could expand on making it to Season 16 and beyond, Gimple spoke more about how Season 8 plays out. "After the first episode, the next three episodes are just break-neck speed and full of action. I think probably the most consecutive action episodes we've had on the show. And then things get a little…acoustic."
---
Negan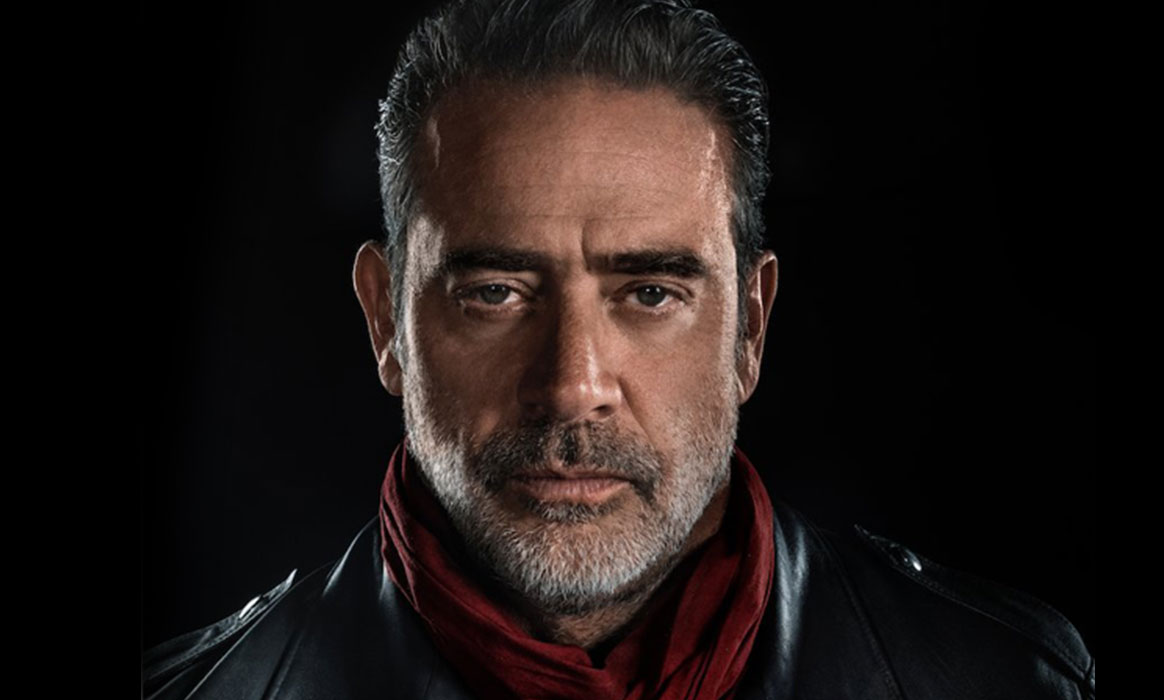 The Season 7 finale ended with Rick and his allied communities driving out Negan and The Saviors back to The Sanctuary. So what does Jeffrey Dean Morgan think about his character's predicament? "He's got a guy (Rick) that's not getting with the program," Morgan told Chris Hardwick. "He's not happy with how things left off in (Season) Seven. I think he's a little fascinated by the whole tiger aspect but I think he's kind of had it up to his eyeballs with Rick. He wants to have a sit-down, for sure."
---
Extended Sneak Peek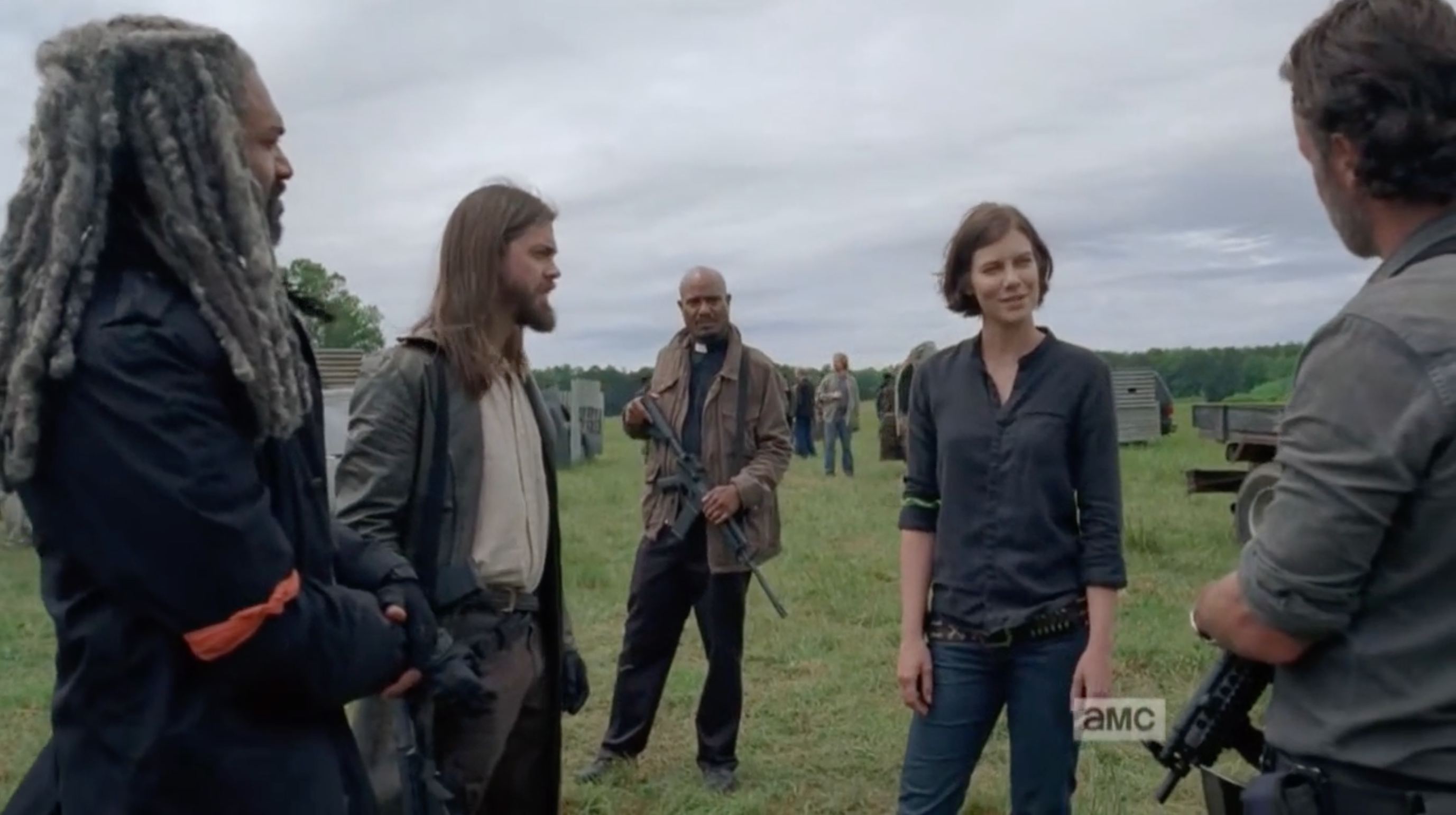 Finally, arguably the most exciting part of the special came when they unveiled an extended scene from the Season 8 Premiere. Although we can't show it at the moment, we can tell you it was broken up into two scenes. The first showed Rick, Maggie, Ezekiel, Jesus, and Father Gabriel readying for battle. Maggie tells Rick she'll fight as long as the pregnancy allows her. Rick encourages her and says, "The Hilltop's lucky to have you…After this, I'm following you."
The second scene features Tara on a bridge with Carol, Daryl, and Morgan as they count down the seconds for a walker horde to reach them. It's clear they have a plan in place to use the undead to their advantage.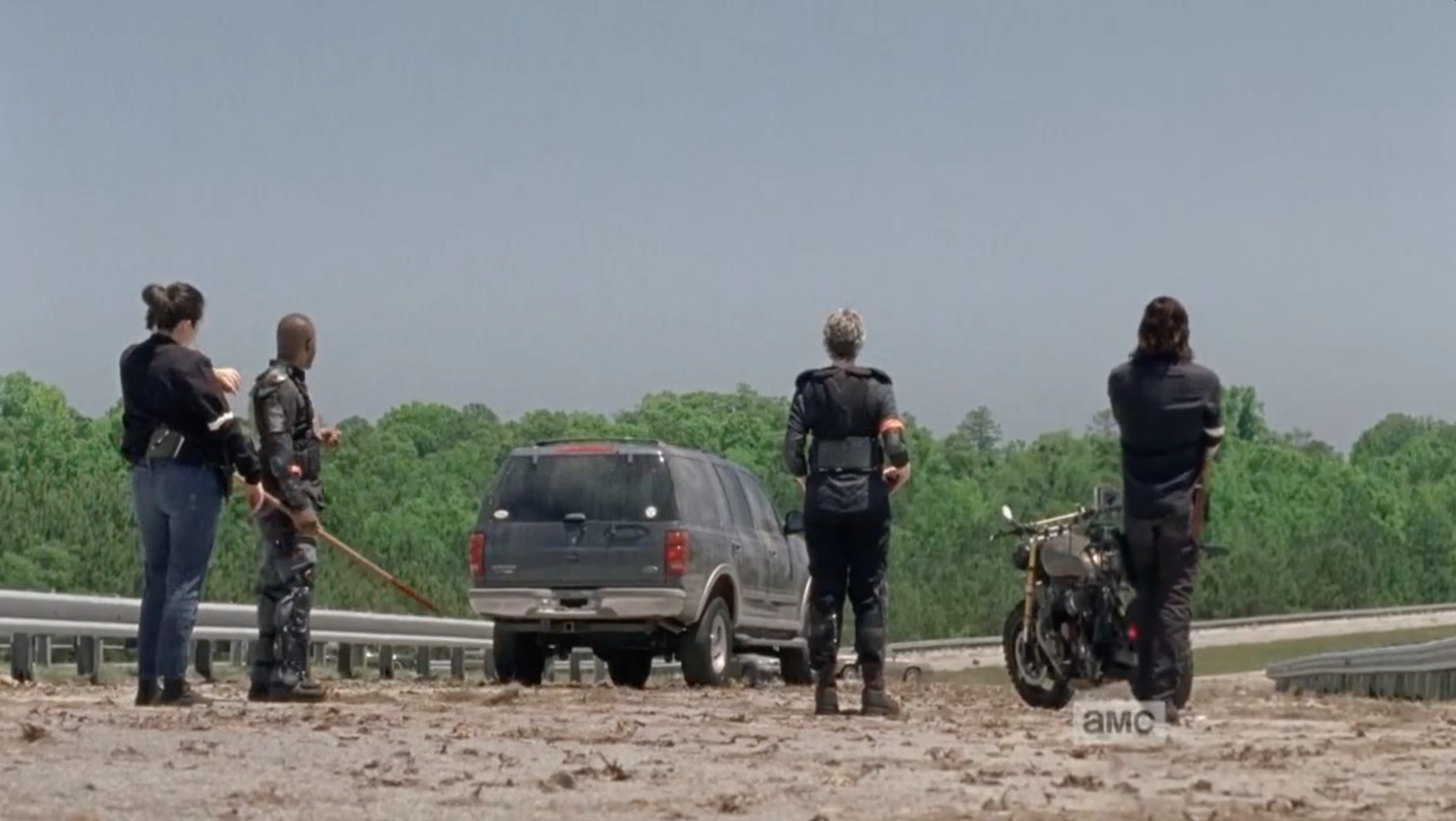 The extended scene, along with interviews with the cast, can be seen in full on AMC's site.
---
The Walking Dead's eighth season premieres on AMC Sunday, October 22nd @ 9PM. The episode will be followed by a special two-hour edition of Talking Dead, hosted by Chris Hardwick. Fans looking to catch up can catch Season 7 on Netflix.