The official episode title for The Walking Dead's Season 8 Premiere on October 22nd is "Mercy." AMC also revealed the synopsis for the episode. "Rick and his group, along with the Kingdom and Hilltop, have banded together to bring the fight to Negan and the Saviors." Last time we saw Rick, he was preparing his allied communities to wage war with The Saviors. If he actually makes his way to Negan and The Sanctuary, this iconic comic moment could inevitably play out: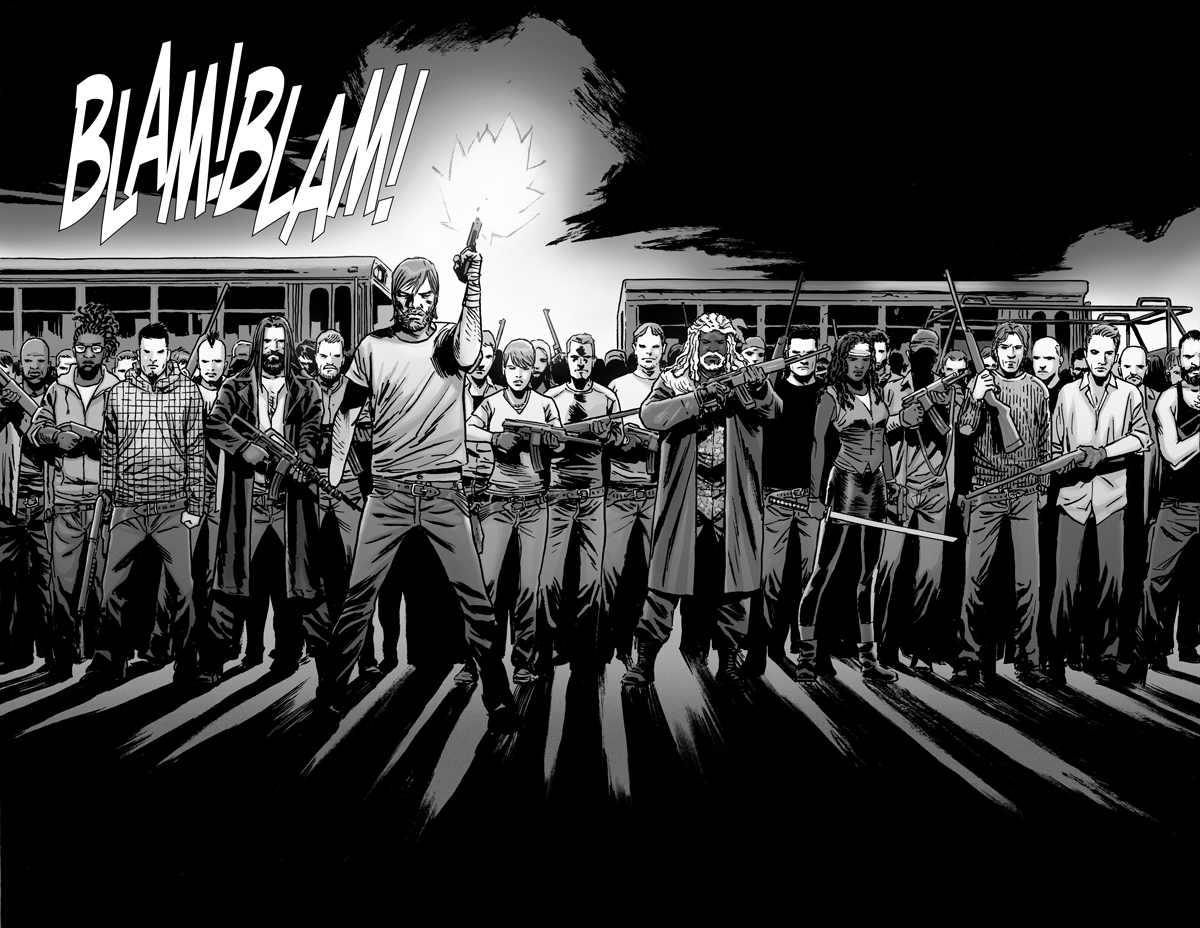 That's Rick and his crew at Negan's doorstep demanding they make a truce or pay the consequences. (A plea for mercy, if you will). The show DOES have a penchant for changing scenes from the comics, so fans will have to wait a few weeks to see how it plays out.
---
The Premiere Event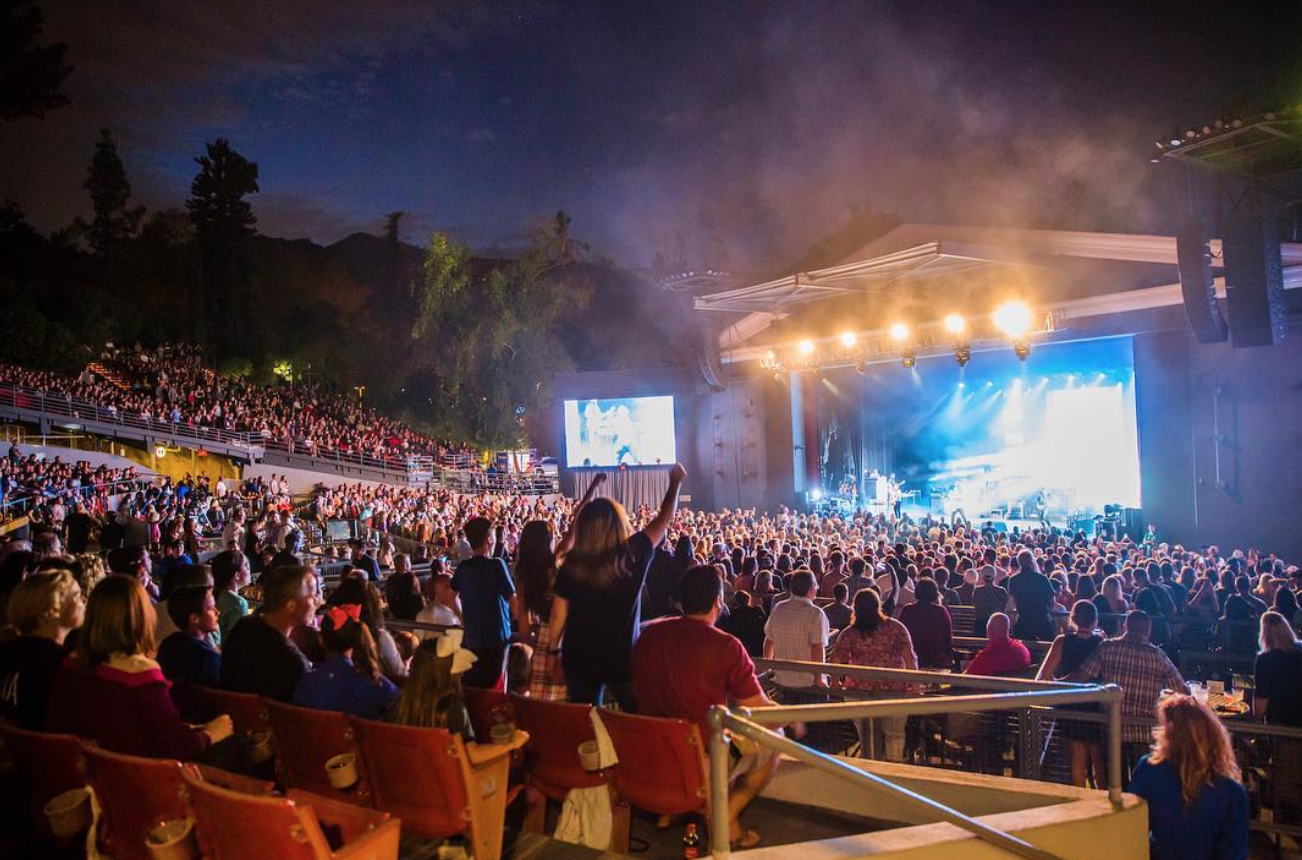 (Picture via the Greek Theater Instagram)
The Walking Dead Season 8 Premiere will be shown LIVE at the Greek Theater in Los Angeles on October 22nd. Fans and media lucky enough to join the event will also be treated to a two-hour episode of Talking Dead hosted by Chris Hardwick. Last year, some fans got a front-row seat to Glenn and Abe's brutal murders at a rainy Hollywood Forever Cemetery. THAT premiere was also followed by a two-hour live Talking Dead with the entire cast and producers. Previous premieres took place at Madison Square Garden and Universal Studios.
---
Extended Episode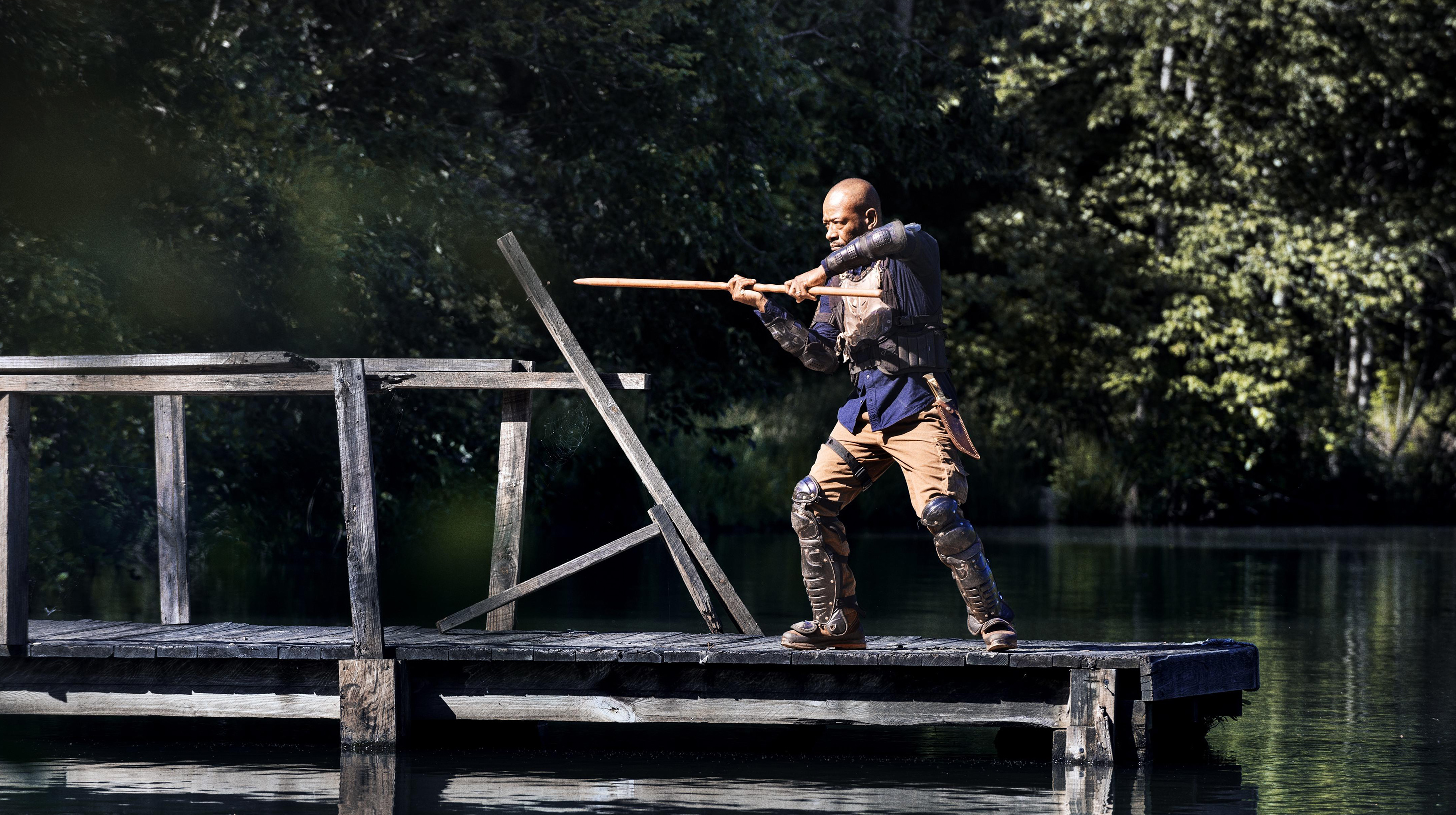 Finally, we can confirm the Season 8 Premiere will run for 67 minutes including commercials – meaning we'll get SLIGHTLY more episode than usual. It may not be two hours like previous seasons, but the producers promise it won't disappoint. "It is the most ambitious episode we have ever done," Executive Producer Gale Anne Hurd recently told ComicBook.com. "There will be elements shot during succeeding episodes. It's that big."
---
Last week, we hinted at Heath's return, showed off Entertainment Weekly's TWD covers, unveiled the Season 8 key art, and more. For more updates on The Walking Dead's upcoming season, keep it here at TheWalkingDead.com.