We've written a lot about Carl's looming death in The Walking Dead…so here's some more. Entertainment Weekly recently sat down with Chandler Riggs himself to discuss his character's impending demise and how it will affect the story moving forward. We included some excerpts below – read it in its entirety here.
---
Entertainment Weekly: What can you say about playing this out in the next episode when the show returns?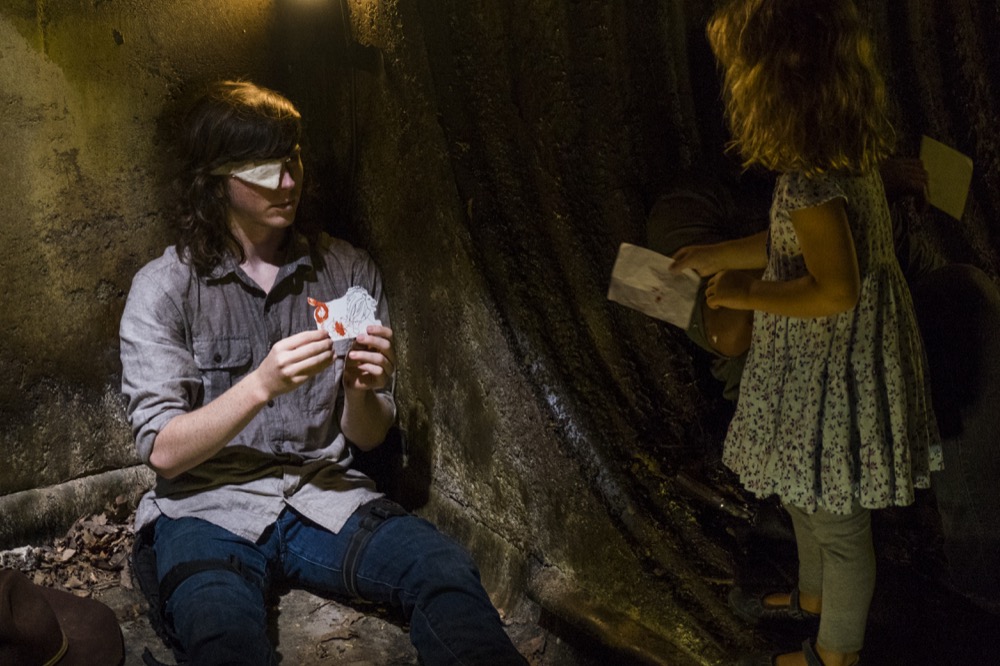 Chandler Riggs: Well, it is gonna be some of Carl's final moments in the next episode. And though you can see that the story is coming to an end, he does have a lot to say because he's been watching Rick over the last however many years, and has been learning from him and seeing every mistake that he's made and every right decision. And he's turned out to be a really well-shaped leader — kind of suited for this world and an icon for the new age. And so Carl's just really going to be trying to teach Rick as much as he can.
---
EW: It's really interesting, because it's such a reversal of the comic. In the comic it is Carl, not Rick, that really wants to kill Negan and show no mercy.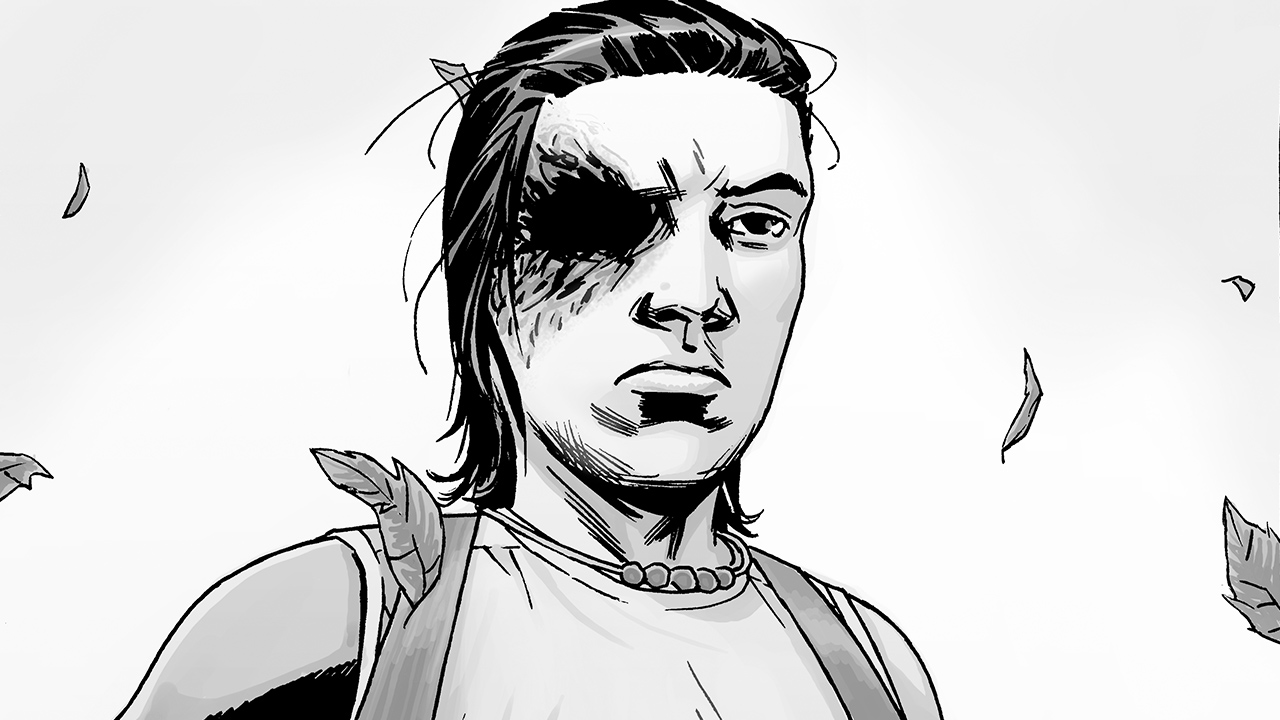 Chandler: Yeah, it's actually really interesting to see it kind of turned around. It's just a complete 180 and kind of put Rick in this affair of wanting to kill Negan constantly. And it's really cool to see a different side of it and see Carl trying to influence him in the other direction.
---
EW: How emotional was it filming this next episode?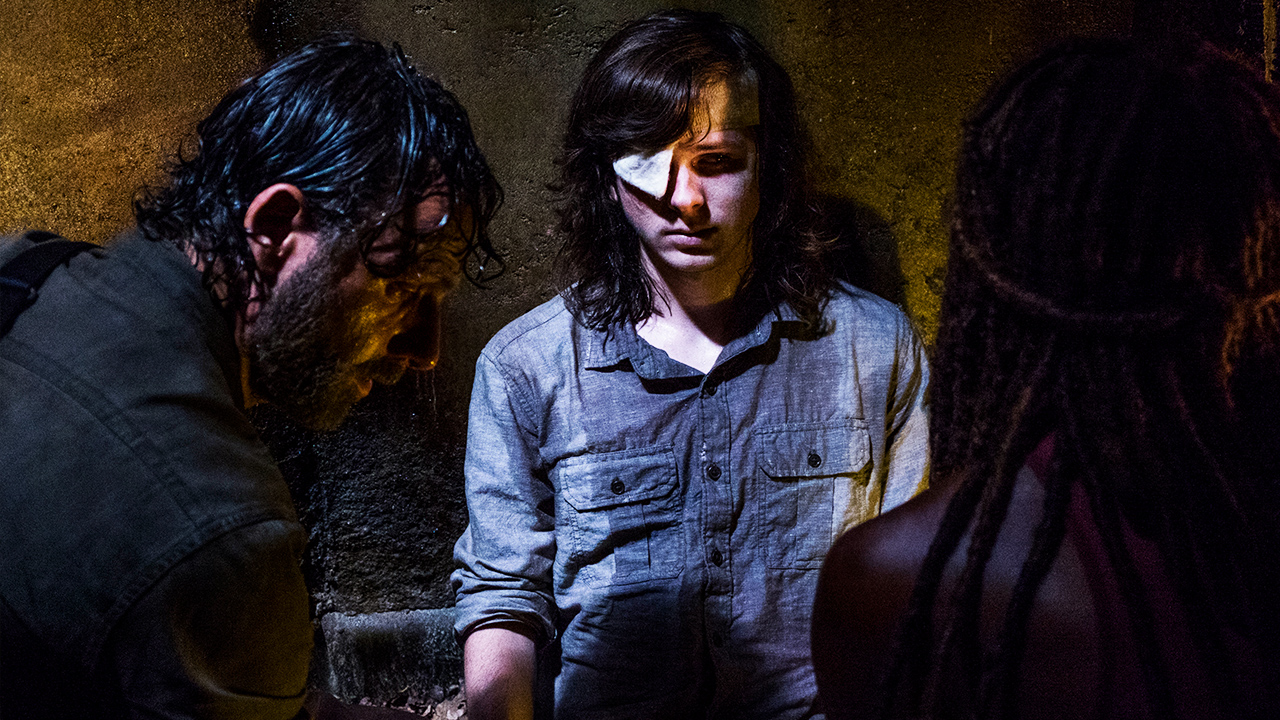 Chandler: You know, it was obviously really emotional with all of the cast and all the crew, because I've had such an awesome experience working on the show for eight years. And it's definitely been such an awesome ride and I'm super, super happy to have had this opportunity. And though it was a sad time on the set, it helps that they had such a positive outlook on it because of how bittersweet it was, for me, because it was just quite the shock to hear the news.
It was a weird kind of goodbye in that I now get to do all these other things and have so many more opportunities, but it was also kind of bitter because I have worked with these people for so long. And it's really a family atmosphere.
---
EW: Was it a bit surreal when they went on filming without you? Did it feel like when you graduate from school, and the school keeps going but you're not there anymore?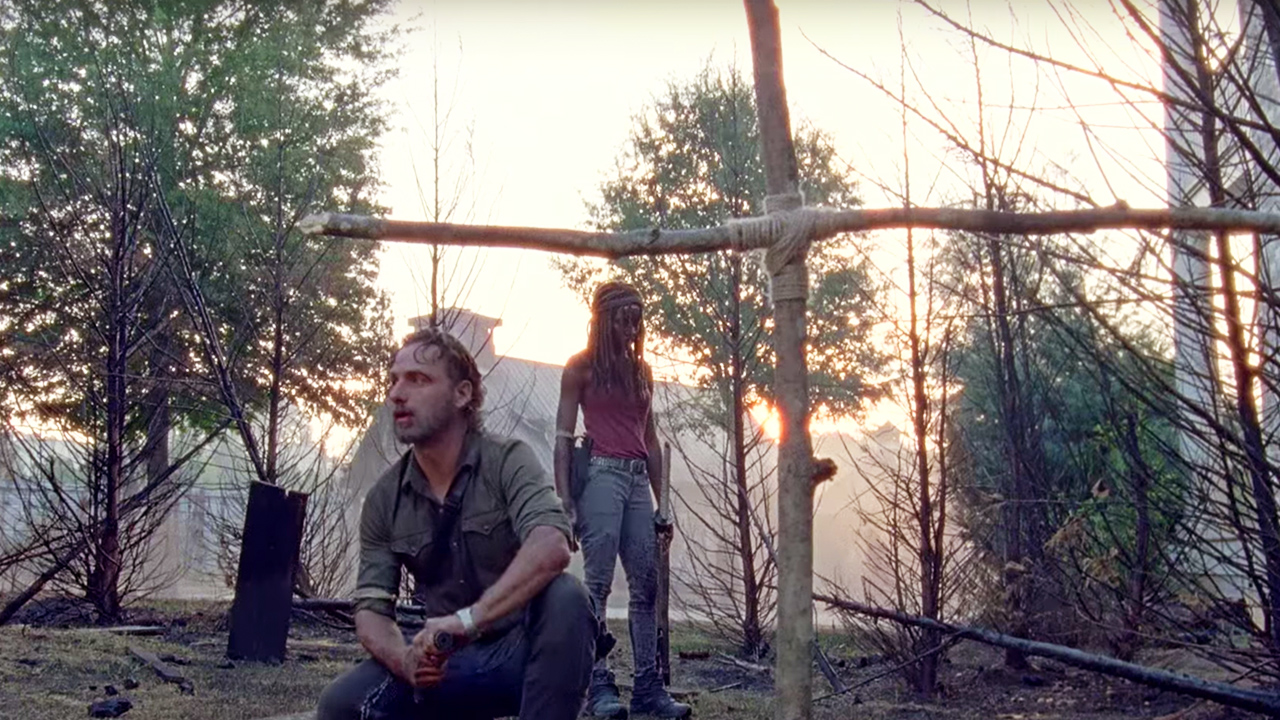 Chandler: Kind of, yeah. It's so weird not knowing what's happening while they're all down there. But I still get to see a lot of the actors at conventions, so it's not really a final farewell. I'm still going to see them every few weeks and get to catch up and hang out. It's definitely weird not being a part of it. But it's really cool knowing that my character still has a legacy that was left behind. Carl wasn't being forgotten. He might be gone, but he's leaving behind something that's going to last for a long time.
---
Make sure to catch the rest of Entertainment Weekly's interview here. The Walking Dead returns Sunday, February 25th at 9PM.