Where to even begin? Norman Reedus has had tons of film roles, big and small. He lived in Los Angeles and began as a model for brands including Prada, Levi's, and Lexus before he landed his first feature film role in 1997. Because Norman has such a huge body of work, we highlighted some of the most significant, and most surprising, roles below!
Early Features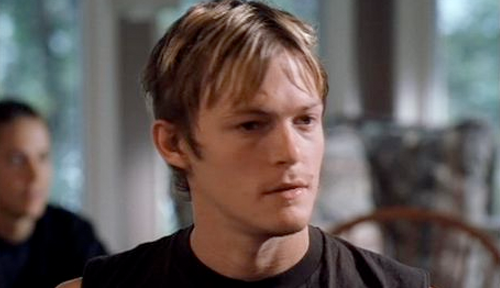 Floating (1997)
Norman's first feature film where he starred as Van, a troubled boy going through several personal tragedies. Needless to say, it's a drama.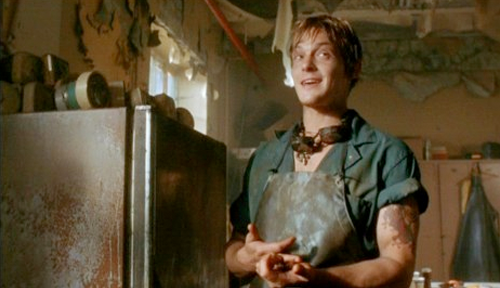 Mimic (1997)
One of Guillermo del Toro's first films, Norman Reedus plays a character named Jeremy in this horror film about killer insects.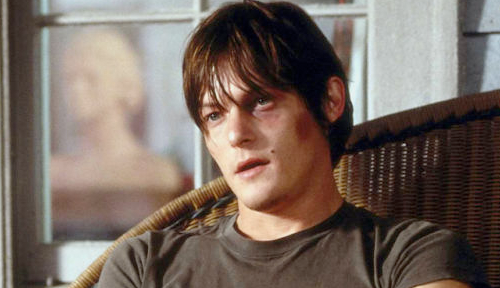 Dark Harbor (1998)
You know it's good when the tagline is "A drifter, an affair, a murder." This was the film that heralded Norman's transition into the bang years.
Breakout Roles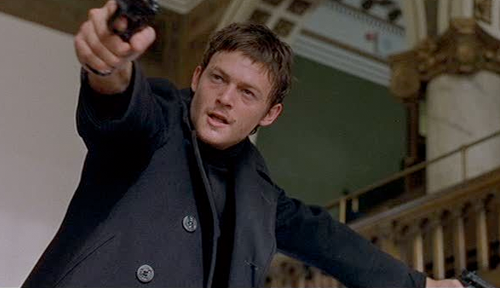 The Boondock Saints (1999)
Now a cult favorite, Norman Reedus starred in this 1999 film alongside Sean Patrick Flanery where the two play fraternal twins crusading to rid Boston of corrupt Mafia members.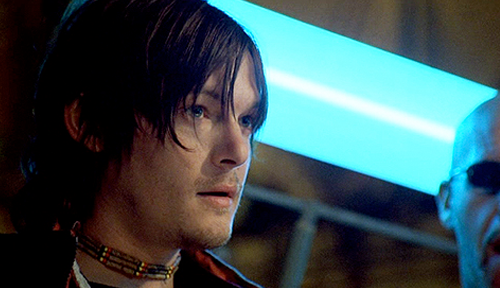 Blade II (2002)
Norman's bangs are back in another film helmed by Guillermo del Toro. In Blade II he plays a character named Scud, which is really all you need to know. Rakish, dirty, chain smoking Scud isn't that too far off from The Walking Dead's Daryl. Maybe a few pounds heavier, and not as cool, but the hair is almost there.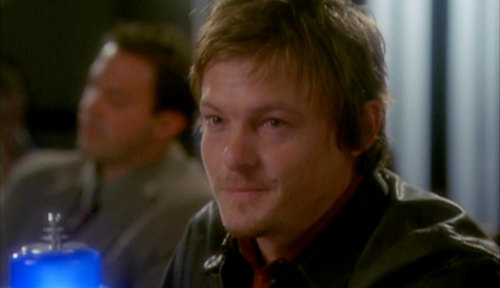 Charmed (1998)
Ok, maybe not a BREAKOUT role, but we had to mention it. He guest starred as Paige's boyfriend, Nate.
A Whole Ton of Music Videos!
Norman Reedus's modeling and acting career also landed him several roles as dark hunks and creepy dudes in music videos: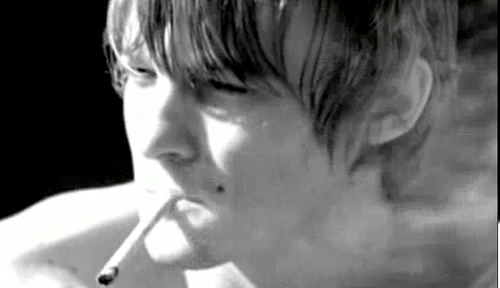 "Wicked as it Seems" by Keith Richards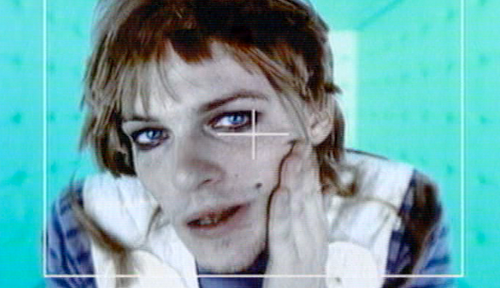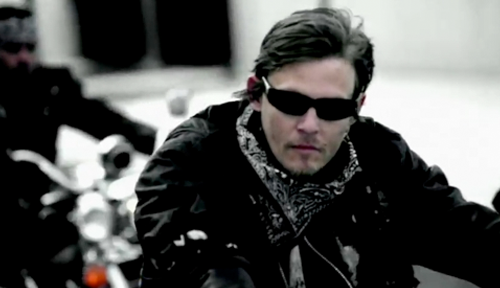 Other notable music videos include "Cats in the Cradle" by Ugly Kid Joe, "Flat Top" by Goo Goo Dolls, "Fake Plastic Trees" by Radiohead, and "Strange Currencies" by R.E.M.
For the full list, check out his filmography on IMDb.
What surprised you the most from this list? How many of Norman Reedus's films had you seen, and did you watch any of them before watching The Walking Dead?