AMC recently released new cast portraits through various different news sources across the web. If you've had trouble tracking them down, never fear, we've got them all here for you: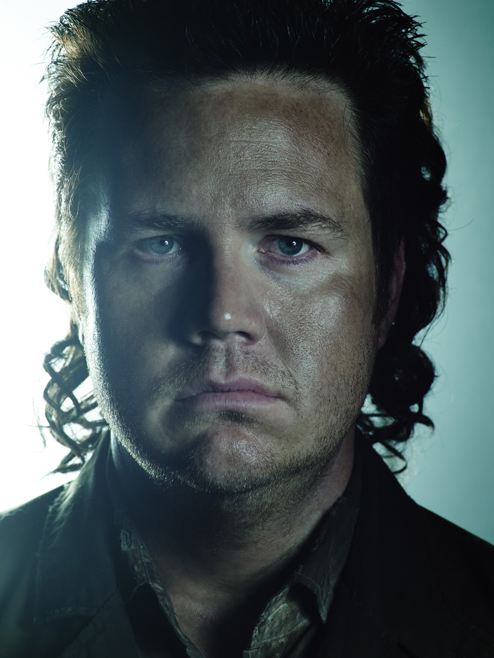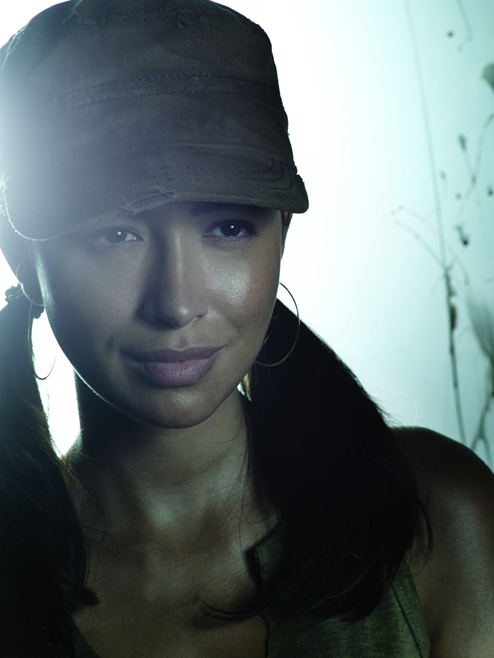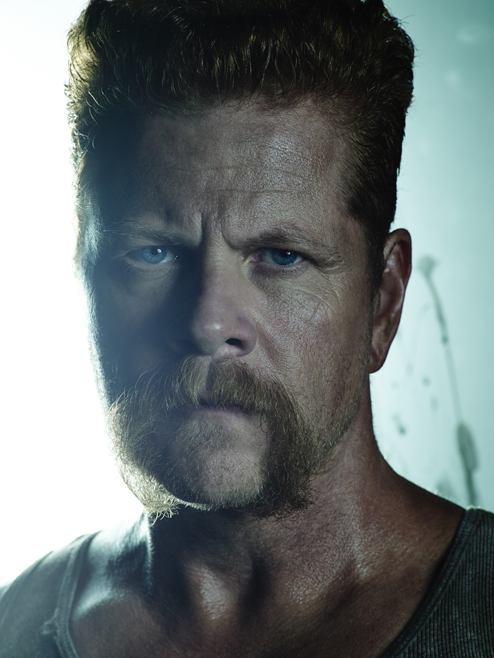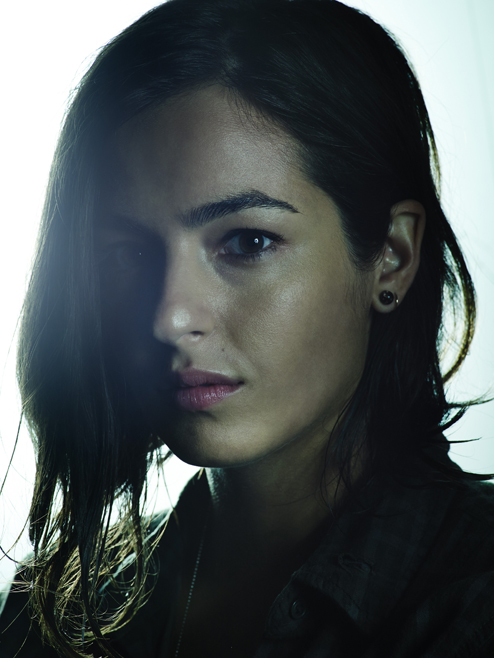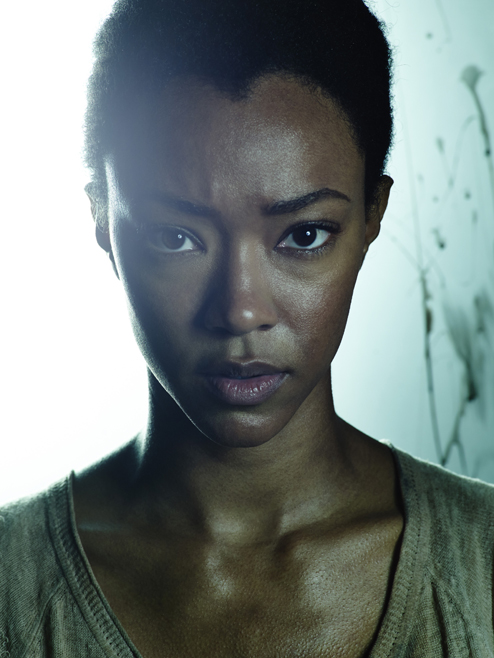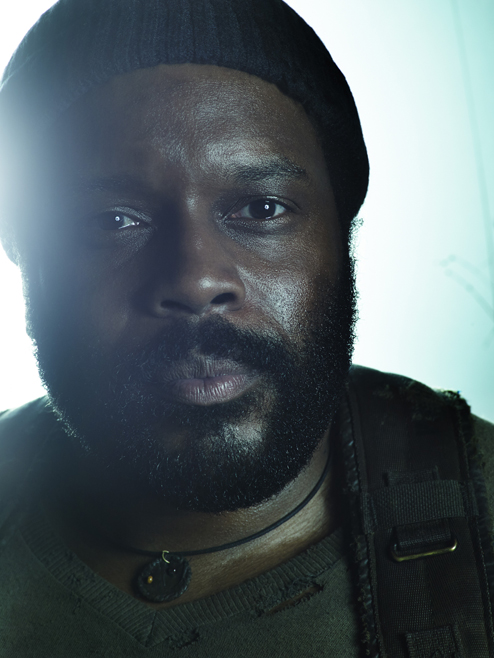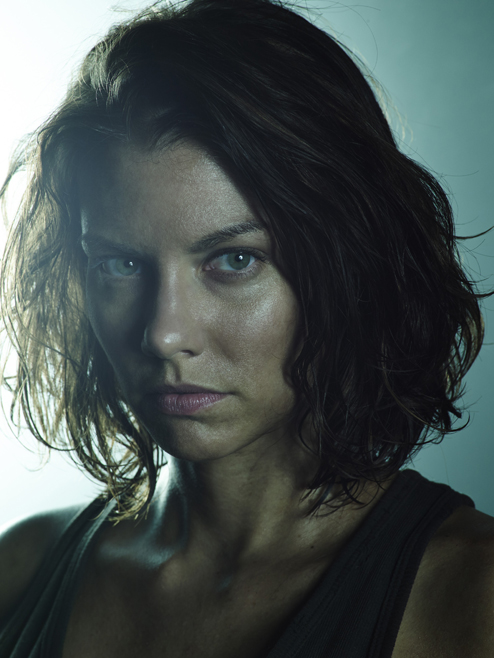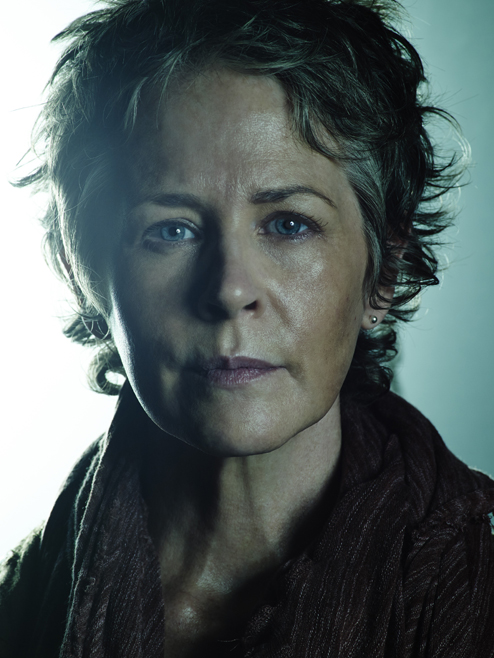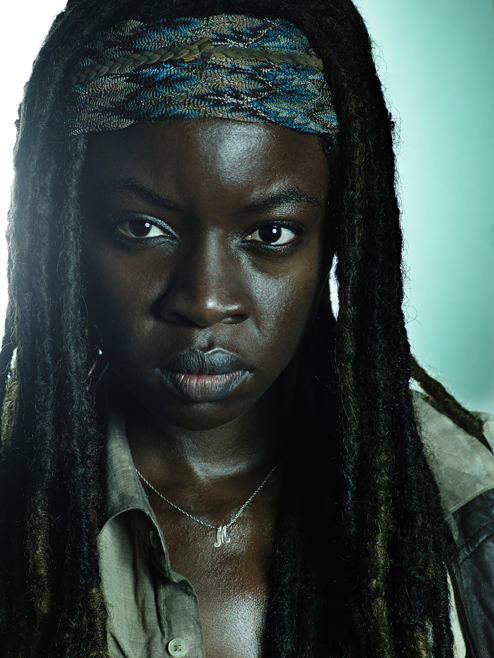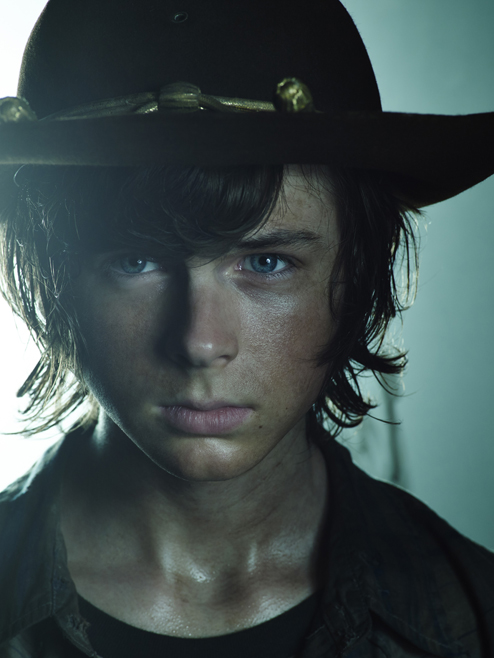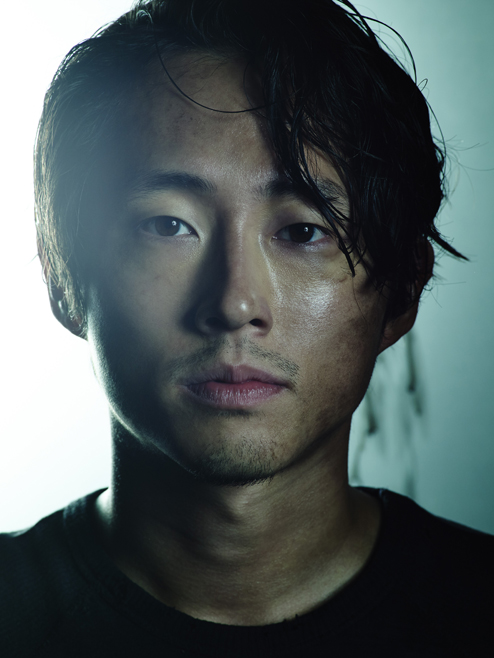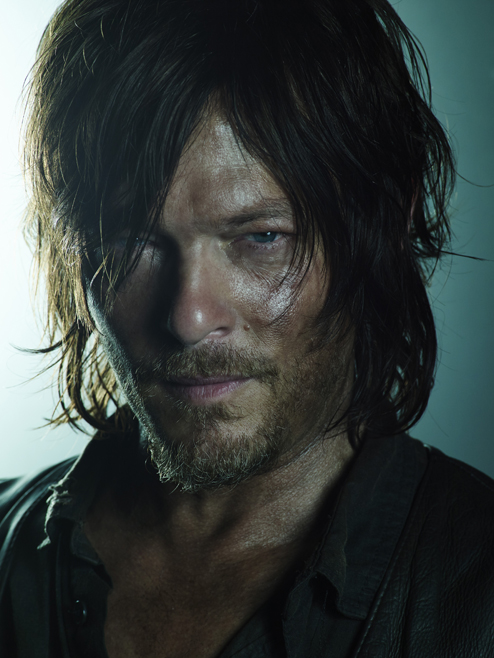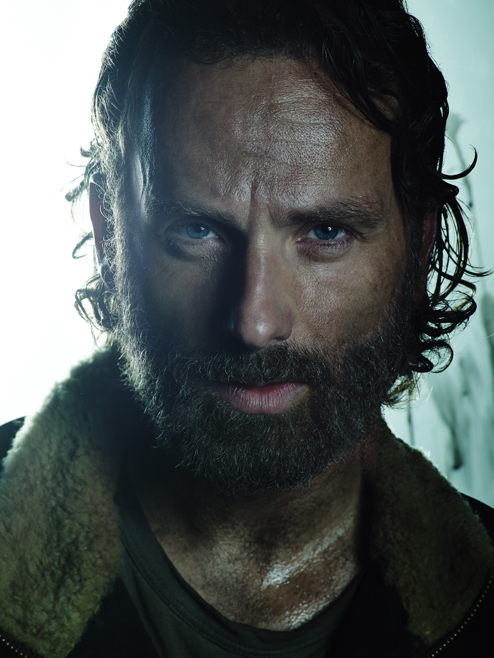 Want more photos? We also have the zombie-slaying character portraits from the beginning of Season 5 as well as the official Season 5 character photos part 1 and part 2!
What do you think of this new set of photos? If you had to pick one as a phone background, which would it be?