Flashbacks are returning to The Walking Dead. Showrunner Angela Kang recently confirmed the news with Entertainment Weekly, "Yes, I will say that there's some flashbacks this season," Kang said. "One of the things we were kind of dealing with in the season has to do with illusion and people's fears and what's real, what's not, the weight of the past on people. So, we'll definitely see some windows into the past that kind of shed light on the present. It should be interesting."
Although Kang didn't dive into detail, the Season 10 Comic Con trailer (posted below) did reveal Carol hallucinating Henry along with Siddiq wrestling with PTSD stemming from his Whisperer abduction. But Kang says there's more to look forward to than that. "There is some other stuff going on," she teases. "There's some pretty cool stuff, I think." Last season, Kang gave us two flashback episodes (one involving Alpha & Lydia and another with Michonne – also shown below), along with a hallucination-filled episode leading to Rick's exit.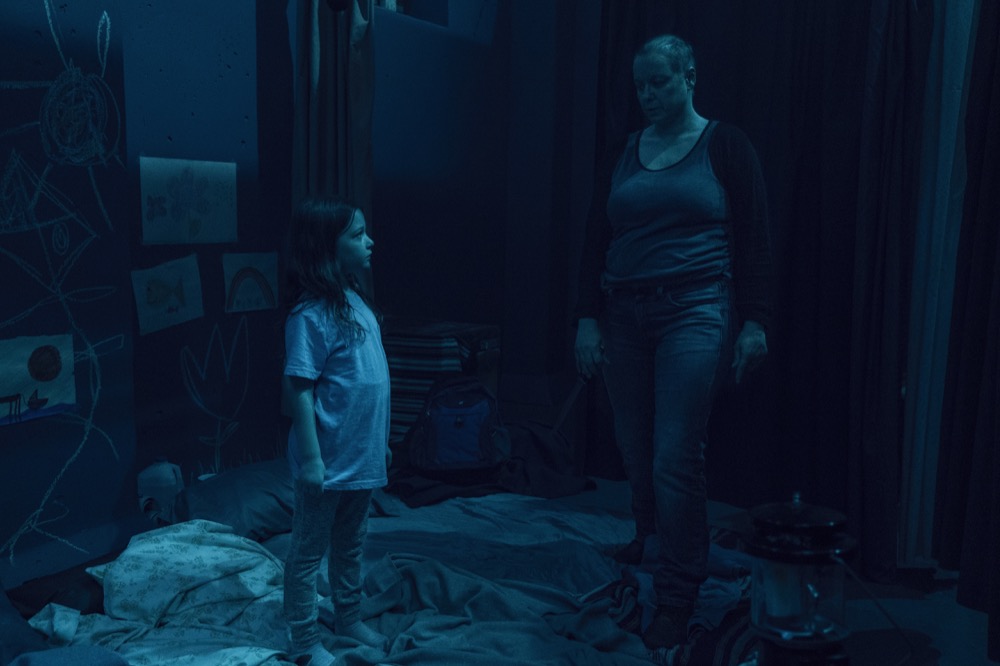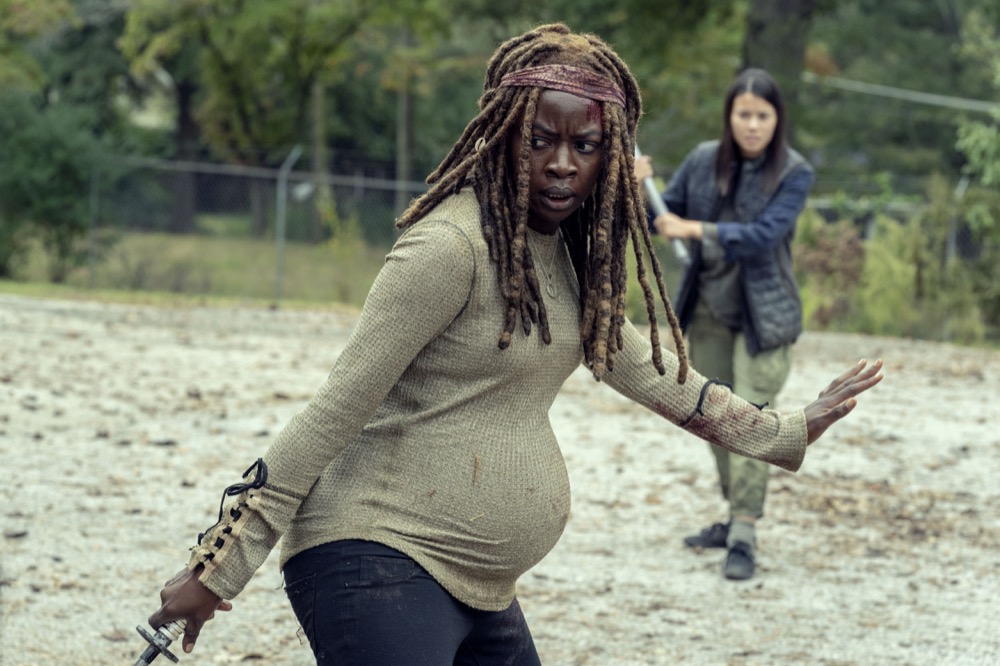 ---
Outside of the flashbacks, Kang also told EW that the opening title sequence would slightly change from Season 9. "While there will not be as drastic a change in season 10, there will be some tweaks for the new season," Kang said. "Yeah, there will be some fun little Easter eggs and things that are new within the titles."
Catch the rest of the interview over at Entertainment Weekly and re-watch the Season 10 Comic Con trailer for more clues below. The Walking Dead Season 10 premieres on AMC Sunday, October 6th at 9PM.