The Walking Dead Season 8B is almost here and we have the episode synopses to prove it. Thanks to zap2it's listings below you can get a taste of each remaining episode. We'll update the list as episode titles come in, but for now read the descriptions and let us know in the comments how YOU think the season will play out.
---
Episode 9: Honor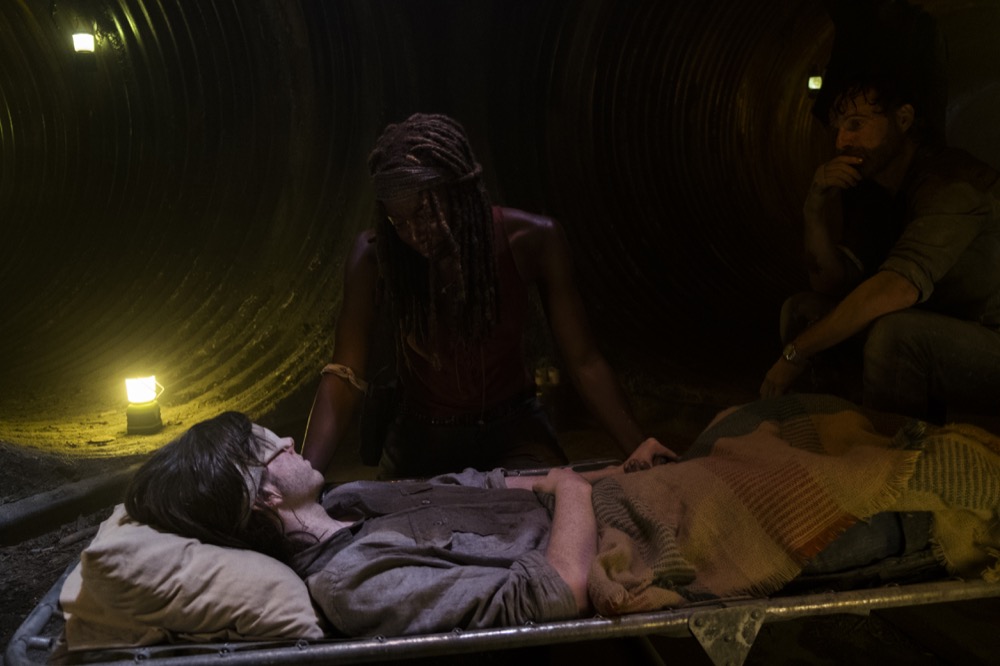 Rick faces new difficulties after a battle; the fight continues in other communities as core members face hard decisions.
---
Episode 10: The Lost And The Plunderers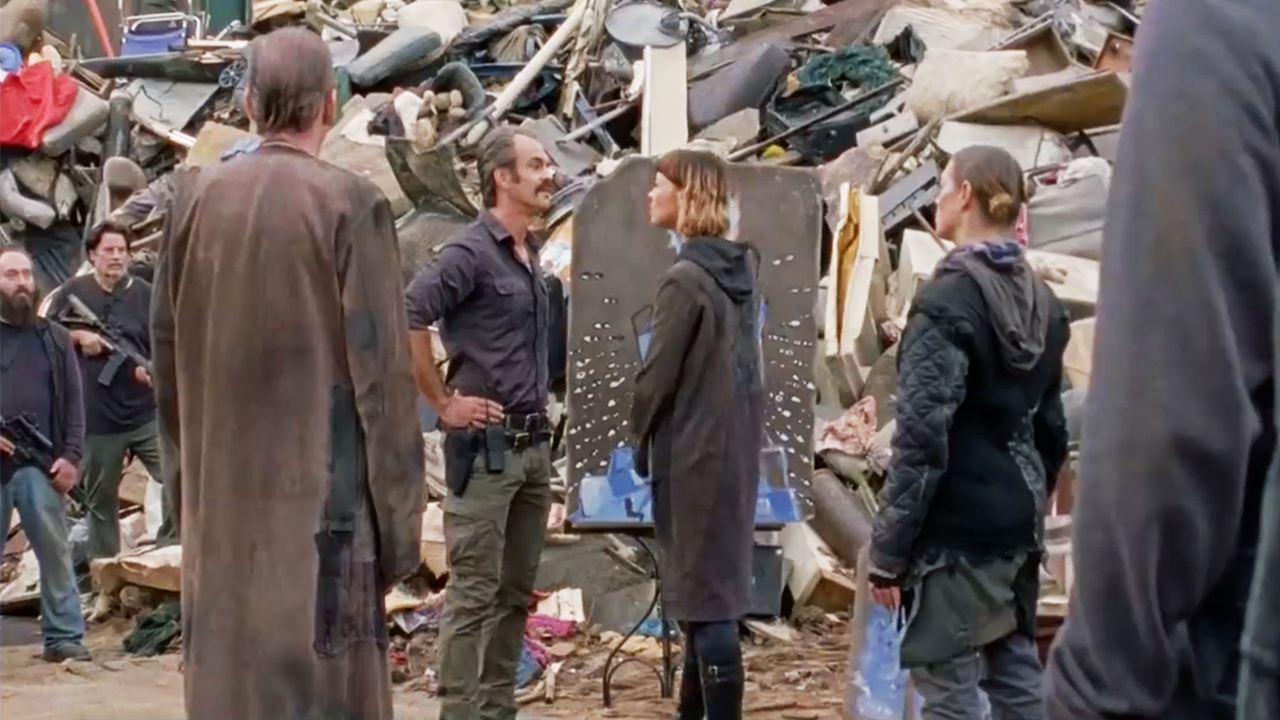 Groups unite their forces and converge on the Hilltop; Aaron and Enid search for allies; Simon takes matters into his own hands.
---
Episode 11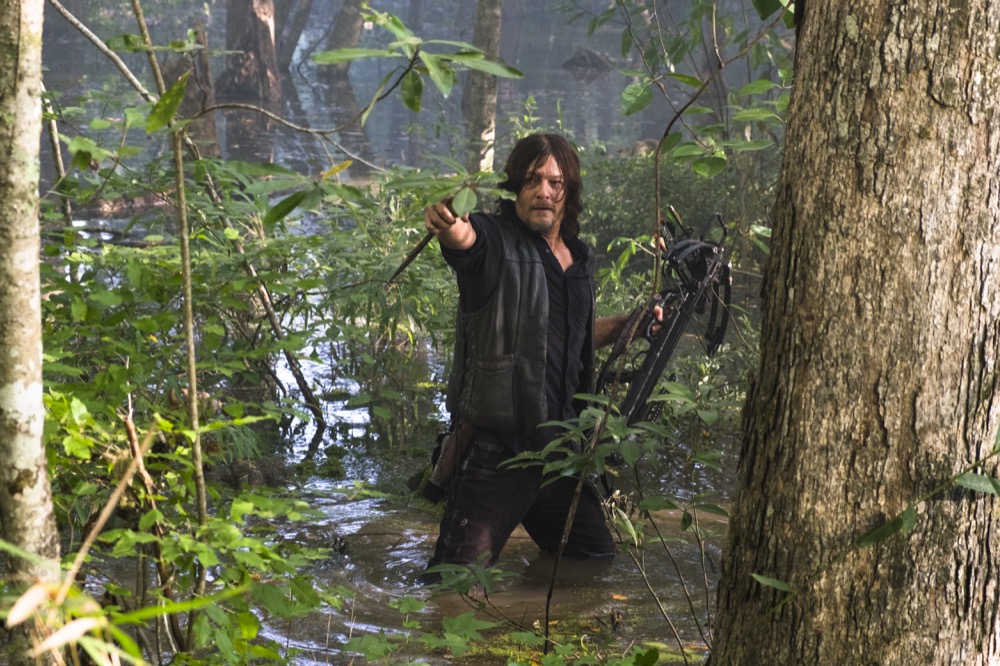 Daryl finds himself in bad company as his group heads to the Hilltop; Maggie makes difficult decisions at the Hilltop; Gabriel's faith becomes tested.
---
Episode 12
Hilltop's leadership faces a difficult dilemma after the arrival of unexpected visitors; Rick comes face to face with an adversary.
---
Episode 13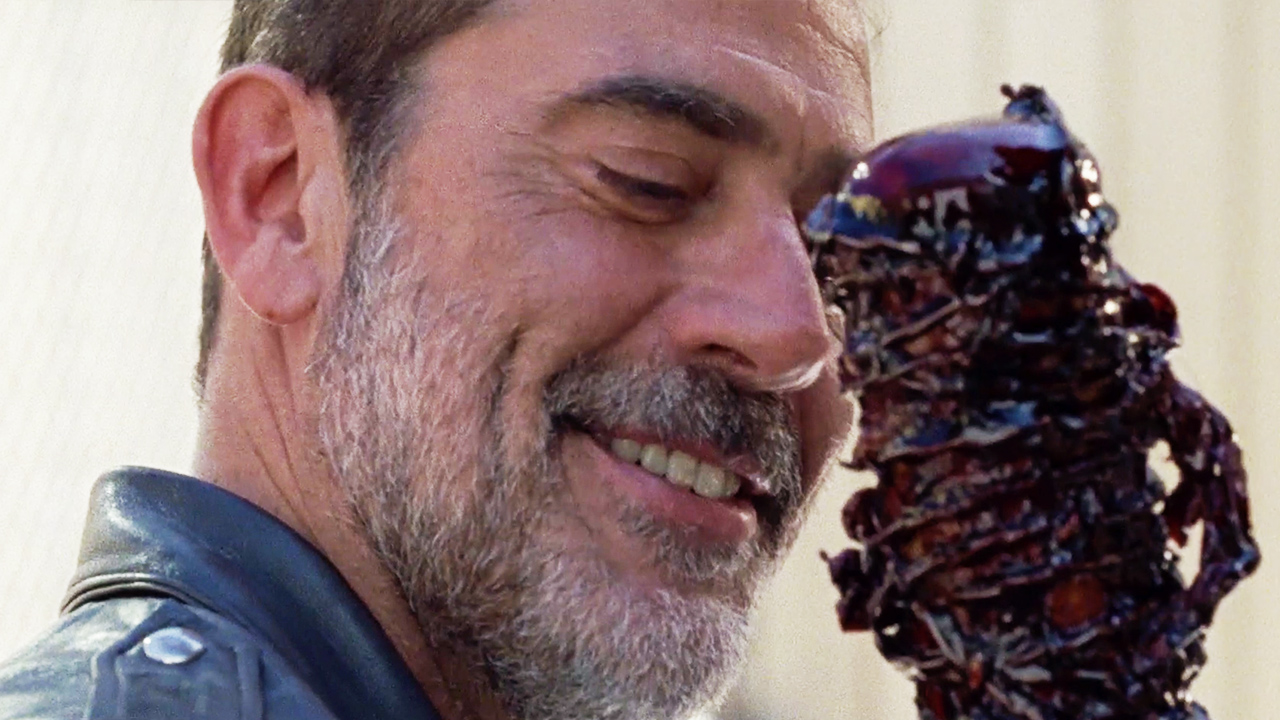 Trouble arises when unexpected visitors arrive at the Hilltop and the community is thrust into action; heartbreaking discoveries are made.
---
Episode 14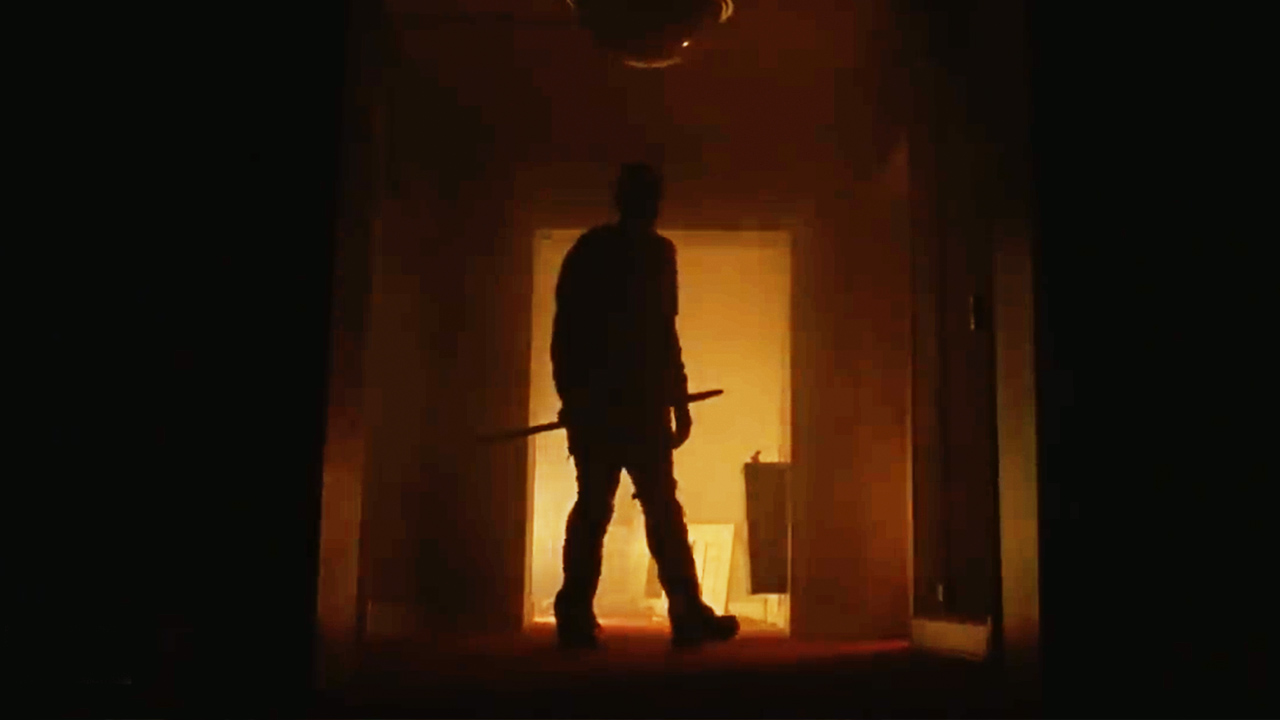 A Heaps prisoner makes a discovery; Carol searches for someone in the nearby forest; Rick and Morgan find themselves in the company of strangers.
---
Episode 15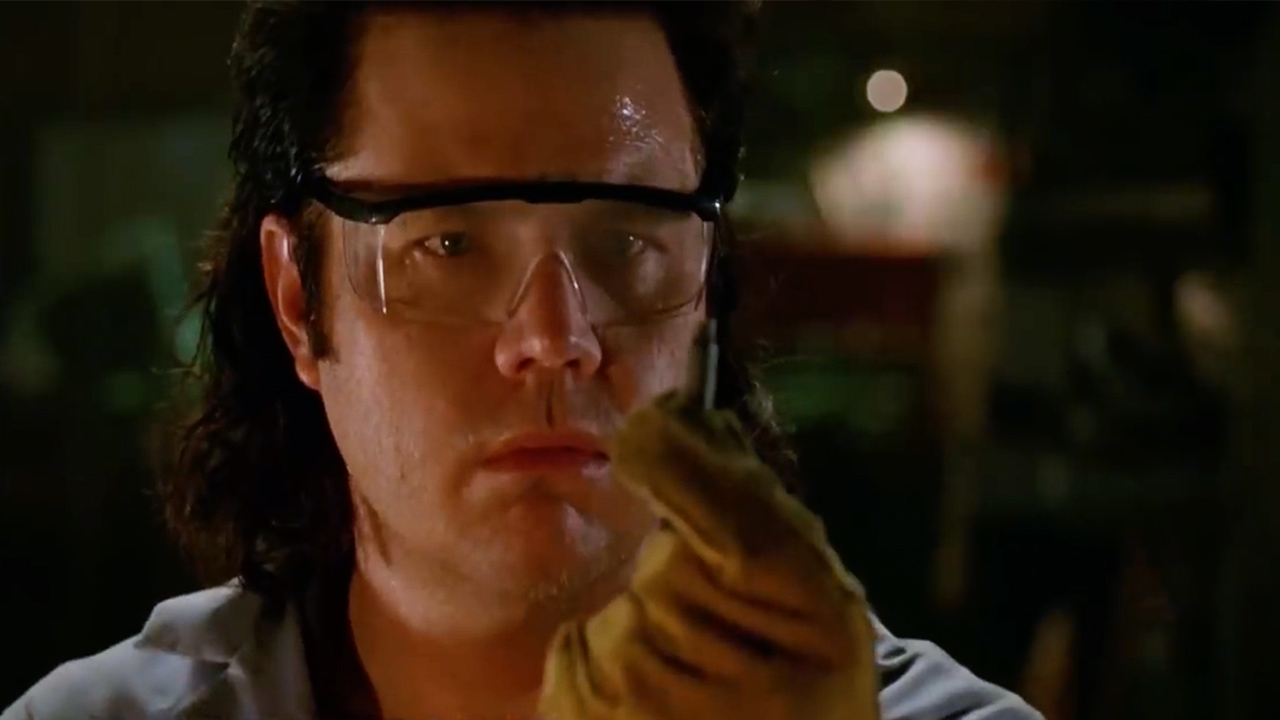 With the threat of the Saviors still looming, Aaron continues searching for allies; Daryl and Rosita take action and confront an old friend.
---
Episode 16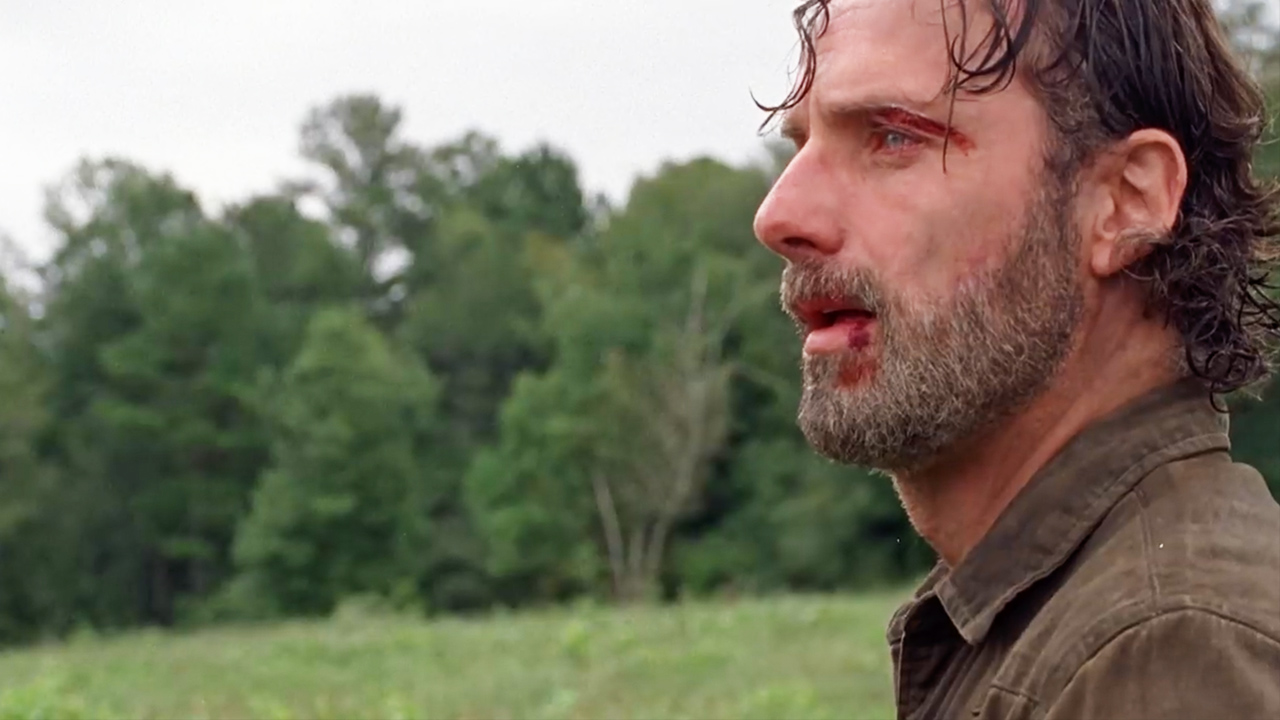 The communities join forces in the last stand against the Saviors as all-out war unfolds.
---
Which episode are you most excited for? Let us know in the comments!