This week's comics are here and, boy, are they a doozy! First up is SLOTS #5. The penultimate chapter of Stanley Dance's tale is here and things are about to get ugly. Check out a three page preview below. Also this week, we've got the FINAL issue of INVINCIBLE. We know, say it ain't so! This insane double sized issue will be hitting shelves Wednesday and you won't want the final chapter of Mark Grayson's story.
Pick up both issues this Wednesday at your local comic shop or on comiXology.
---
INVINCIBLE #144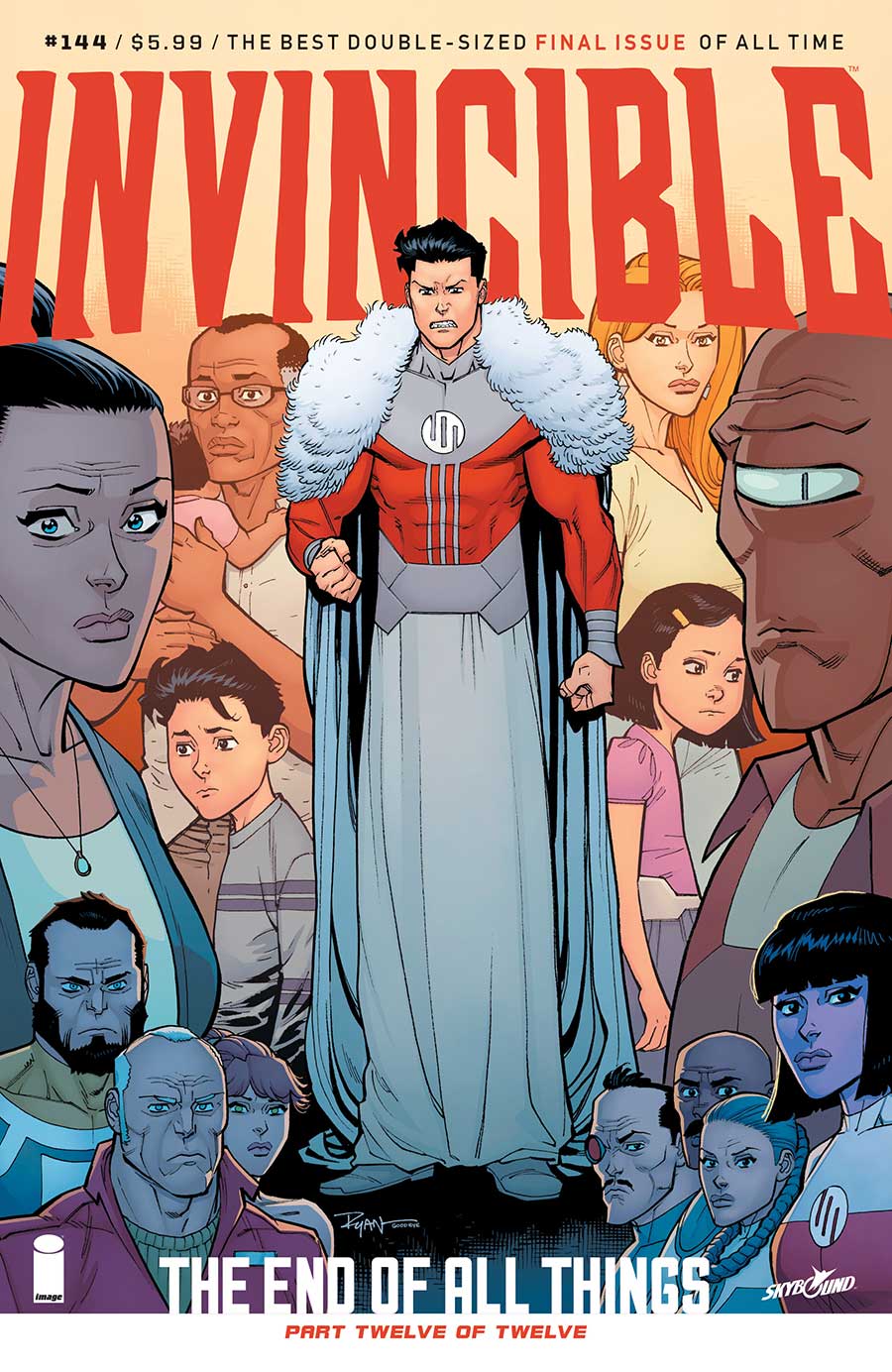 STORY: ROBERT KIRKMAN
ART: RYAN OTTLEY, CORY WALKER & NATHAN FAIRBAIRN
COVER A: RYAN OTTLEY & NATHAN FAIRBAIRN
COVER B: CORY WALKER & NATHAN FAIRBAIRN
FEBRUARY 14
56 PAGES | Full Color | Mature | $5.99
THE END OF ALL THINGS Part 12 of 12
Final issue. Everything since issue one has been building to this. Nothing can prepare you.
---
SLOTS #5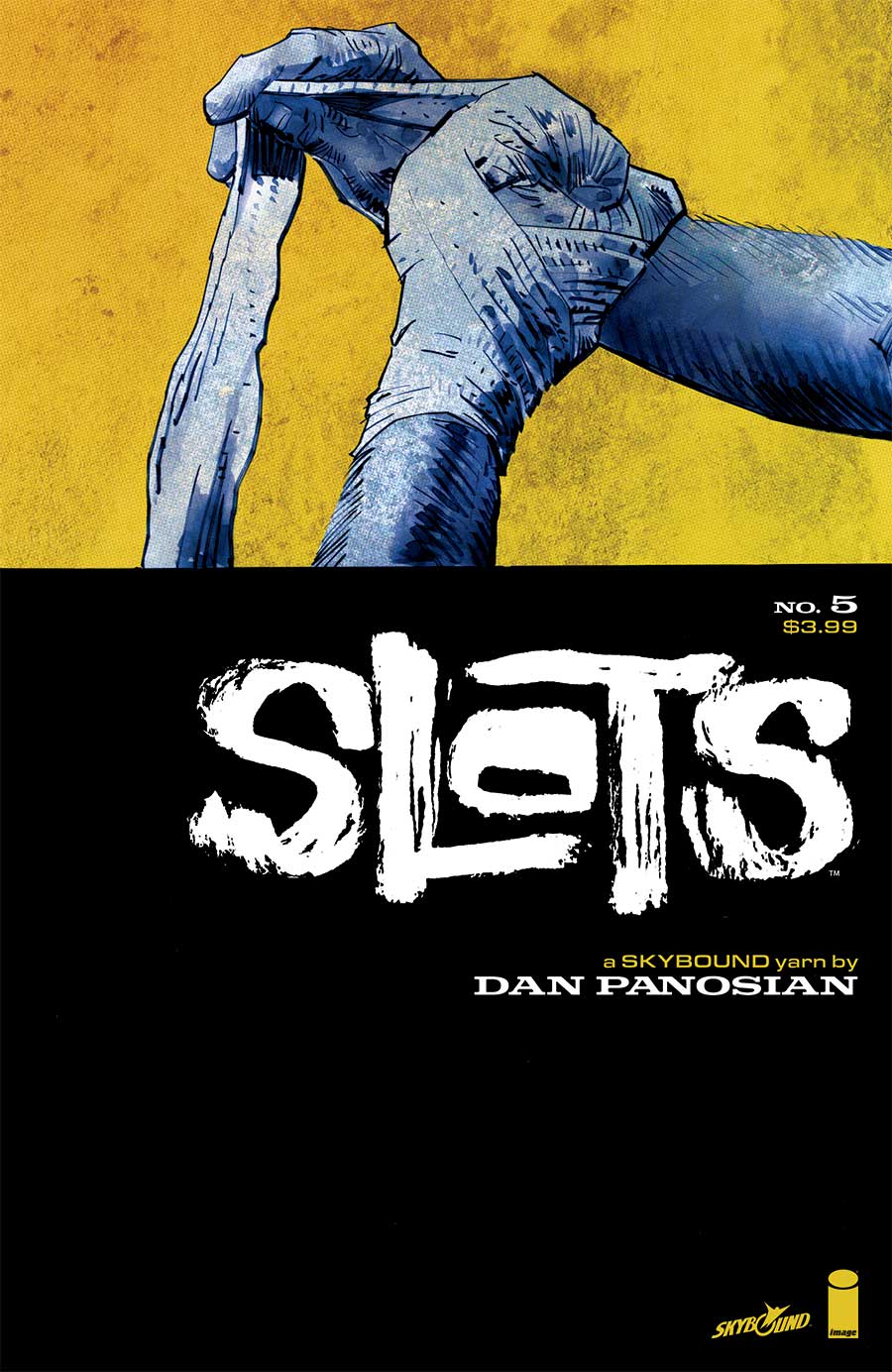 STORY/ART/COVER: DAN PANOSIAN
FEBRUARY 14
32 PAGES | Full Color | Mature | $3.99
Stanley Dance is on a hot streak. After all these years, is his bad luck finally balancing out? Or has he just found a new way of looking at rock bottom?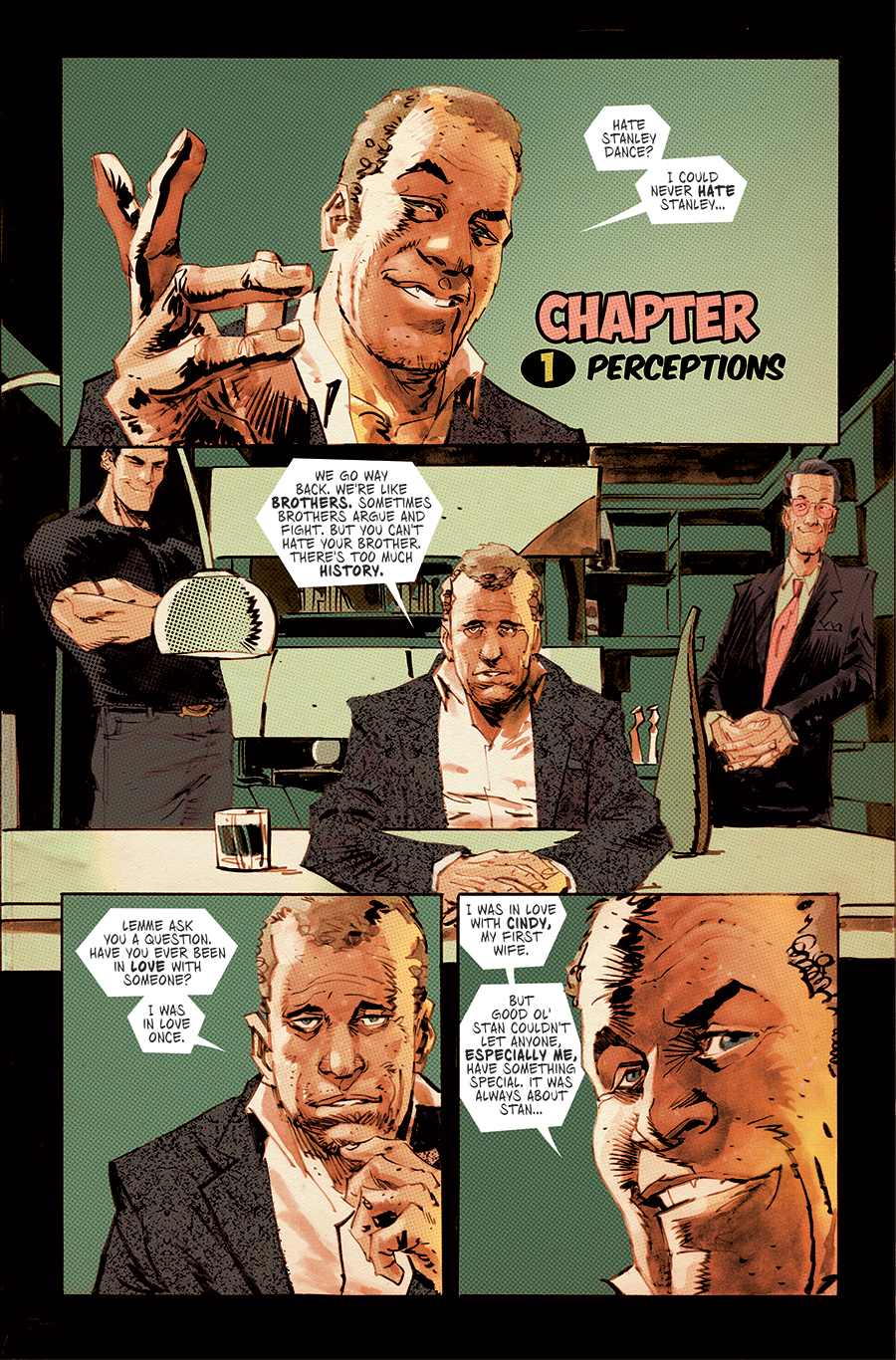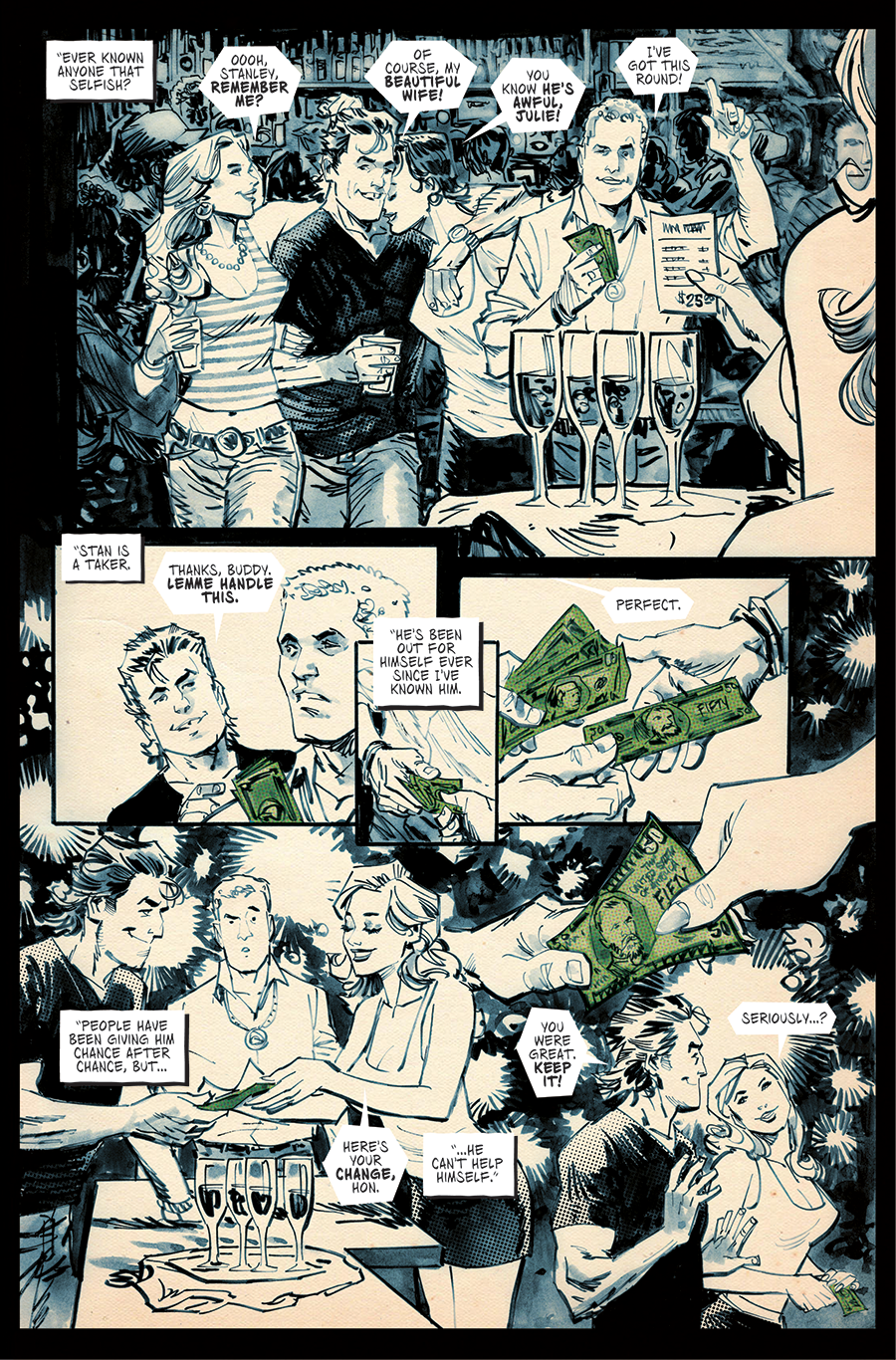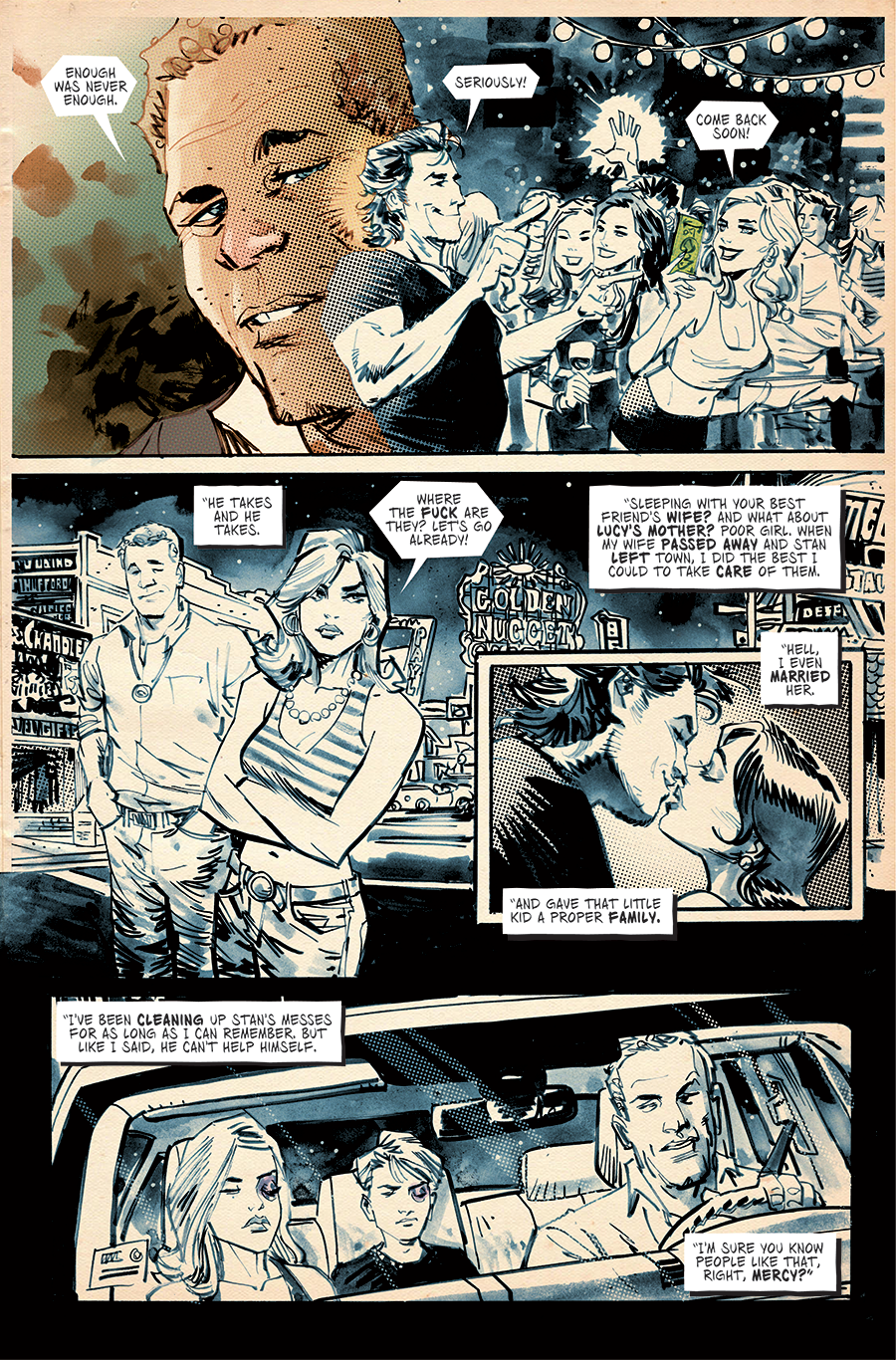 ---