Alanna Masterson was just as surprised about her character Tara getting killed off The Walking Dead as you were. "I got a phone call from (showrunner Angela Kang) about two weeks before I shot the episode," Masterson told Entertainment Weekly in regards to her character getting beheaded by Whisperer leader Alpha in this season's penultimate episode. "I was caught off guard for sure, but also excited for what the future holds. Tara has been extremely fun to bring to life," she said.
Tara first came on the scene in Season 4. Back then, she was on the Governor's side, but soon joined our heroes following the fall of the prison. Although Tara has continued to evolve as a character, her most drastic evolution came in Season 9 when she was thrust into Hilltop's leadership position following Jesus' death. She had to quickly deal with Lydia's arrival, Alpha's trade negotiations, and her community's role at the Fair. "It was really fun to explore that side of Tara. I wish we had gotten to explore that more, but I'm excited to see where the story goes from here," Masterson said of her character's recent turn.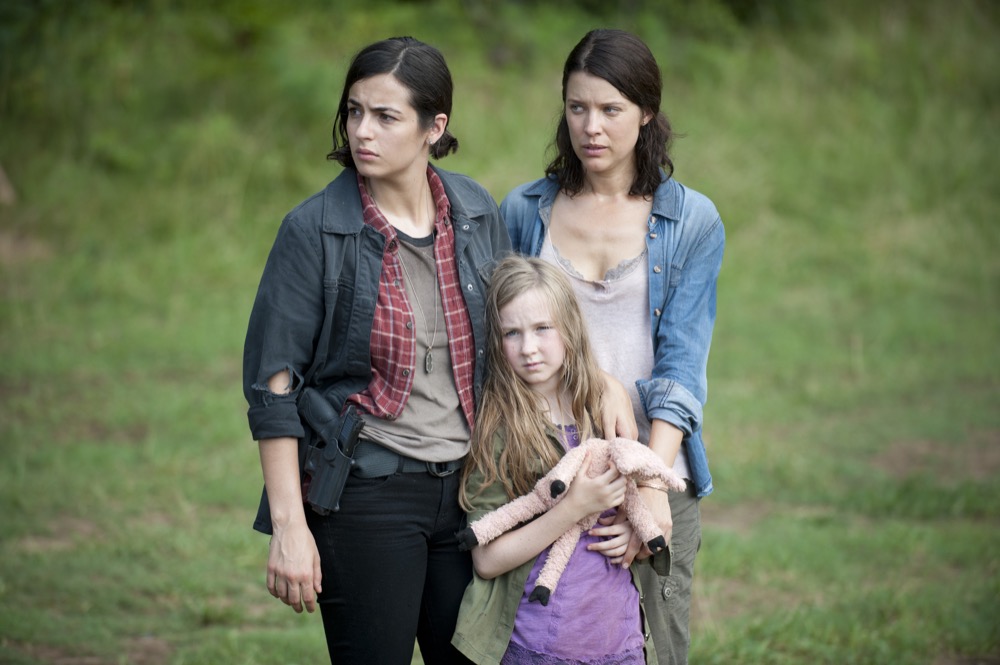 After all these years, which moments from The Walking Dead stood out to Alanna? "My favorite scenes are still with Glenn," Masterson told EW. "(Steven Yeun and I) had such a good time filming together. We just shot a short film called Naysayer, so it was exciting to work together again."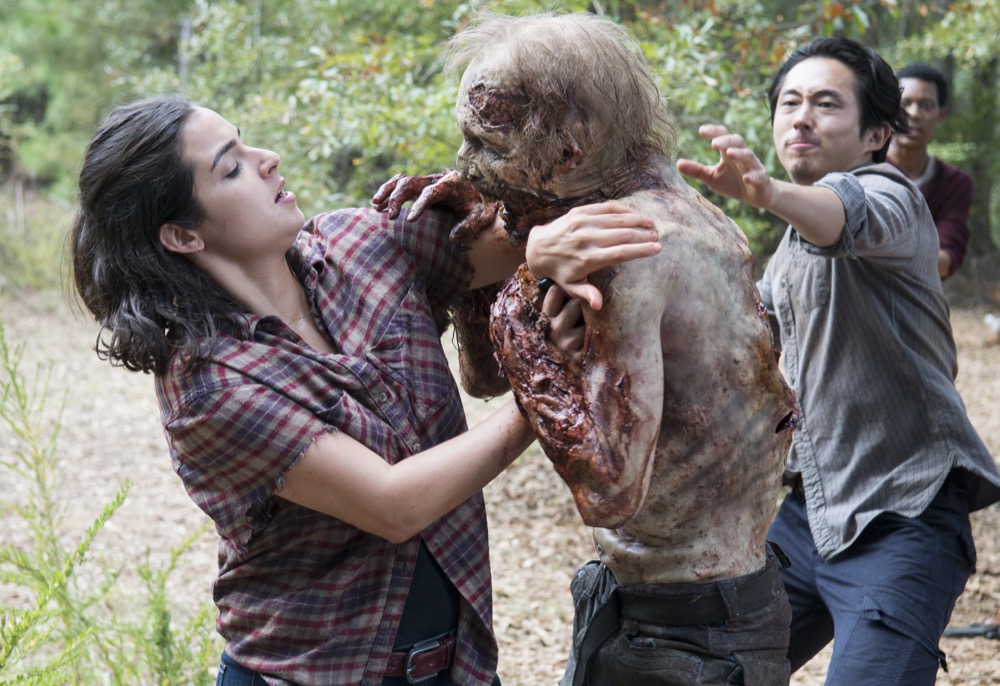 Asked what she'll miss about the show she's been on for the past six years, Masterson said, "I'll miss the cast and crew the most. They've become my home away from home, and I will forever cherish the bonds we formed. This show is impossible to make, and day after day we did it. I did it for 6 years, and I will miss the heat, the hours, and the challenges."
---
Make sure to catch the rest of the interview over at Entertainment Weekly and keep up with Alanna by following her on Instagram! Which Tara moments were your favorite? Let us know in the comments!