2019 is going to be a huge year for our Walking Dead and Fear the Walking Dead actors. We compiled a list of all the movies, TV shows, games, and more that your favorites will star or get featured in.
---
Danai Gurira: "Avengers End Game"
Release Date: April 26, 2019
Danai Gurira had a career-altering year last year. Not only did she take over for Rick Grimes in The Walking Dead, but she starred as Dora Milaje leader Okoye in Marvel's Black Panther AND Avengers: Infinity War. Gurira will reportedly reprise her role as the Wakandan warrior in the follow-up movie Avengers End Game, where she will be forced to deal with the fallout from Thanos' snap.
Additionally, Gurira has been a women's right activist through Love Our Girls, was recently named a Women Goodwill Ambassador by the United Nations and just recently helped launch an anti-poaching campaign for WildAid.
---
Jon Bernthal: "The Punisher"
Release Date: January 18, 2019
Jon Bernthal returns as Frank Castle in the highly-anticipated second season of Netflix's The Punisher, which will once again pit Frank against his old brother-in-arms Billy Russo after he recovers from his injury. Aside from The Punisher, you can see the former Shane actor in Peanut Butter Falcon and Ford V Ferrari. Additionally, it was just announced that Bernthal was cast in the "Sopranos" prequel movie, which will probably get released after 2019.
---
Lauren Cohan: "Whiskey Cavalier"
February 27, 2019
Lauren Cohan is currently taking a break from Walking Dead to focus on her new ABC spy show Whiskey Cavalier. Although she's expected to reprise her role as Maggie in Season 10, a lot still hinges on whether or not her new network dramaedy will get picked up. Fun note, Tyler James Williams (who played Noah) will ALSO be in Whiskey Cavalier!
---
Norman Reedus: "Death Stranding"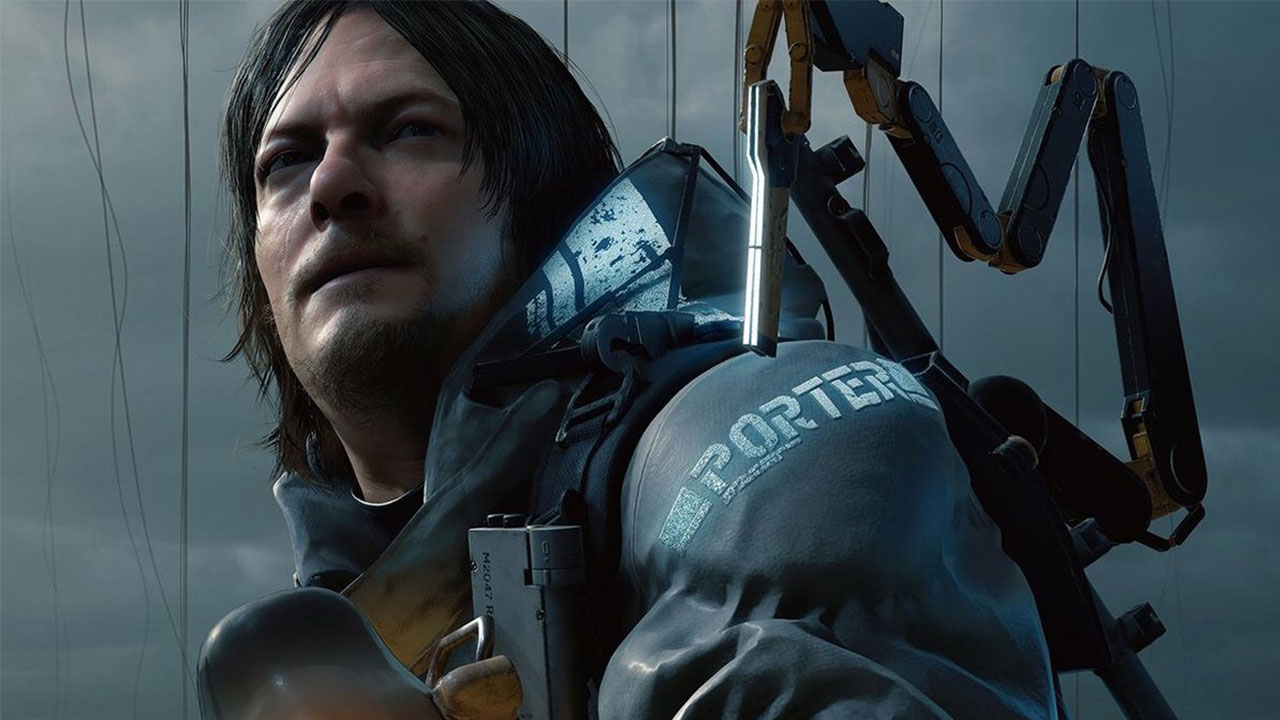 Release Date: June 30th, 2019
Hideo Kojima of Metal Gear fame is finally ready to bring his highly-anticipated Death Stranding game to fans this year (we hope). Fans have been eagerly waiting for the odd-looking "Norman Reedus with a baby" game to come out since it was announced during E3 2016. Hopefully 2019 is that year.
---
Jeffrey Dean Morgan: "Supernatural"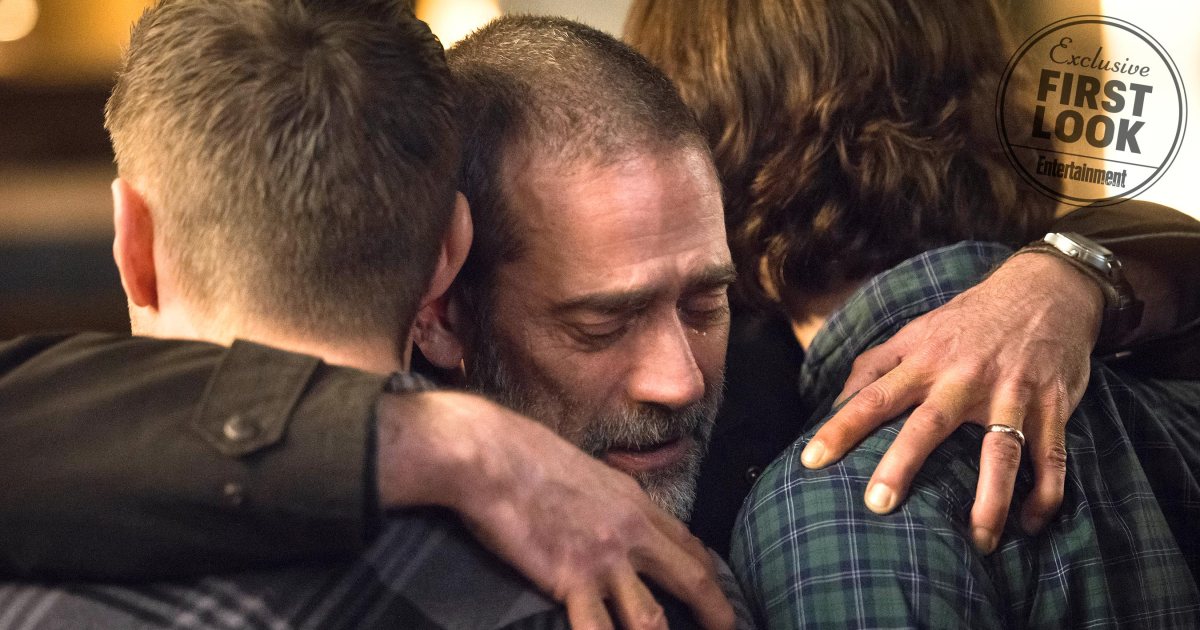 Release Date: TBD
Jeffrey Dean Morgan returns as John Winchester for Supernatural's sure-to-be emotional 300th episode. Morgan will also appear in Swinglake Entertainment's "Walkaway Joe," where he'll star alongside David Strathairn. The movie tells the story "of an unlikely friendship between a young boy searching for his father, and a wandering loner hiding from his past. In each other they experience the power of a second chance, and a shot at redemption." Oh, and we can't forget to mention that his likeness will ALSO be featured as Negan in Tekken 7.
---
Steven Yeun: "The Twilight Zone"
Release Date: TBD
Jordan Peele's genre transition continues with his reboot of the Twilight Zone, which Steven Yeun will appear in on CBS All Access. Recently, Yeun picked up several Best Supporting Actor nominations for his role in Chang Dong-Lee's 2018 film "Burning."
---
Sonequa Martin-Green: "Star Trek: Discovery"
Release Date: Currently airing
Speaking of CBS All Access, our girl Sonequa has been incredible as Michael Burnham in Star Trek: Discovery, which just returned this month.
---
Cooper Andrews: "Shazam!"
Release Date: April 5, 2019
Jerry himself Cooper Andrews will play Victor Vasquez in DC's "Shazam!," produced by New Line Cinema. See him for yourself in the trailer above and also catch him in the film short "Going Up" later this year.
---
Michael Greyeyes: "True Detective"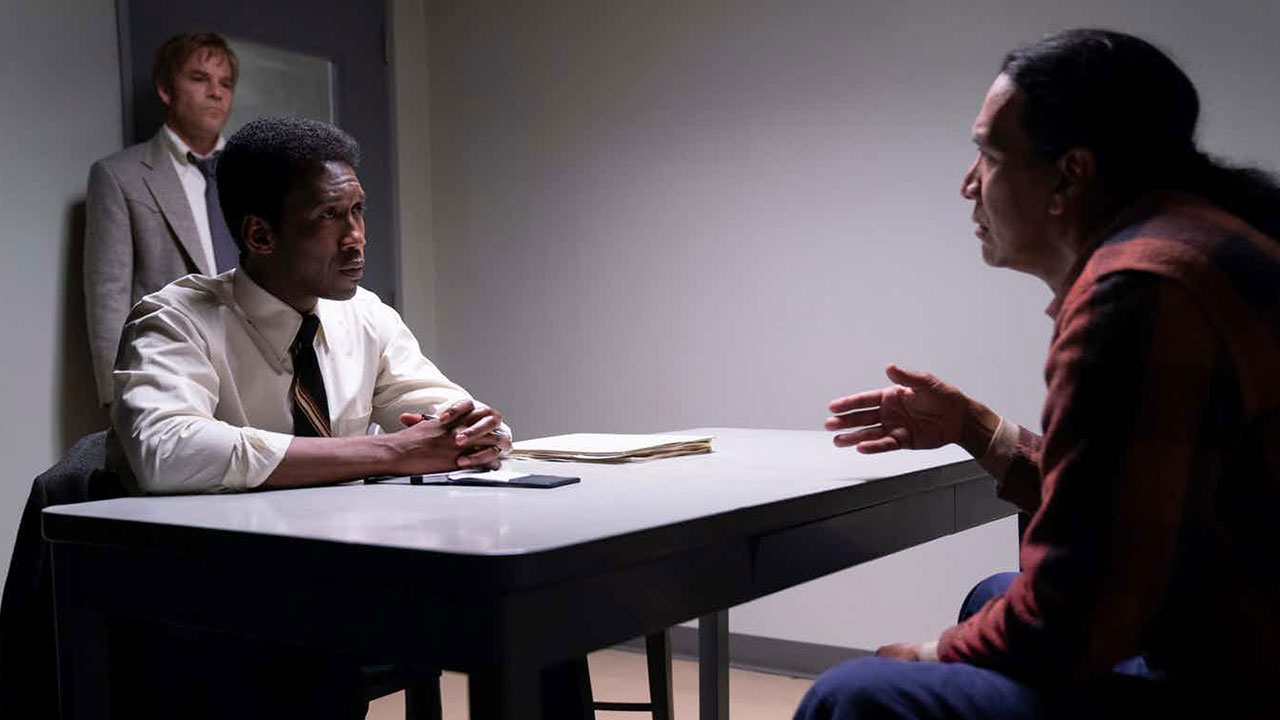 Release Date: Currently Airing
You may have noticed a familiar face in the Season 3 Premiere of True Detective on HBO. Michael Greyeyes, who played apocalyptic antagonist Taka in Season 3 of Fear is also Brett Woodward (aka The Trash Man) in True Detective. Last we saw him on Fear, he was fleeing a dam explosion – so fingers crossed we see him in the future. But for now, enjoy him acting alongside Mahershala Ali!
---
Michael Cudlitz: "The Kids Are Alright"
Release Date: January 16, 2019
Michael Cudlitz has been hilarious as Mike Cleary in ABC's The Kids Are Alright, which returns this week.
---
Khary Payton: "Young Justice"
Release Date: Currently airing
Khary Payton is BACK voicing Kaldur'ahm (aka Aqualad) and Jefferson Pierce (aka Black Lightning) on DC Universe's Young Justice: Outsiders. Additionally, the Ezekiel actor also lent his voice to Kingdom Hearts 3 as Wasabi.
---
Colman Domingo: "If Beale Street Could Talk"
The Fear TWD actor plays a loving father in Barry Jenkins' "Moonlight" followup, "If Beale Street Could Talk." The film has already snagged a number of awards and could possibly get nominated for Best Picture in this year's Oscars. Additionally, you can see Colman Domingo in Fear the Walking Dead this summer AND this September in the movie "Lucy In The Sky," which is "the story of a female astronaut who, upon returning to Earth from a life-changing mission in space, begins to slowly unravel and lose touch with reality."
---
Kyla Kenedy: "Speechless"
Release Date: Currently Airing
Kyla Kenedy is still murdering it as Dylan DiMeo in the hilarious ABC comedy "Speechless," which is on its third season and airs on ABC Fridays at 8:30.
---
Brighton Sharbino: "Zoe Valentine"
Release Date: January 16, 2019
Lizzie's all grown up in this new internet series from Brat called "Zoe Valentine," which is "about a high school freshman whose older sister tragically passes away from cancer, propelling her into the spotlight." The show also stars Anna Cathcart, the breakout actress from "To All The Boys I've Loved" (she played the gregarious little sister).
---
Chad L. Coleman: "The Orville"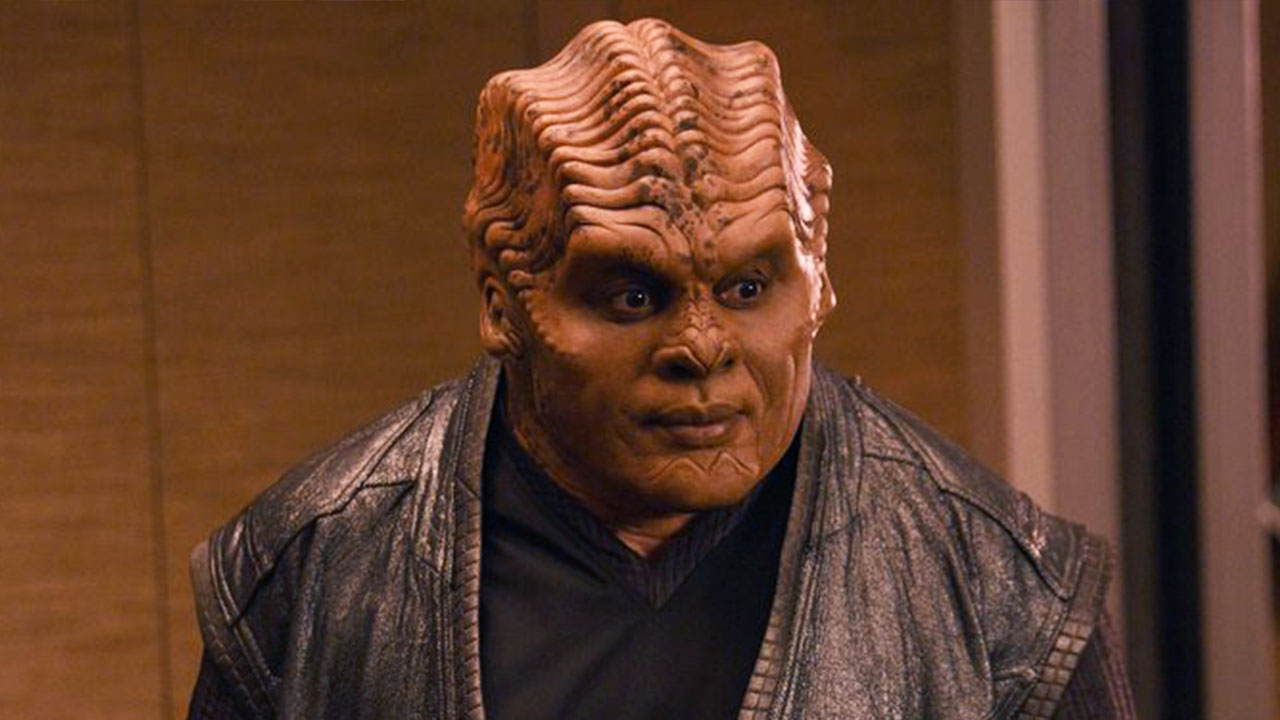 Release Date: Currently airing
You can still catch Chad L. Coleman as Klyden on "The Orville" Thursdays at 9PM on FOX. You can also see him later this year as Osei in the TV series "Treadwater."
---
Kim Dickens: "Deadwood"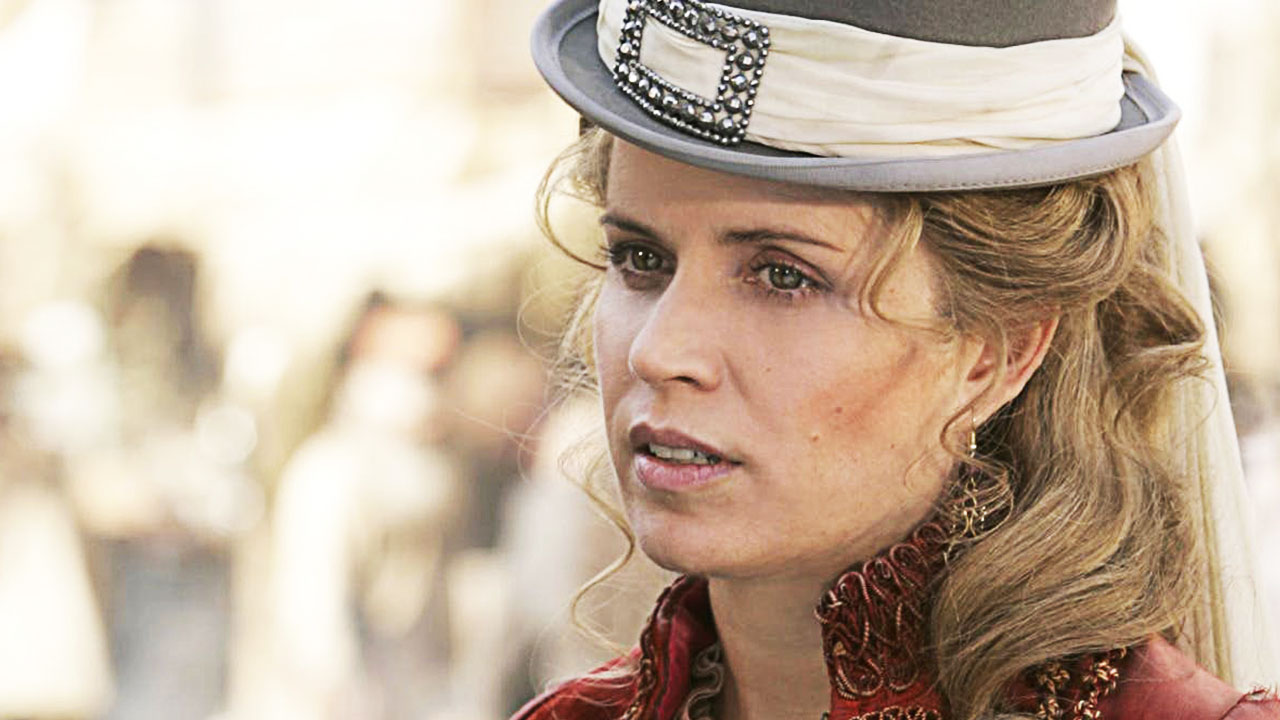 Release Date: TBD
The former Fear the Walking Dead lead has quite the year ahead of her. Kim Dickens will star alongside Woody Harrelson and Kevin Costner in Netflix's "The Highwaymen," a crime thriller about the men who hunted down and killed Bonnie & Clyde. Additionally, Dickens will reprise her iconic role as Joanie Stubbs in HBO's "Deadwood" movie. She'll also appear in the pilot episode of the TV series Queen Fur.
---
Alycia Debnam-Carey: "A Violent Separation"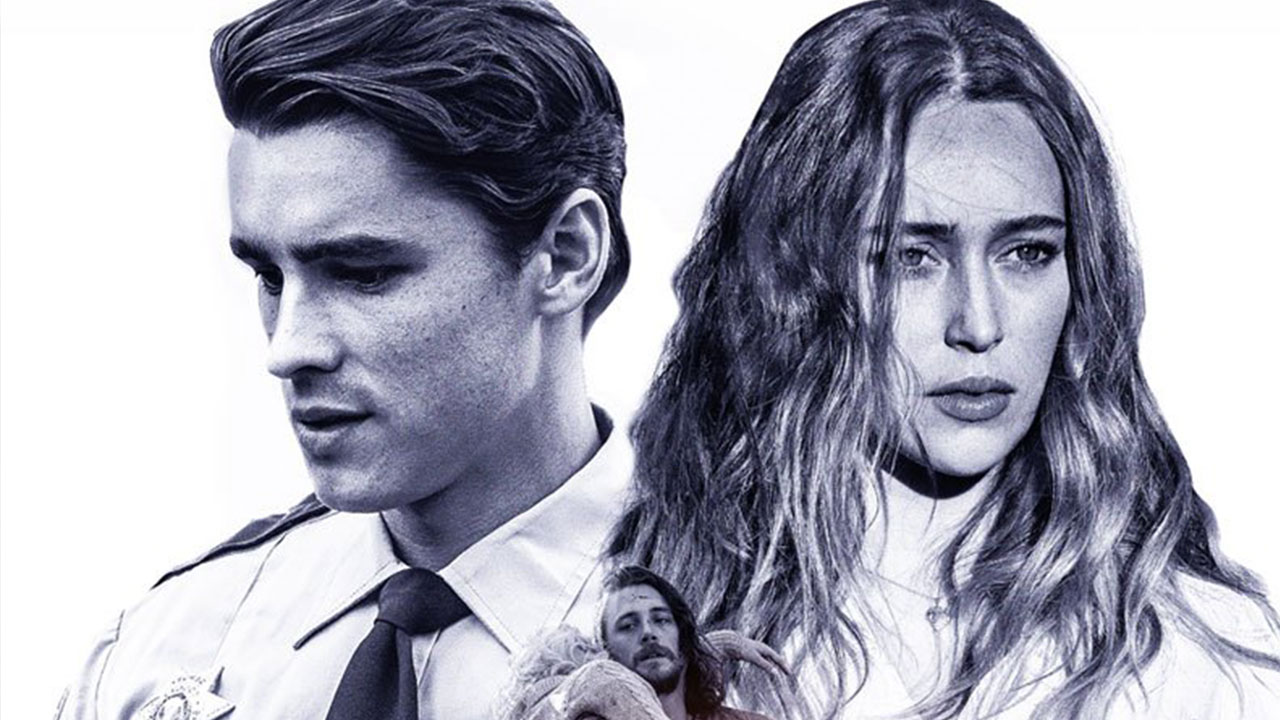 Release Date: TBD
Alycia Debnam-Carey will star in a crime thriller from Screen Media called "A Violent Separation." The synopsis reads, "In a small Montana town, police deputy Norman Young covers up a murder committed by his brother, Ray. When Norman falls in love with the victim's sister, Frances, family bonds are tested." And yes, Alycia will be playing Frances. The film is expected to be released in the first half of 2019.
---
Frank Dillane: "How To Build a Girl"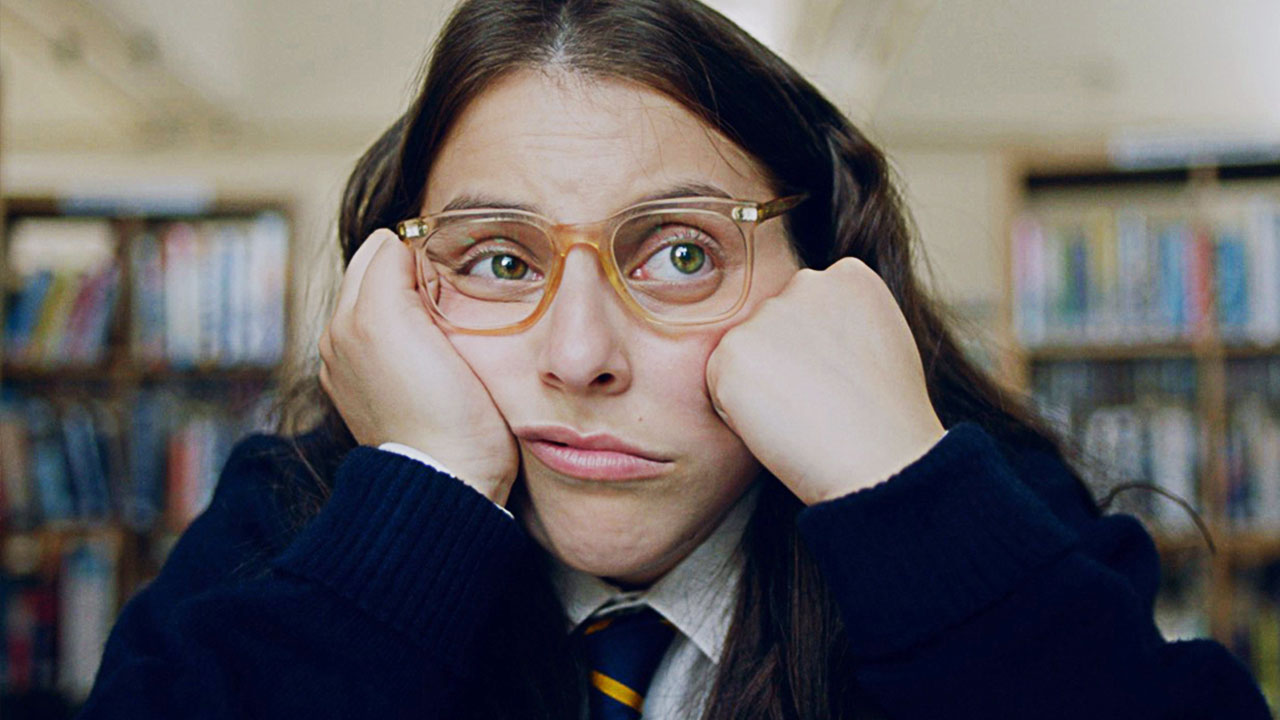 Release Date: TBD
Frank decided to leave Fear the Walking Dead partly so he could focus on his movie career. Following up on that, you can see Dillane later this year in Caitlan Moran's coming-of-age comedy "How To Build a Girl," which focuses on a "fat, bright, funny working-class 16-year-old girl trying to break free from her provincial town in England, and reinvent herself as a "swashbuckling top-hat-wearing rock critic in London." Frank will act alongside "Lady Bird's" Beanie Feldstein, Emma Thompson, and Chris O'Dowd.
---
Kevin Zegers: "Dirty John"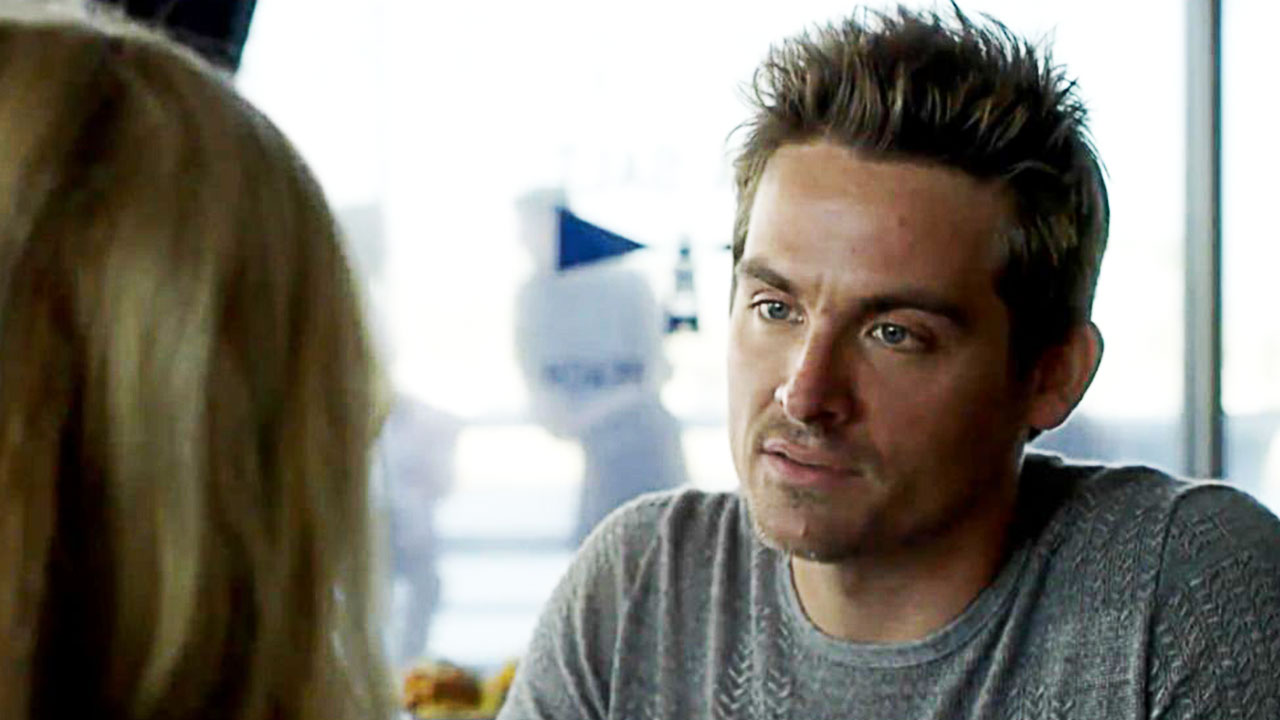 Release Date: Currently airing
The former Fear the Walking Dead baddie plays Toby in the podcast-inspired Lifetime drama "Dirty John." Fun fact: the girl in the show/podcast/real life warded off her attacker (John) by using survival skills she picked up from watching The Walking Dead!
---
Daniel Sharman: "Medici: The Magnificent"
Release Date: January 25, 2019
Daniel Sharman stars alongside Sean Bean as Lorenzo de' Medici in Netflix's "Medici: The Magnificent," the follow-up to "Medici: Masters of Florence." There are also rumors he could reprise a familiar role on a familiar show, but you'll have to wait and see.
---
Sarah Wayne Callies: "Unspeakable"
Release Date: TBD
The former Lori actress plays Margaret Sanders in this Canadian TV mini-series. According to Unspeakable's IMDB page, "The drama chronicles the emergence of HIV and Hepatitis C in Canada in the early '80s and the tragedy that followed when thousands were unnecessarily infected by tainted blood."
---
Steven Ogg: "Snowpiercer"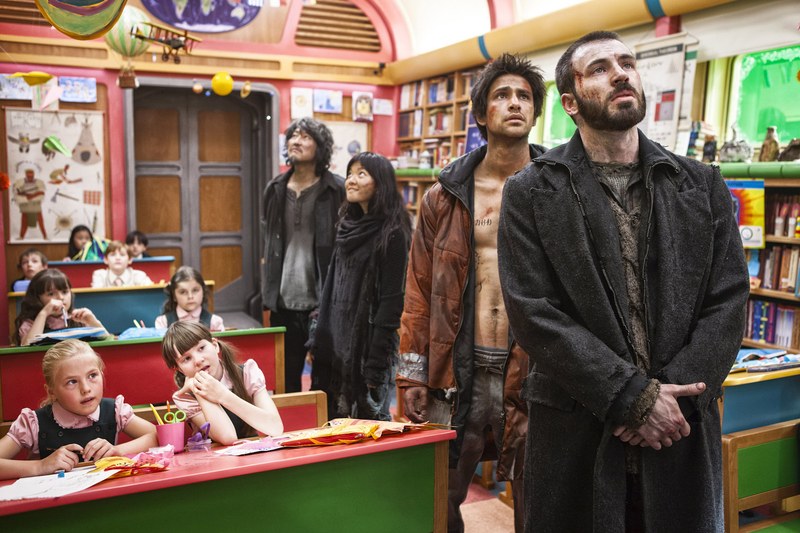 Release Date: TBD
Negan's former right-hand man is set to appear in TNT's TV series version of"Snowpiercer," based on the movie based on the Korean movie based on the comic. Steven Ogg will act alongside Jennifer Connelley and Daveed Diggs. Also, Ogg will also appear as Clint in "The Short History of The Long Road," a crime drama starring Sabrina Carpenter and Danny Trejo.
---
Ryan Hurst: "Bosch"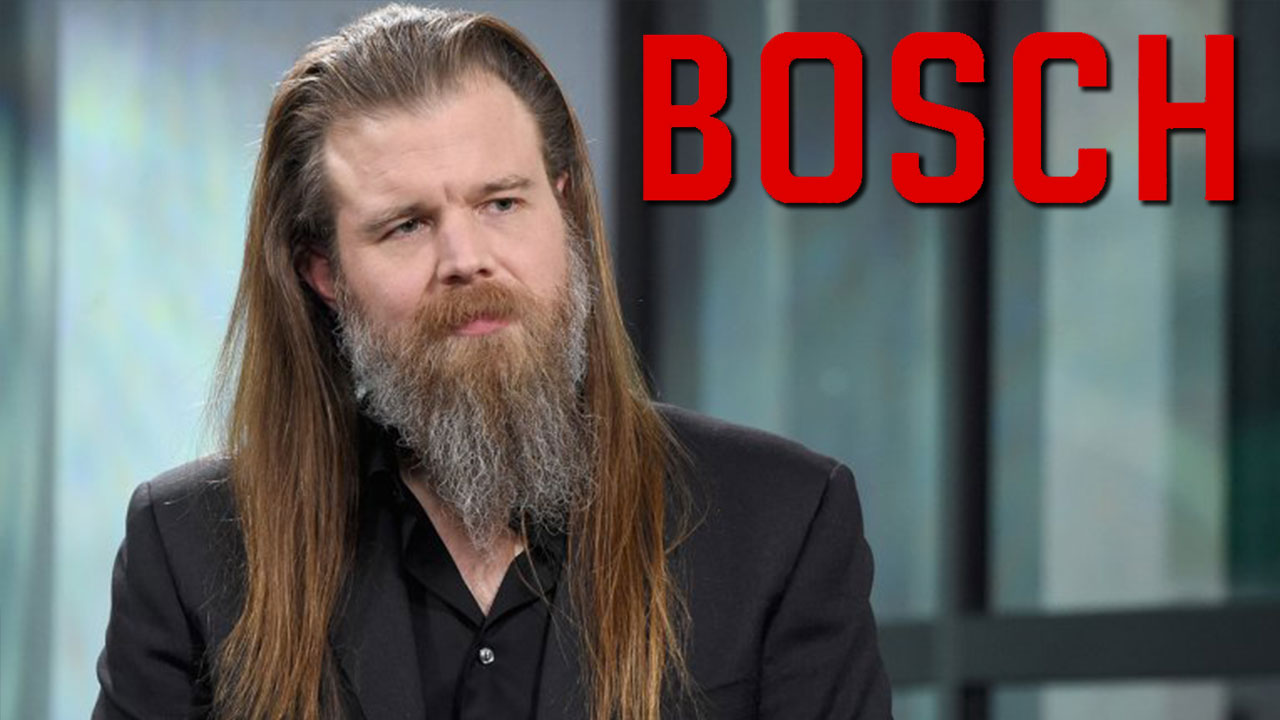 Release Date: TBD
Fans haven't met Ryan Hurst's Beta on The Walking Dead yet, but that will soon change when the show returns in February. Until then, get excited about his upcoming roles as Hector Bonner on Amazon's "Bosch" and Oliver Ostergaard on "Paradise City."
---
Chandler Riggs: "Inherit The Viper"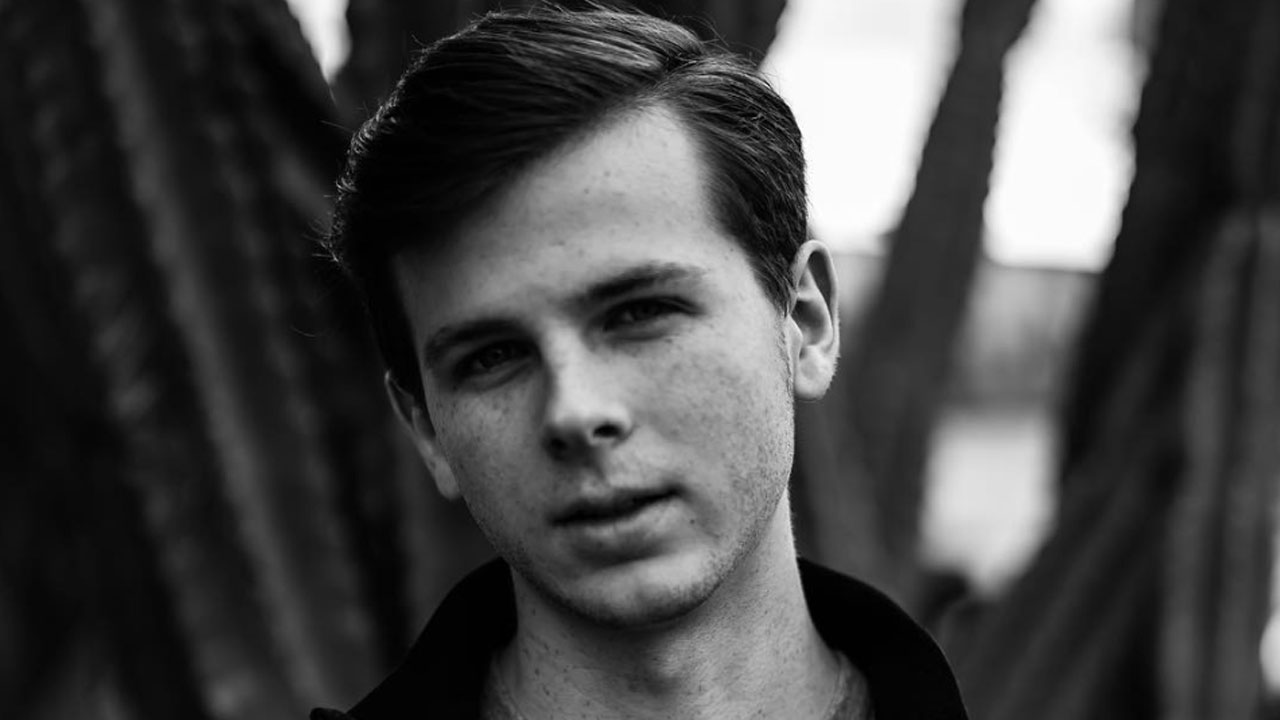 Release Date: February 22, 2019
Chandler Riggs adds a crime thriller movie to his resume this year with Inherit The Viper, which according to its synopsis is "an upcoming American crime drama film, directed by Anthony Jerjen, in his directorial debut, from a screenplay by Andrew Crabtree. It stars Josh Hartnett, Margarita Levieva, Chandler Riggs, Bruce Dern, Valorie Curry, Owen Teague, and Dash Mihok."
---
Laurie Holden: "Arctic Justice"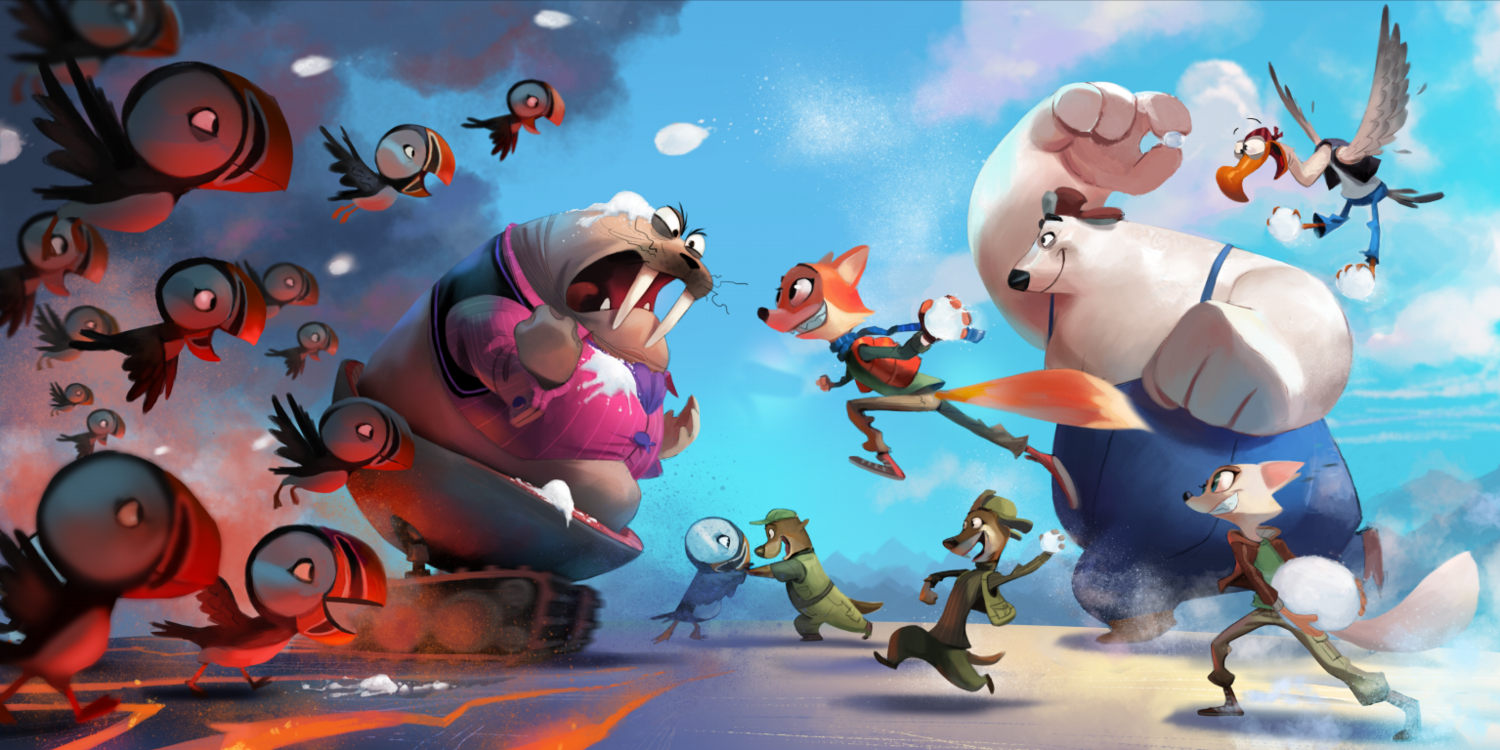 Release Date: November 1, 2019
Laurie Holden voices Dakota in this animated movie coming out at the end of the year. Also lending their voice to the project are Jeremy Renner, Alec Baldwin, John Cleese, and Heidi Klum. According the synopsis: "Animals band together to save the day when the evil Otto Von Walrus hatches a sinister scheme to accelerate global warming and melt the Arctic Circle."
---
Garret Dillahunt: "Supreme Ruler"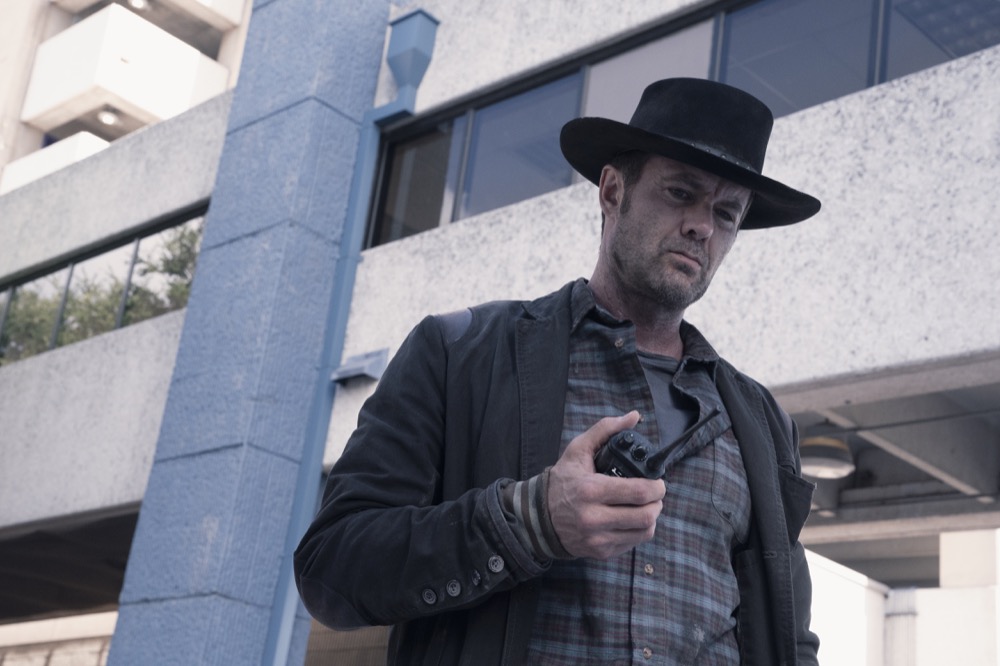 Release Date: TBD
Our favorite apocalyptic cowboy Garret Dillahunt will star alongside Juliet Lewis in this Duane Edwards-directed indie thriller. According to The Hollywood Reporter, "Supreme Ruler centers on small-town go-getter Steve Loomis (Dillahunt), whose dream of becoming 'supreme ruler' of his local Buffalo Lodge is unexpectedly challenged by a hard-drinking, womanizing lodge member, Hank. The two men are forced to travel to the Buffalo National Convention in Chicago in order to win the support of the organization's national leaders, where Steve befriends an established supreme ruler, Nancy (Lewis)." Additionally, Dillahunt will appear in "The Long Home" and "Sergio."
---
Callan McAuliffe: "Summer Nights"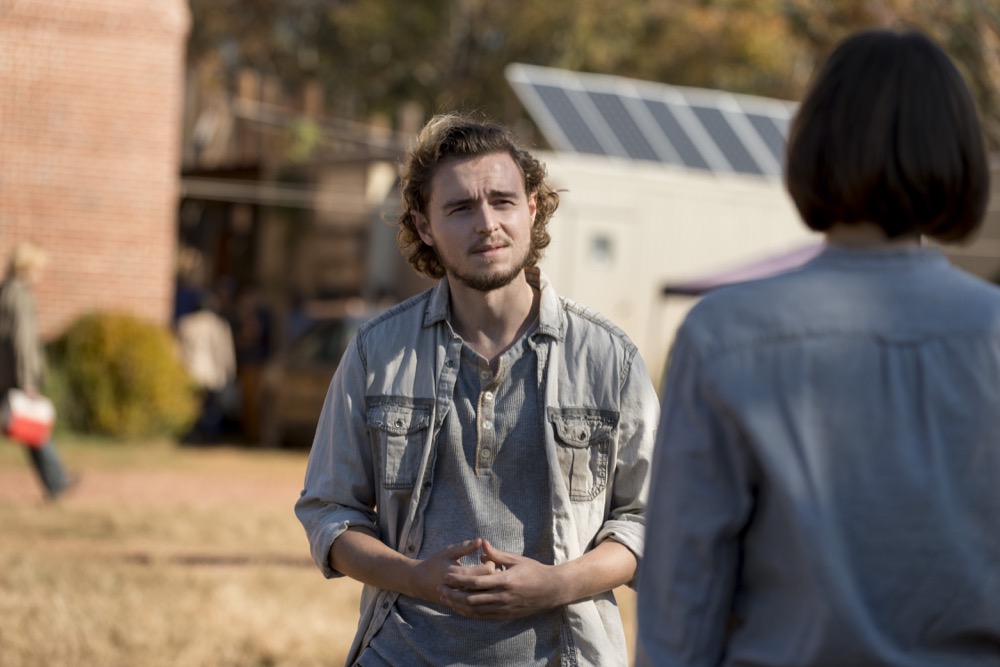 Release Date: TBD
The Alden actor plays a guy named Taylor in this coming-of-age story about the complexities of young romantic relationships. Also in the movie: Victoria Justice, Lana Condor, and Analeigh Tipton.
---
Michael Rooker: "Bolden!"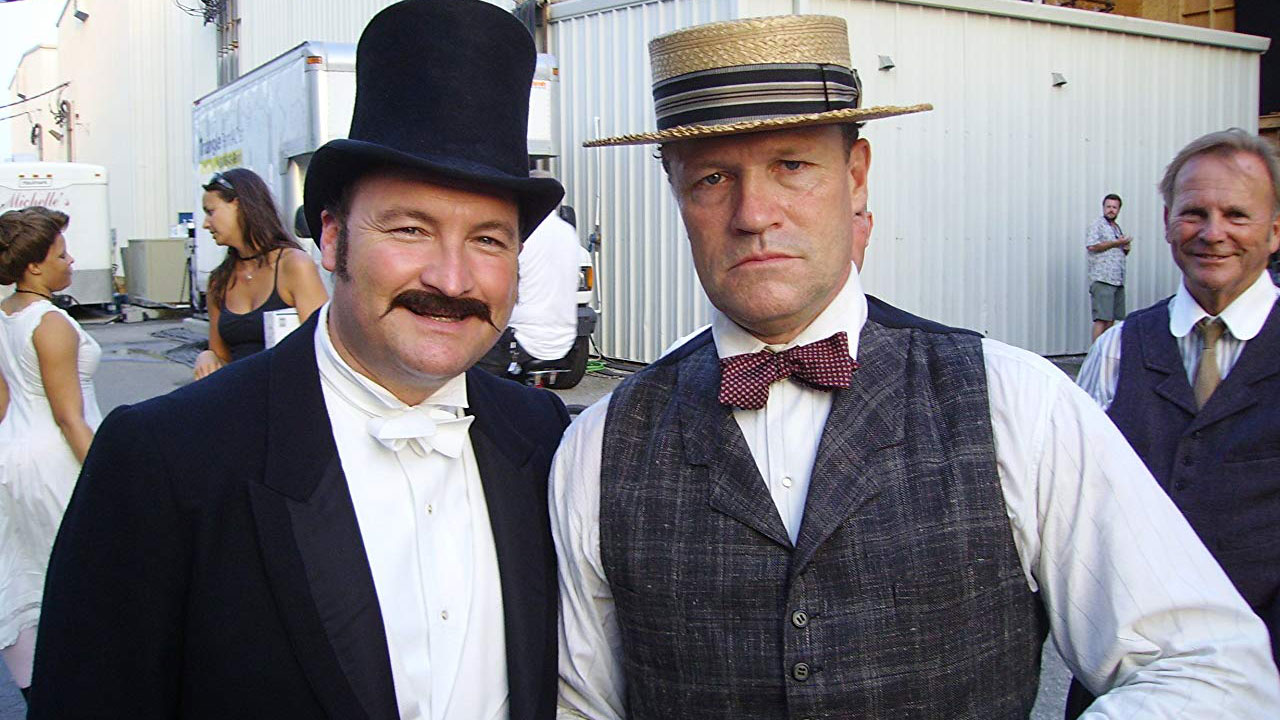 We actually covered this movie in last year's article, but the film has now been pushed back to 2019 so we'll cover it again. Bolden tells the "mythical account of the life of Buddy Bolden, the first Cornet King of New Orleans." Rooker will portray Pat McMurphy and will act alongside Gary Carr and Ian McShane. Fingers crossed it doesn't get pushed back again!
---
Seth Gilliam: "The Code"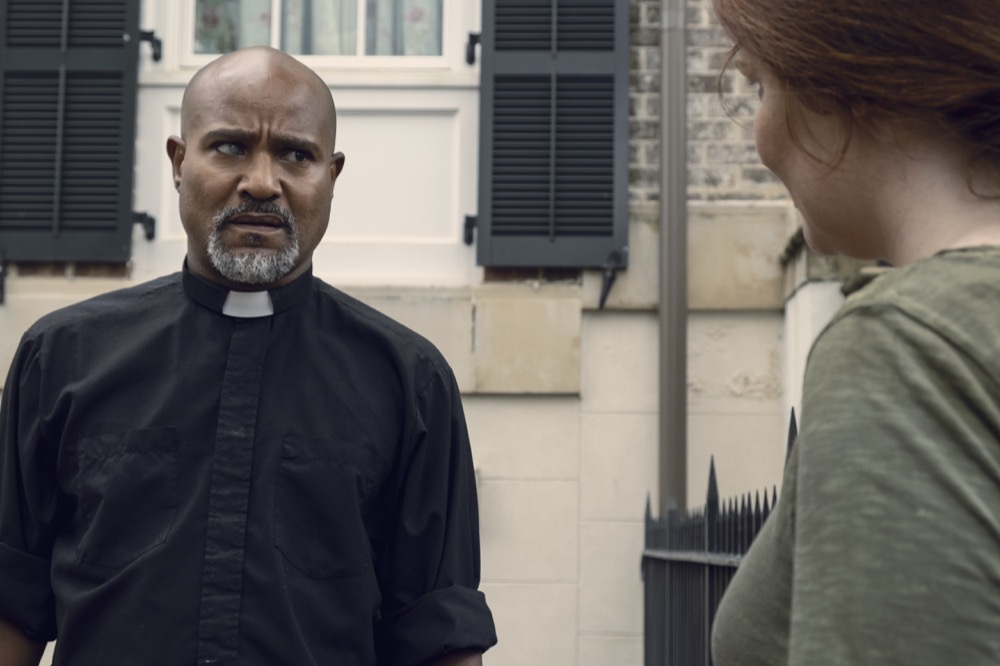 Our favorite apocalypse preacher will portray Lt. Col. Metchaf in this TV drama that examines the "professional and personal lives of some of the military's brightest legal minds in the courtroom."
---
Lennie James: "Fear the Walking Dead"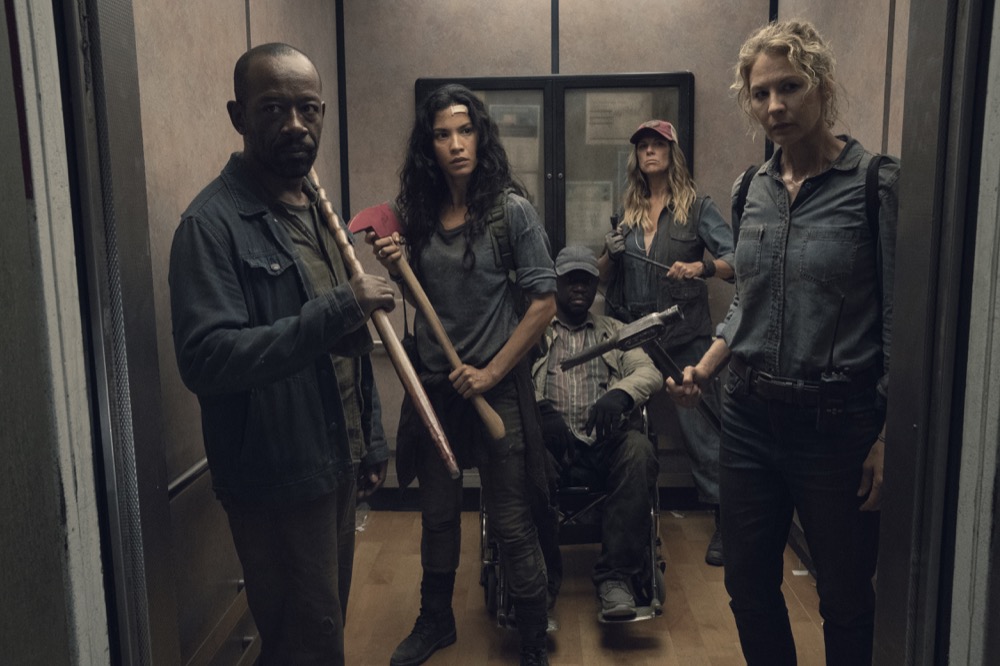 Release Date: TBD
Lennie James returns as Morgan in Fear the Walking Dead Season 5. Although this seems like a homer pick, it DOES concern a former Walking Dead actor. We can't reveal much about the new season other than it's safe to presume it will begin where Season 4 left off – a hunt for the people on Althea's tapes. Stay tuned for more, like…
---
Austin Amelio: "Fear the Walking Dead"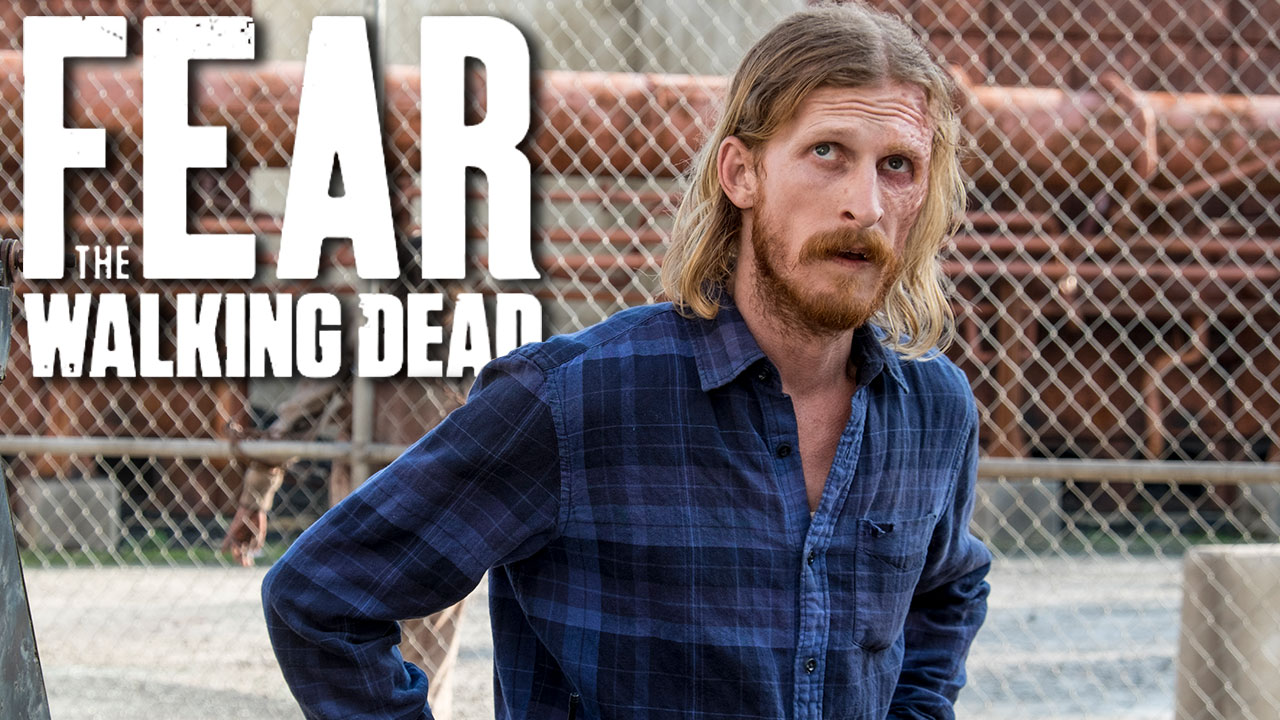 Release Date: TBD
Austin Amelio is ALSO a former Walking Dead actor crossing over into Fear. Last time we left Dwight he was sent away by Daryl to search for his wife Sherry. That search might just take him to Texas, where he might just meet up with Morgan. More on that story in the coming months.
---
Which films, shows, and games are YOU most excited to see your favorite actors in? Let us know in the comments!