Oh, how time flies! We're already half way through January but the Skybound comic hits keep coming! This week we've got EVOLUTION #13 and OUTPOST ZERO #6 coming your way in single issues and the collected trade paperback of STELLAR. Check out previews of the two comic issues below and make sure to grab all three books at your favorite comic shop or online shop Wednesday!
---
EVOLUTION #13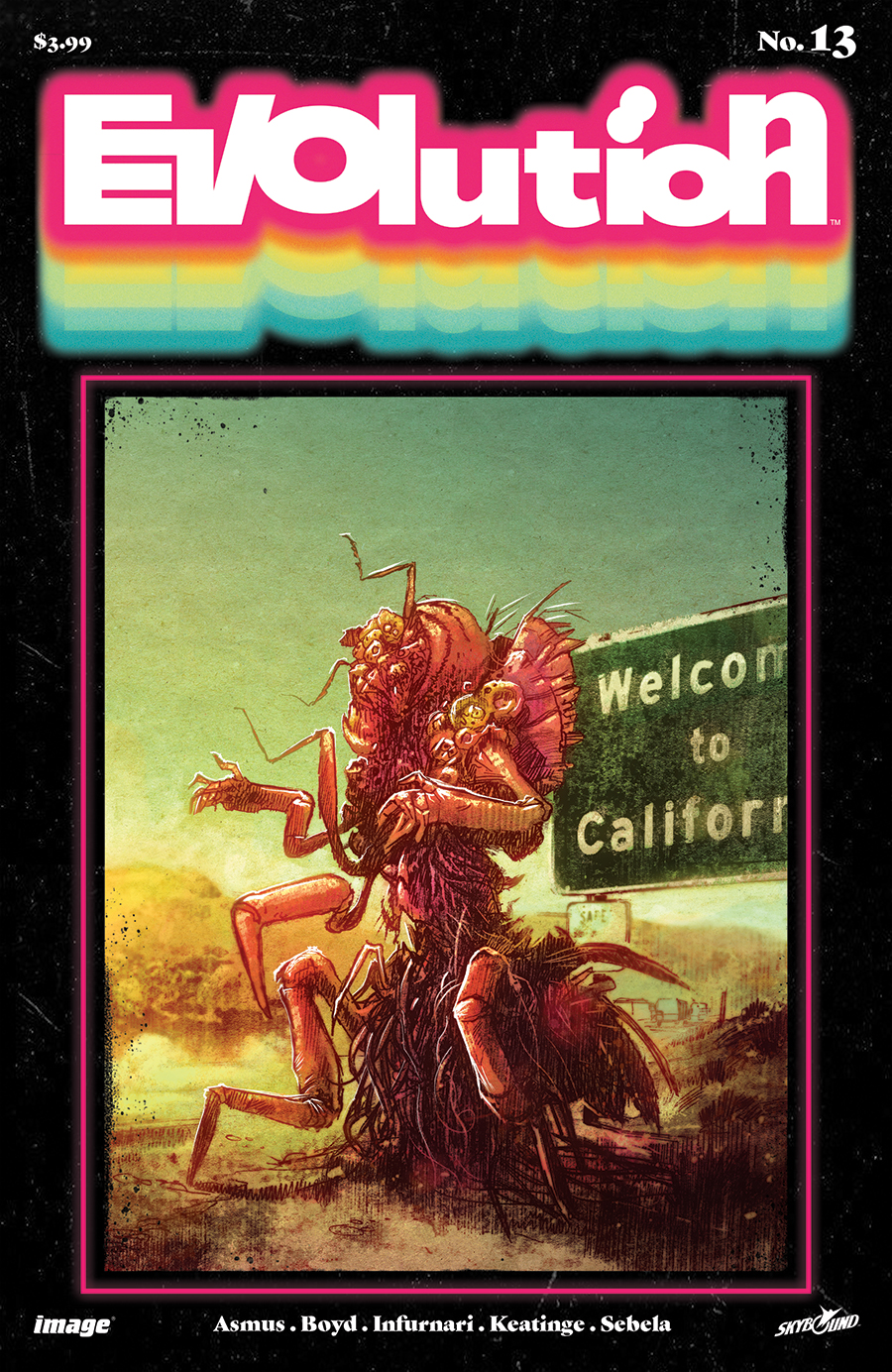 STORY: JAMES ASMUS, JOE KEATINGE & CHRIS SEBELA
ART/COVER: JOE INFURNARI & JORDAN BOYD
JANUARY 16
32 PAGES | Full Color | Mature | $3.99
NEW STORY ARC
Humanity has been rapidly evolving, and Sister Hannah, Abe and Rochelle have been piecing together the mystery over why it's happening now. But is it a mad conspiracy engineered by deviants, or nature's ultimate revenge on mankind?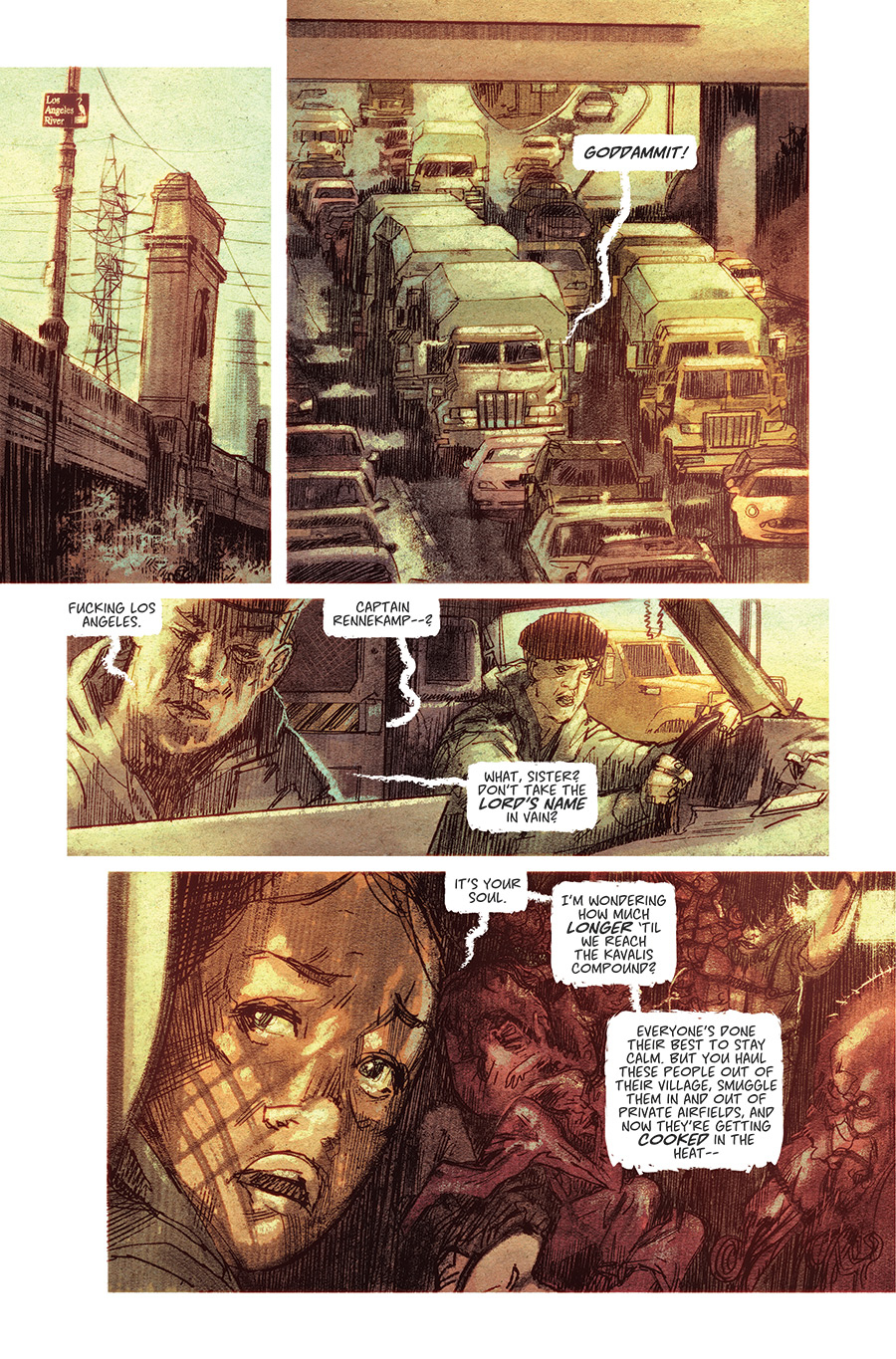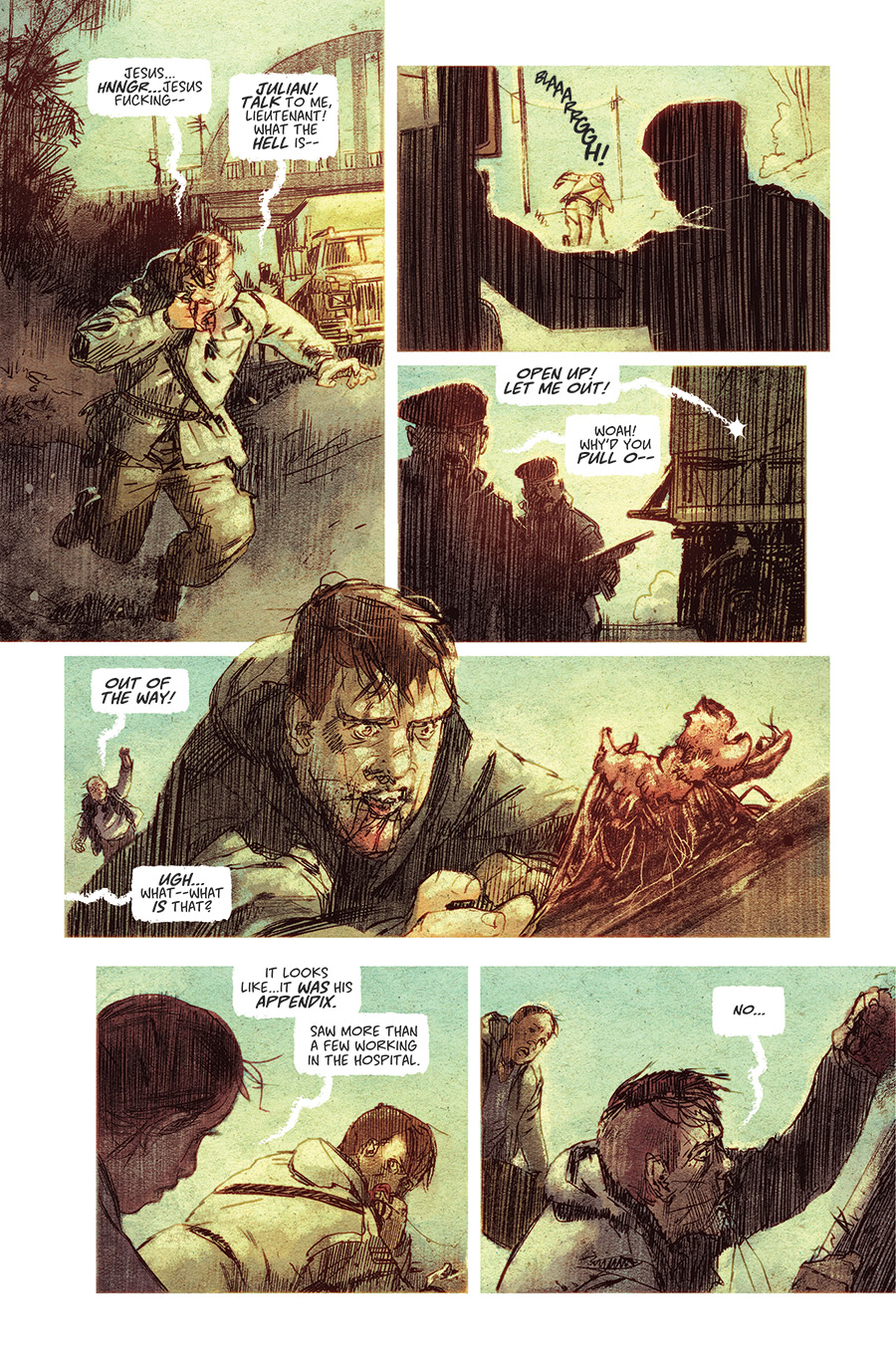 ---
OUTPOST ZERO #6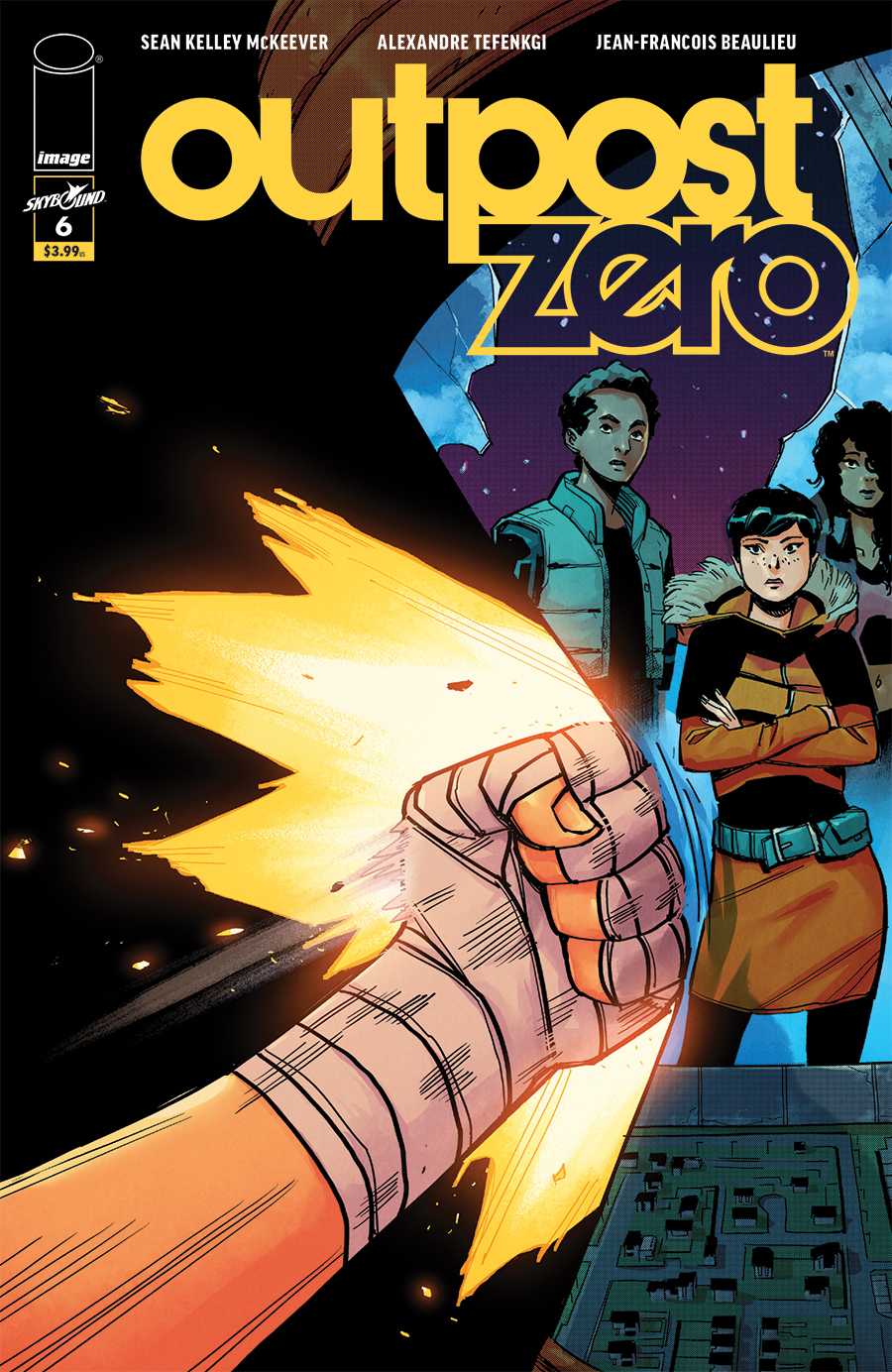 STORY: SEAN KELLEY MCKEEVER
ART/COVER: ALEXANDRE TENGFENKI & JEAN-FRANCOIS BEAULIEU
JANUARY 16
32 PAGES | Full Color | Teen+ | $3.99
Mitchell is itching for a fight – with his dad, his sister, his friends, anybody. Luckily, fighting is the Outpost's most popular form of entertainment, and what does it matter if most fighters don't live to see their next birthday?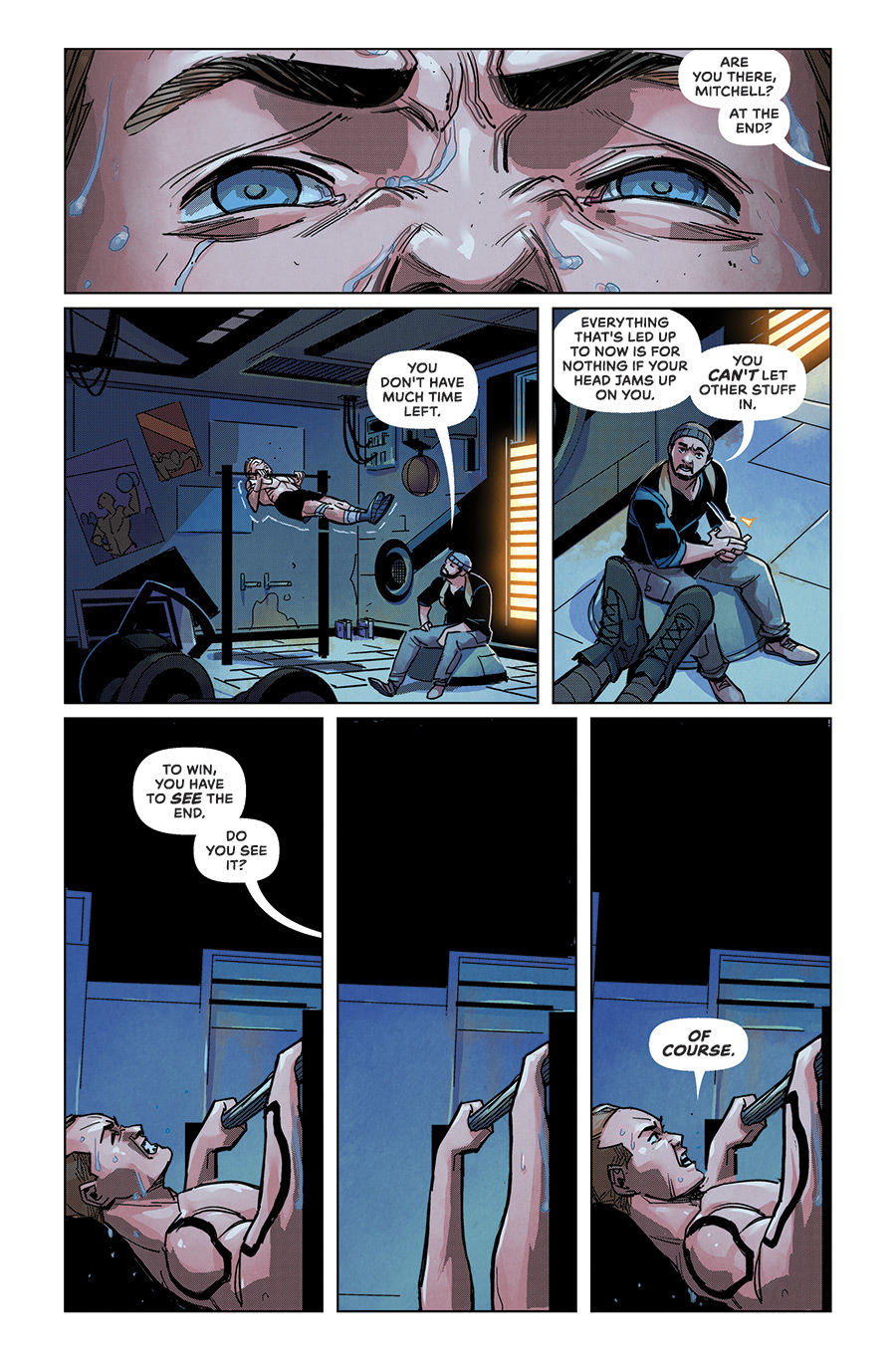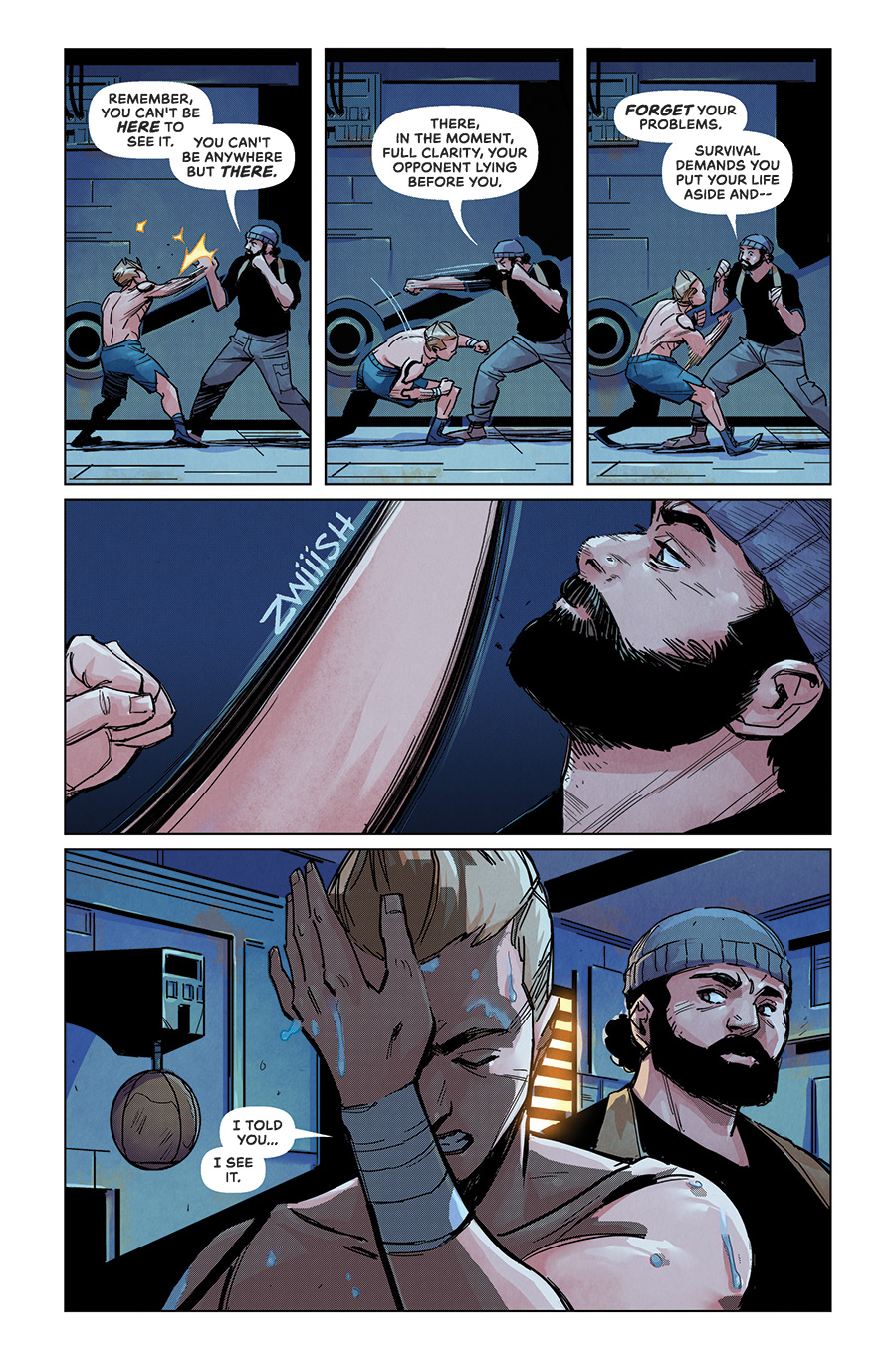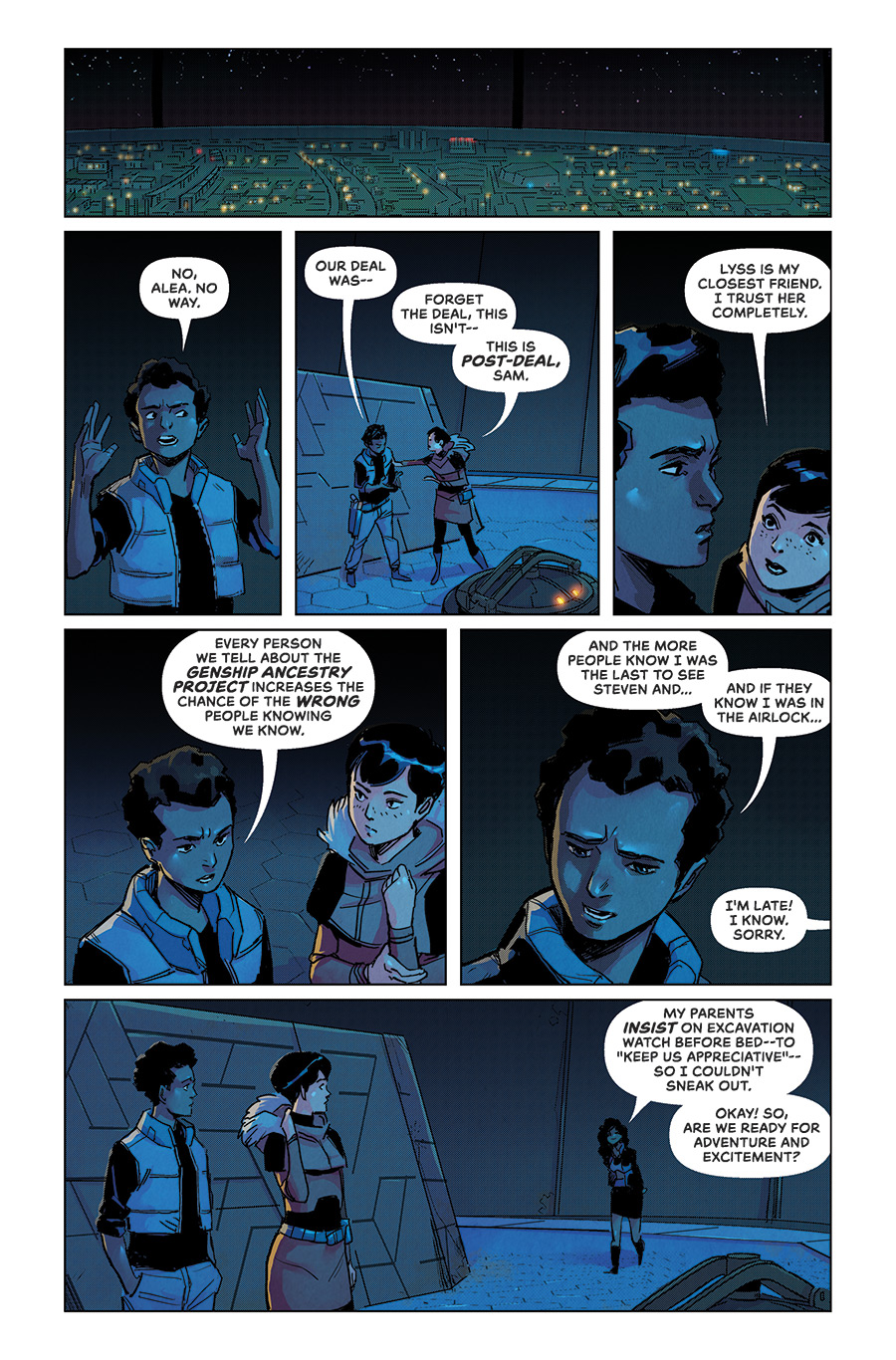 ---
STELLAR TP VOL 01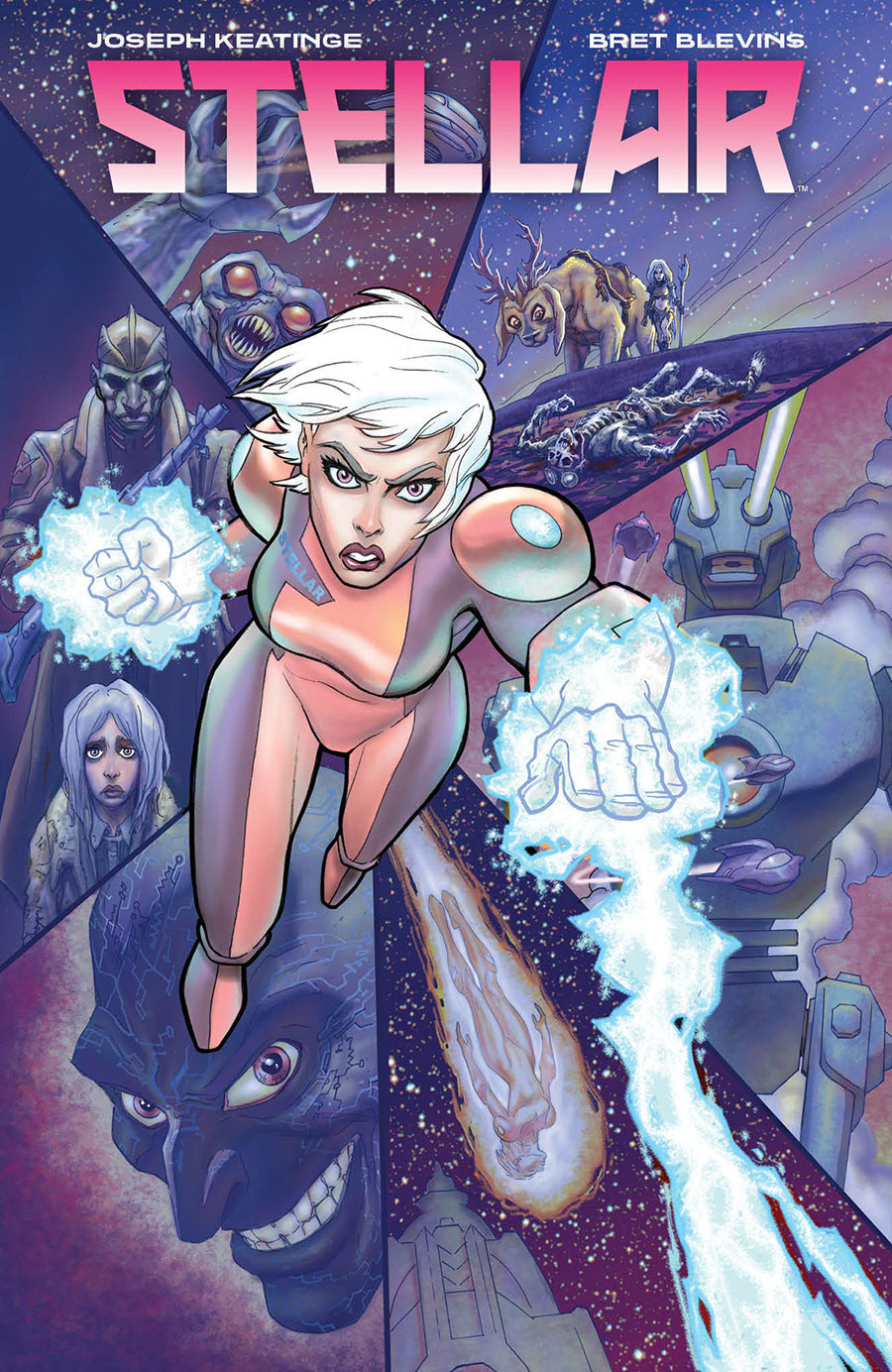 STORY: JOSEPH KEATINGE
ART/COVER: BRET BLEVINS
JANUARY 16
128 PAGES | Full Color | Teen+ | $16.99
Stellar was taken as a child and transformed into the ultimate weapon, one that would end an intergalactic war. She succeeded… at everything except finding peace. Reduced to working as a bounty hunter, she scours the worlds she's broken, searching for redemption. But there are other weapons loose in the galaxy, and some just can't leave the war behind them. JOSEPH KEATINGE (SHUTTER) and legendary artist BRET BLEVINS (New Mutants, Sleepwalker) will transport you to another dimension, filled with crashed spaceships, fast-talking aliens, and ageless wonders.
Collects STELLAR #1-6
---