Buckle up, TWD Family. Today AMC announced that its third Walking Dead series, The Walking Dead: World Beyond, set to premiere Sunday, April 12th at 10/9c after The Walking Dead Season 10 Finale, will only last two seasons. (Future episodes will air at the regular 9/8c time slot). AMC Networks President Sarah Barnett first mentioned the shortened series during the TCA 2020 press tour, but the news went public today via World Beyond's official Twitter account:
A two-season Walking Dead story. #TWDWorldBeyond coming 4.12. pic.twitter.com/P7CBVRX8uC

— TWDWorldBeyond (@TWDWorldBeyond) January 16, 2020
The shorter series order aligns with Chief Content Officer Scott Gimple's "Walking Dead Universe" strategy, which will reportedly feature one-off anthologies. Gimple recently told Entertainment Weekly, "We want The Walking Dead to mean different things, and we're going to continue to do that. I think we've reached a point where people enjoy a variety of different stories within the same universe. They understand that. As long as we make these stories different, stand out from one another, they can enjoy all those cool things about that universe, but just feature different characters, different journeys, different emotional pallets, different voices telling those stories."
Gimple, who recently teased crossovers from the other shows, continued, "Our job is to make (the shows) as different from one another as possible so that that part of it doesn't feel repetitious. Each show should scratch its own different itch." Since the show leans heavy on the CRM community that took Rick away, it's possible the second season of World Beyond intersects or leads right into the Rick Grimes-centered Walking Dead movie, which is still in pre-production.
Co-Created by Scott M. Gimple and Showrunner Matt Negrete, The Walking Dead: World Beyond stars Aliyah Royale, Alexa Mansour, Annet Mahendru, Nicolas Cantu, Hal Cumpston, Nico Tortorella, and Julia Ormond. The show will feature two young female protagonists and focus on the first generation to come-of-age in the apocalypse as we know it. Some will become heroes. Some will become villains. In the end, all of them will be changed forever. Ahead of the announcement, AMC released four new images from Season One: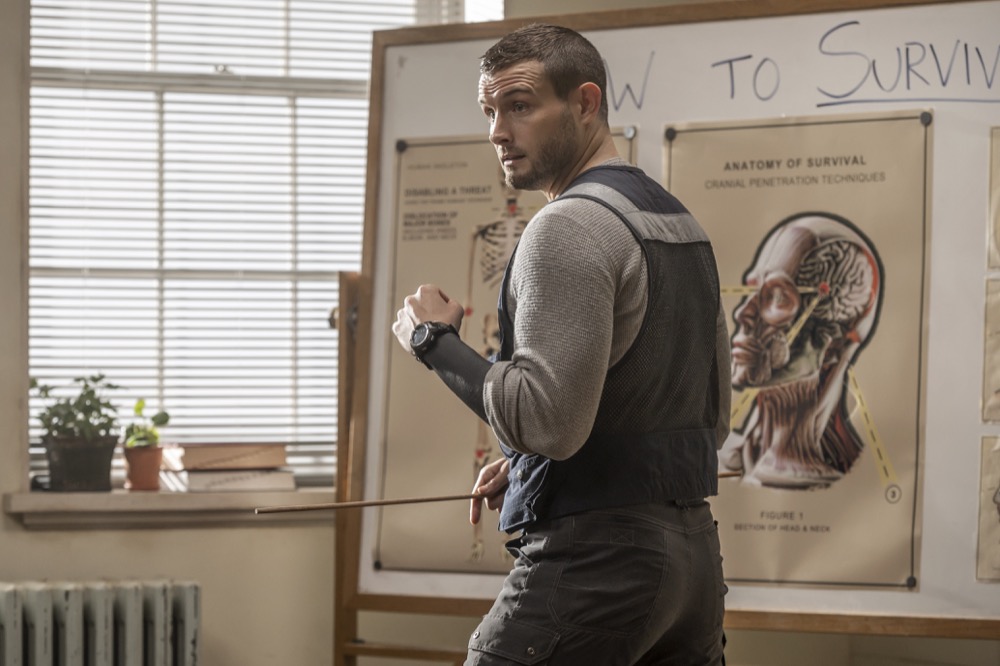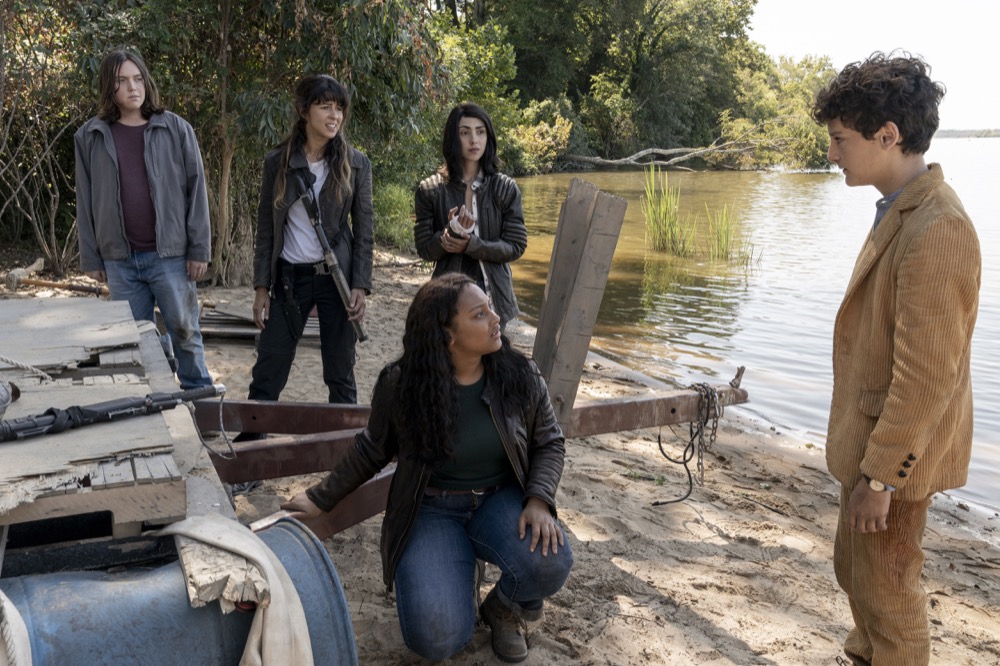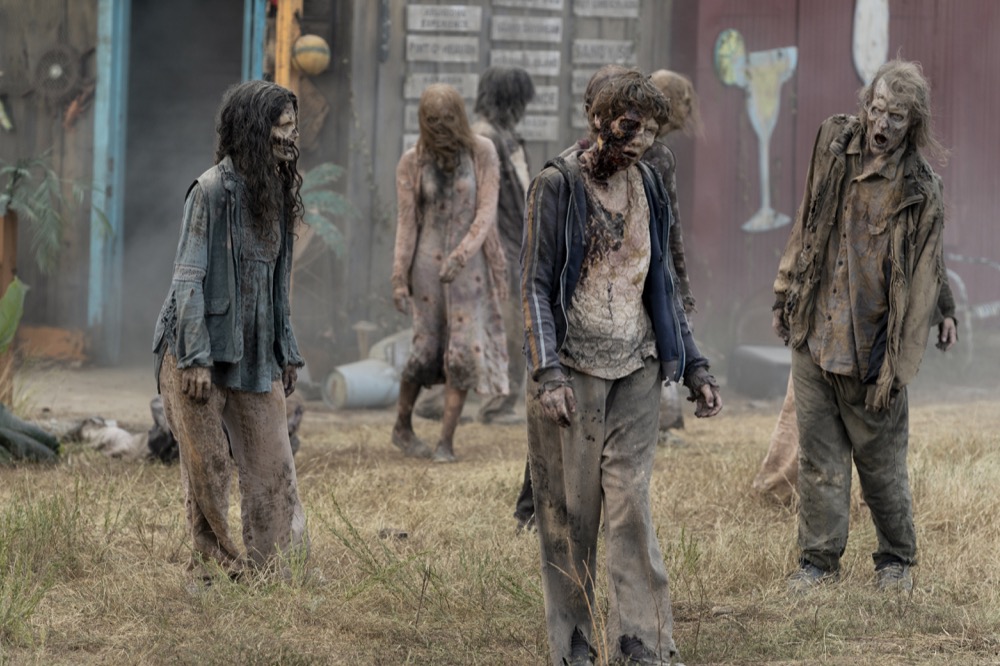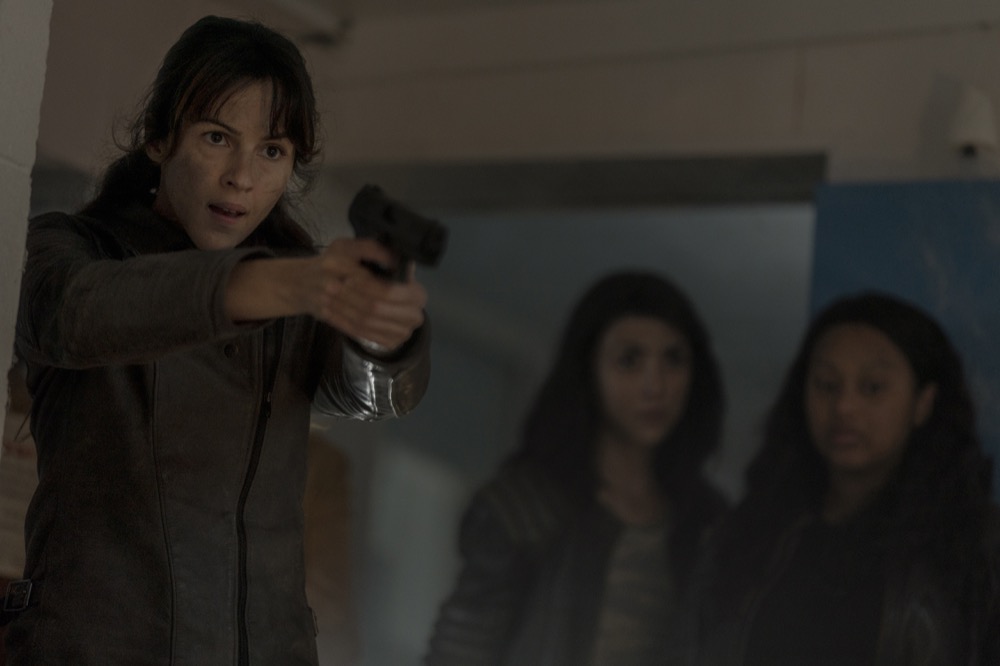 ---
What do you think of this announcement? Sound off in the comments below!