Our weekly mailbag has returned to answer your juicy social media questions! From Fear's shocking finale to Season 9 rumors we have it all. Here's the fan mailbag for the week of June 14th, 2018.
---
Abraham in Fear?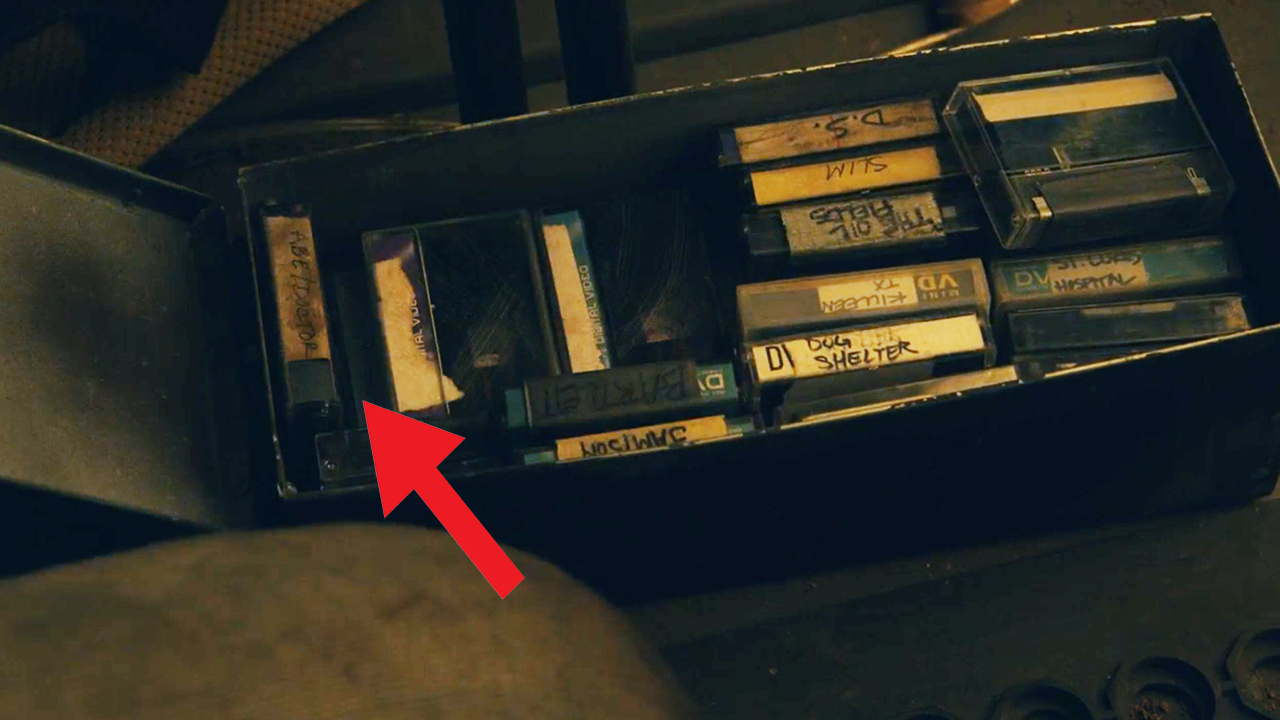 Will we ever see Abraham's video?

— Zombie Claw (@TheRu1es) June 14, 2018
As mentioned in last week's Talking Dead, Abraham and (possibly) Eugene made a semi-cameo in the Mid-Season 4 Finale of Fear the Walking Dead when they were spotted among Althea's tapes. This means at some point Althea actually interviewed Abraham and possibly Eugene before they left Texas and met up with Rick's group! HOWEVER, right now it's just an easter egg and it's possible we may never get to see these tapes. And if we do, it'll be news to Abraham actor Michael Cudlitz…
Wtf ?!?!? https://t.co/lYXhtb6HKR

— Michael Cudlitz (@Cudlitz) June 13, 2018
---
Is Madison Really Gone?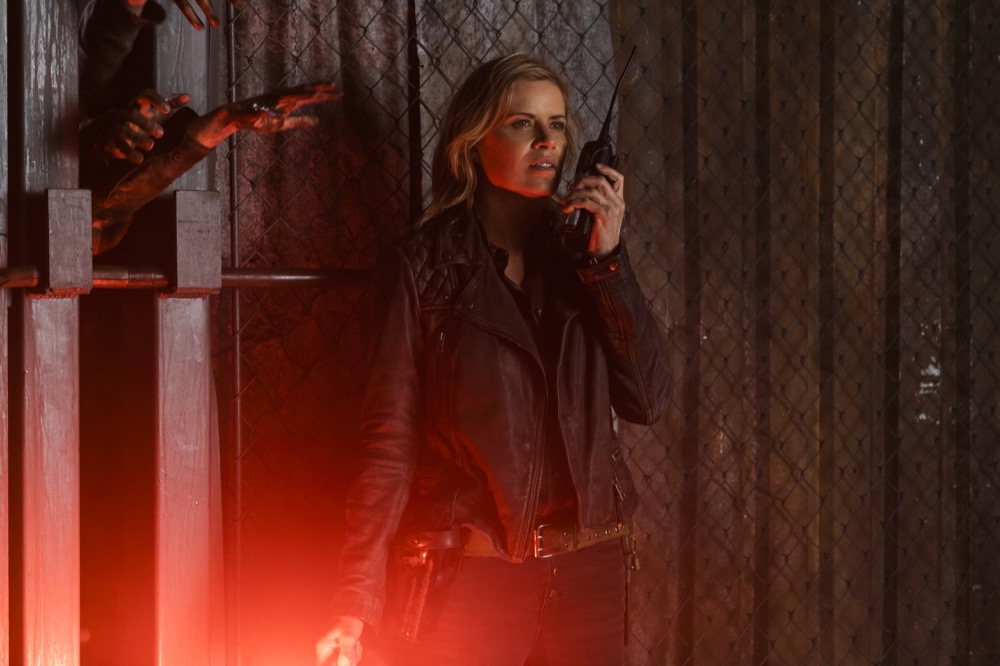 Is Madison actually dead?

— Alana Benson (@Alanalb123) June 14, 2018
Unfortunately yes, Madison is actually dead in Fear the Walking Dead. If you don't believe us, let us refer you to Entertainment Weekly's interview with the actress herself Kim Dickens, who called her character's death "shocking" and "disappointing." However, the show must go on and we promise the second half will be great.
---
Carol and Ezekiel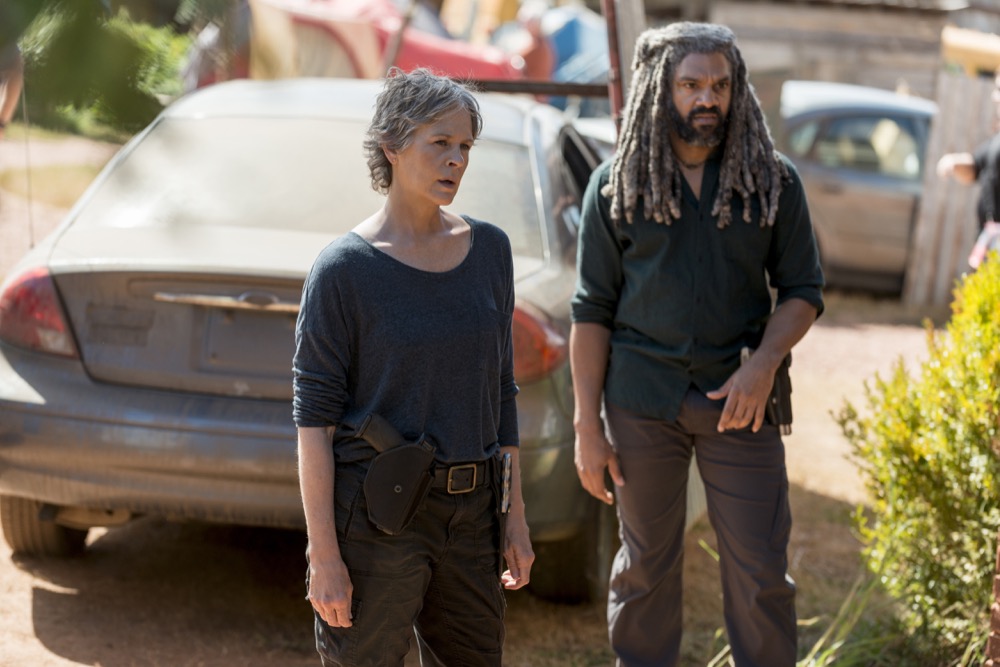 What can you tell us bout Carol & Ezekiel 🙂

— Carrie© (@carrieWUTWUT) June 14, 2018
We can't say much, but Carol and Ezekiel will be seen together more in Season 9. That's mostly due to the fact that Carol joined him, Henry, Jerry, and the others to the Kingdom at the end of Season 8. As for more than that you'll just have to wait and see.
---
And Also Daryl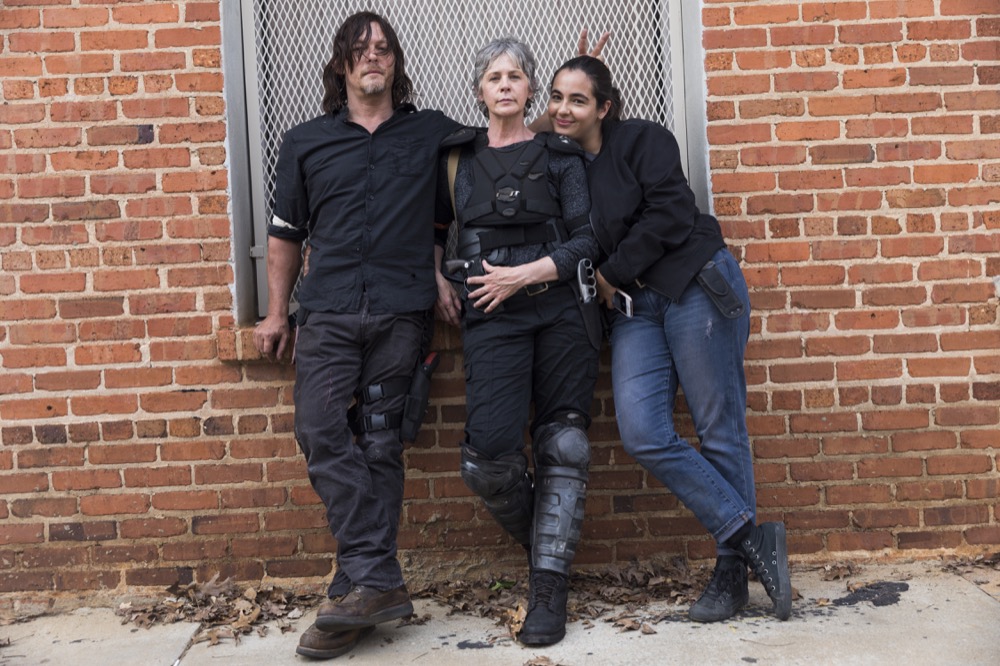 Will Daryl and Carol finally start spending more time together?

— Cathy Mae (@puddin1117) June 14, 2018
Ah yes, our weekly acknowledgement of the Caryl fandom (whom we love). Yes, you will see slightly more Daryl and Carol this season, but with All Out War over our characters will be more separated than ever. Still, Daryl and Carol will continue their friendship.
---
But Her Choppers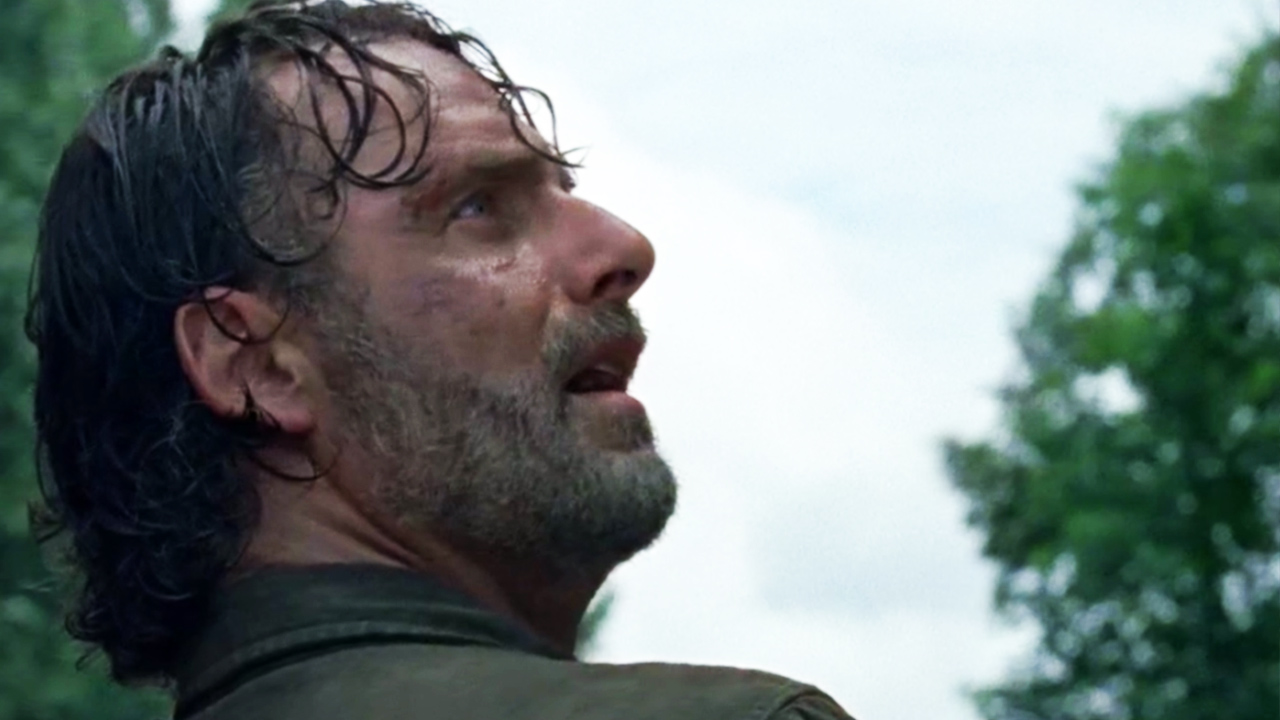 sooo are we ever gonna know what was up w the helicopters in twd??

— nicole rhee (@debnamgrimes) June 14, 2018
There's a good chance that we haven't seen the last of the helicopters from Season 8.
---
Carol's Leadership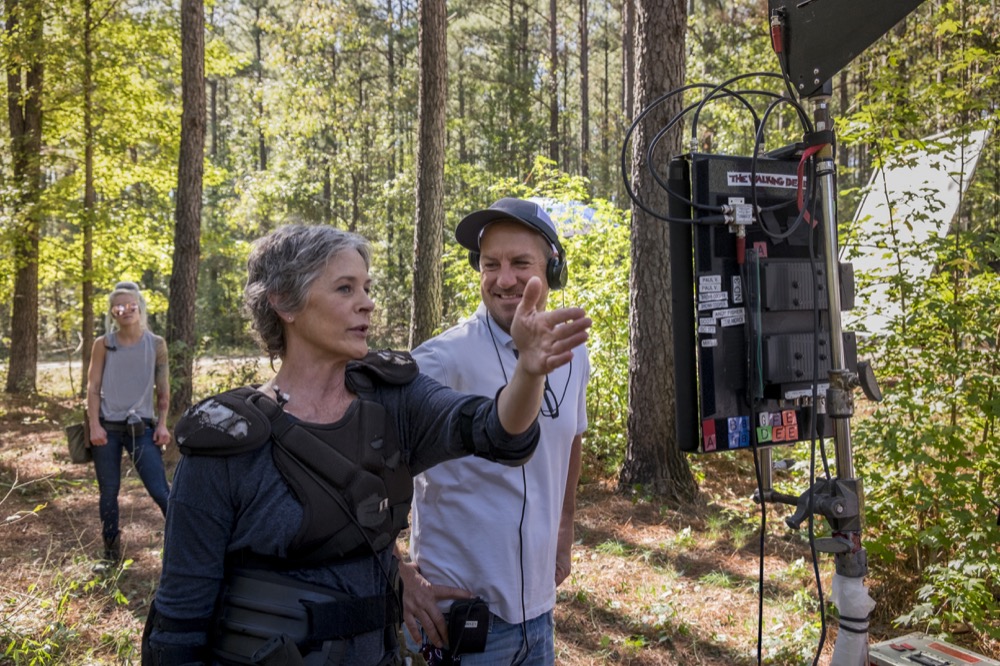 Would you say that Carol has chosen the Kingdom as her home, as much as Maggie is now at the Hilltop. Is her position one of leadership, co-leadership or just another foot soldier? Is she happy?

— spoiledrottenfans (@spoiledrottenwd) June 14, 2018
So many parts to this question! We can say that Carol has chosen team Kingdom for now, but that doesn't mean she'll stay there forever. As for more leadership? In a way. That's all we'll answer!
---
More Jesus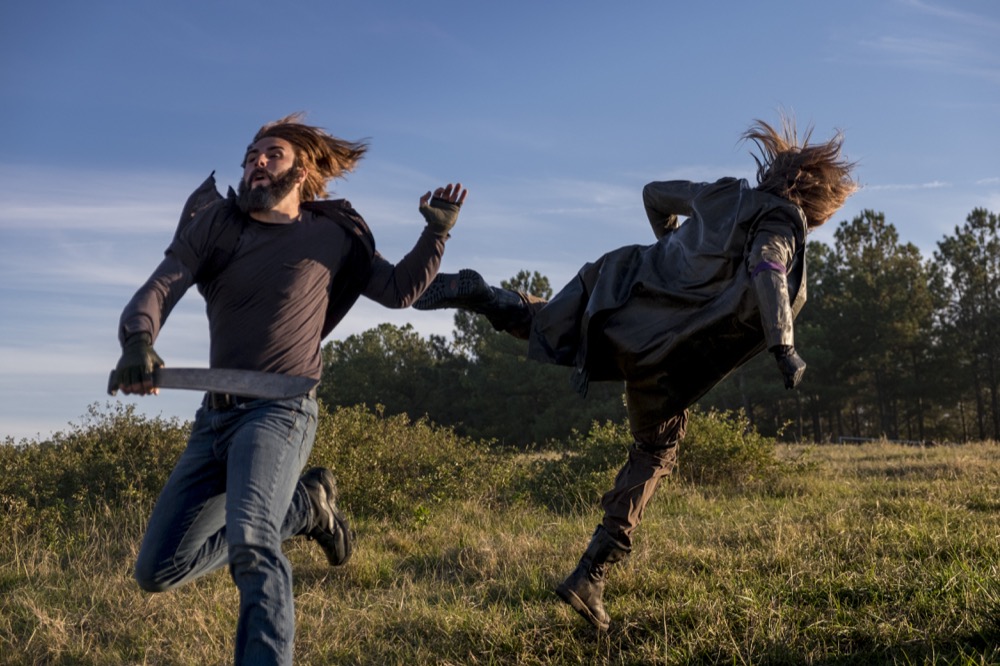 Can we expect more Jesus this season? Plzzzz

— Rickyll (@TashaXXRollins) June 15, 2018
Despite his limited appearance Jesus still played a major role in All Out War. It's fair to assume we'll see a bit more of him in Season 9.
---
Speaking Of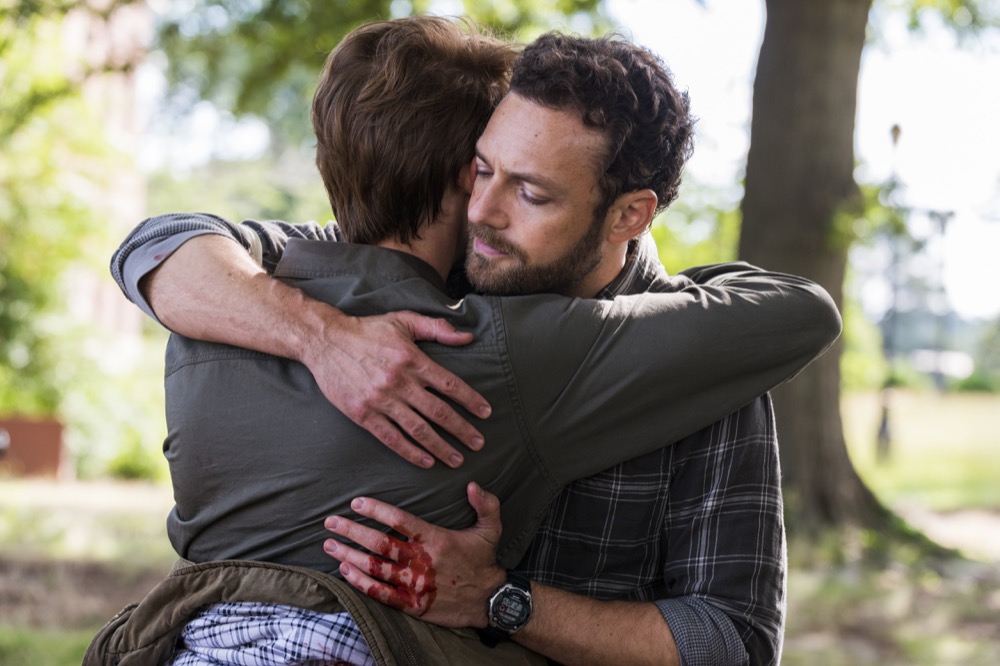 Is Jaaron going to happen?

— Patrícia Daniela (@pattydanny22) June 15, 2018
You mean Jesus and Aaron? Well they're currently coupled up in the comics, so never say never! But the show DOES have a tendency to break from the source material *cough*.
---
More Oceanside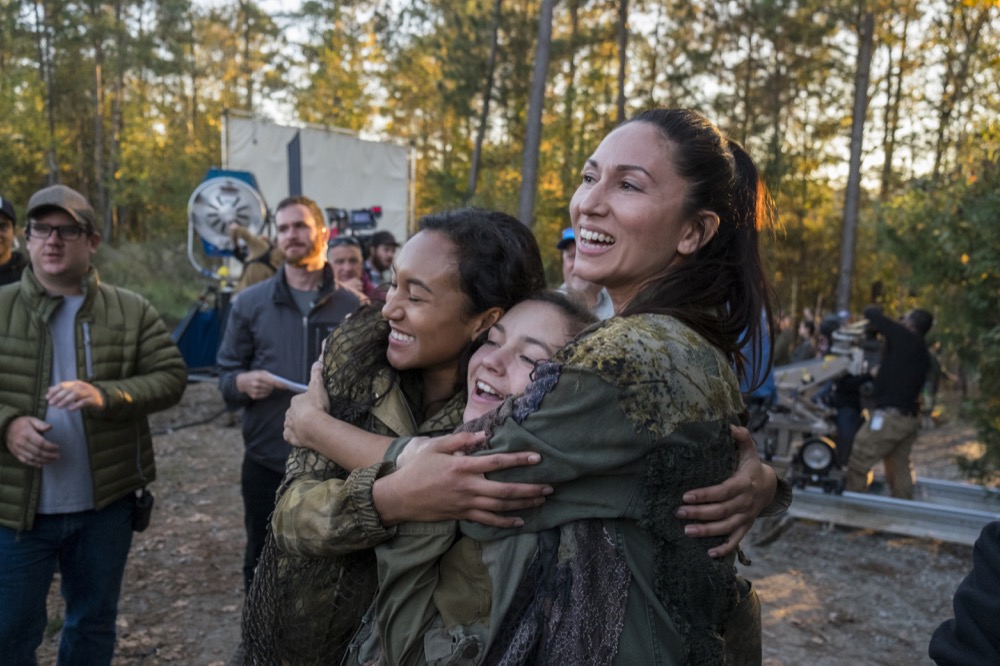 How big of a role does Oceanside play in Season 9? Do they relocate?

— Carrie© (@carrieWUTWUT) June 15, 2018
Oceanside will play a slightly bigger role this season, as for your second question you'll have to wait and see.
---
Where's Lucille?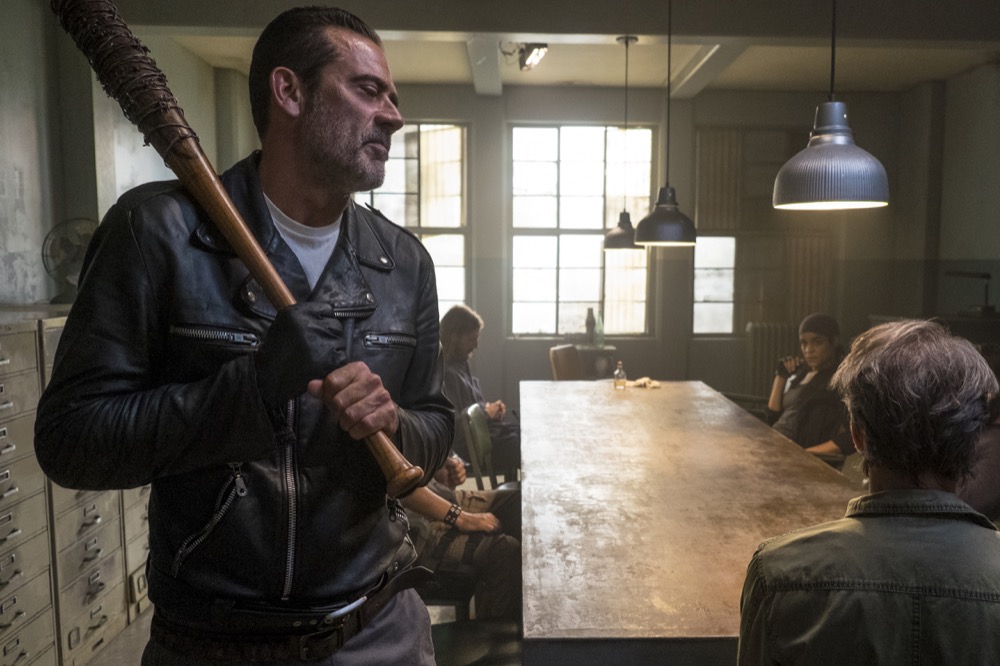 Who has Lucille now that Negan is locked away?

— The Little Savior ? (@Turtle096) June 15, 2018
Currently a mystery – wouldn't be surprised if Rick and the gang got rid of it. But if the comics are any indication, they didn't.
---
Michonne Leading The Kingdom?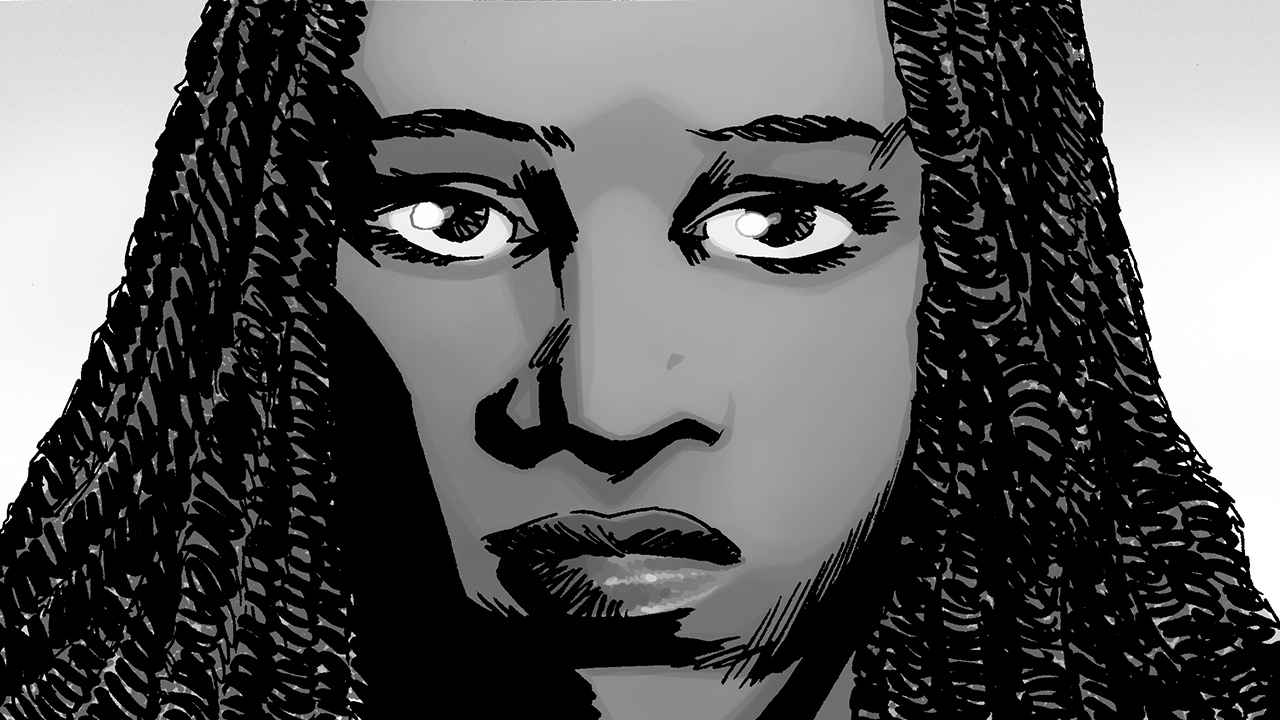 will michonne ever become the leader of the kingdom?? it was mentioned 10ish issues ago

— zapsTWD (@ilikezombieslel) June 15, 2018
Oo a comic question! Yes, there was some talk of Michonne taking over Kingdom, but that ship has sailed since the introduction of The Commonwealth. Make sure to grab the last few issues of The Walking Dead comics and you'll see what we're talking about.
---
Merging Shows?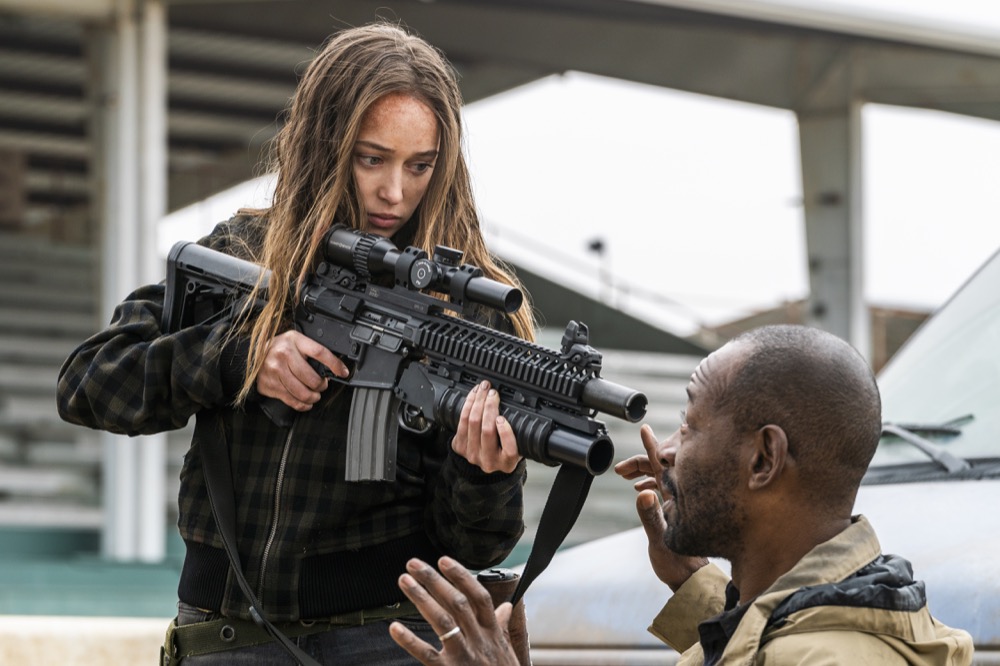 Tell us the truth. You guys are going to merge the shows, right?

— ZAMonthly (@ZAMonthly) June 15, 2018
Great question! There has actually been a ton of talk about this idea with certain characters on both shows coming and going. But don't hold your breath for such a scenario. Comicbook.com's Brandon Davis recently asked Fear's showrunners Andrew Chambliss and Ian Goldberg this very question. "We love The Walking Dead, we love Fear the Walking Dead," Goldberg said. "But our focus is really just on Fear the Walking Dead and making this, you know, telling the stories that we wanna tell on this show. And that's really where we've focused our attention. So that's where we're at."
---
TWD Tats
Do you like my Walking Dead sleeve? ?? pic.twitter.com/yloZUmY2W2

— Daniel Phillips (@Dan_Phillips19) June 15, 2018
If they're actually yours then yes, we LOVE them. We need more Walking Dead tats in the world.
---
That wraps up our mailbag for the week! If YOU have a question then make sure to submit it on Twitter to make it in next week. Until then!