Fear the Walking Dead finally wrapped up the first half of its whirlwind fourth season. All the timelines came together and allowed us to finally merge our character power rankings into one cohesive list. So here's where our characters stand heading into the second half of the season.
---
1. Althea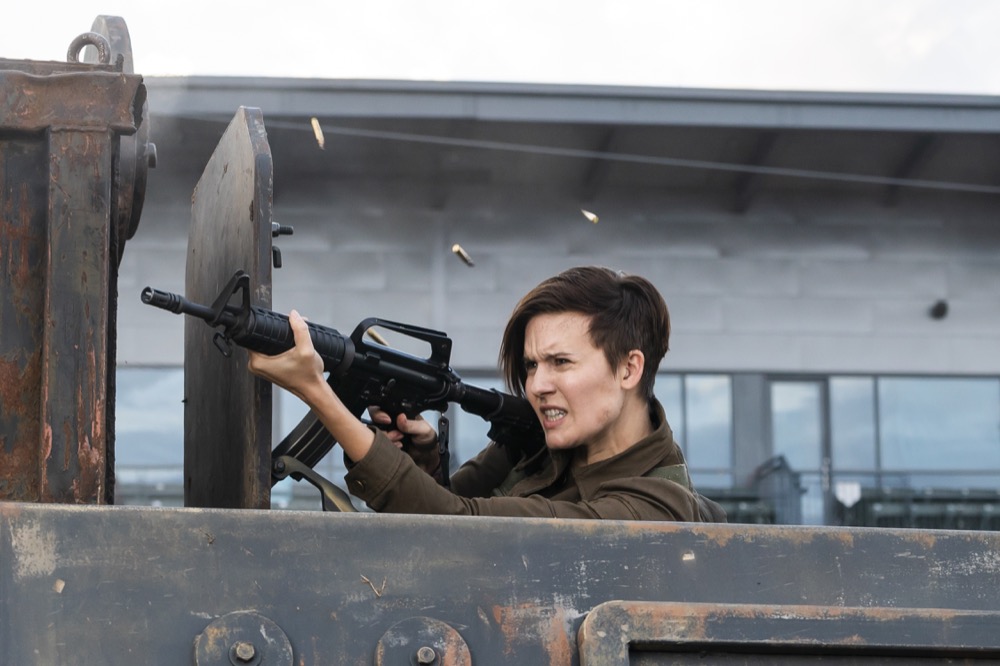 Althea is being kept at the top of our Power Rankings because she's the glue connecting everyone together. As a former war-time journalist she has spent all season hell-bent on recording people's stories, and in the Mid-Season Finale it finally paid off. Alicia got to hear from her late mother Madison, and that helped give her some closure and end the inner turmoil in their group. Additionally, Althea's the reason they can travel to freely and safely across the apocalypse.
---
2. Morgan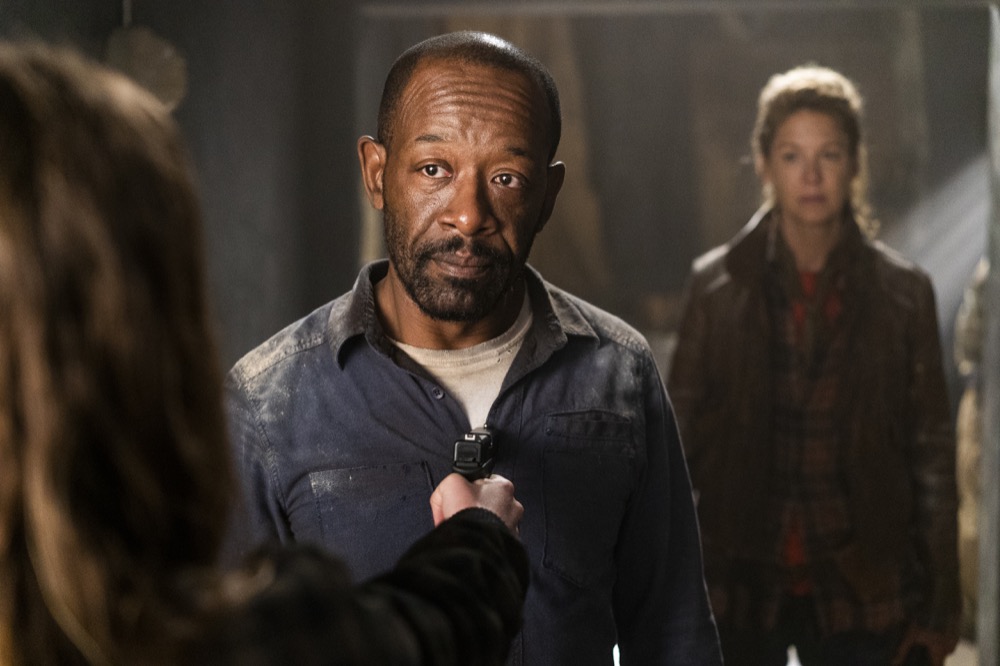 At the moment, Morgan seems to have his stuff together more than the rest of our crew. Although his demons will never completely go away, he's managed to subdue them in the interest of getting everyone to be amicable. His continual de-escalation of tense situations gives him a lot of power, plus he's still a badass with his staff.
---
3. Alicia (+1)
The closure Alicia got with Madison's story will only help make her stronger. We'll see that in the back half of Season 4, but for now a less vengeful Alicia is a more powerful Alicia. Hence, we bumped her up a spot.
---
4. Laura Naomi June (-1)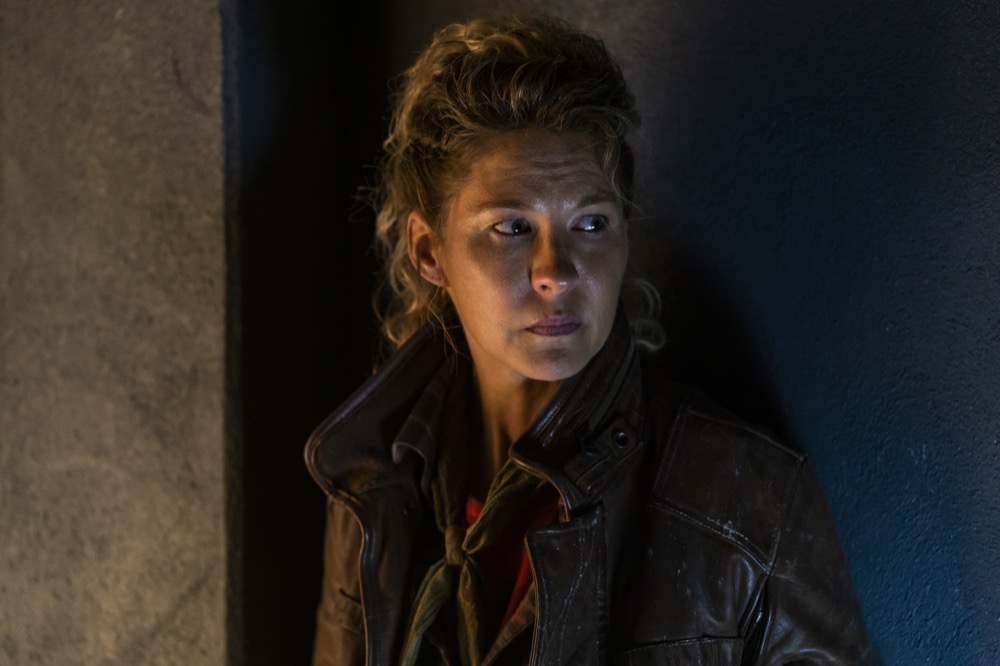 On the surface, June's plan to return to the walker-filled stadium to retrieve medicine for John was insane. But somehow, it worked. This sort of fast-thinking and medical expertise lands June in our top 4.
---
5. Strand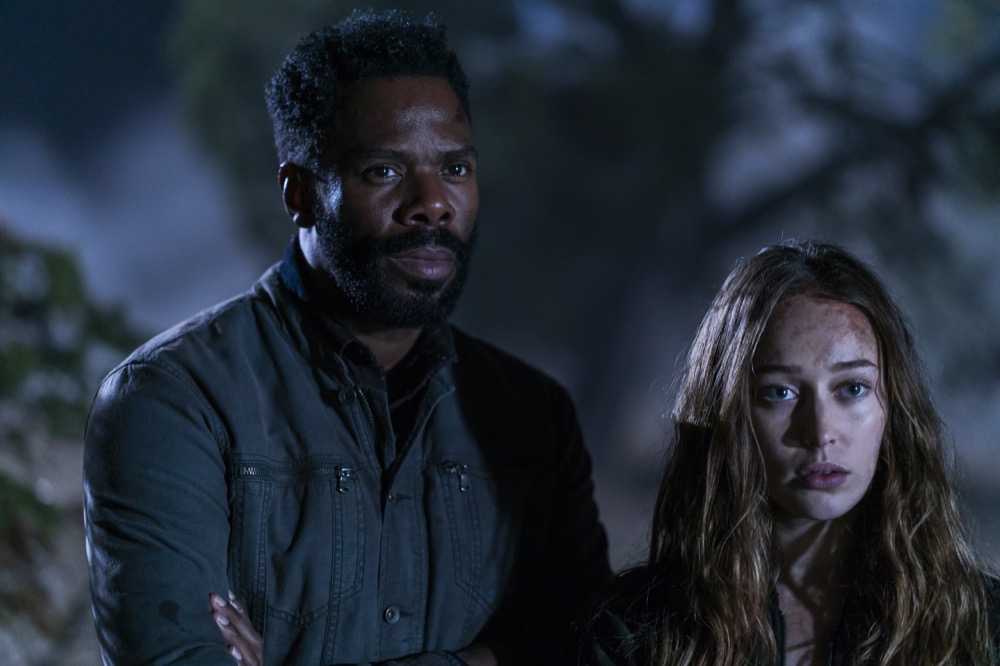 We now know why Strand's been acting so hostile in the present timeline – his drinking buddy Madison is dead. Although she's not coming back, Strand CAN come back from this funk and become a stronger person because of it. However, the road to acceptance will be long for our slick-talking millionaire. Stay strong, buddy.
---
6. John (+2)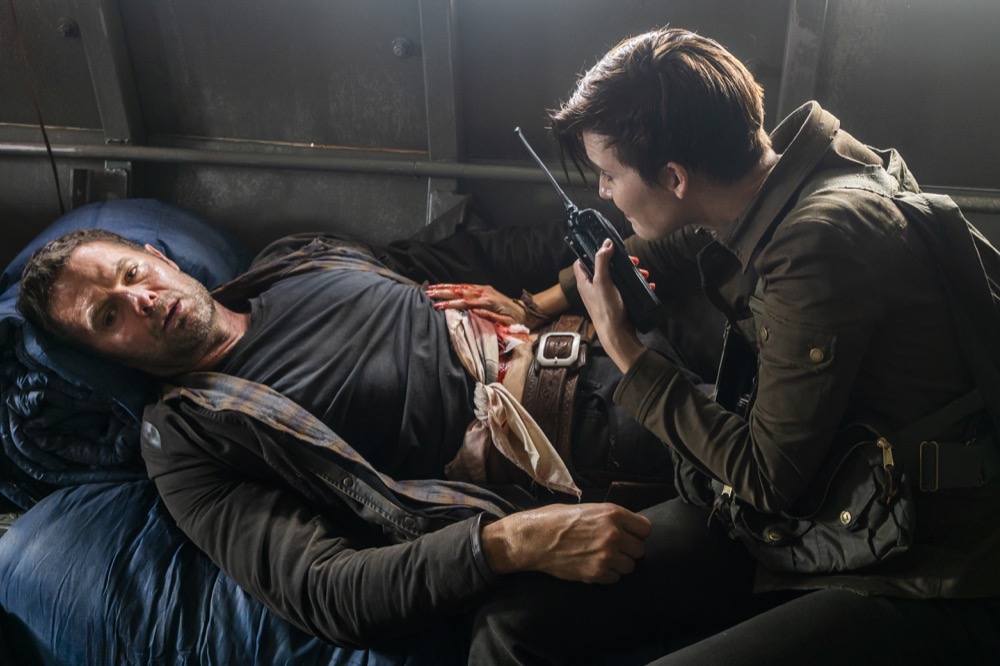 John rose in the rankings this week mostly due to the fact he's no longer dying. Expect him to keep rising as he re-gains his strength and becomes the full-hearted gun-slinging cowboy we know him to be. Plus, with Laura/June in his life again John will begin feeling more complete.
---
7. Luciana (-1)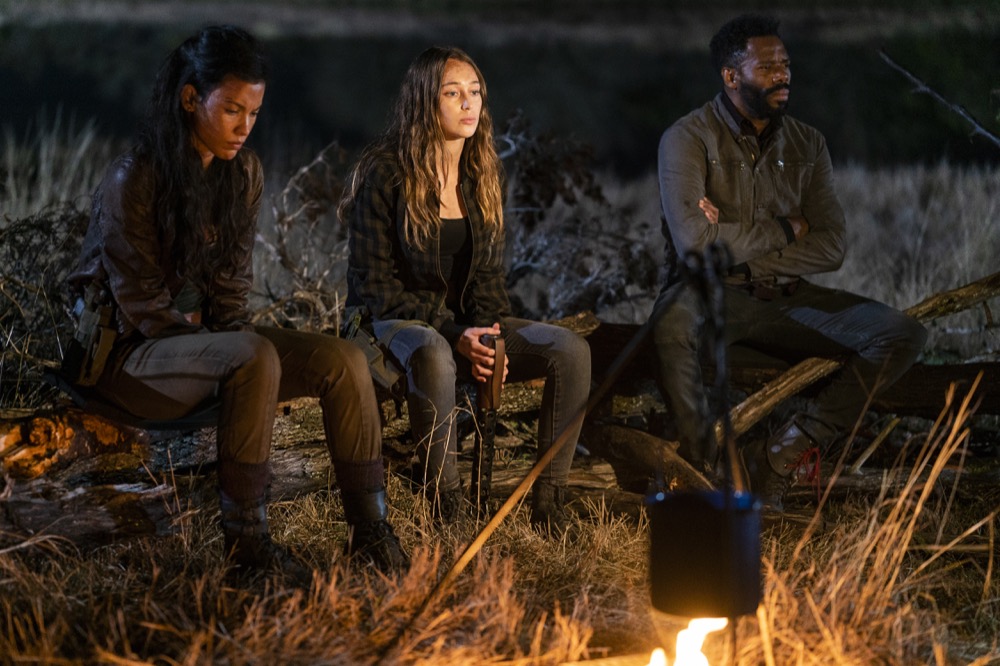 Luciana is as almost as crushed about Madison's death as the rest of our group. Despite losing those closest to her, expect to see Luciana bounce back in the second half of the season.
---
8. Charlie (-1)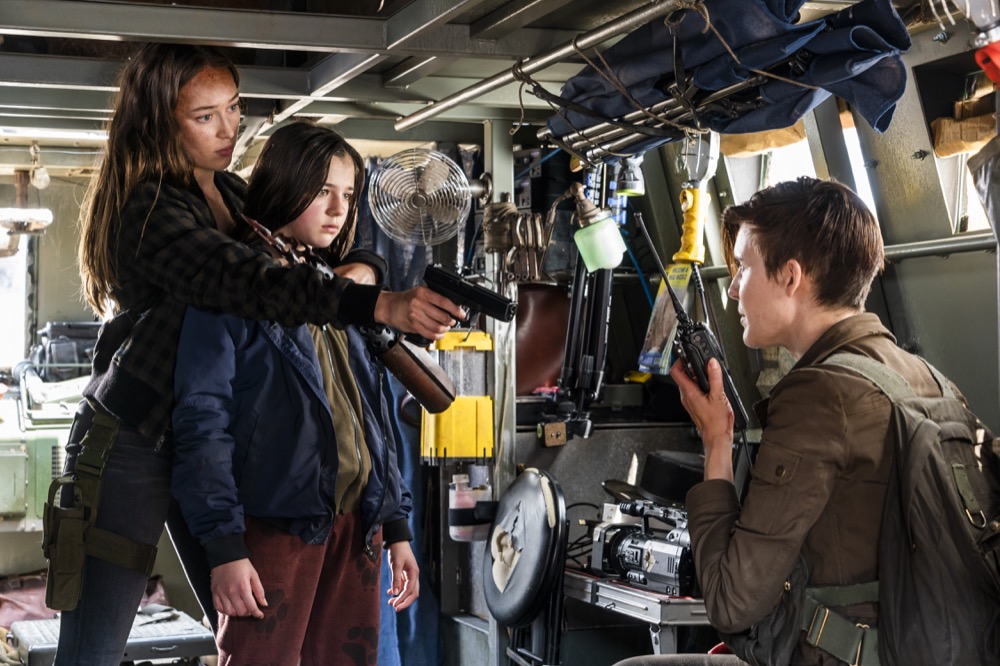 Welp, I guess we're keeping Nick's killer around as a friend. Kidding aside, Charlie will turn out to be far more essential to our group than anyone realizes, so don't expect to see her at the bottom of the list throughout the season. Also, don't expect this list to only include 8 characters…
---
Notable Loss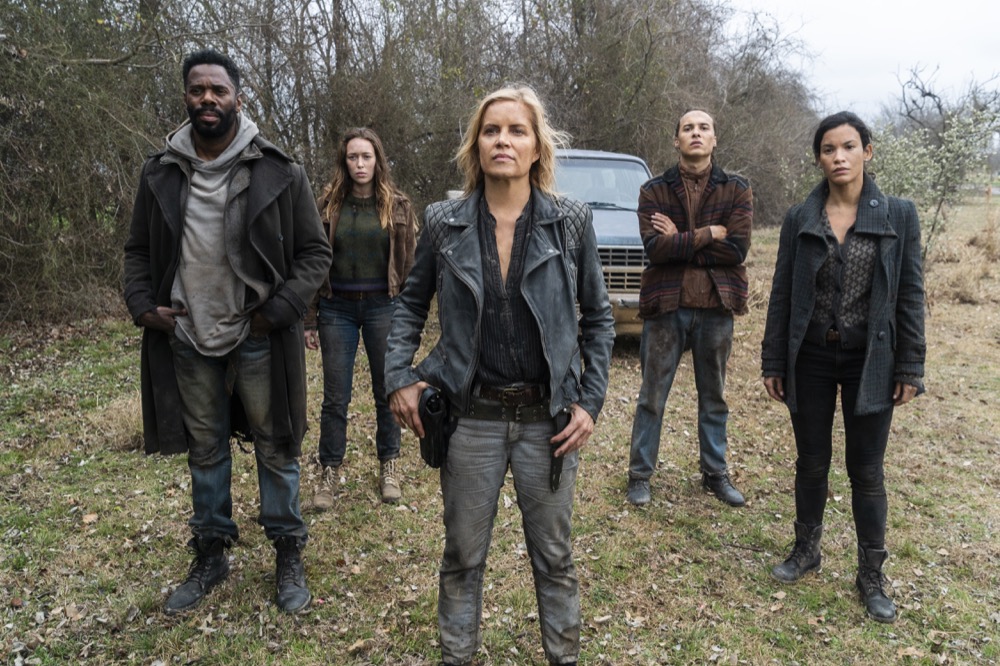 Yes, Madison is dead. There's no dumpster to hide under or plantation ashes to rise from, Madison is actually gone for good. Her ultimate sacrifice to save her kids and friends will ripple through the survivors throughout the second half of the season and each character will deal with it differently. Some will learn while some will spiral. As Kim Dickens told Entertainment Weekly, Madison's loss will cause a void, but the characters will (mostly) find their way.
---
That wraps up our Power Rankings for the first half of Fear the Walking Dead Season 4! What did you think of our list? Who do you think will rise and fall in the second half? Let us know in the comments and we'll see you for our Week Nine rankings sometime this August.