Our Walking Dead/Fear TWD fan mailbag has returned! We answer all your burning questions about Fear's major character death, Season 9, and more! Here were the best questions we received for the week of May 3rd:
---
Negan's Future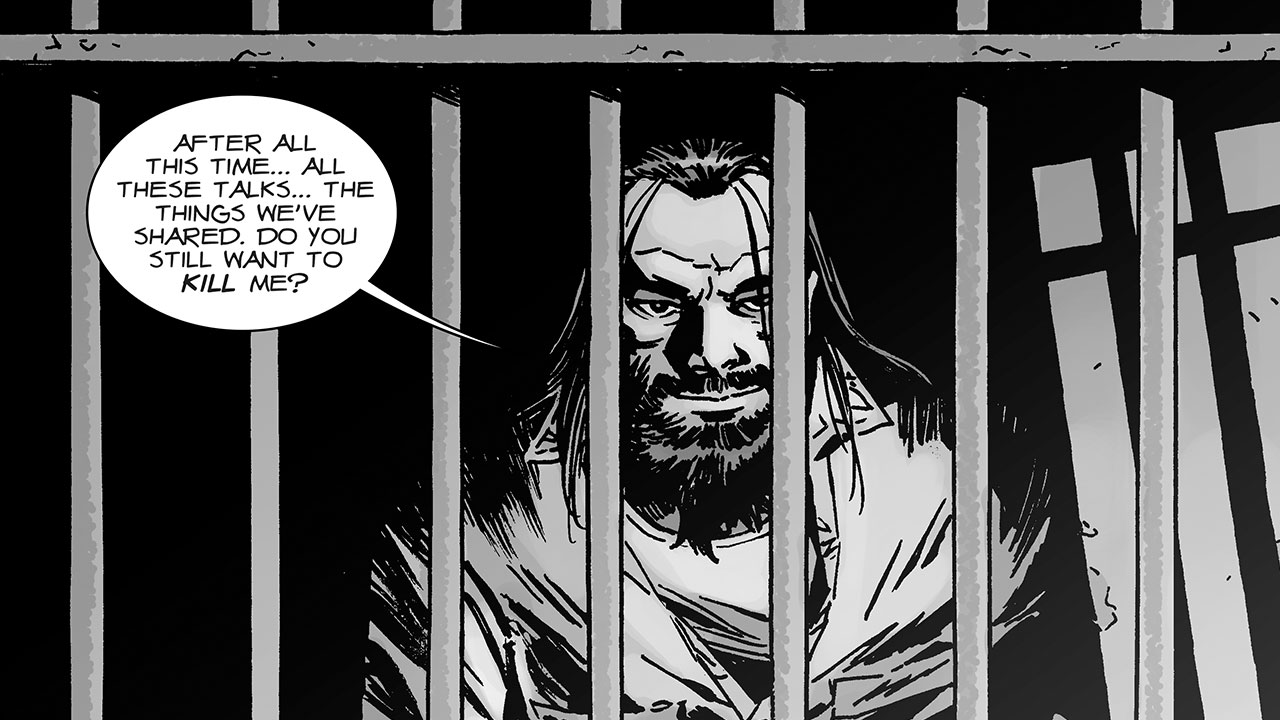 wheres negans future going to be heading?

— ◾️PRESTON◾️ (@OfficialiZly) May 3, 2018
In the Season 8 Finale Rick and Michonne told Negan he's going to rot in the cell for the rest of his life while they rebuild society. In the comics, Negan spends years in a cell where he eventually bonds with Carl and Rick. So it's safe to say Negan will most likely be behind bars next time we see him.
---
Why Did Nick Die?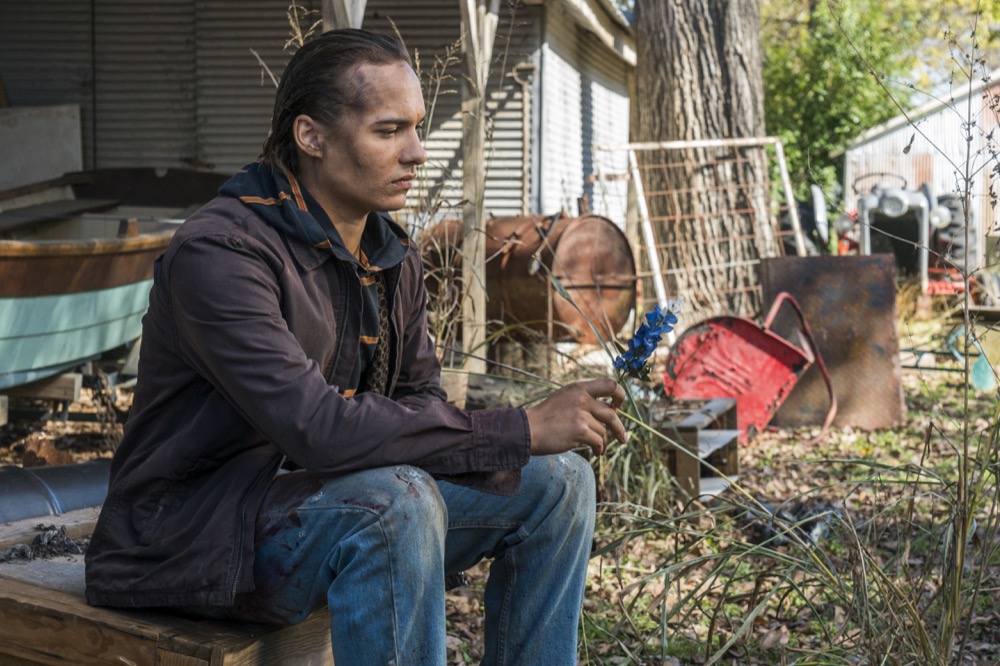 WHY DID NICK HAVE TO DIE

— Alana Benson (@Alanalb123) May 3, 2018
Glad you asked! We covered this in a previous post, but to recap it was actually actor Frank Dillane's decision to leave the show. He told the producers in Season 3 he was ready to move on, so they wrote him out in Episode 403. Speaking of…
---
Is He Really Gone For Good?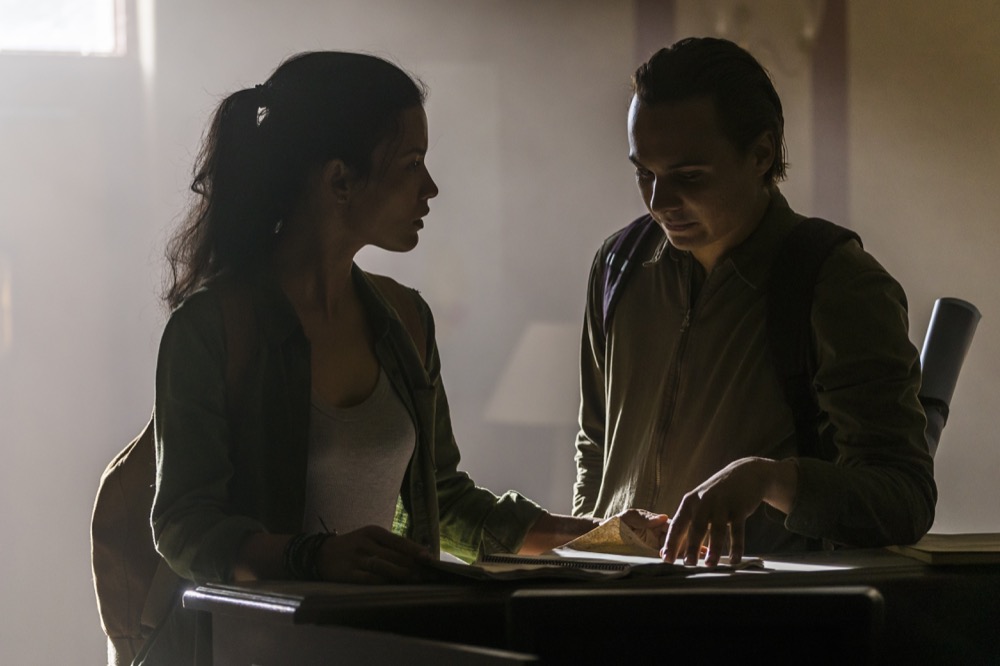 Will we see more of nick still?

— Alana Benson (@Alanalb123) May 3, 2018
Yes, actually! Although Nick bit the bullet in the current Fear the Walking Dead timeline, we'll still see him in flashbacks until at least the Mid-Season Finale. Don't believe us? The picture above is from NEXT week's episode!
---
Jadis' Previous Life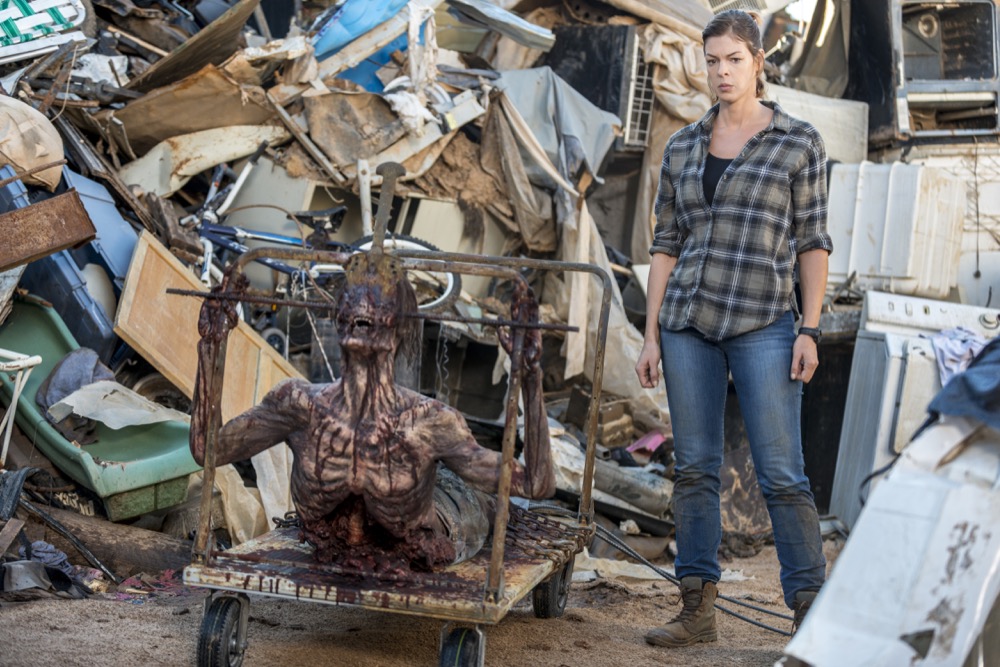 Will we get any more details about Jadis' previous life?

— Jennifer (@JCRMorgan) May 3, 2018
Jadis/Anne finally left the junkyard at the end of Season 8 – but there's still so much story left to tell. Like what's up with the helicopter? How did she become the 'queen of trash' at the junkyard? How did she keep her secret apartment so damn clean?? Expect a lot more from her in the Fall.
---
Andy's Hair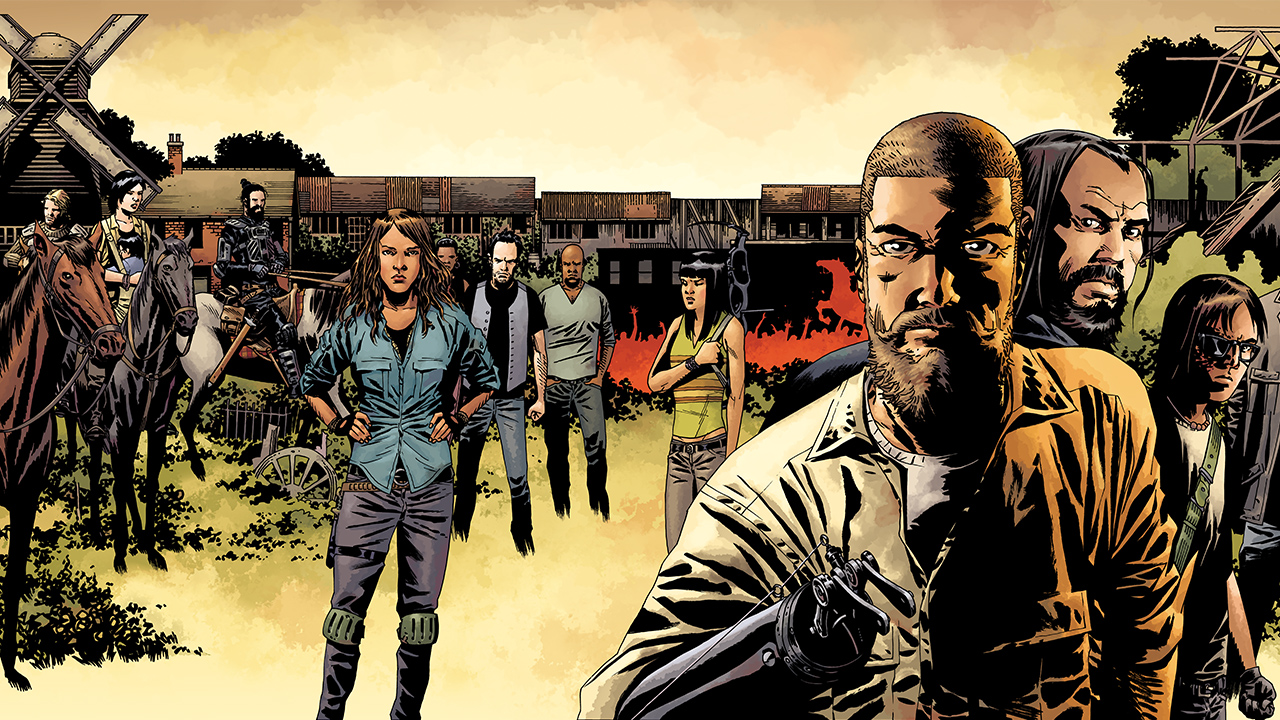 Why did you make Andy cut his hair

— kay | 331 | (@_ricks_bitch) May 3, 2018
Recent photos of Andrew Lincoln with shorter hair have begun circulating on Twitter. Although we can't actually address his supposed new style, it WOULD match Rick's post-All Out War hairstyle in the comics…
---
Series Regulars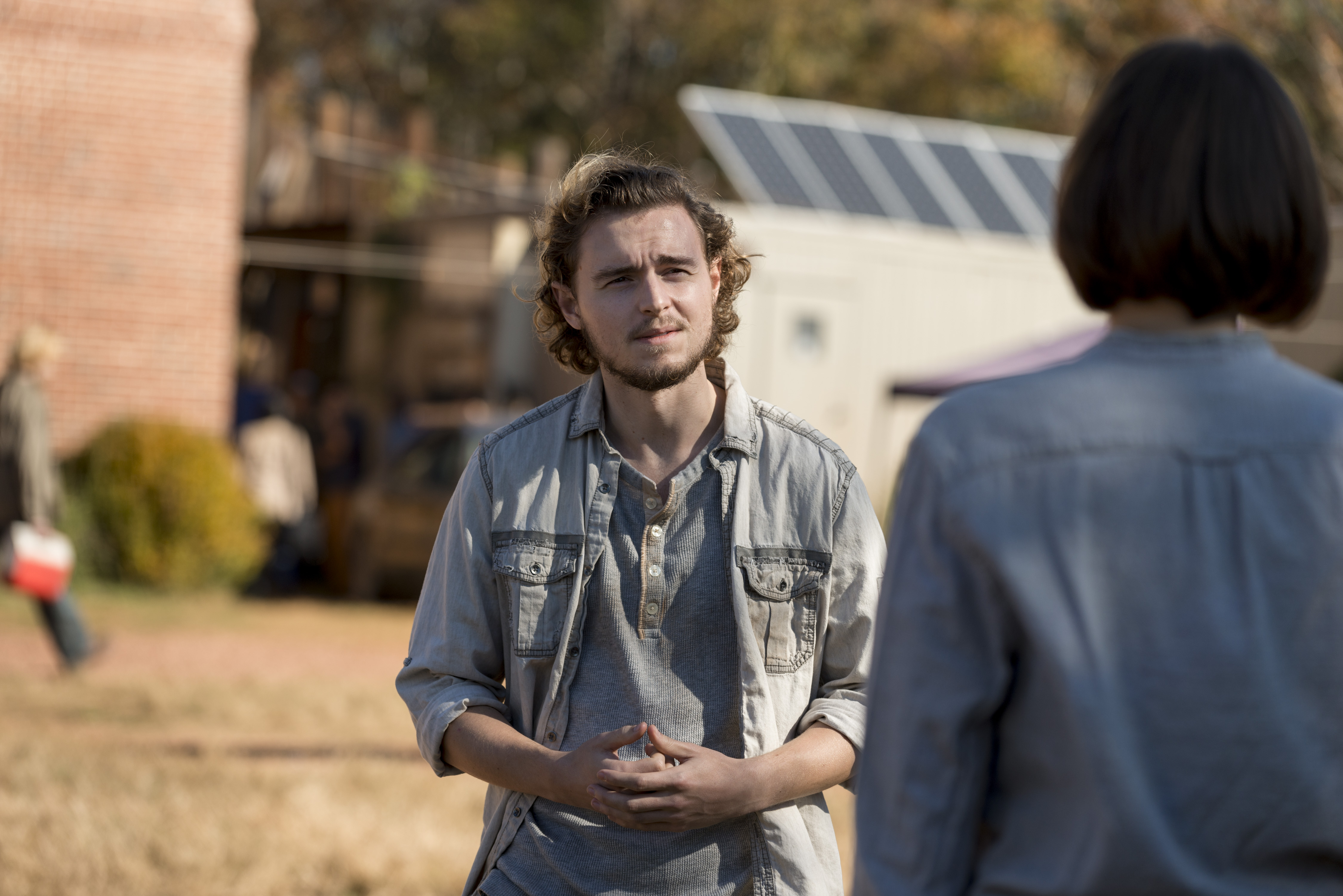 What characters can we expect to see step up or be announced as series regulars? Alden, Cyndie, Jerry??

— Welsey Blake baack (@TwittaTypeTrash) May 3, 2018
We can't formally announce any news around this, but expect to see all three characters return for Season 9.
---
Maggie's Pregnancy Status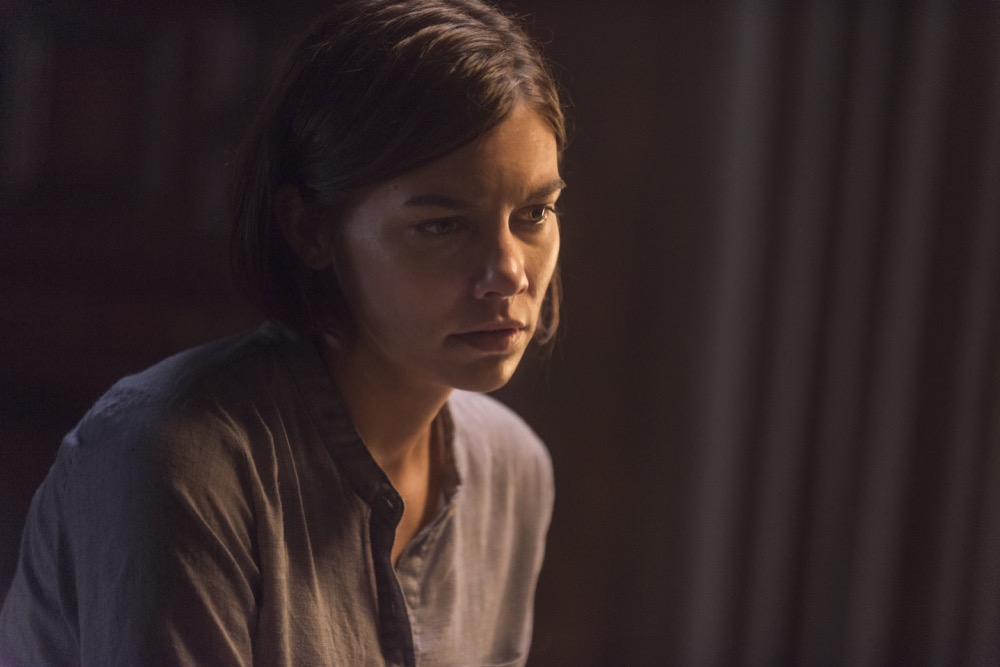 where is maggie's bump

— Quinn (@QuinnRussell2) May 3, 2018
We actually dedicated an entire article to this a few months back! In the comics, there's a massive post-All Out War time jump where Maggie has her baby and names it after her father Hershel. But to answer your question: technically, no, you will not see it.
---
Rosita and Tara?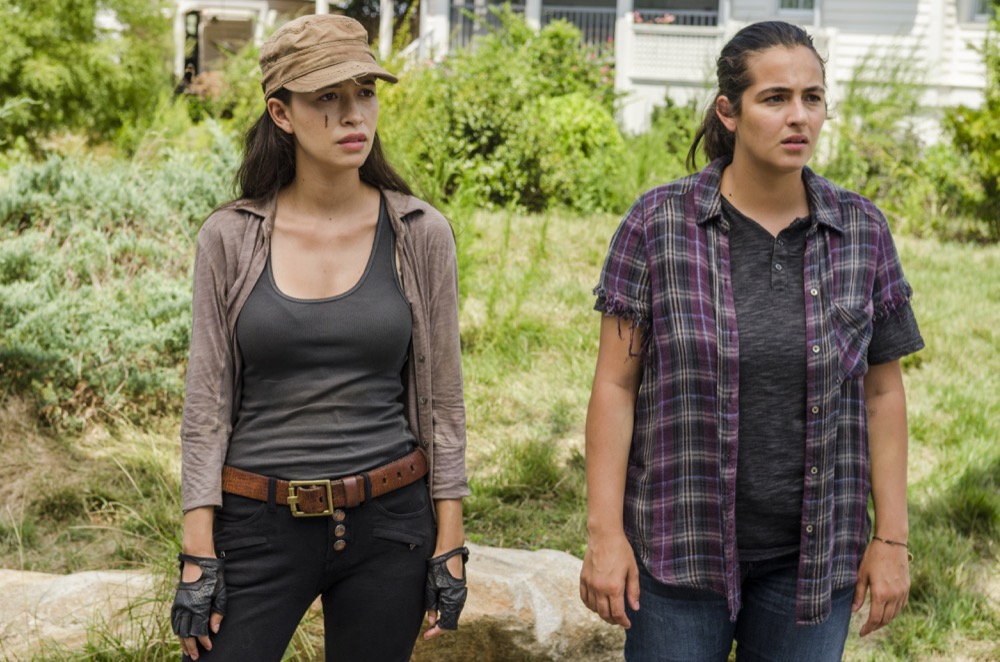 rositara? that's it. that's the question.

— katie loves seb dm if unf (@heyrosita) May 3, 2018
We're not here to label anyone, but we would be surprised if Rosita was into someone like Tara. That's not to say it's impossible, but I wouldn't count on it. In the comics, Rosita actually shacks up with Eugene and gets pregnant…but who's to say if that'll transpire in the show.
---
Trust Issues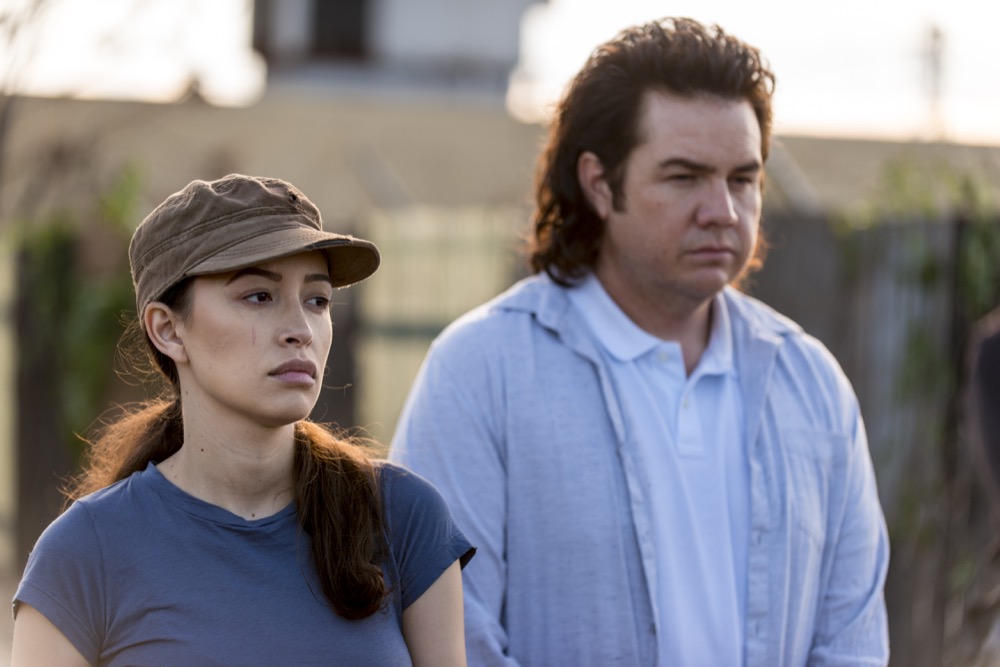 Are Rick and the others ever gonna truly trust Eugene again?

— Jaghok99 (@Jaghok99) May 3, 2018
Good question. Even though Eugene betrayed his friends and happily worked under Negan, he won All Out War. He rigged the weapons, forced the Saviors to surrender, and proved that he could be trusted again. So yes, Rick's people will trust Eugene in Season 9.
---
Season 8 On Netflix?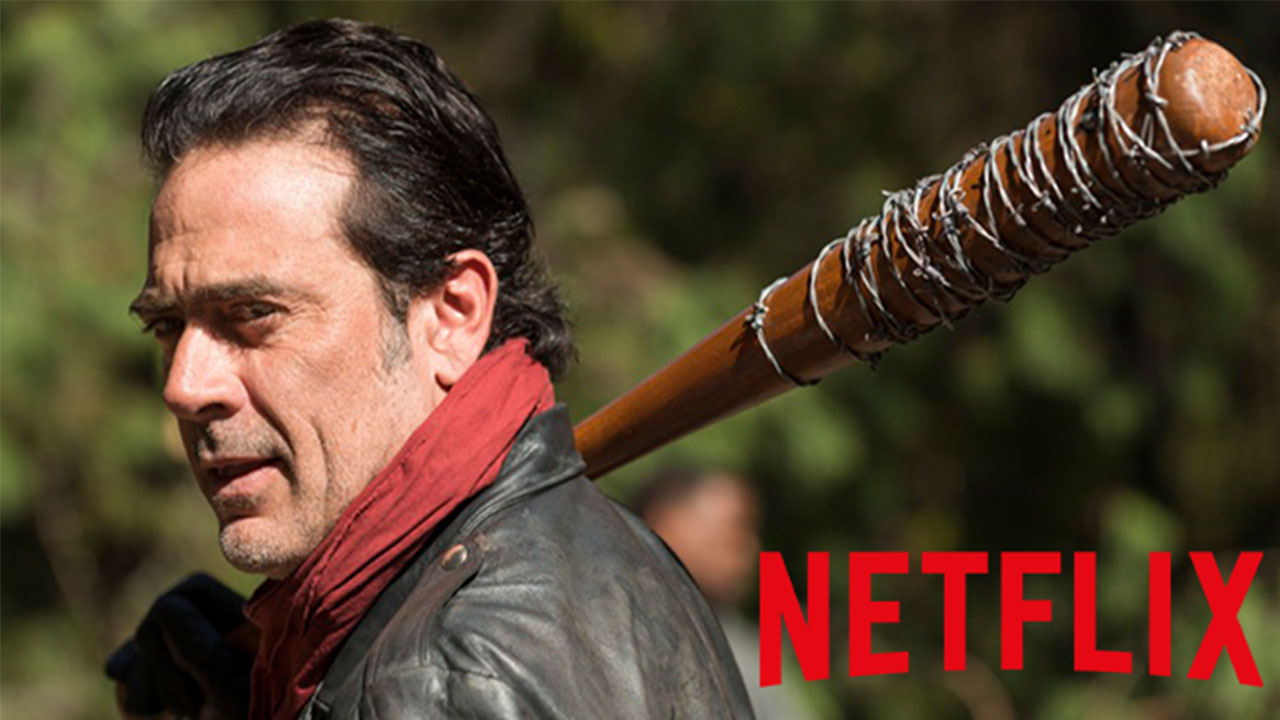 When go comes the season 8 out on Netflix

— ? Ayyoub ? (@ayyoub_tbi) May 3, 2018
We don't have a date yet – but in the past few years the latest Walking Dead season has been added to Netflix the first or second week of September.
---
That wraps it up! As Season 9 continues to film and Fear continues to get better and better we'll be here to answer your burning questions! Join us next week for the next Walking Dead fan mailbag.