Fear the Walking Dead's fifth season was by far the worst-reviewed of the series. Despite some strong episodes throughout, a substantial amount fans were left scratching their heads after the finale (see: Alicia painting trees). But don't worry, Chief Content Officer Scott Gimple says he's playing the long game.
"We've been lucky enough on that show to be able to do these long-range plans," Gimple told Entertainment Weekly. "Season 5 was about setting up this journey that these characters are on through there to season 6, and I think people are going to see the relationship between those two seasons. I think even getting to the very end of season 5, the last few moments, really informing that whole season about reaching for benevolence and reaching for sweetness and art and just life and how in the circumstances they're in, it didn't work, and how we leave a person that put that forward isolated, alone, bleeding in a dead town."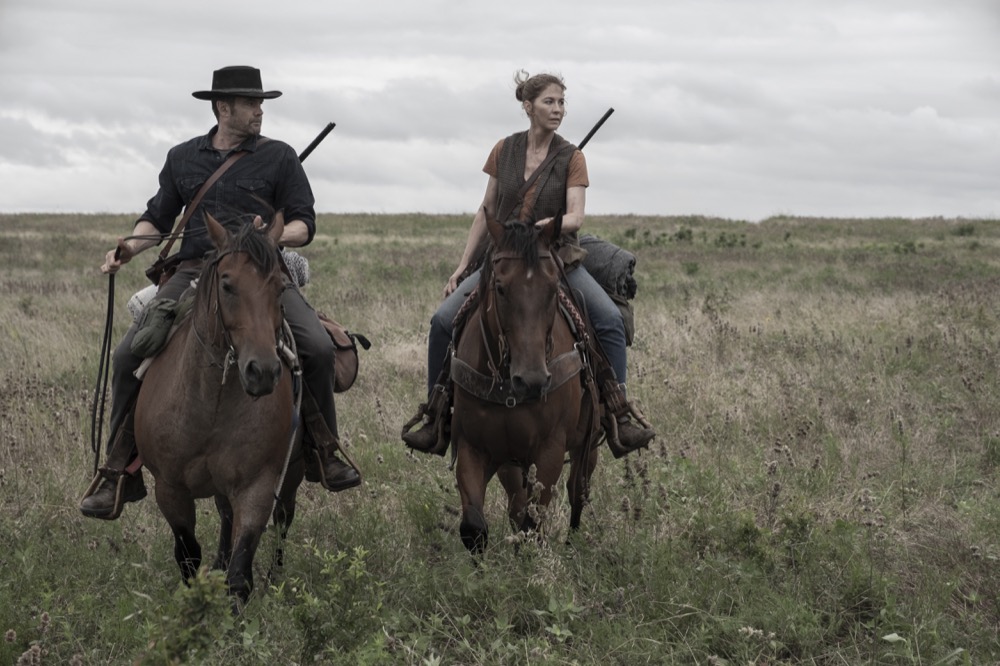 To prove his point, Gimple compared Season 5 of Fear to Season 2 of The Walking Dead, which was panned at the time and praised now. "Season 2 (of The Walking Dead), when we did it, we were assailed in a lot of ways. 'Why are they on the farm? Why are doing this? Why are they doing that?' I think in subsequent years, people watching that season had different takes. This season 5 as a piece setting up season 6 into a truly serialized entertainment, I think people might see the relationship and the journey, why the journey went the way it did. I was so happy with the way that everybody did. I think it really did come together in the end in this really tragic way that we couldn't have gotten to without the journey that we had been on."
Today, Fear the Walking Dead's official Twitter account tweeted out confirmation that Dwight's long lost wife Sherry (Christine Evangelista) would be crossing over to Fear in Season 6 (see below). Their caption reads, "Is this a dream or a reunion?" Whether it's a dream or not, Sherry's return should excite loyal fans of the franchise.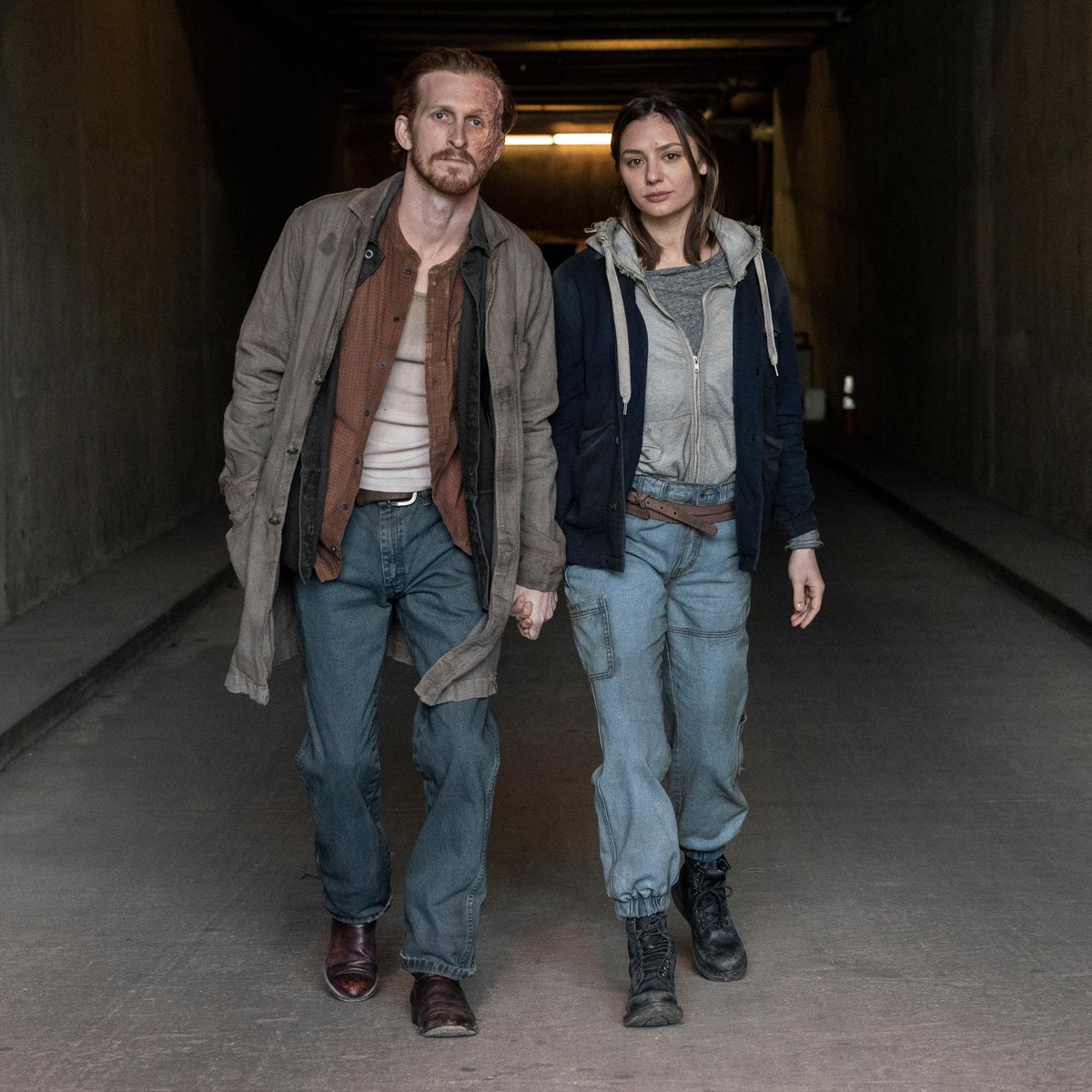 ---
Catch the rest of the interview over at Entertainment Weekly. What do YOU hope to see in the new season of Fear? Are you OK with Season 5 just being set-up? Let us know your thoughts below.