Another week, another mailbag. Fear the Walking Dead's ramping up while Walking Dead Season 9 rumors are swirling! We answered the best fan questions of the week to give you more insight into The Walking Dead universe.
---
What Would Carl Do?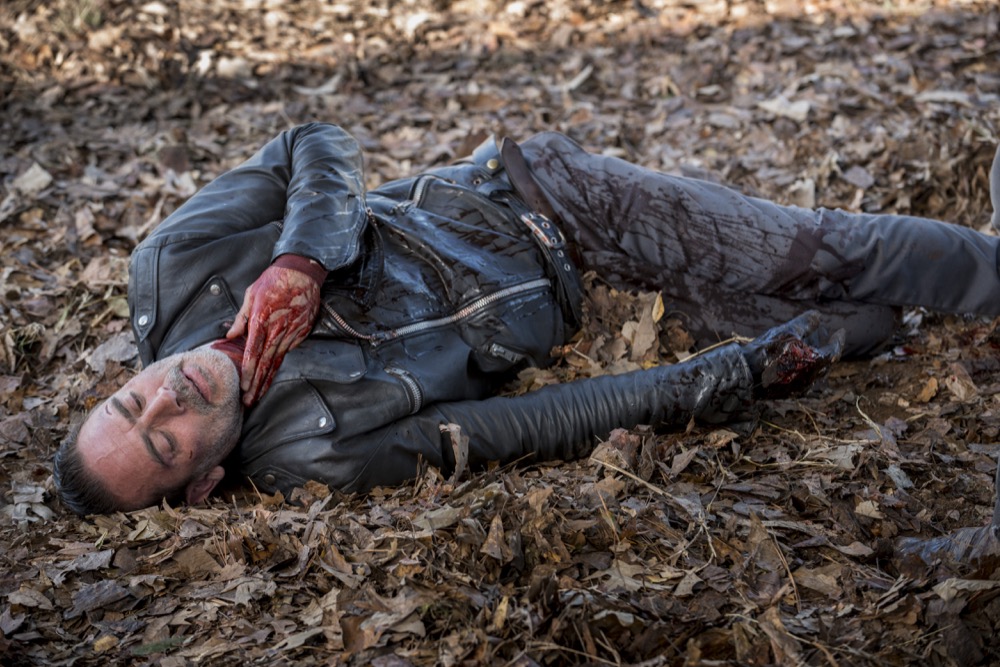 What would Carl have done when Rick slashed negans throat???

— Kirby Rose?? (@KirbyRose7) May 10, 2018
Excellent question! Since Carl made it his literal dying wish for Rick and Negan to make peace I think Carl would have tried to save Negan. But it's impossible to know – maybe he would have tackled Rick, maybe he would have just stood there like everyone else, MAYBE he would have finished the job! Sound off in the comments with your predictions.
---
What Will Jesus Do?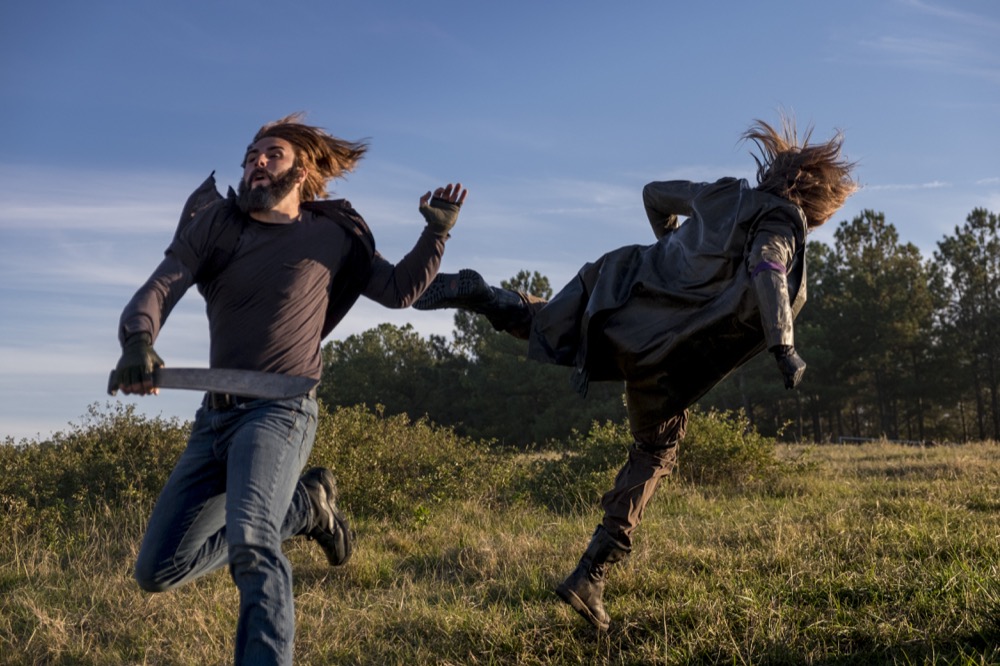 Will we see more of Jesus & his moves in season 9? ☺

— Jennifer (@JCRMorgan) May 10, 2018
We ABSOLUTELY will see Jesus kick ass in Season 9. And in more ways than karate…
---
When Will Lydia Appear?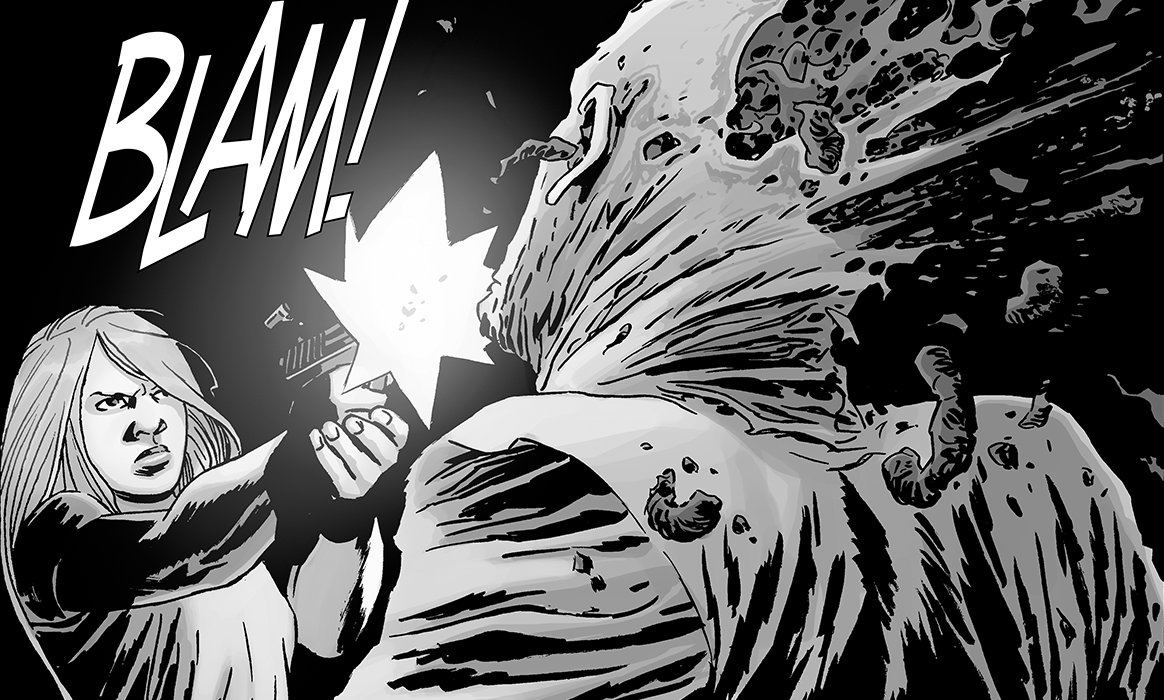 Will we still see Lydia even though Carl is dead?

— Jaghok99 (@Jaghok99) May 10, 2018
We can't reveal if the comic character Lydia (AKA Whisperer leader Alpha's daughter who forms a relationship with Carl) will appear in Season 9 and beyond. With Carl gone, it's possible she'll either appear, won't appear, or be adapted into another character. Since she's still prominently in the comics it would be shocking to not at least see a version of her, but we just can't say yet.
---
Caryl Update?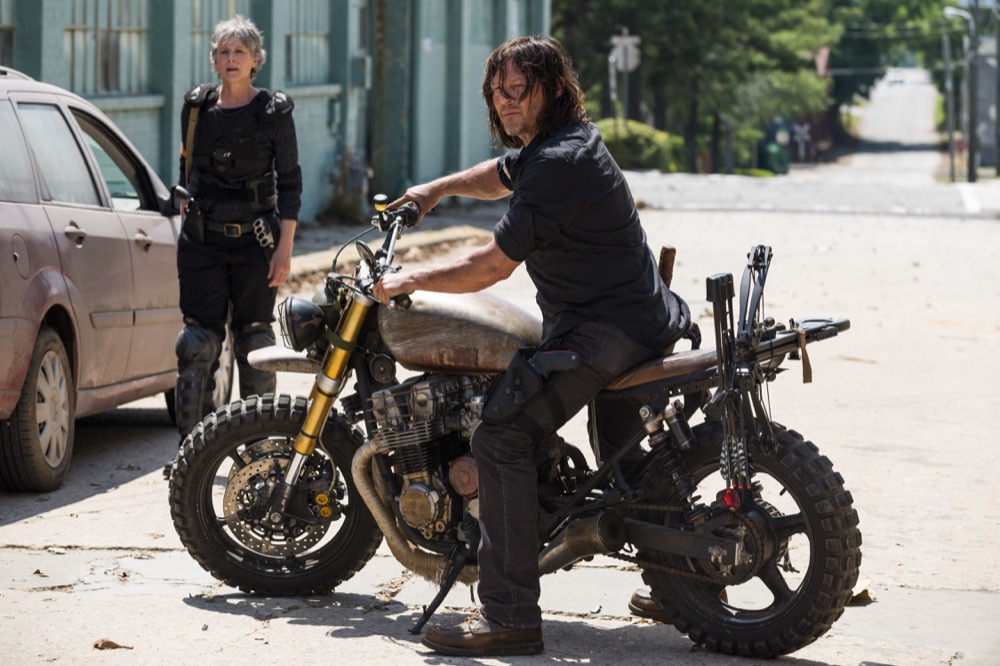 what happened between Carol and Daryl ?why they don't talk to each other?what happened to their bond?

— Anu (@Anuradh39017505) May 10, 2018
It's true – Daryl and Carol haven't been as close as they were in the past. Exiling yourself/getting captured/being deployed for a war has a tendency of creating distance – and expect some of the ramifications of that to follow in Season 9. But also expect Carol and Daryl to address their friendship too.
---
More Fear Flashbacks?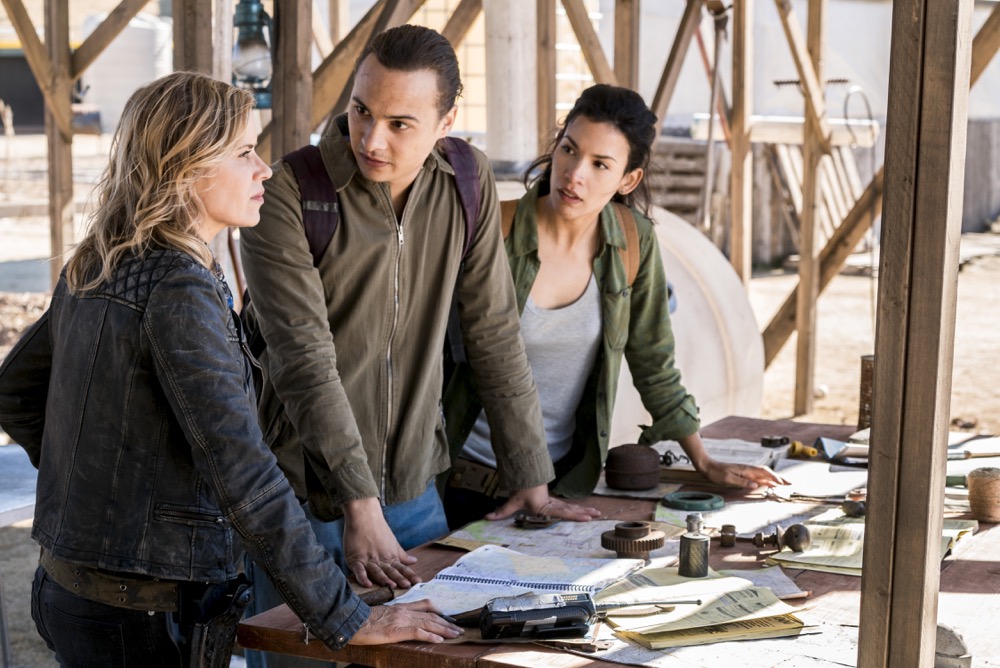 Will flashbacks be included in the whole season?

— Alana Benson (@Alanalb123) May 10, 2018
We can't promise Fear the Walking Dead will get rid of flashbacks for the WHOLE season, but the dual timelines aspect will mostly stop after the Mid-Season Finale.
---
More Fear Surprises?
Is there a possibility that another character than luciana come back in fear this season?

— D (@infectedcarey) May 10, 2018
It's definitely possible! We included this picture of Daniel because Fear the Walking Dead showrunner Andrew Chambliss recently told TV Line, "He is alive and out there..the details surrounding that are something that we're still keeping under wraps." So we're saying there's a chance…but don't hold your breath.
---
Carl's Hat
Will Carls hat ever die?

— Dave Strickland (@htonkheroes) May 10, 2018
No, Carl's hat is made by heavier plot armor than Daryl's. Kidding, but it is pretty remarkable how long that hat lasted considering everything they've been through (including Carl's ever-growing hair).
---
Nick Post Mortem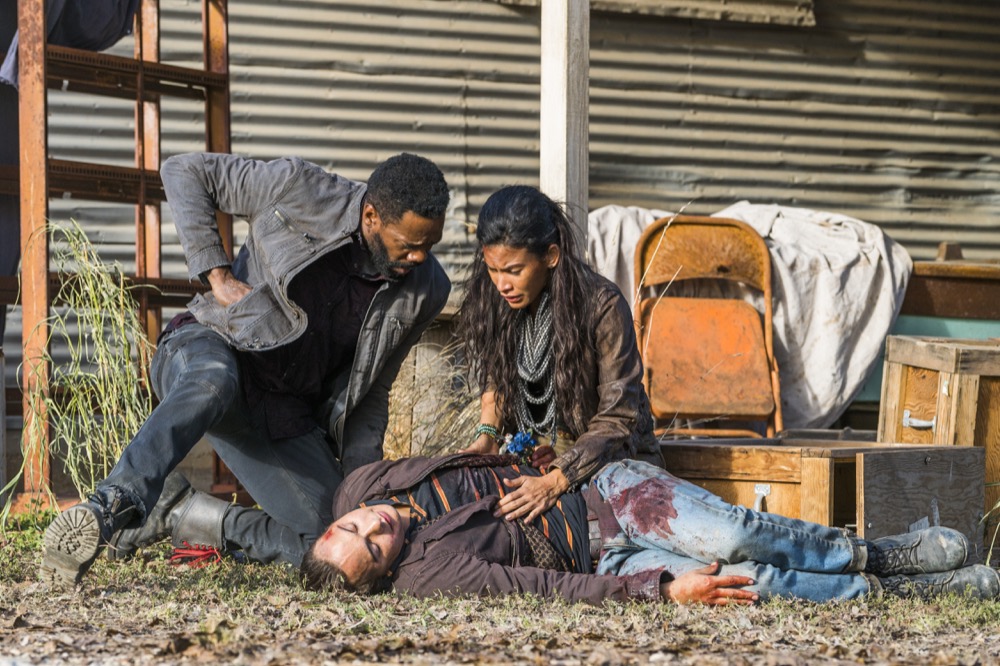 Is FTWD Worth Watching Now That You Killed Off Nick? I Didn't Watch The Last Episode.

— The Old Wags (@Huey_G_Newton) May 10, 2018
We're obviously biased, but speaking as myself (Johnny) I can guarantee the show is still great without Nick. His death actually leads to a lot of other interesting storylines and this season takes crazy twists you won't expect. As much as the fans miss him, I guarantee this show is still absolutely worth watching.
---
Dam Post Mortem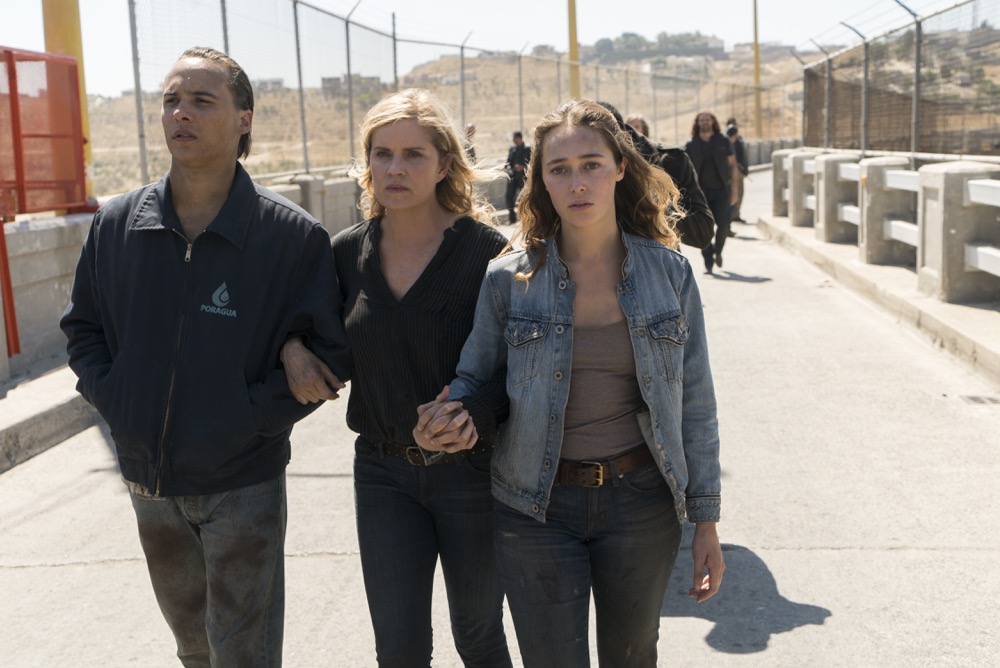 What happened on that dam in #FEARTWD season 3 finale?? All of a sudden we're in a whole new storyline and it's crazy jumbled and confusing!!

— starla Dahmen (@StarlaDahmen) May 10, 2018
Fear has been intentionally vague with the time jump details so far. But don't worry, they'll fill in a lot of the blanks as the season progresses.
---
The Vultures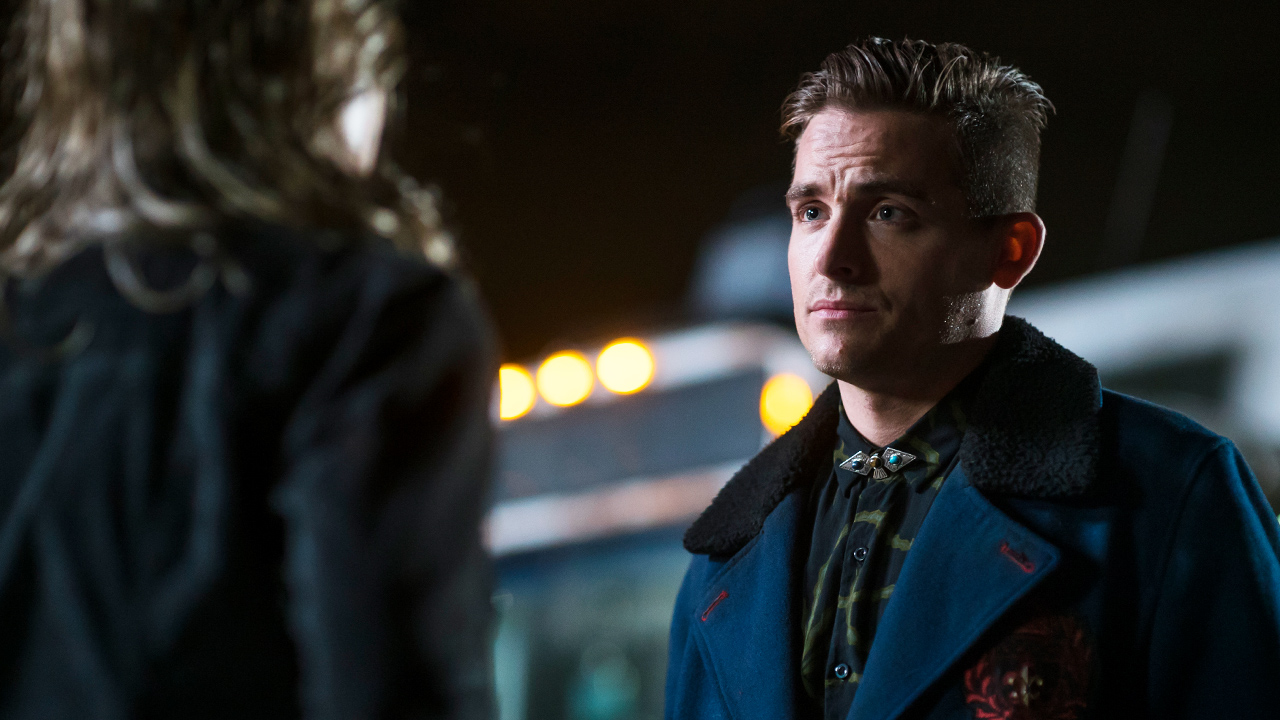 @TheWalkingDead surely I'm not the 1st to ask: Is that a Vulture in the Saviors logo? #Hmm? #FearTWD #TWD #TWDFamily pic.twitter.com/dXH2EFvY9I

— Stephen Sweet (@sweetstephen55) May 10, 2018
I was wondering when someone would notice that. Welp, hate to disappoint but it's pure coincidence. The Vultures and The Saviors are completely separate entities. (Or are they?!?!) They are.
---
Beardy Negan?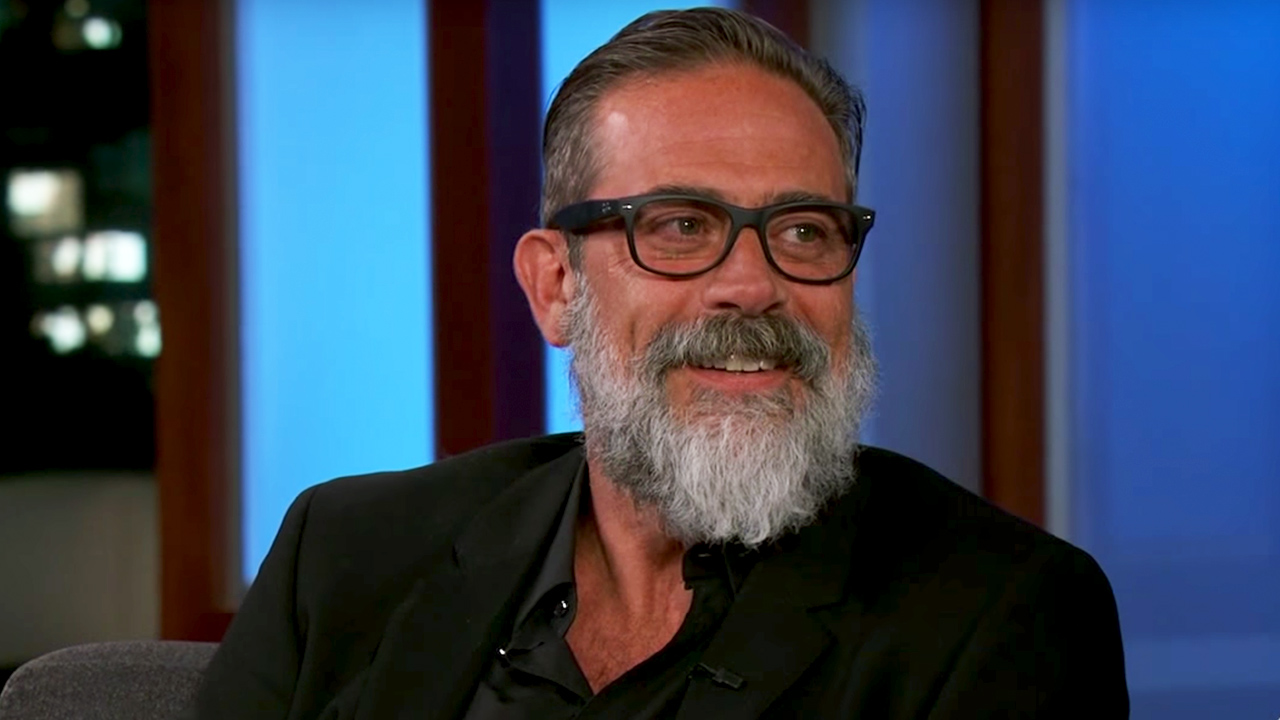 I'm guessing Jeffrey is growing his beard out for the scenes where negan is locked up in the cell, will negan shave at some point ?

— jen. #FFNASHVILLE 2 days (@evansjennifer32) May 10, 2018
Possibly…we hinted as much in our latest Season 9 prediction article. In the comics, Negan is still imprisoned after the post-All Out War time jump – and his beard proves that. As for JDM's recent facial hair situation, who knows! He just helped birth a goat – maybe it's his farm beard.
---
Time Jump?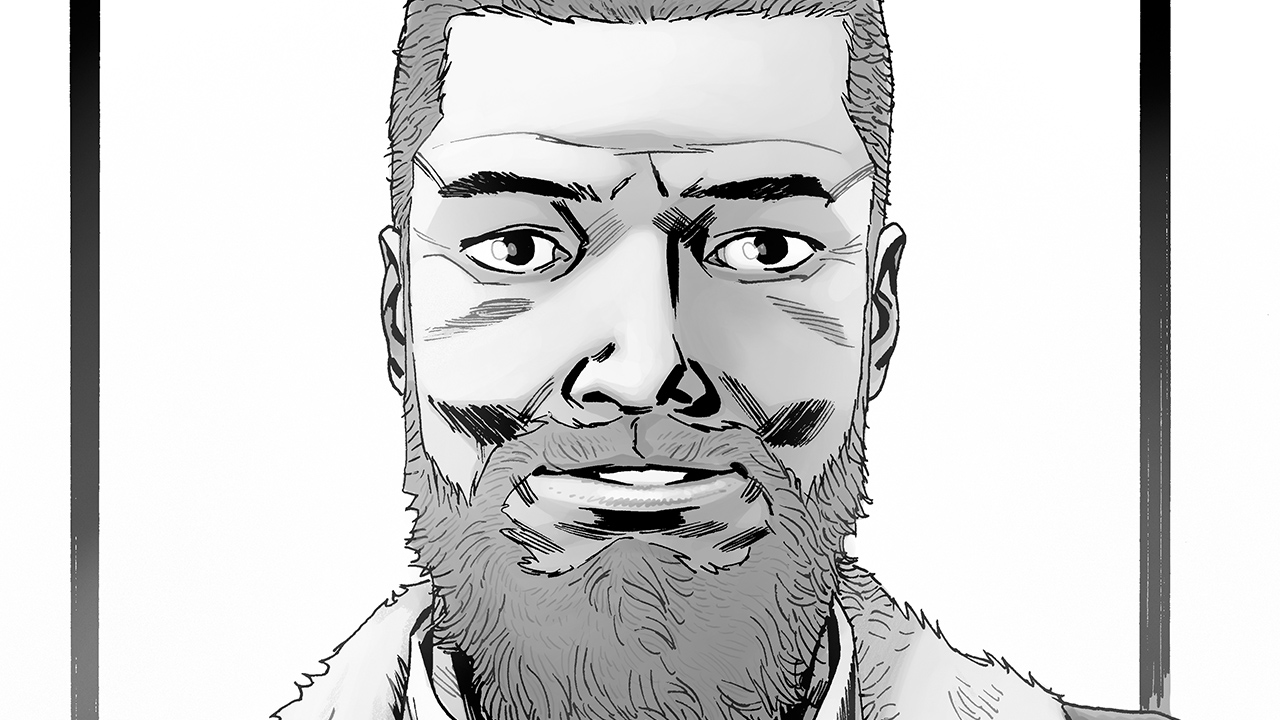 Could we get a tad more precise idea of how long the Time Jump will be in TWD in Season 9?

— Jack (@GroupOfGamers) May 10, 2018
Unfortunately not – you'll have to draw your own conclusions as season information starts coming out.
---
Hot Walkers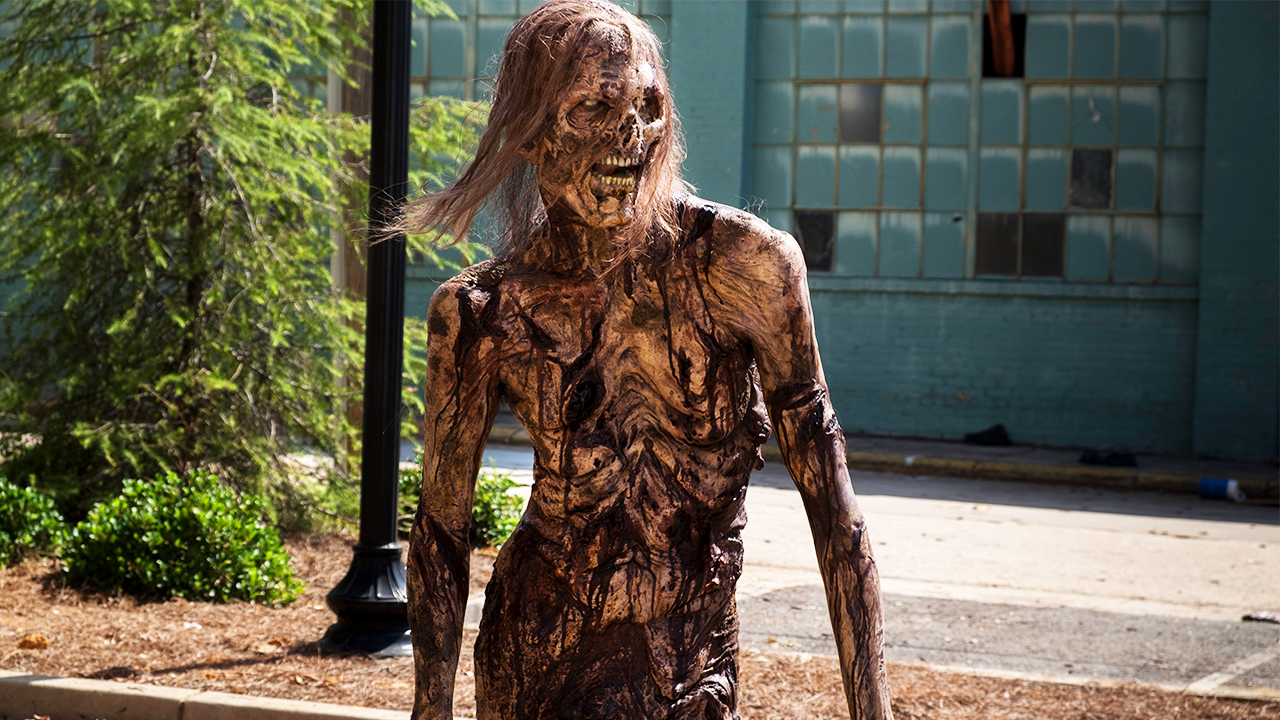 Am I the only one who sees a walker and thinks they must have been kinda hot when they were alive?

— Tits McDick (@Tits_McDick) May 10, 2018
You know what, Tits McDick? You're not alone. At least not with this idea.
---
That wraps up this week's fan mailbag! Make sure to get your questions in on Twitter to appear in next week's edition. Until then – we recommend catching up on The Walking Dead Issue 179, checking out Robert's new comic Oblivion Song, AND tuning into Fear the Walking Dead this Sunday at 9PM on AMC. This week's episode is so.damn.good.