It turns out Morgan, Rick, Carol, and Jesus weren't the only Walking Dead characters to crossover into Fear the Walking Dead this season. Abraham and Eugene appeared too…sort of. During the Mid-Season Finale we got a surprising flashback of Madison meeting Althea right before she found her kids and relocated them to the baseball stadium. Although she didn't find any tapes of Nick, Alicia, or Strand in Al's SWAT truck, some eagle-eyed fans caught other familiar names labeled on other tapes. Take a look.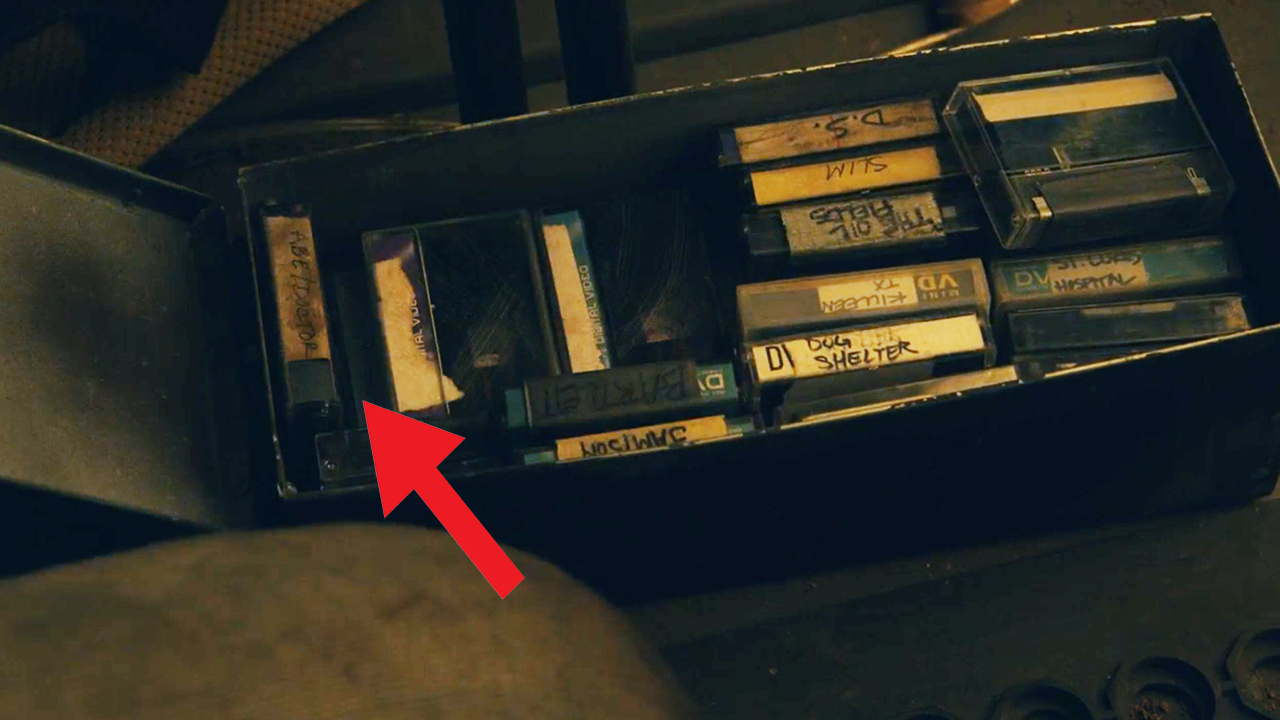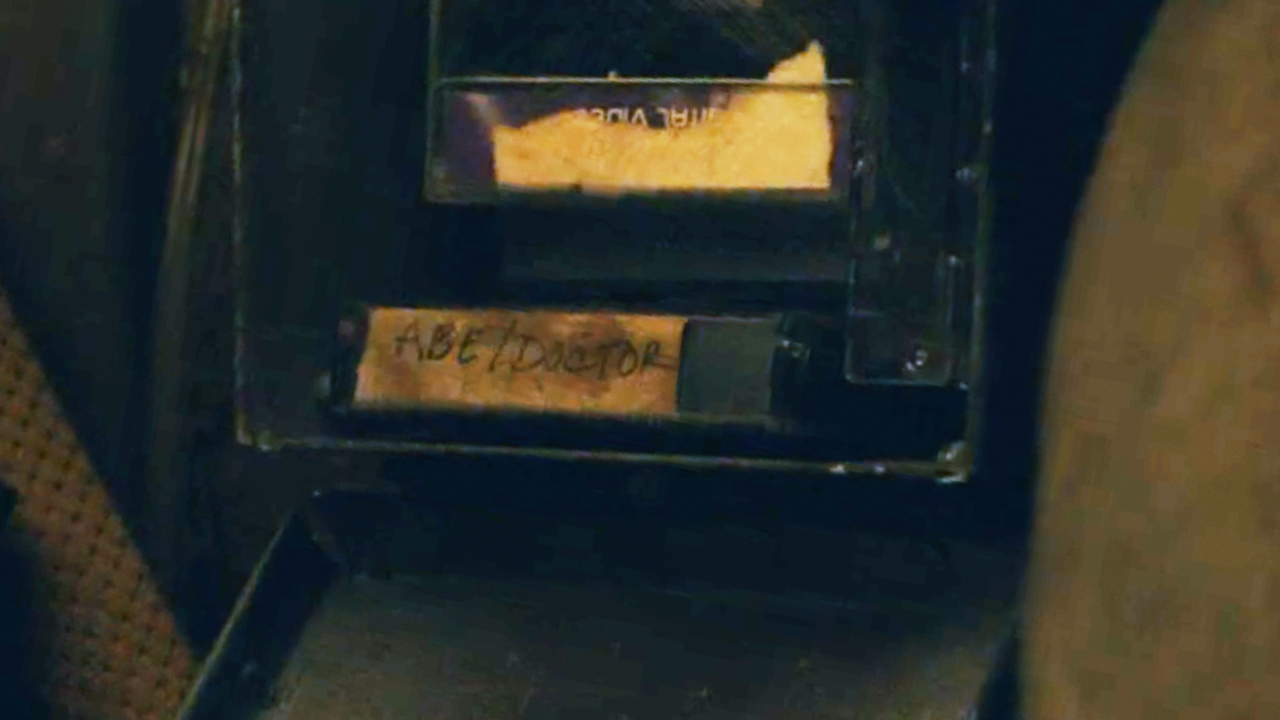 ---
That's right, Abe and Doctor – AKA Abraham Ford and (most likely) Eugene Porter. Walking Dead fans will recall Eugene was saved from walkers by Abraham in Texas, and then lied about being a scientist who needed to get to Washington D.C. In their travels they picked up Rosita and joined up with Rick's group in Georgia, where they discovered Eugene was NOT a scientist. So it looks like Althea actually met and recorded the stories for Abraham and Eugene sometime before they embarked on their journey.
Fear's showrunners Andrew Chambliss and Ian Goldberg discussed the easter egg on Talking Dead. "When Madison is rummaging through Al's tapes, we see they're all labeled," said Goldberg. "And each of those tapes, each of those labels, will tell a story. They're all stories that Al has captured at one point or another in her travels, and if you look closely, some of those names might ring a bell if you're a fan of the Walking Dead universe, you might get excited about some of the stories that she's captured."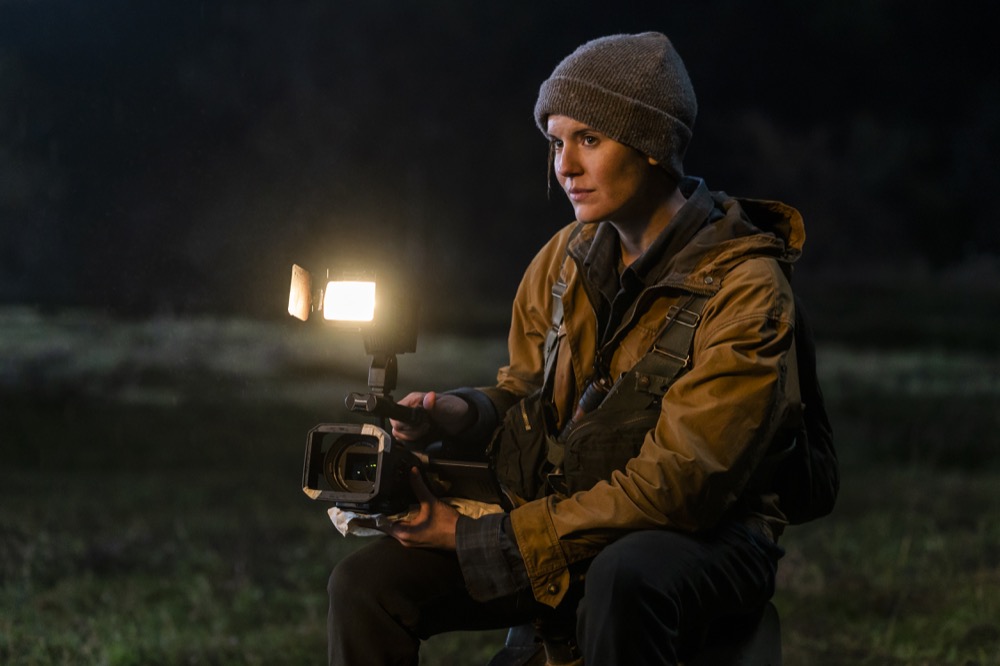 Host Chris Hardwick even said, "I think it's just a nice easter egg that shows how connected the universe is, so I don't know if we're ever actually going to see what was on this tape, but it is a fantastic way to see that the worlds are still connected." Maybe someday we'll get to see those tapes! Fear the Walking Dead returns for the second half of Season 4 this August.
---
By the way, here are the labels on all the other tapes. Do you think they contain more easter eggs? Let us know in the comments!
St. Luke's Hospital
D.S.
Slim
The Oil Fields
Killeen, Texas
Dallas
Dog Shelter
Mrs. Jamison
Bartlett