Hey, hey, folks! It's a huge week for Skybound comics so let's just get to it. First up in this week's comics we've got the debut issue of STELLAR! Joseph Keatinge, Bret Blevins and Rus Wooton take on this epic space tale based on characters created by Robert Kirkman and Marc Silvestri. Check out a preview of issue #1 below. Speaking of Kirkman, this week sees the 4th issue of OBLIVION SONG. Has Nathan Cole gone too deep into Oblivion? What will he find there? Pick up the issue and find out. Oh, and if you missed it, the 2nd print of issue 3 is available today as well. Finally this week, we've got SLOTS TP Vol 01. This new trade collects 6 issues of Dan Panosian's Vegas tale in one convenient package.
Make sure to head out to your local comic shop Wednesday to grab all these awesome comics and anything else you've missed from Skybound lately. Have a great week, everyone!
---
STELLAR #1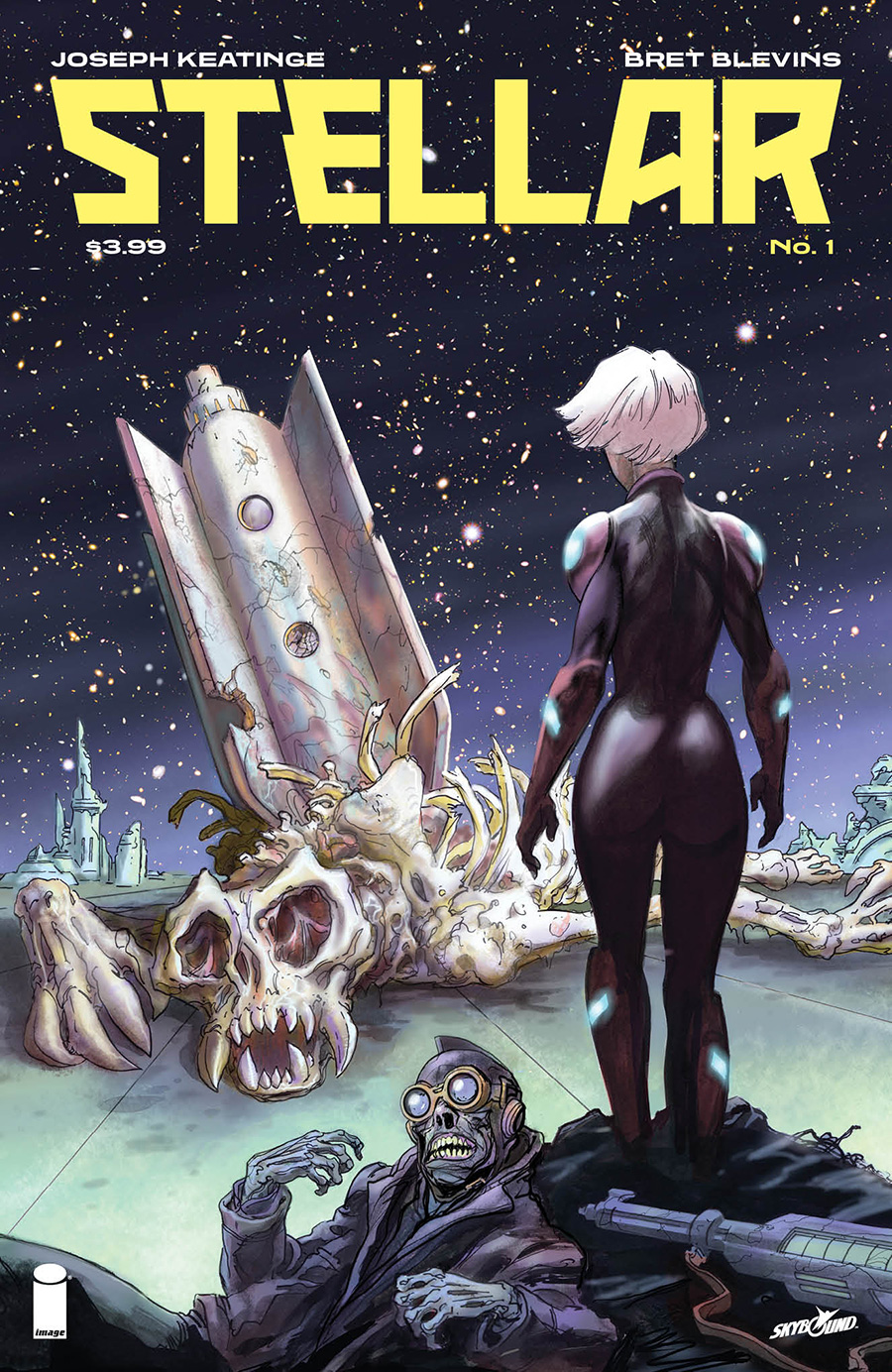 STORY: JOSEPH KEATINGE
ART/COVER: BRET BLEVINS
JUNE 13
32 PAGES | Full Color | Teen+ | $3.99
NEW SERIES
Stellar was taken as a child and transformed into the ultimate weapon, one that would end an intergalactic war. She succeeded… at everything except finding peace.
Reduced to a bounty hunter, she scours the worlds she's broken, searching for redemption. But there are other weapons loose in the galaxy, who just can't leave the war behind them.
Joseph Keatinge (Shutter) and legendary artist Bret Blevins (New Mutants, Sleepwalker) will transport you to another dimension, filled with crashed spaceships, fast-talking aliens, and ageless wonders.
---
OBLIVION SONG BY KIRKMAN & DE FELICI #4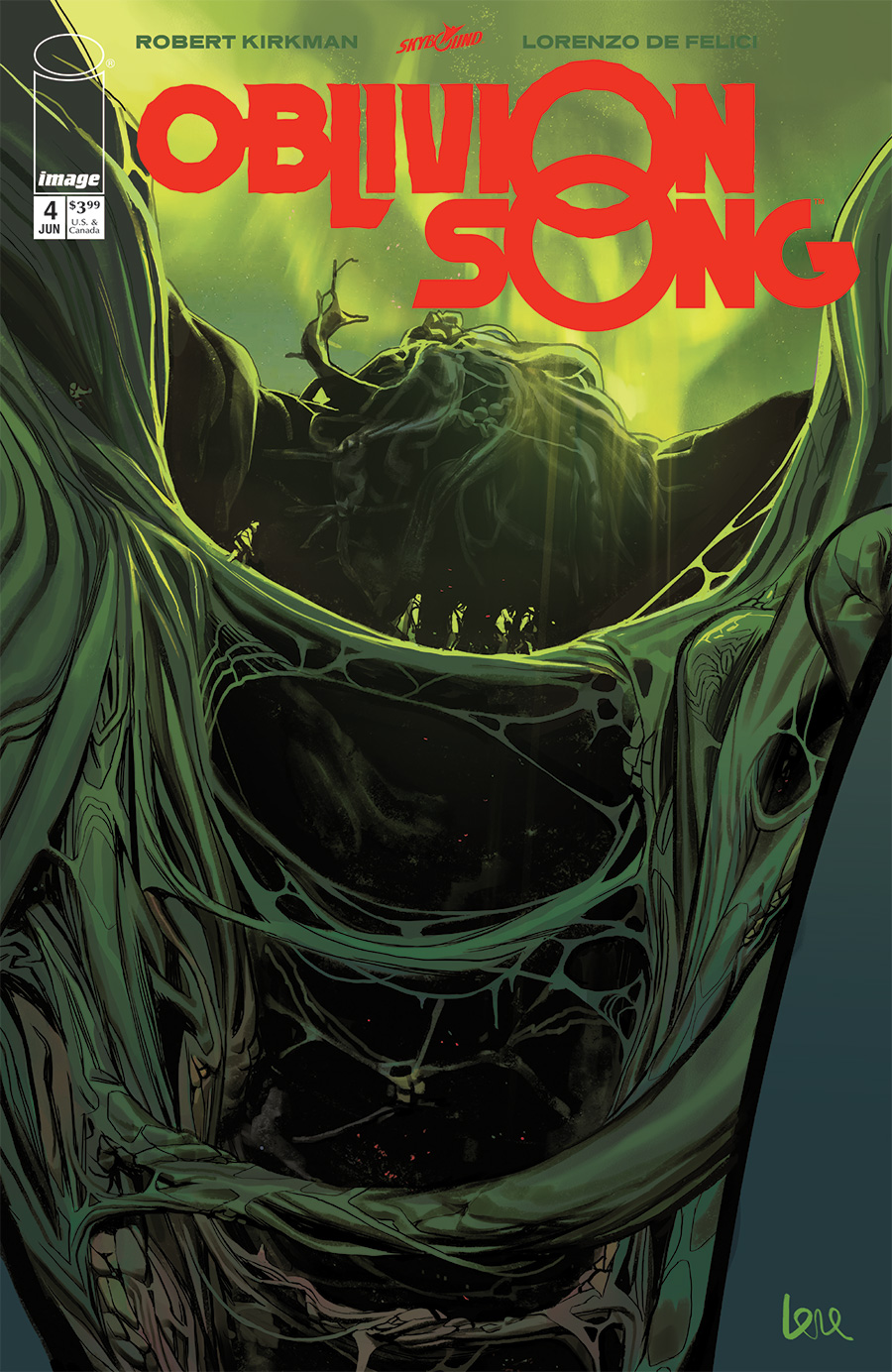 STORY: ROBERT KIRKMAN
ART: LORENZO DE FELICI & ANNALISA LEONI
COVER: LORENZO DE FELICI
JUNE 13
32 PAGES | Full Color | Mature | $3.99
Nathan Cole is taken deeper into Oblivion than he's ever journeyed before… and what he finds there is astounding.
---
SLOTS VOL. 1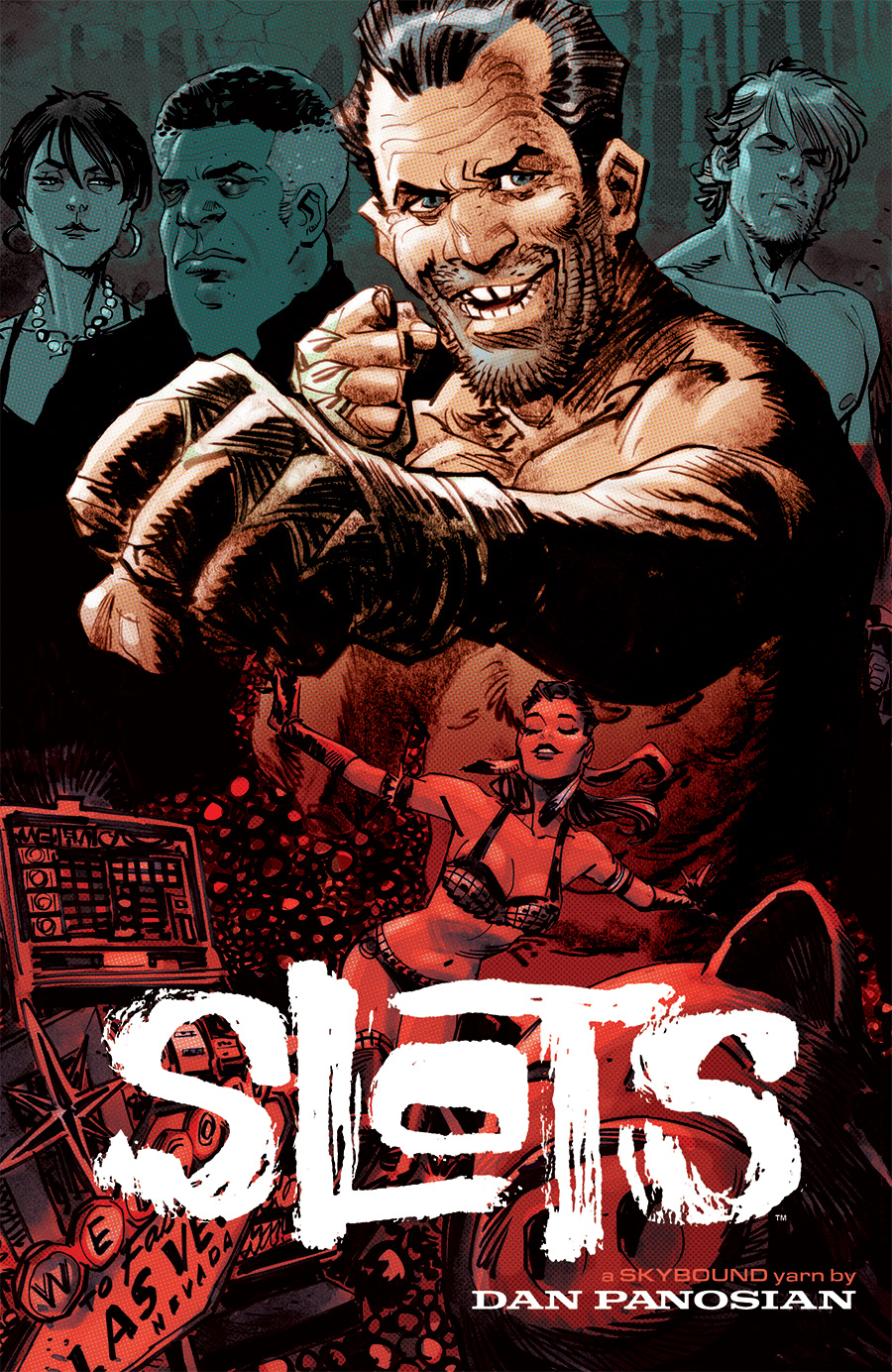 STORY/ART/COVER: DAN PANOSIAN
JUNE 13
128 PAGES | Full Color | Mature | $16.99
You can say this about the life of Stanley Dance: he did it his way. Unfortunately, his way never took getting old into account. Now, the former boxer is on his last legs, looking for redemption… but he'll settle for going down swinging.
Roll the dice with superstar artist Dan Panosian as he creates a bold and breathtaking vision of Las Vegas, where everything old can become new, and superstition influences just how the chips fall.
Collects SLOTS #1-6
---