Our character Power Rankings have returned for Fear Season 4 and holy cow have they changed. Below we ranked who CURRENTLY holds the most power in Fear the Walking Dead – along with how the rankings of the returning cast members have changed since the Season 3 Finale.
---
1. Alicia (+2)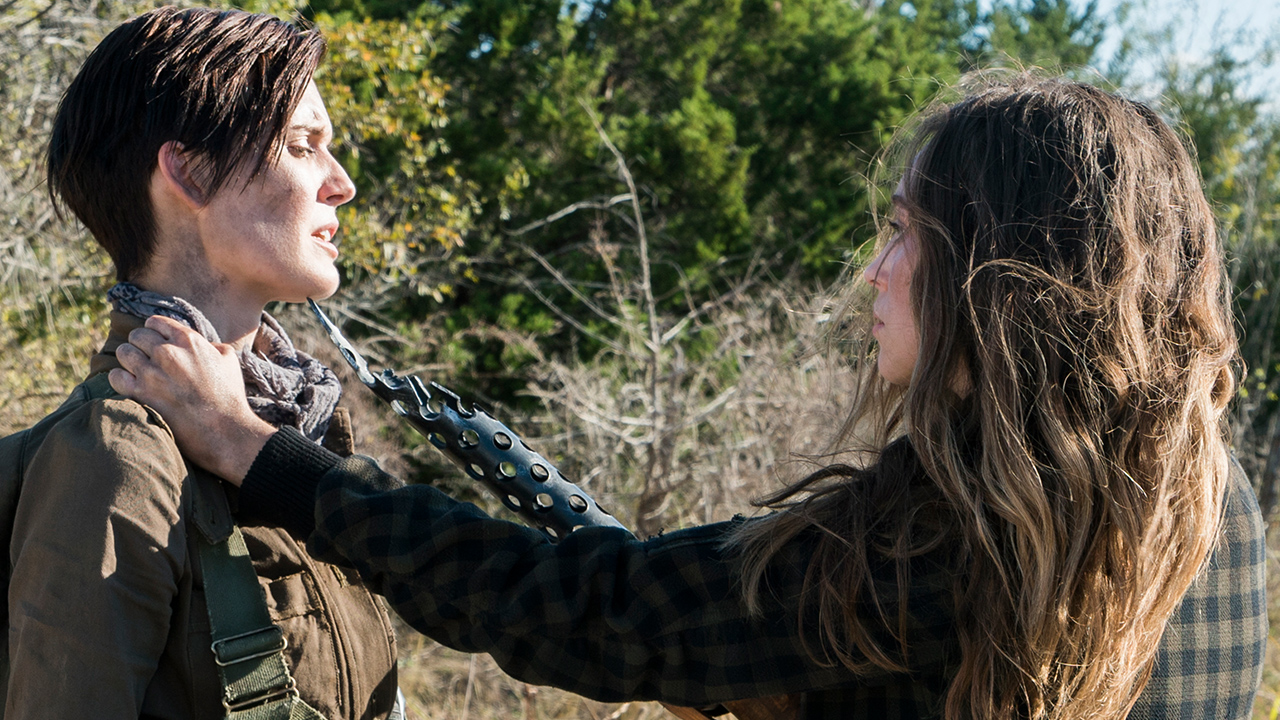 Quick note: our rankings will be split into two after this episode to reflect the two separate timelines: flashbacks and then current day. But let's just focus on the present. Even though Alicia only showed up this episode at the very end, she still baited Althea, John, and Morgan into an ambush. Since she was the center of this we're starting her off at the top.
---
2. Strand (+4)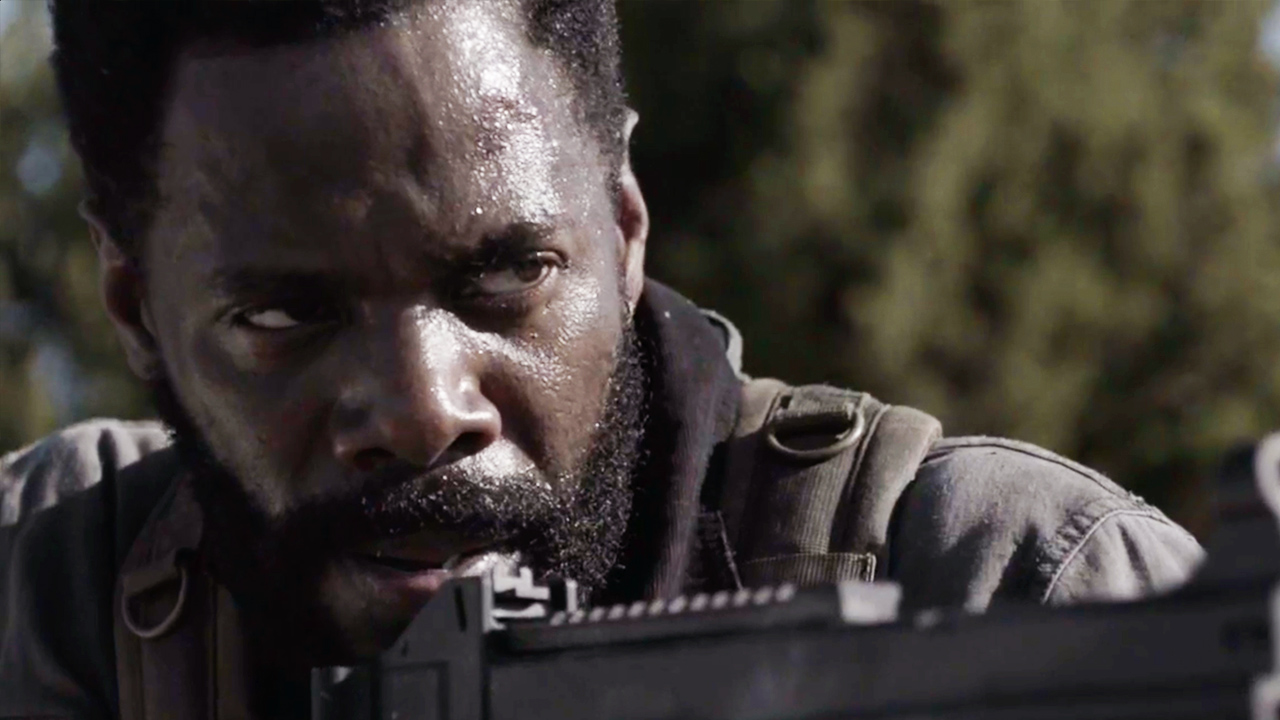 Similarly, Strand is ranked second because he's the second character we saw during the ambush. Plus, it seems like he would have more power than Nick and Luciana.
---
3. Nick (+2)
Nick's getting ranked higher than Luciana because he's been with the show longer. Plus, points for sticking with the group for once.
---
4. Luciana (NEW)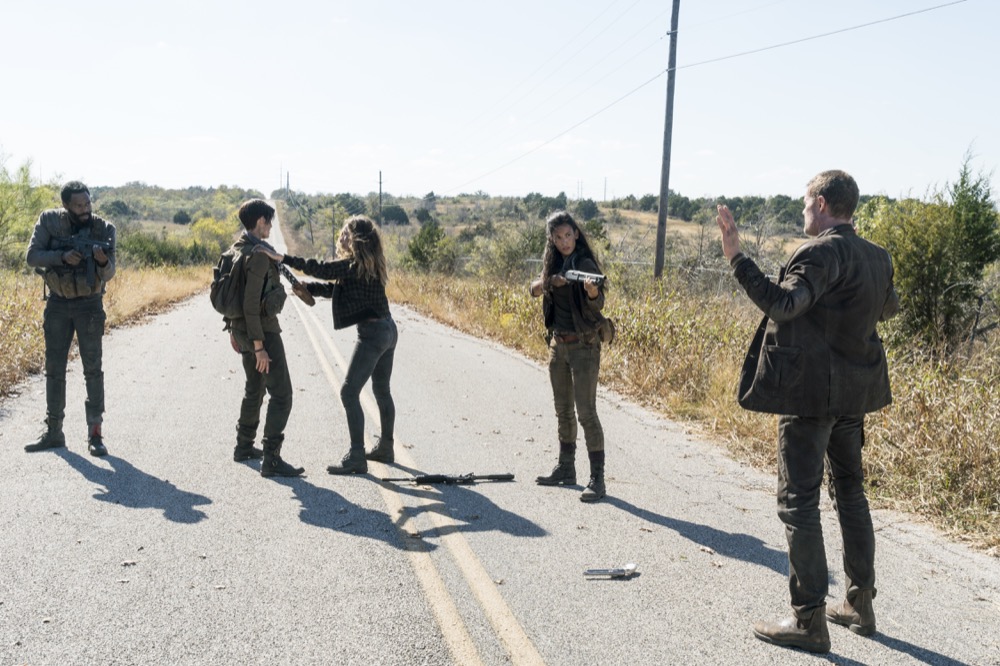 Where has Luciana been? Great question! After dipping out on Nick in the middle of the night in Season 3 we haven't seen her in a while.
---
5. Althea (NEW)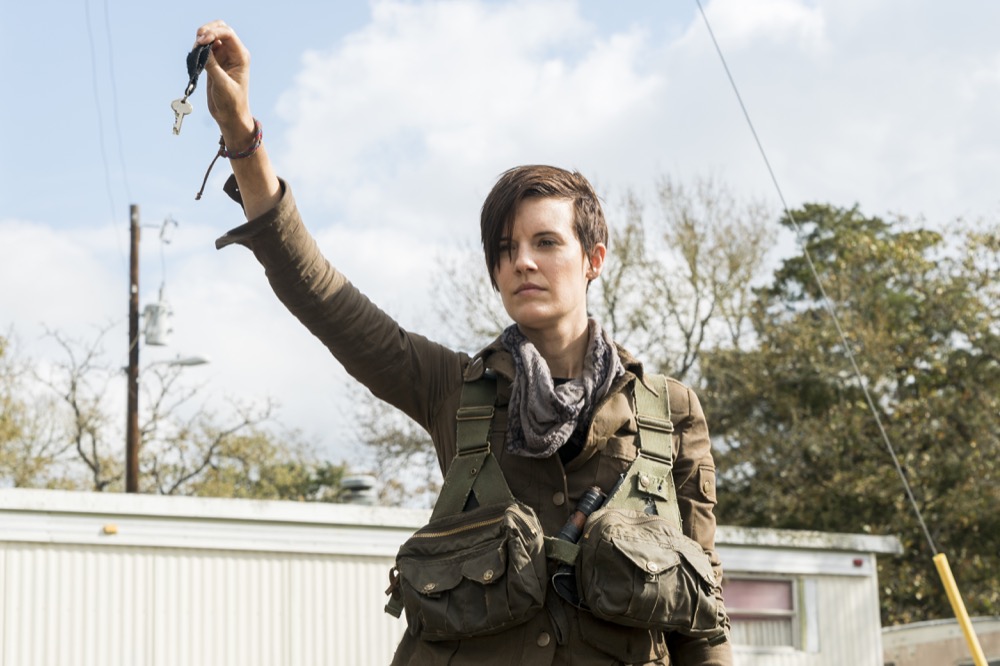 We'd love to rank the new SWAT truck-driving badass at #1 but since she got ambushed we can't rank her higher than her captors. Look for this to change.
---
6. Morgan (NEW)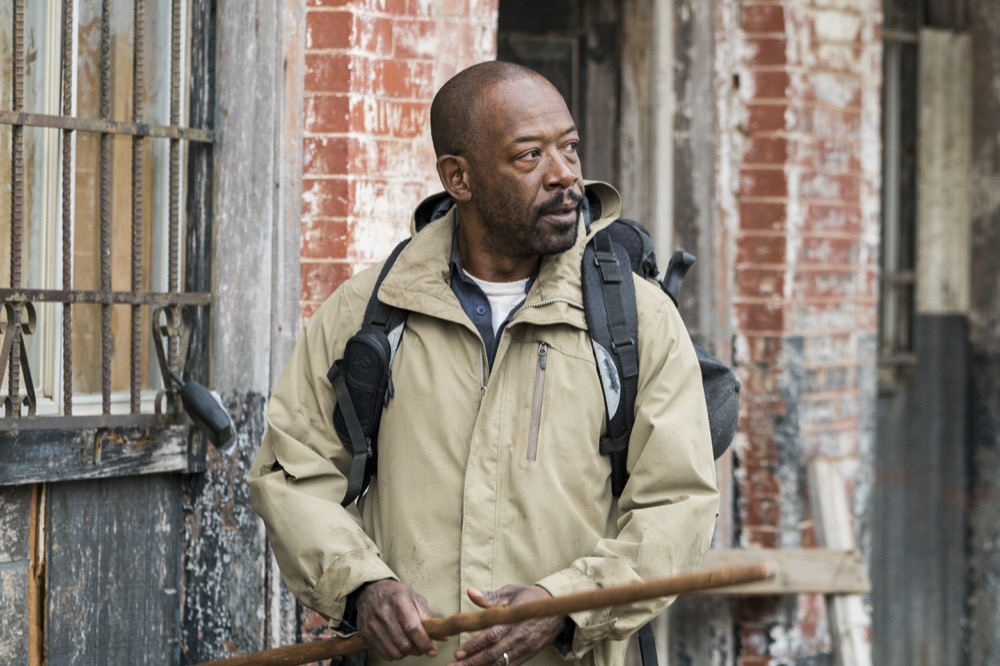 Morgan has finally crossed over into Fear the Walking Dead's character Power Rankings. Since he's currently being held at gunpoint (and before that was riding in Althea's truck), we've decided to rank him right below her.
---
7. John (NEW)
John Dorie (like the fish) had a wonderfully positive reception from the fans. It's hard to know if this heartbroken cowboy who talks like Forrest Gump is as genuine as he's cracked up to be.
---
8. Madison (-7)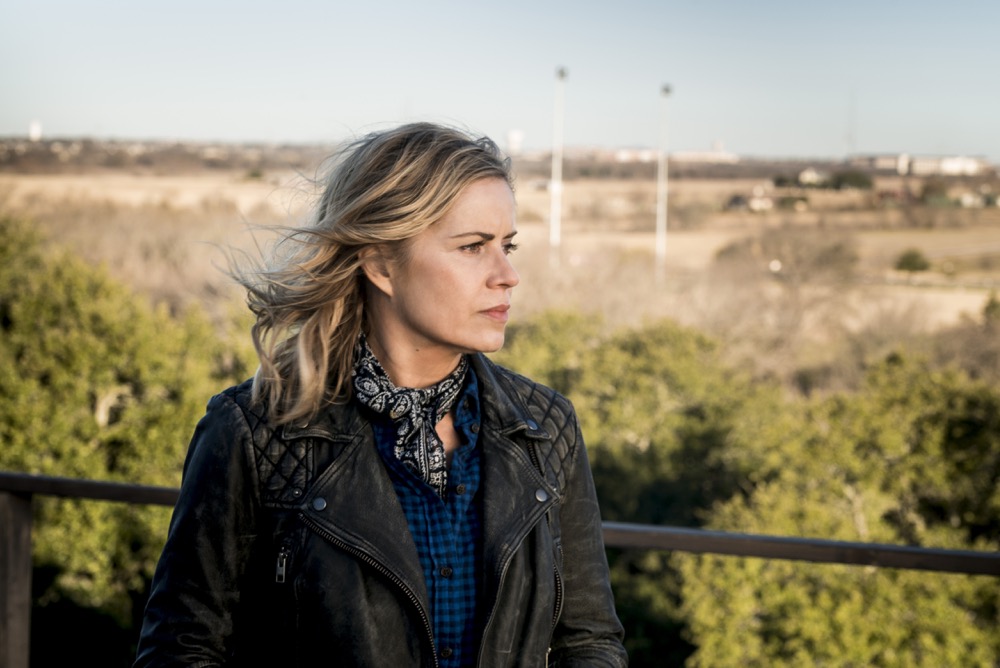 Madison didn't appear this episode but she's still a vital part of the show, so therefore we're squeezing her in at the bottom.
---
Out of The Rankings
Four of the characters in our Season 3 Finale Power Rankings are nowhere to be found in Season 4 – so we removed Daniel, Walker, Crazy Dog, and Proctor John from our list.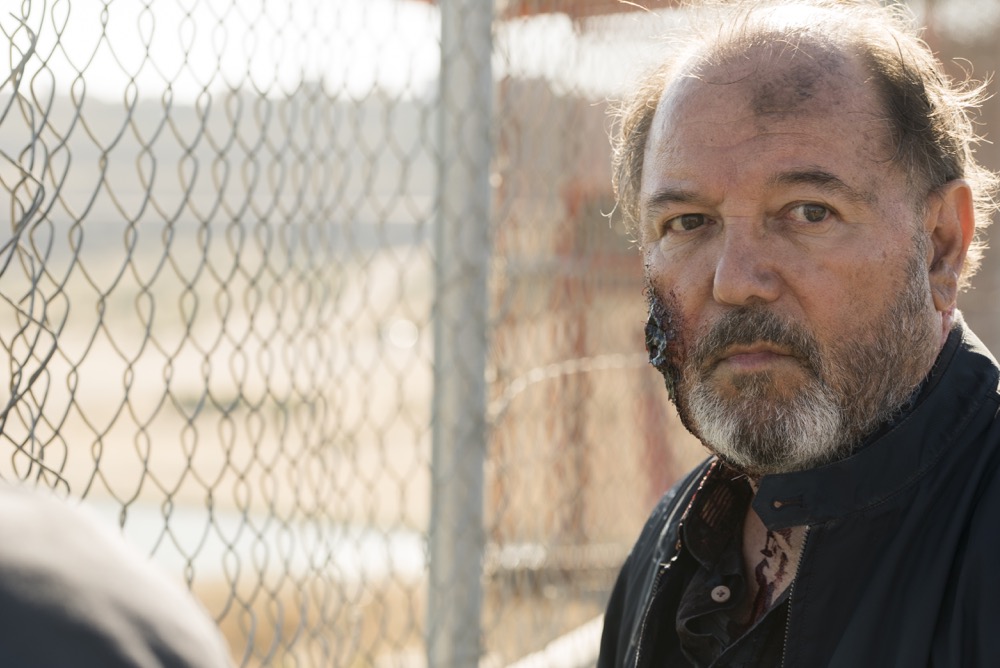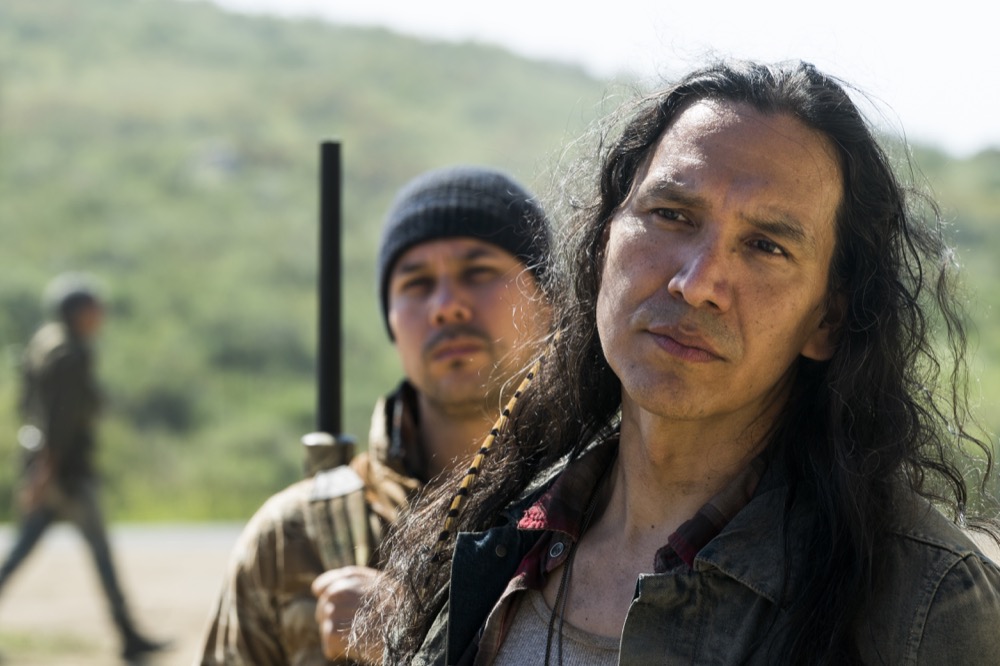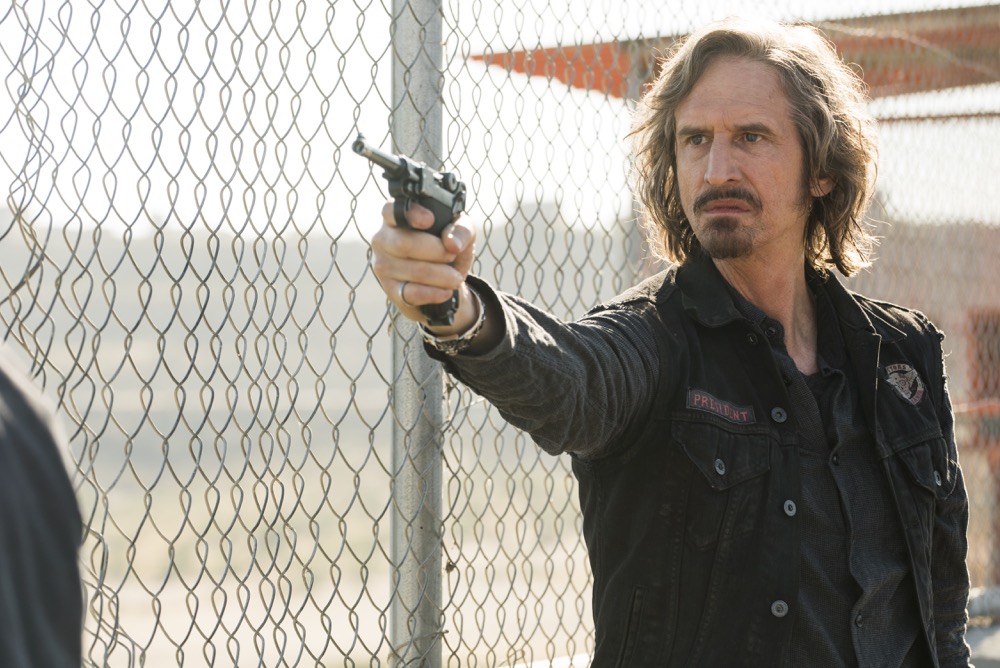 ---
As we mentioned earlier next week we'll begin two separate rankings for the two different timelines. Lots of exciting storylines coming up – let us know what you're looking forward to in the comments!