Who holds the most power in Fear the Walking Dead? Following in the footsteps of our Walking Dead comic and show Power Rankings we're now breaking down who's kicking ass and who's getting their asses kicked in Fear. As power shifts each week so will our rankings. Below is our list of the top power holders after Season 3 Episode 4:
---
1. Jeremiah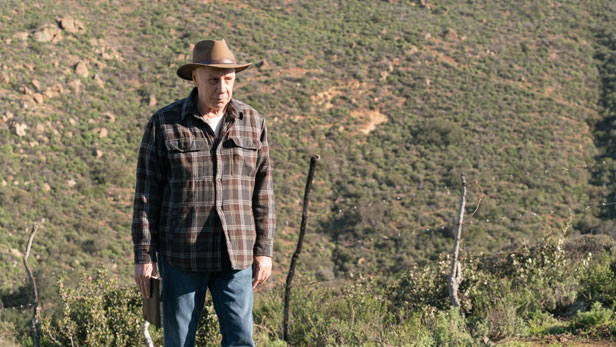 As the leader of Broke Jaw Ranch Jeremiah Otto clearly holds the most power among our characters. Although he's allowed Madison and her family to take shelter with him, he's clearly plagued by a dark past that makes him difficult to trust. Until Madison or someone else can get an edge on him the doomsday prepper patriarch will remain atop our Power Rankings.
---
2. Jake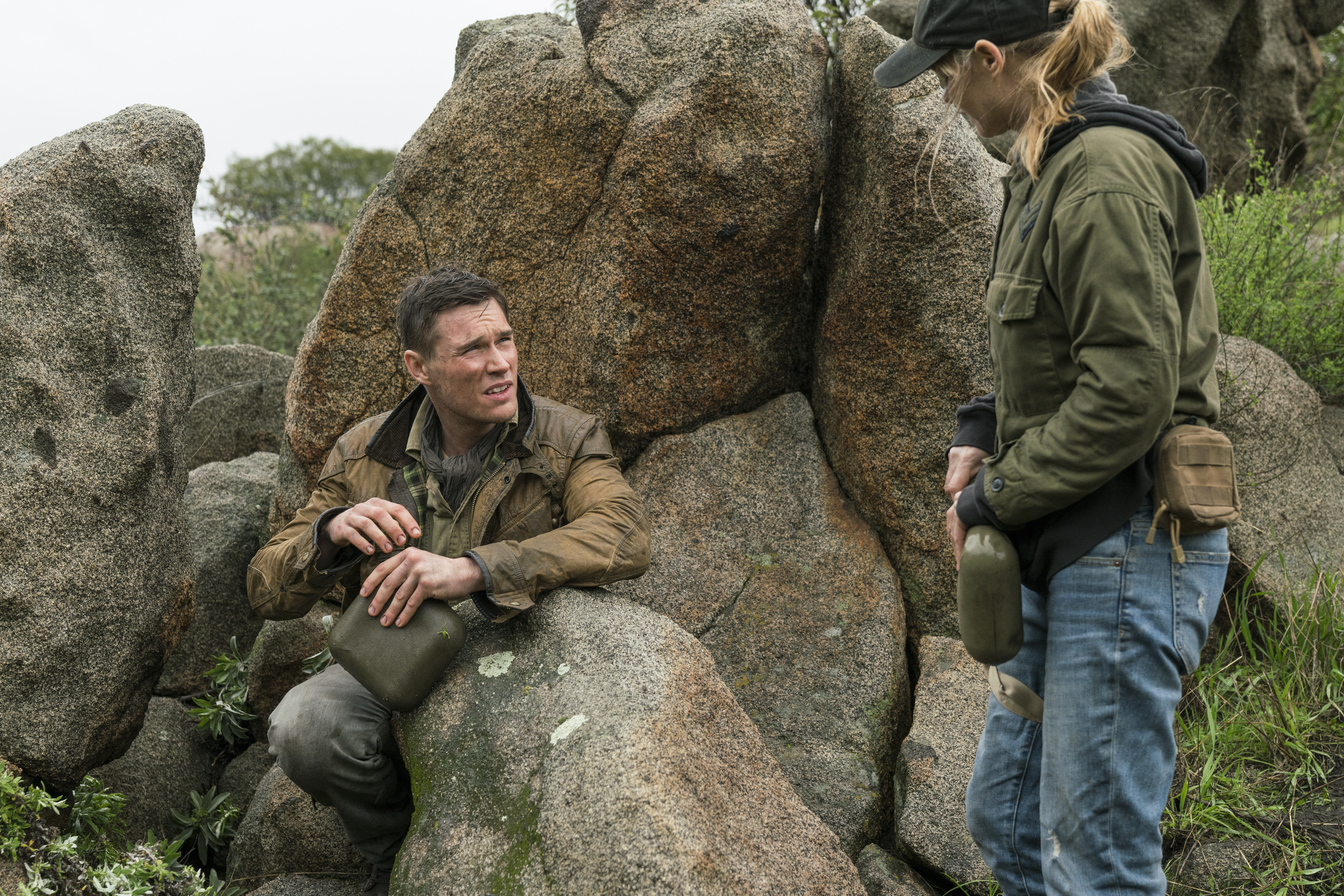 Jake seems to be settled into the #2 role behind Jeremiah, and until that changes he'll be #2 on our list.
---
3. Troy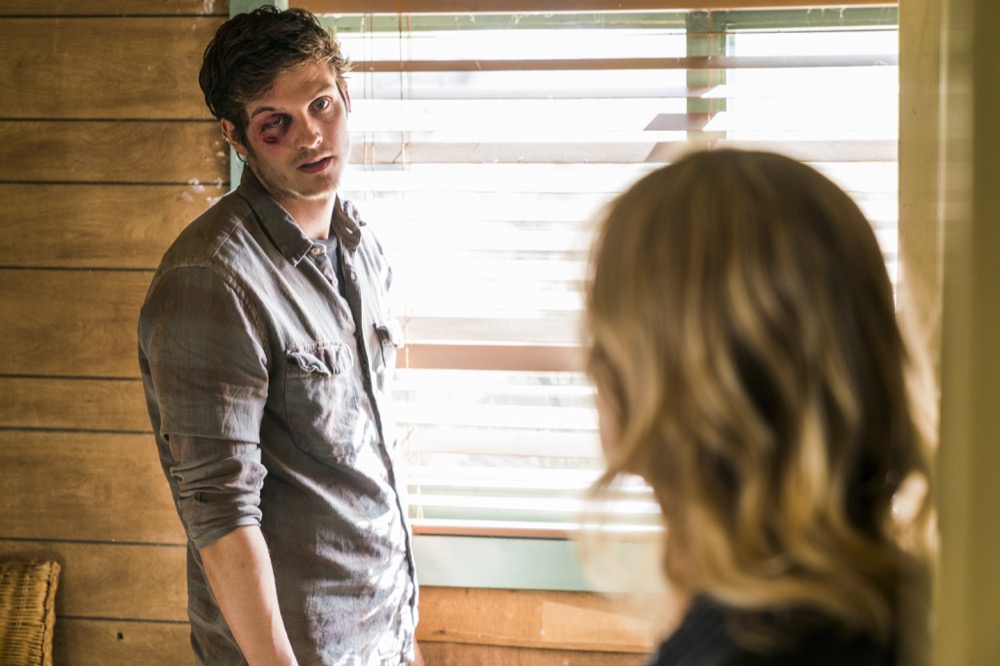 Troy may be the wildcard of the Otto family but he's still trusted by his father, which allows him to ride high on our Power Rankings.
---
4. Madison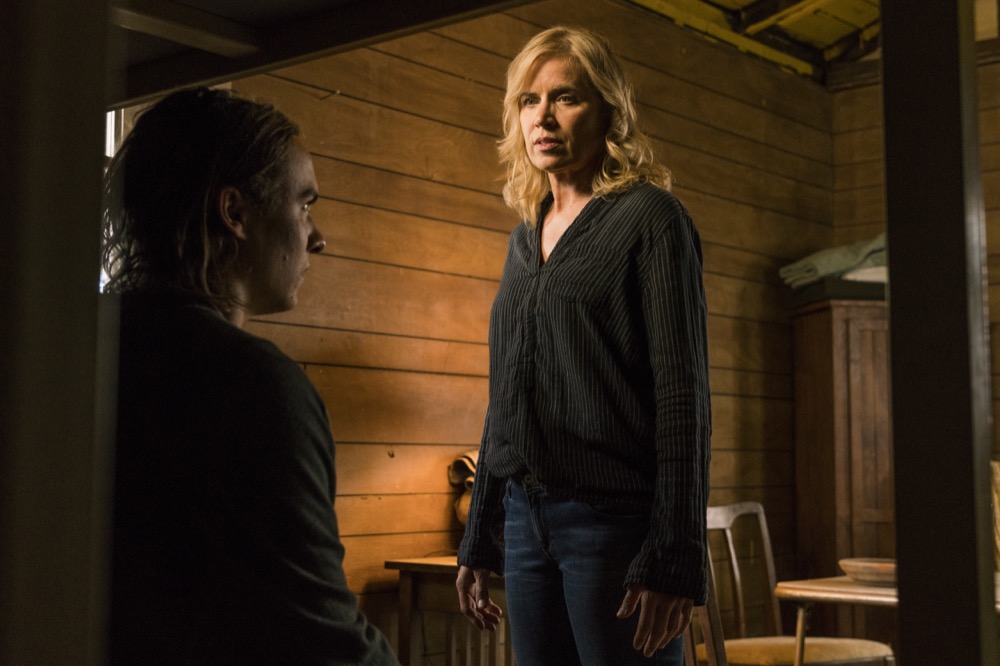 Madison may have found a renewed confidence and purpose following Travis' death, but she's far from holding any significant leadership position at the ranch.
---
5. Daniel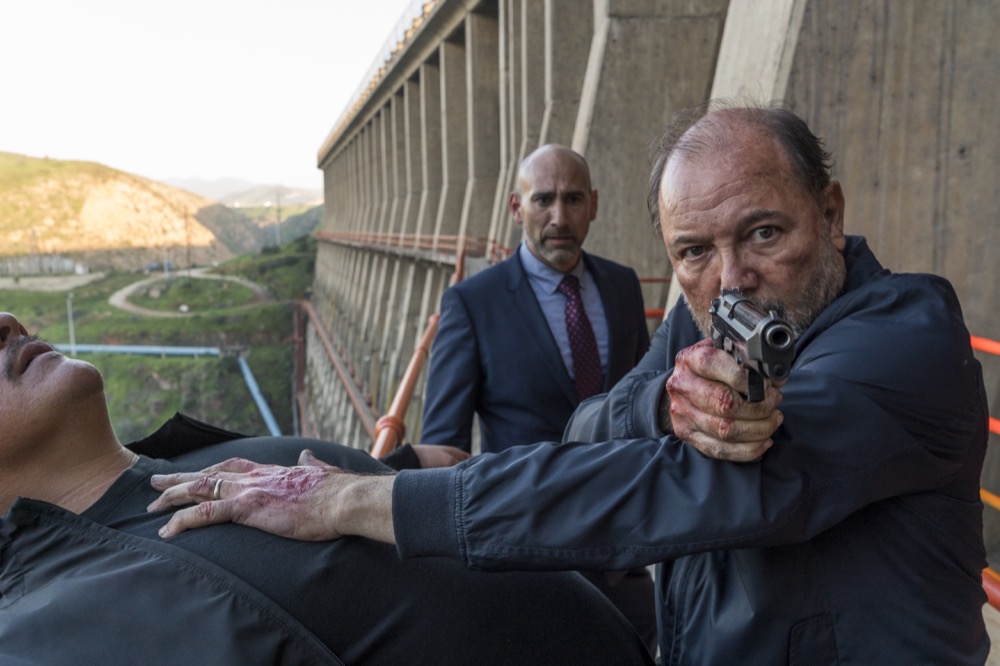 Daniel literally rose from the ashes, was nursed back to health, joined a powerful community, and killed its leader. So it's safe to say he holds a fair amount of power. But with him literally bowing down to Lola at the end, who's really in charge at the dam?
---
6. Lola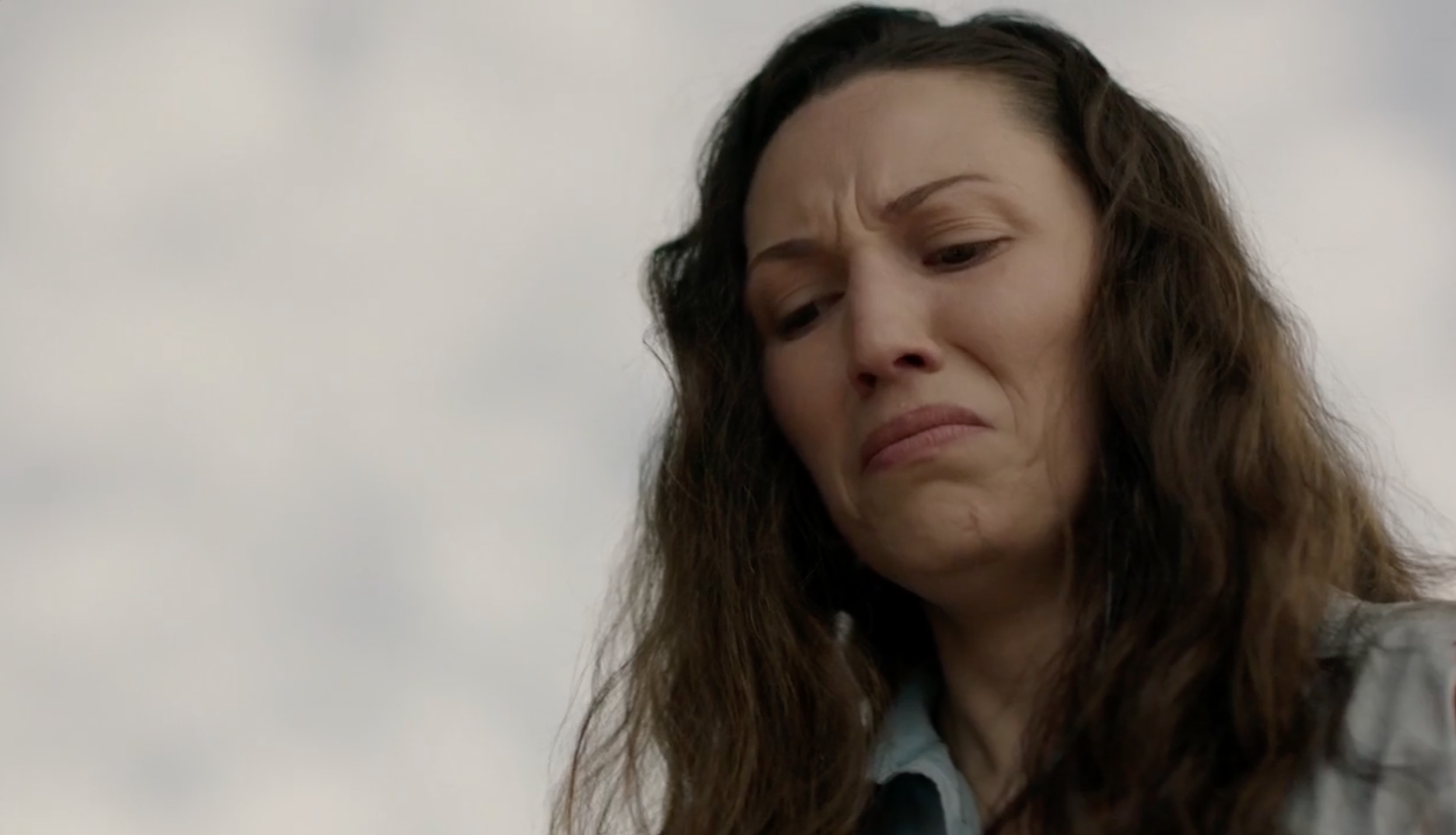 As a former worker of the dam Lola finds herself in a precarious position now that dam leader Dante is dead. Will she take over the reservoir or try to find a new life outside of it? Either way for the first time she seems to be in full control of her fate.
---
7. Alicia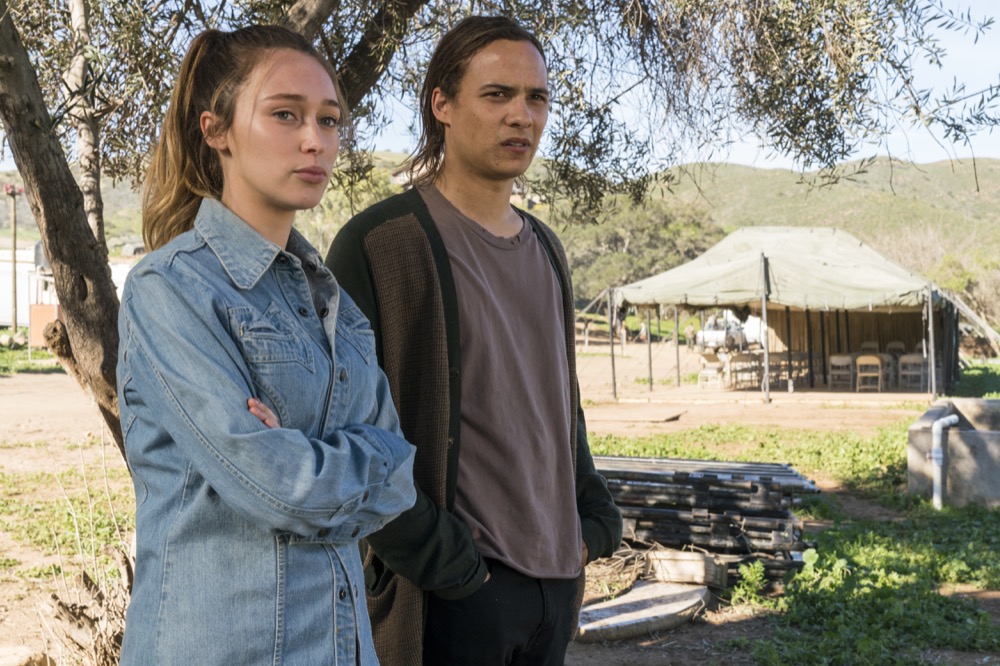 Alicia might have carved out some leverage for herself when she joined the party-loving Bible thumpers at the ranch. It may seem innocuous now but making allies could give her family some relief from the judgmental ranch community.
---
8. Nick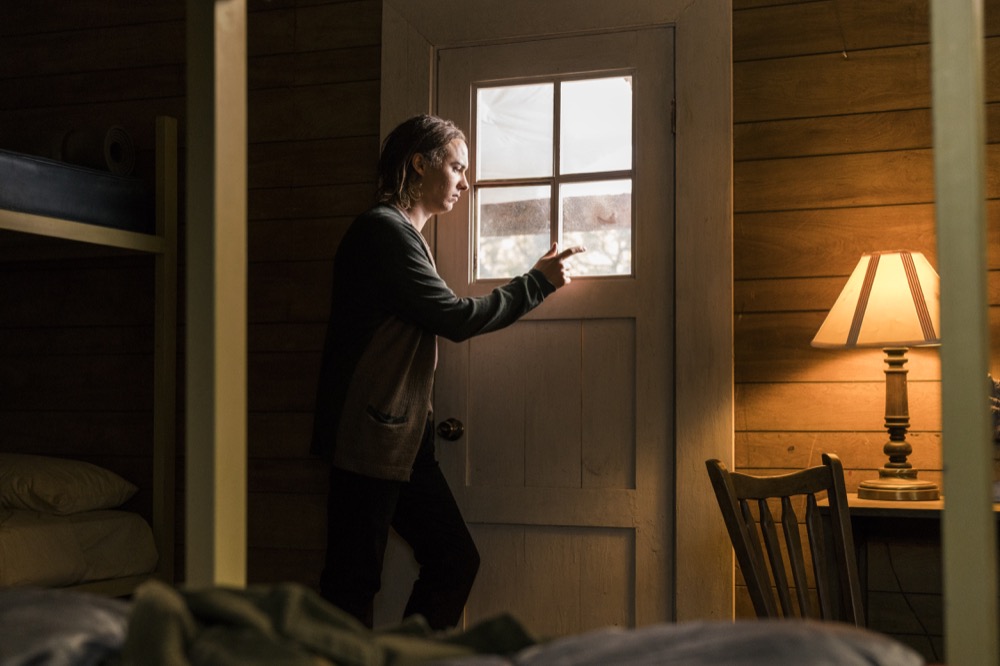 Other than becoming pals with Troy and helping Luciana get healthy Nick hasn't played a huge role in the ranch…yet.
---
9. Strand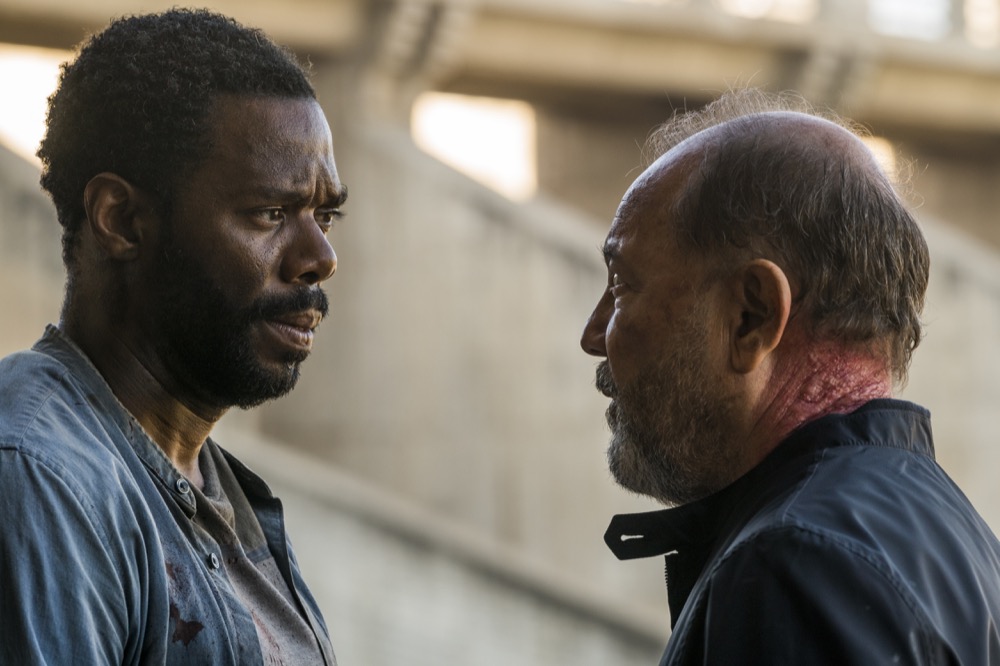 With Dante dead and the dam soon to be under new leadership it's unclear where Strand's supposed to head next. Maybe he knows a guy in Palm Springs with a helicopter. Maybe he's college pals with a dude in Vegas with ties to the Illuminati that is well-connected to an underground con man network. We can't tell you! The trailer for next week's episode shows fans he's left the dam, but he doesn't seem to be his usual confident self. His next moves will determine where he ranks next week.
---
Do you agree with our list? Who do you think will rise and fall next week? Let us know in the comments!