We've got brand new comics coming your way! This week, we've got houses eating people and mom jeans… ok, not really. But we do have HORIZON #12, which is the end of the second arc, and INVINCIBLE #137, which is right smack in the middle of The End of All Things! Get a preview of HORIZON below. Pick up both books on Comixology or at your local comic shop Wednesday!
---
HORIZON #12
STORY: BRANDON THOMAS
ART: JUAN GEDEON & MIKE SPICER
COVER: JASON HOWARD
JUNE 21
32 PAGES | Full Color | Mature | $2.99
END OF STORY ARC
Zhia Malen came to Earth to make sure humanity would never endanger her planet. Now, she's on the verge of landing her most lethal attack yet… Plus, a cliffhanger that changes everything that's come before!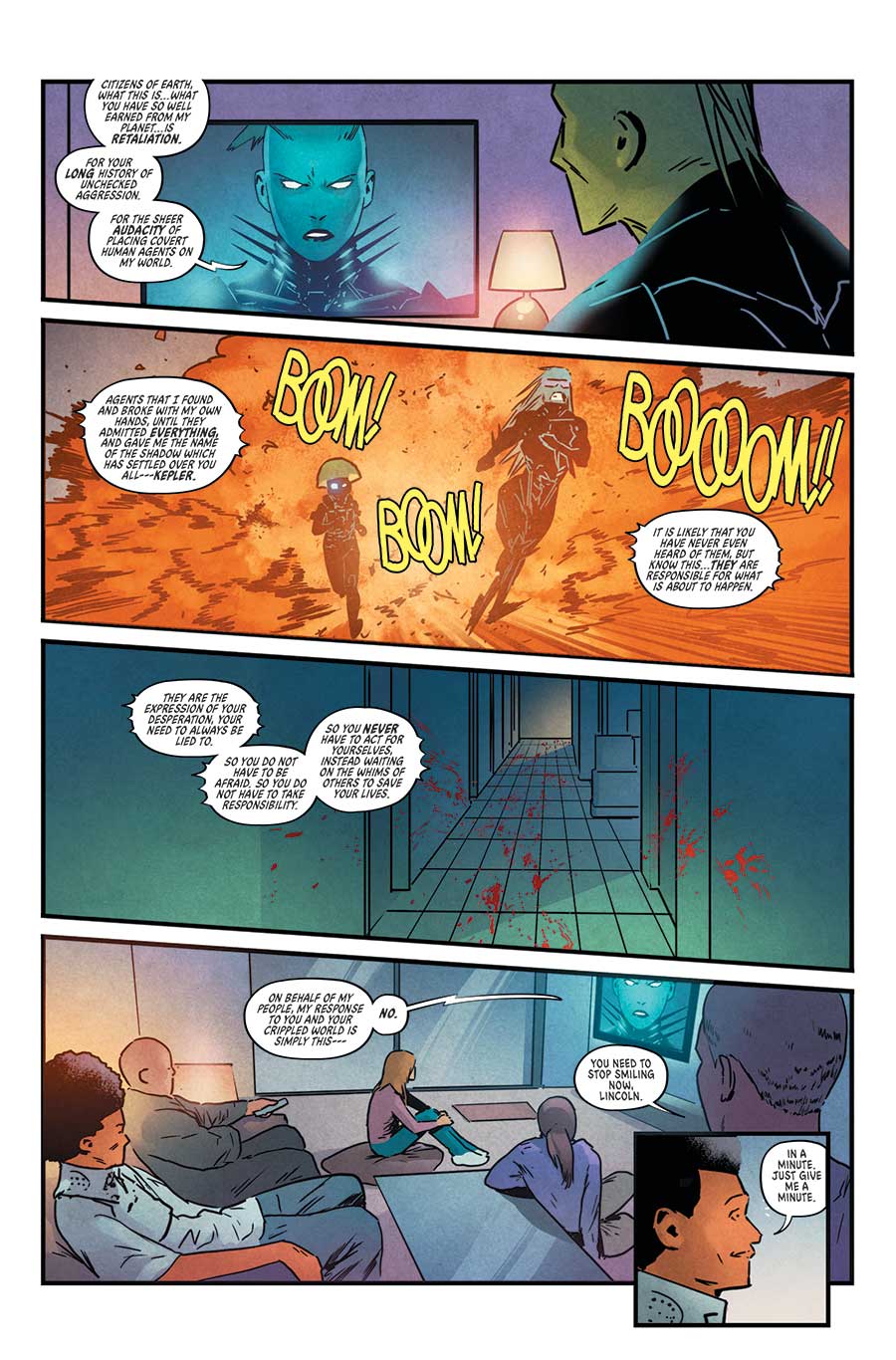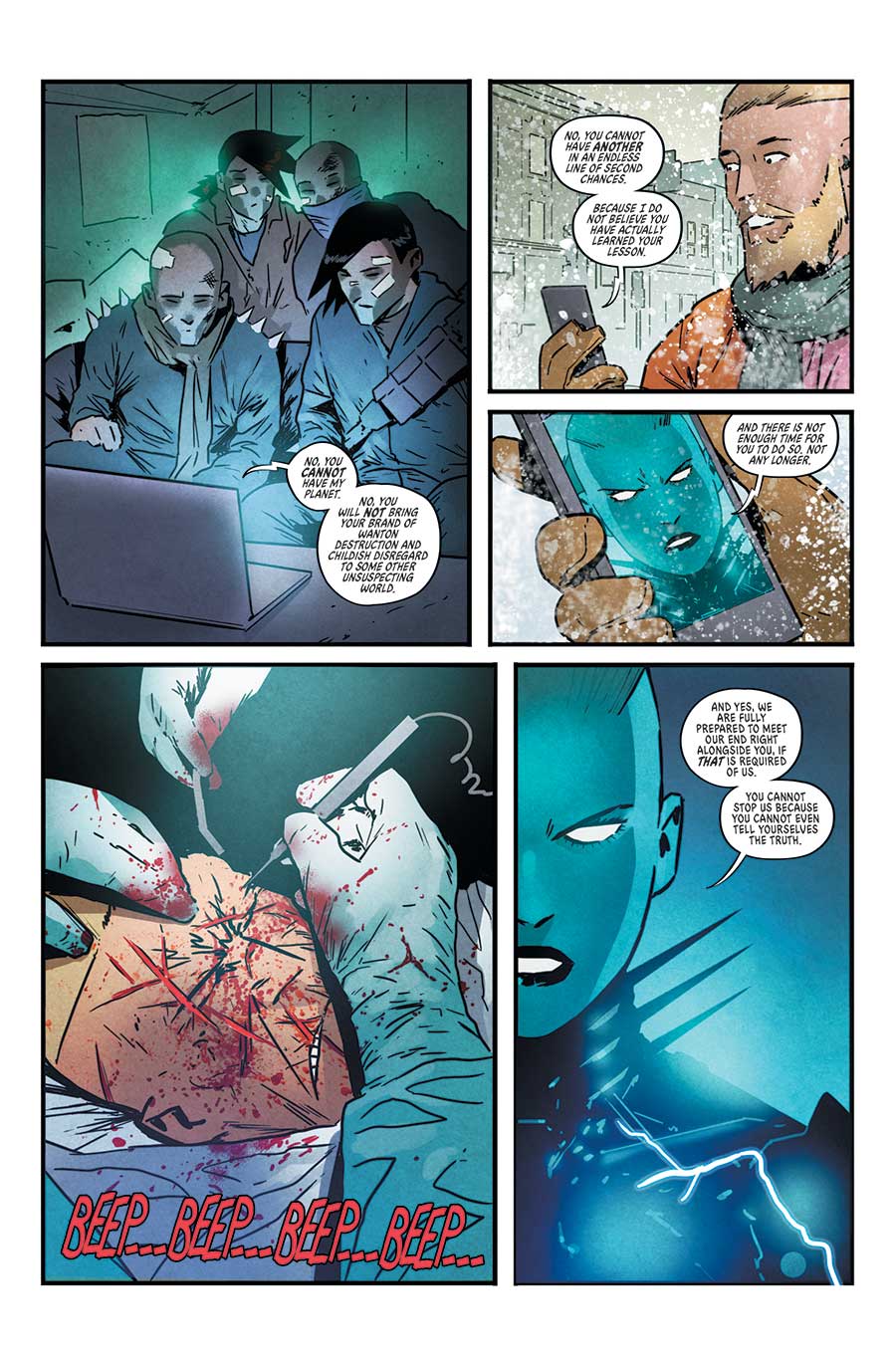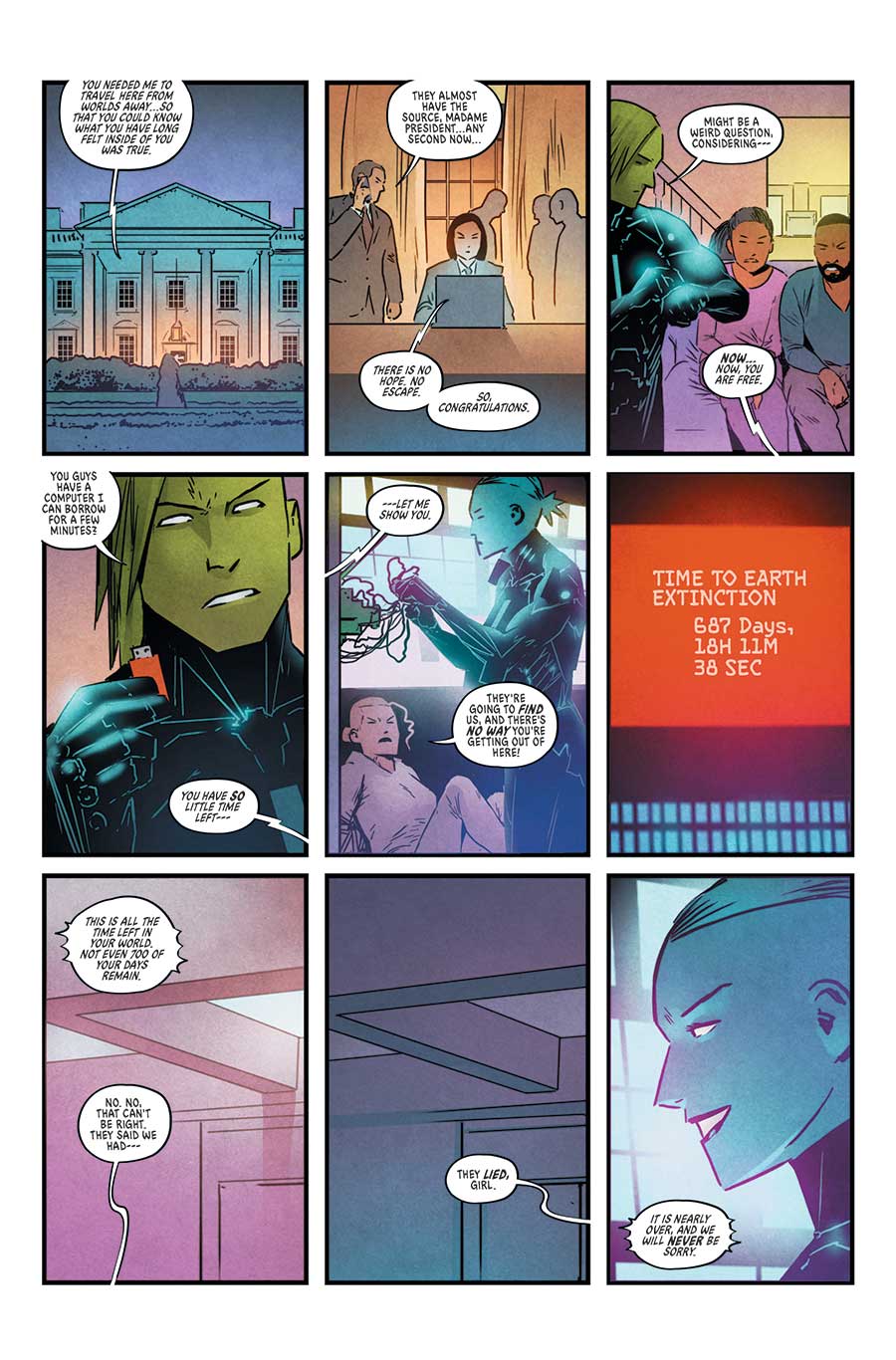 ---
INVINCIBLE #137
STORY: ROBERT KIRKMAN
ART/COVER: RYAN OTTLEY & NATHAN FAIRBAIRN
JUNE 21
24 PAGES | Full Color | Mature | $2.99
THE END OF ALL THINGS Part 5 of 12
This issue has everything! Mark and Eve in peril! Allen's fleet chased by Thragg's forces! Terra learning to use her powers! Robot doing something (else) evil! Did we mention Tether Tyrant? All this and Debbie Grayson momming the hell out of the cover!