AMC announced today that Austin Amelio, who played Dwight on The Walking Dead, will cross over into Fear the Walking Dead later this year for Season 5. The news was first reported by Comicbook.com's Brandon Davis and then confirmed by Fear the Walking Dead's Twitter account:
TWD returns 2.10 but Dwight's story continues this summer. #FearTWD pic.twitter.com/FvEz08lVmX

— FearTWD (@FearTWD) January 4, 2019
Amelio will join former Walking Dead alumni Lennie James in the sister show later this year. (Technically, Rick, Carol, and Jesus also appeared in Fear the Walking Dead during the Season 4 Premiere when Morgan decided to leave after All Out War). Last time we saw Dwight was in the Season 8 Finale when Daryl gave him a truck, told him to find his wife Sherry, and never return. Dwight headed to their old home where he found a note that read "Honeymoon Forever."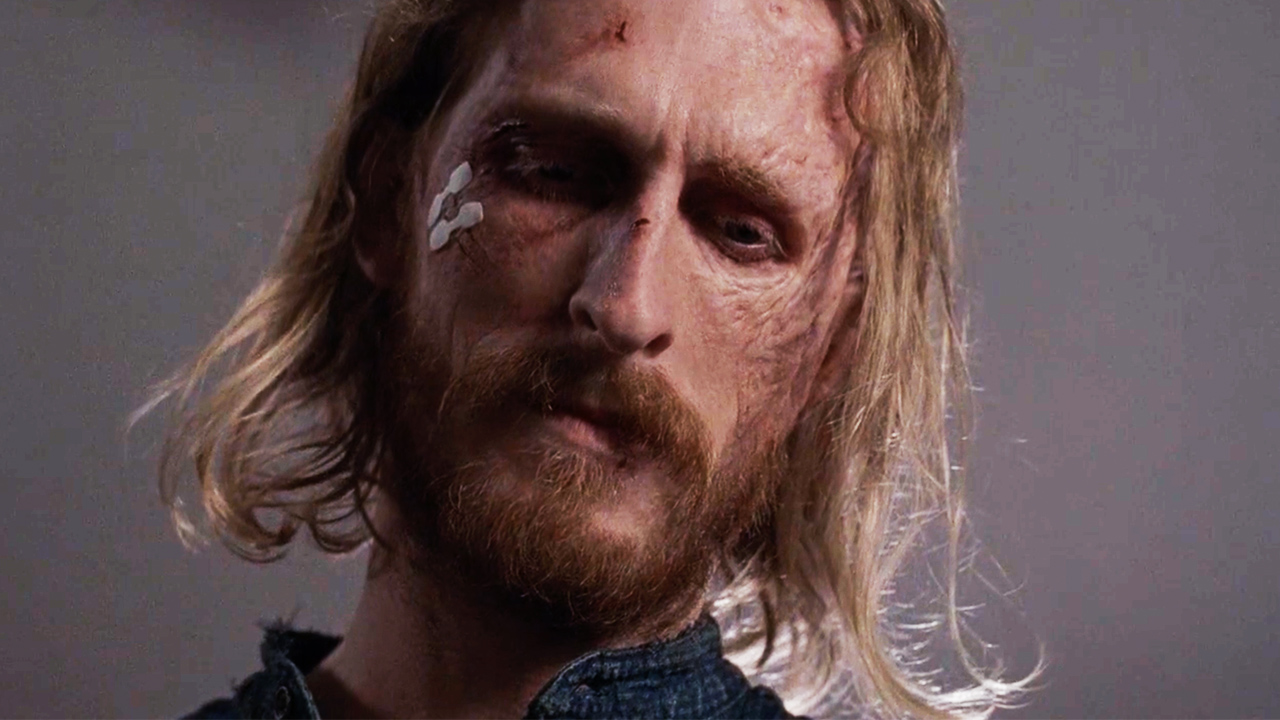 Amelio hinted at his character's return during a 2018 Walker Stalker New Jersey panel. "He's not dead," Amelio said. "That's all I can say…he's alive. He's alive in the world somewhere." When asked what his character has been up to, Amelia said, "Well, I think where he said he was going to go, to try and find his wife and just (be) a lonesome traveler on the road."
So what could he be doing in Fear the Walking Dead, which is currently in Texas? "There's so many different ways you can go with him," Amelio said on the panel. "There's the comic book, there's Sherry's story, there's me being with the Alexandrians. I have no idea. I have full faith in the writers. They do an awesome job, so I'm sure they'd bring me back in an incredible way." This also matches up with Scott Gimple's overall "Walking Dead Universe" plans, which includes crossovers, movies, spin-offs, web series, and more.
---
Fear the Walking Dead's fifth season will air later this year on AMC. Keep it here for more updates on the new season and Dwight's journey.