Hey there, Skybounderions… ok, were agreeing right now to never call you that again. To make up for it, here's some comics! Thief of Thieves #38 and The Walking Dead #181 are all NEW this week. First up this week we've got the long-awaited return of THIEF OF THIEVES! It's time for one last heist and it's gonna be so so SO very good. Check out a preview below. Also this week is our first post "A New World Order" and with the citizens of the Commonwealth still in Alexandria tensions are high. Take a gander at our special sneak preview and also check out that sweet Bill Sienkiewicz 15th Anniversary Glenn variant.
Both of this week's comics are available this Wednesday, July 4th. All you US folks do the American thing and pick up some comics! Have a great week everyone!
---
THIEF OF THIEVES #38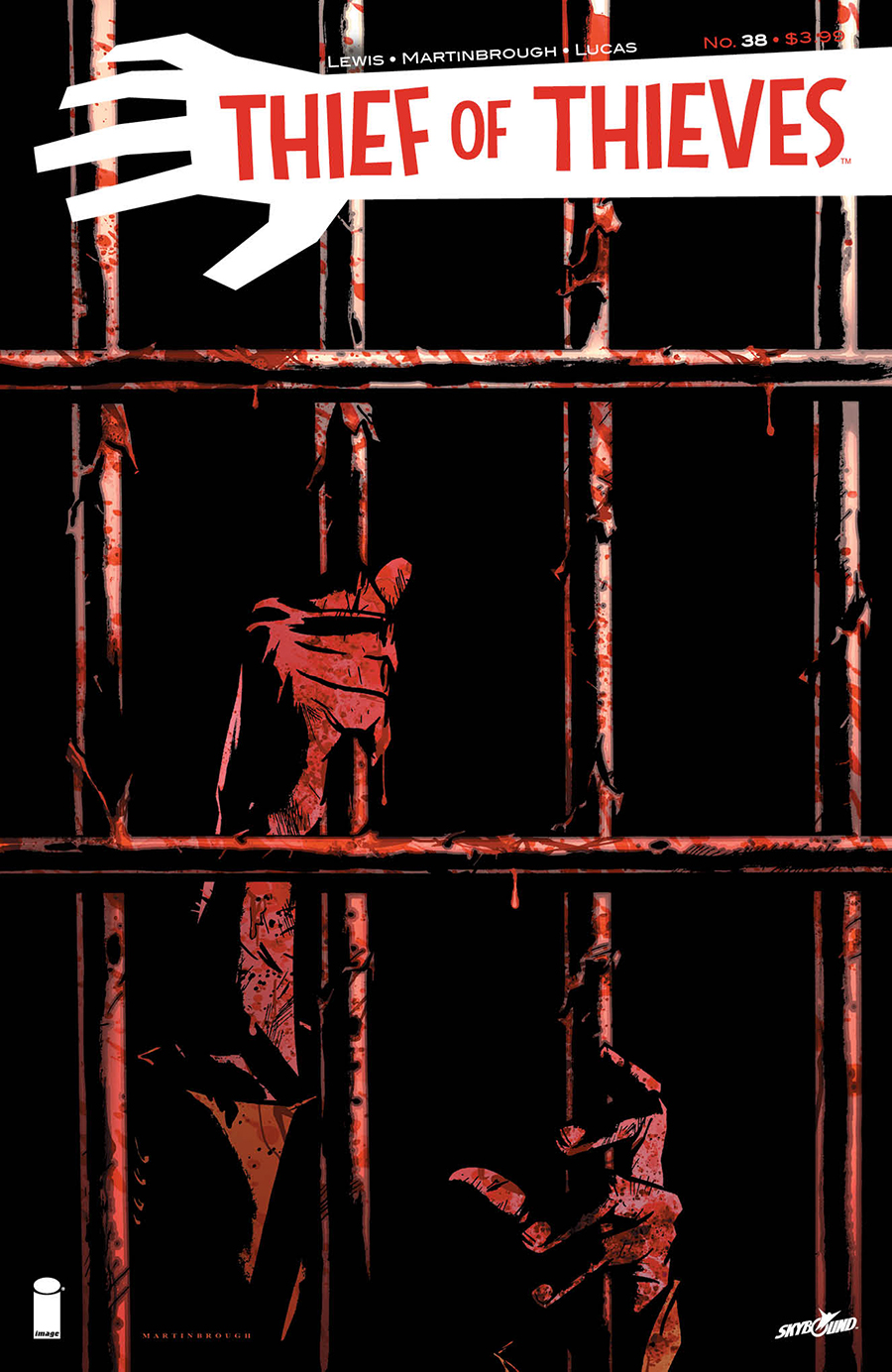 STORY: BRETT LEWIS
ART/COVER: SHAWN MARTINBROUGH & ADRIANO LUCAS
JULY 4
32 PAGES | Full Color | Mature | $3.99
NEW STORY ARC!
THIEF OF THIEVES returns to kick off its final job! Conrad Paulson is dead—or is he? What does a notorious Russian prison have to do with the master thief known as Redmond?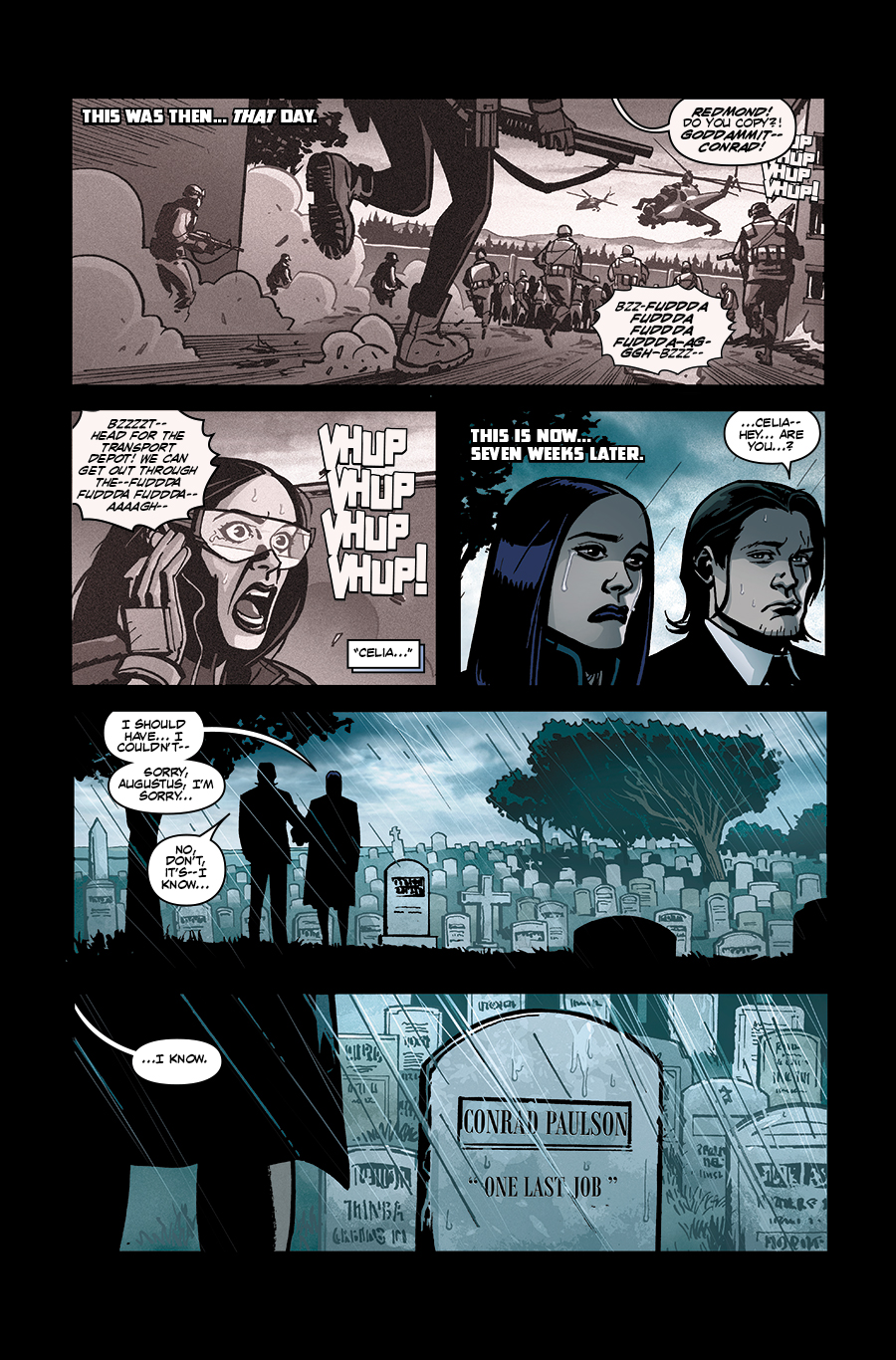 ---
THE WALKING DEAD #181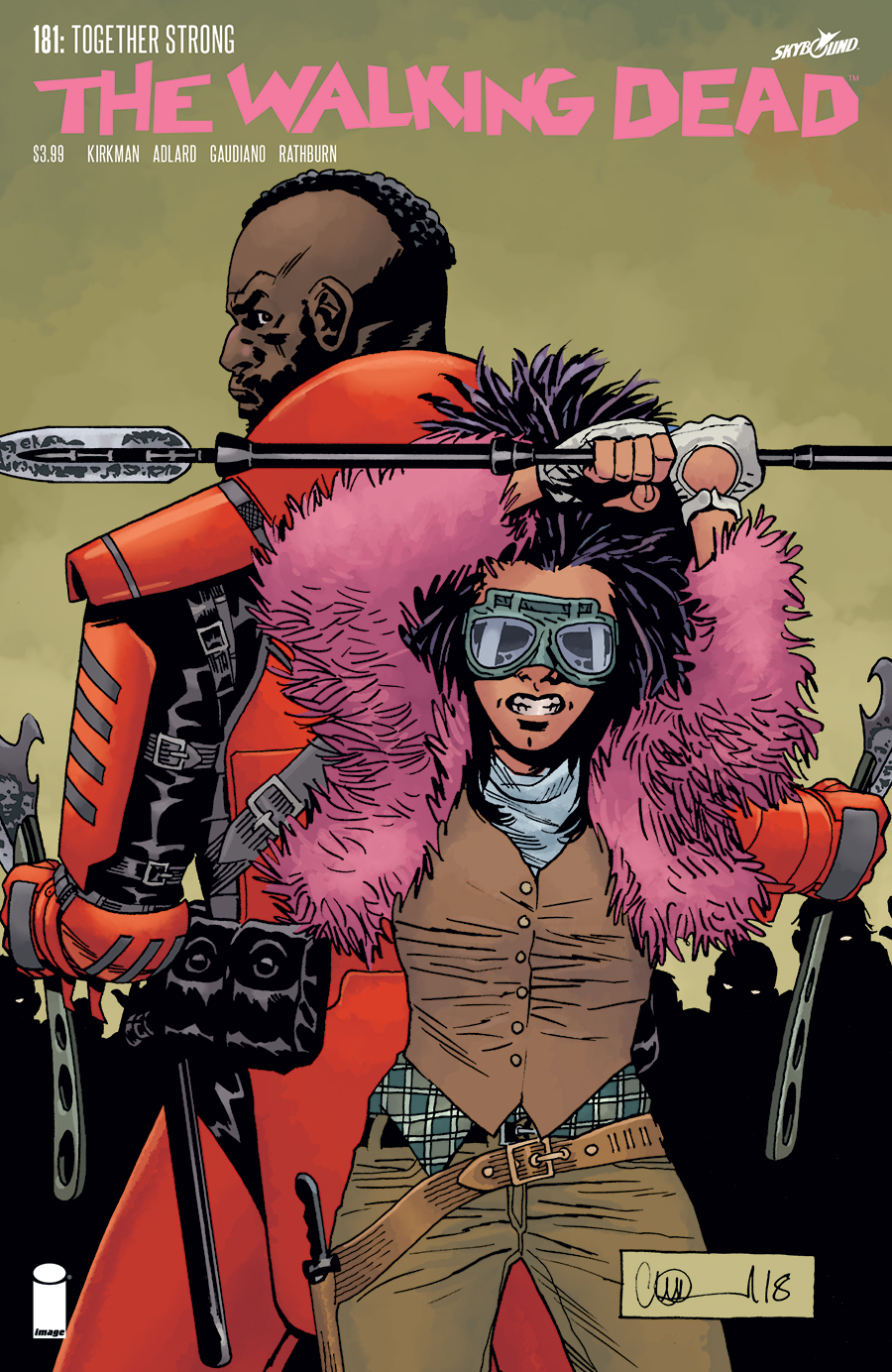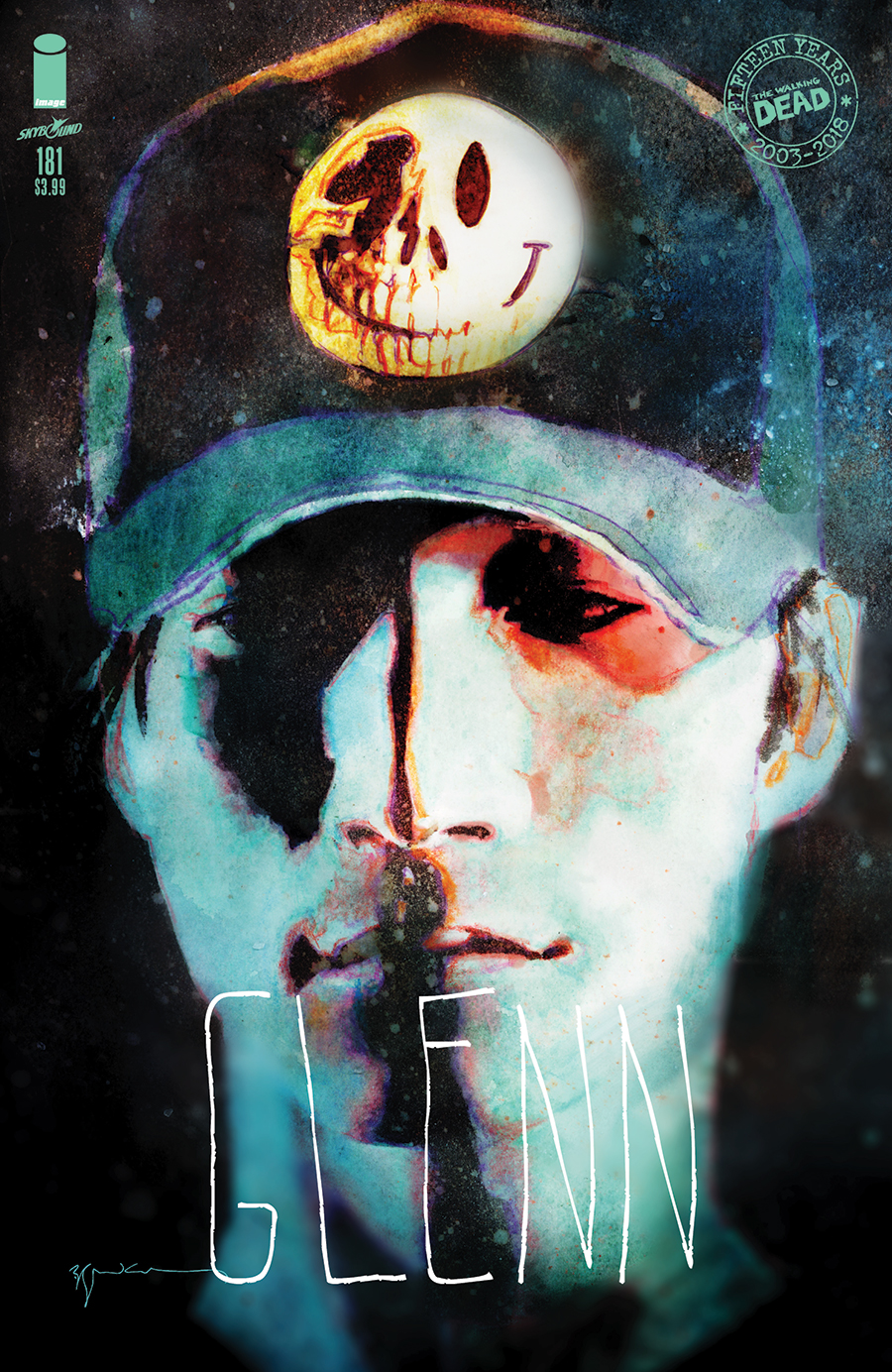 STORY: ROBERT KIRKMAN
ART: CHARLIE ADLARD, STEFANO GAUDIANO & CLIFF RATHBURN
COVER: CHARLIE ADLARD & DAVE STEWART
JULY 4
32 PAGES | Black & White | Mature | $3.99
Rick leads the Commonwealth's Governor, Pamela Milton, on a tour of the various communities Alexandria is aligned with. Naturally… terrible things begin to happen very quickly.